Discover the Best Easter Gifts for Kids in the UK: Make Easter Unforgettable
Easter is almost upon us, and in the UK, it's a time of joy and celebration. As a parent maybe you ask your self "What are the best Easter gifts for kids in 2023?" The answer lies in the perfect blend of tradition and innovation.
If you are on the hunt for Easter presents that will truly surprise and delight your little ones, you are in the right place. In this article, we will take you on an exciting journey through a handpicked selection of Easter gifts, especially focusing on myFirst UK's offerings, including smartwatches, waterproof cameras, instant print cameras, 3D pens, and Caredus headphones.
Easter Gift Ideas for Kids in the UK from myFirst: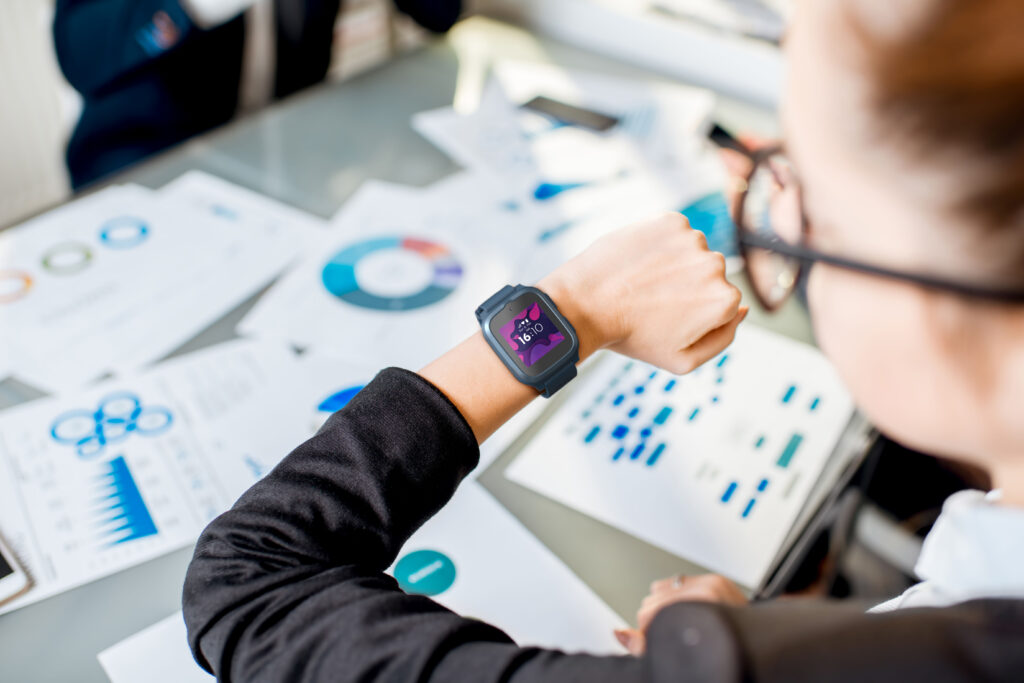 1. Smartwatches - myFirst Fone S3:
Imagine introducing your kid to the world of technology and adventure with a smartwatch. The myFirst Fone S3 is the perfect companion for young explorers. With GPS tracking, you can always monitor their whereabouts, while educational apps ensure that learning is both fun and accessible. Explore the myFirst Fone S3 here.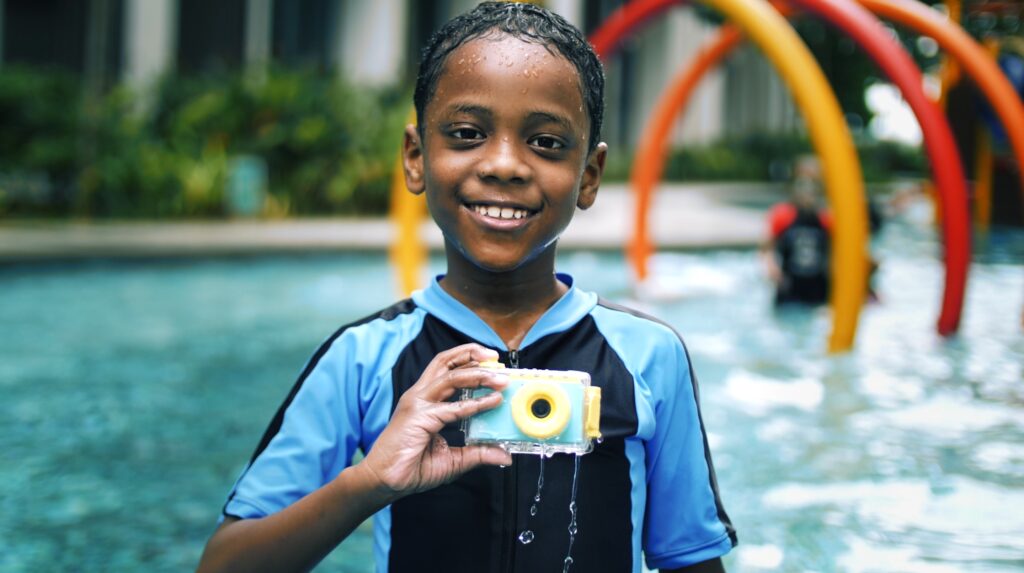 2. Waterproof Cameras - Capturing Splashy Moments:
Easter is all about making memories, and what better way to capture those valuable moments than with a waterproof camera? Designed to withstand the excitement of Easter egg hunts and outdoor adventures, myFirst UK's waterproof camera is as tough as it is fun. Discover the waterproof camera here.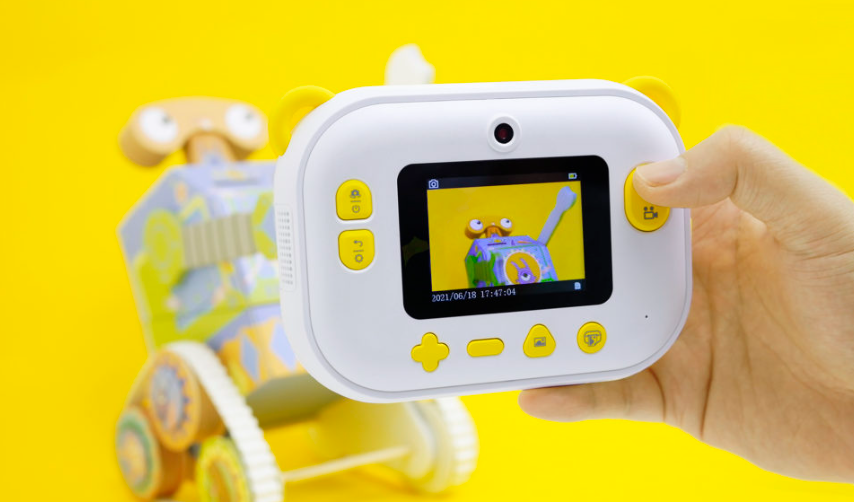 3. Instant Print Cameras - Instant Joy:
Instant print cameras add a touch of magic to Easter. Watch your kid's face beam as they see their photos develop before their eyes. The myFirst UK instant print camera isn't just easy to use and delivers instant gratification. Check out the instant print camera here.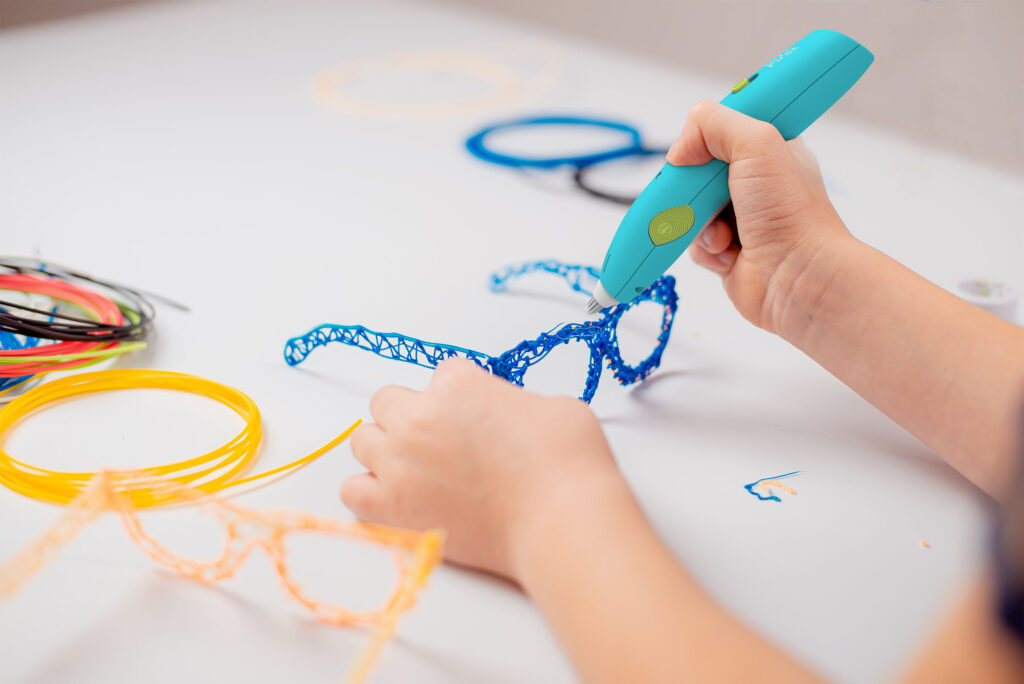 4. 3D Pens for Young Artists:
Unlock your kid's creativity with 3D pens. These outstanding gadgets are a gateway to a world of imagination. The myFirst 3dPen Make is designed with safety in mind, so your young artist can create without worry. Explore the myFirst 3dPen Make here.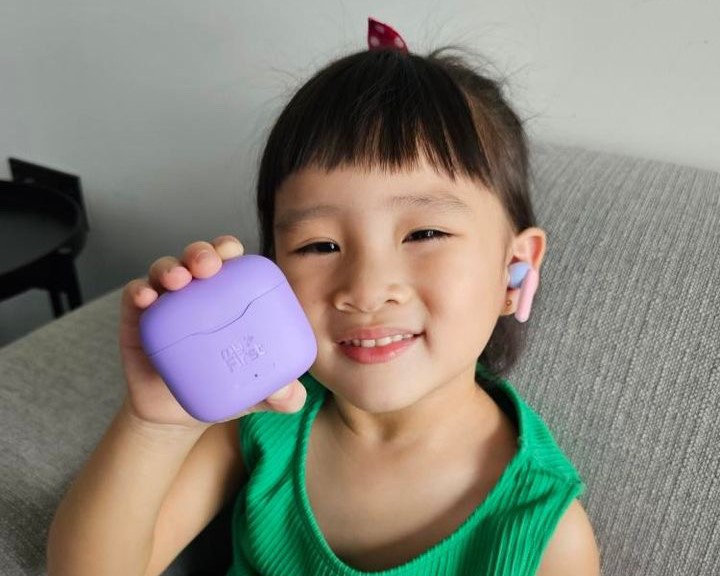 5. Caredus Headphones - Safe and Enjoyable Listening:
Audio experiences should be safe and comfortable for kids. That is where Caredus headphones from myFirst UK come in. Not only are they kid-friendly, but they also offer excellent sound quality, ensuring that your kid's hearing adventure is a delightful one. Discover myFirst Caredus Headphones here.
So, there you have it – a treasure collection of Easter gift ideas for kids in the UK! The best Easter gifts are those that bring joy, stimulate creativity, and create lasting memories.
As you plan your Easter surprises, don't forget to explore the fantastic selection of gifts from myFirst UK. From smartwatches that keep your kids engaged and safe to waterproof cameras for capturing those splashing moments, instant print cameras for instant joy, 3D pens for fostering creativity, and Caredus headphones for a secure audio experience – we have got it all!
Easter in the UK is a time for family, celebration, and creating cherished memories. As the holiday approaches, we're filled with excitement, and we hope this guide helps you find the perfect Easter gifts for your kids. Explore myFirst UK's offerings, and make this Easter extra meaningful for your little ones. After all, there is no greater joy than seeing their faces light up with delight!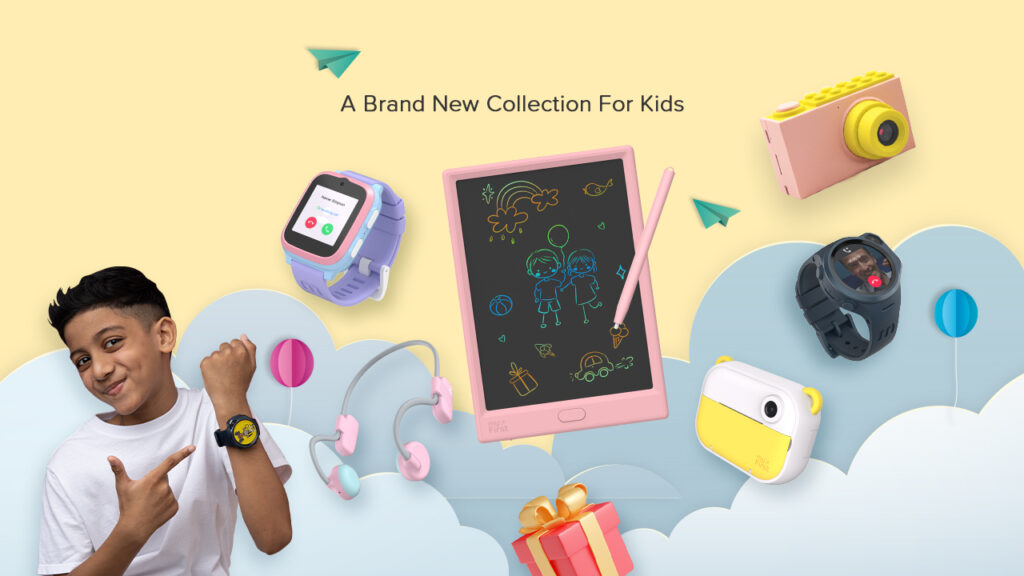 Ready to make this Easter extra special for your kids? Dive into the full range of myFirst UK products, designed to bring smiles and stimulate creativity in your family's celebration. Share your favorite Easter gift ideas in the comments below, and let's make this Easter one to remember with myFirst UK!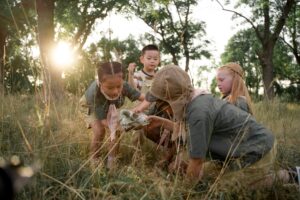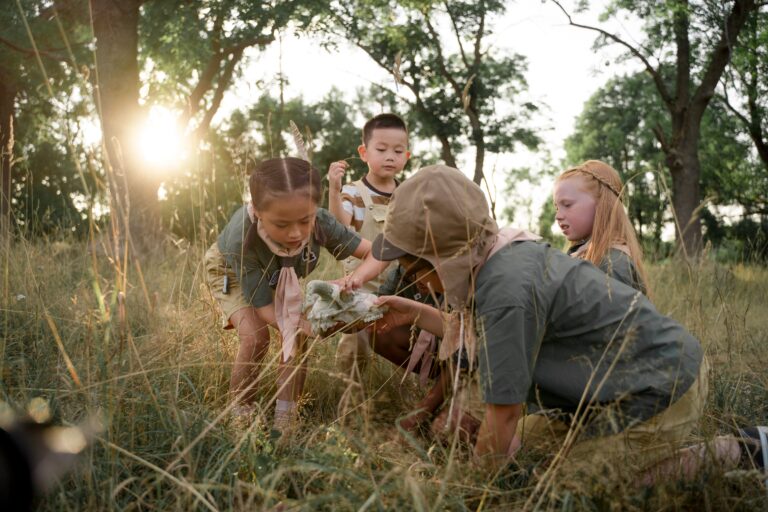 #hellomyfirst
Halloween is approaching! It's time for tricks, treats, and some exciting party! myFirst UK are thrilled to introduce our Halloween sale, where you can explore
Read More »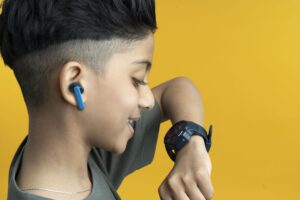 The best kids smartwatches in 2023 Smartwatches are becoming increasingly popular for kids, as they offer a way for parents to stay connected with their
Read More »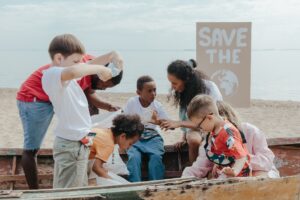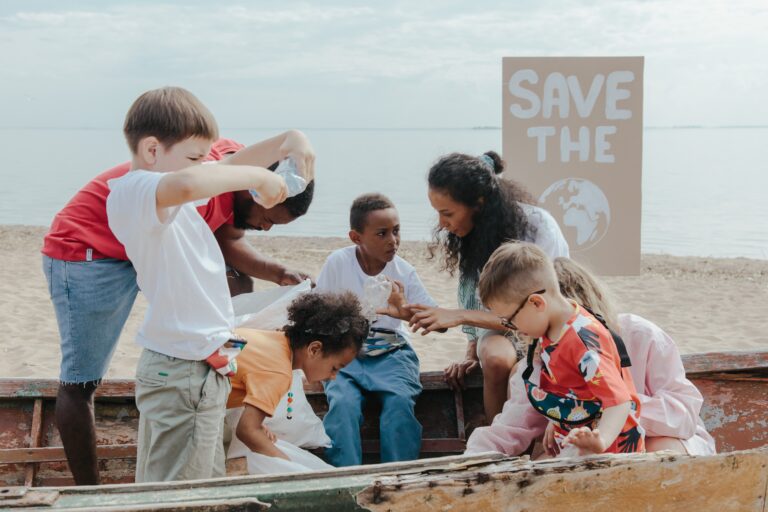 #hellomyfirst
Celebrating the Joy of Childhood: The Origin and Significance of Children's Day Children's Day, celebrated worldwide, is a special occasion that recognizes and cherishes the
Read More »