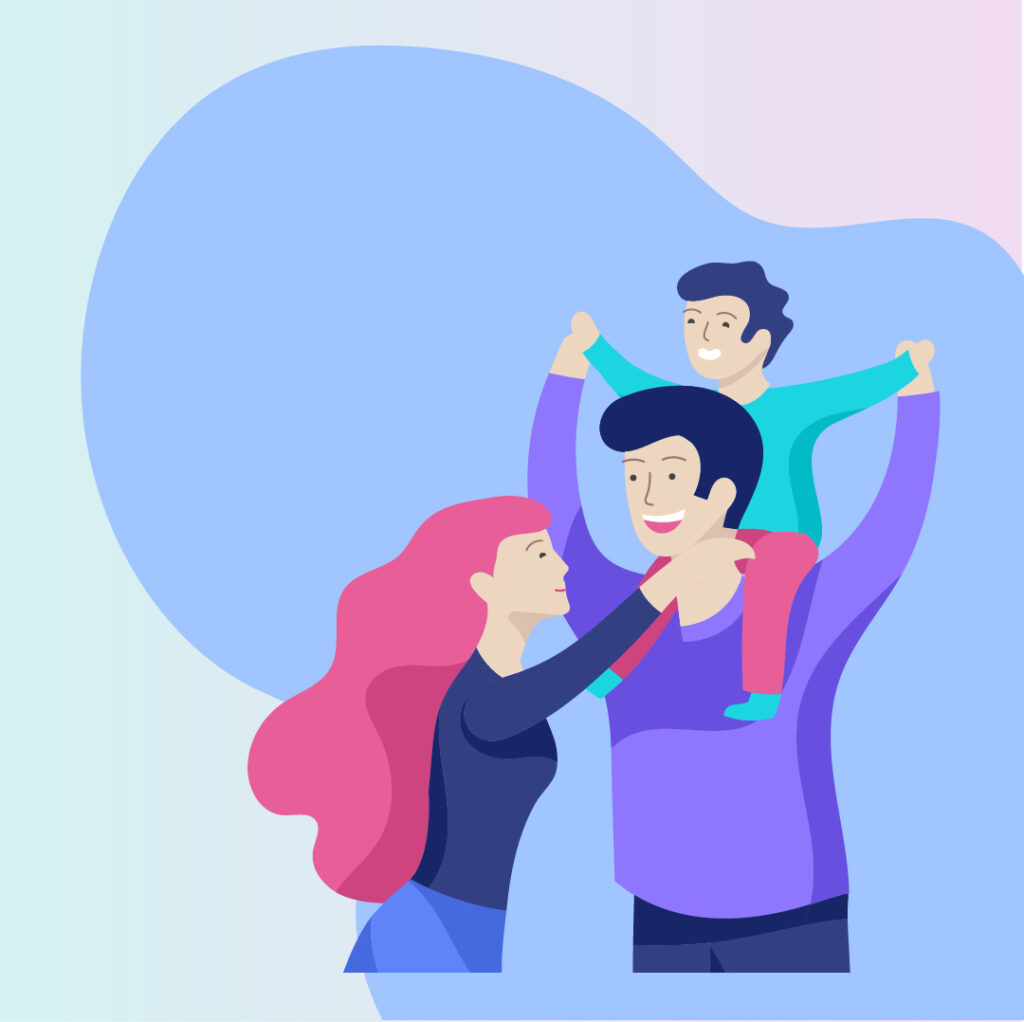 In Singapore, there are approximately 150 new cases of childhood cancer annually. Leukemia, lymphoma and also brain tumors are the most common types of paediatric cancer.
Childhood cancer will not only affect the child, but the entire family too. The family will need psychosocial support and financial assistance to improve their lives. The financial assistance will include food, maintenance, transport, school fees and of course, the medical costs.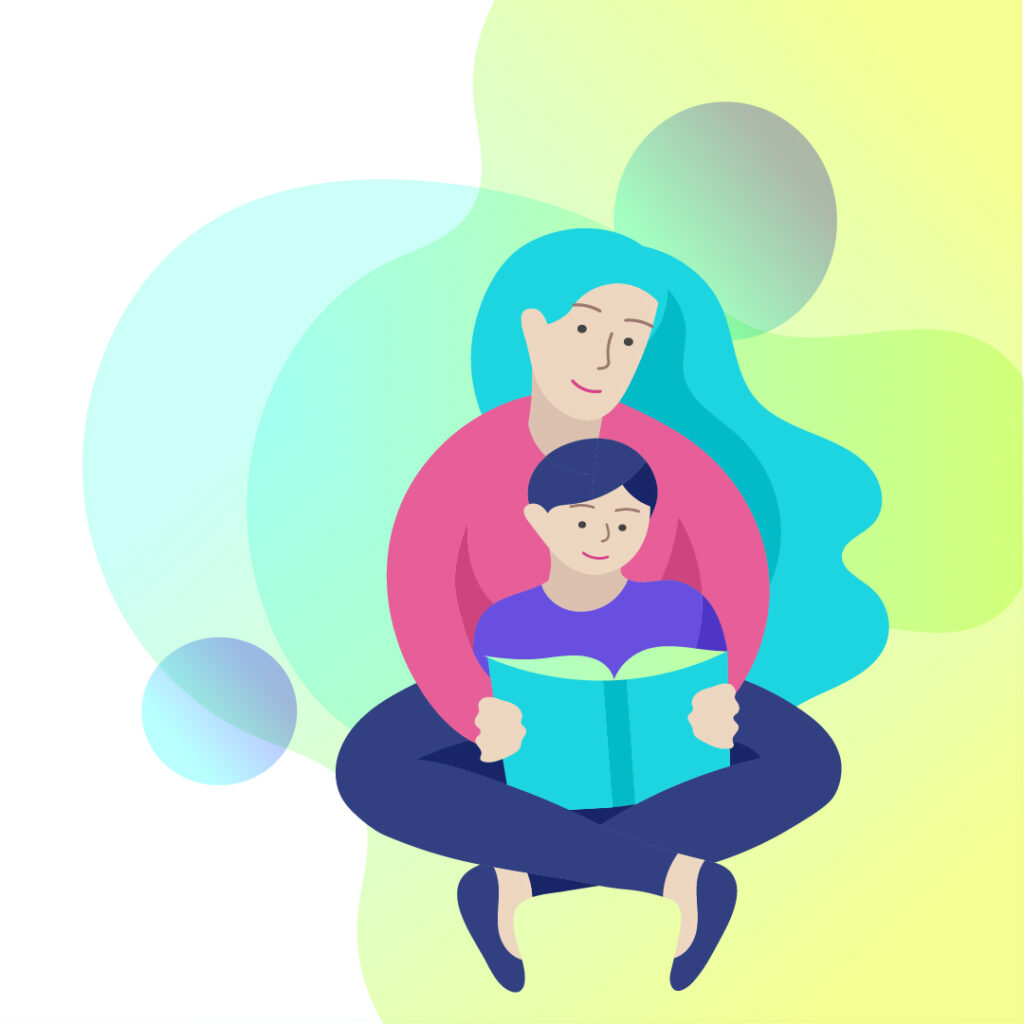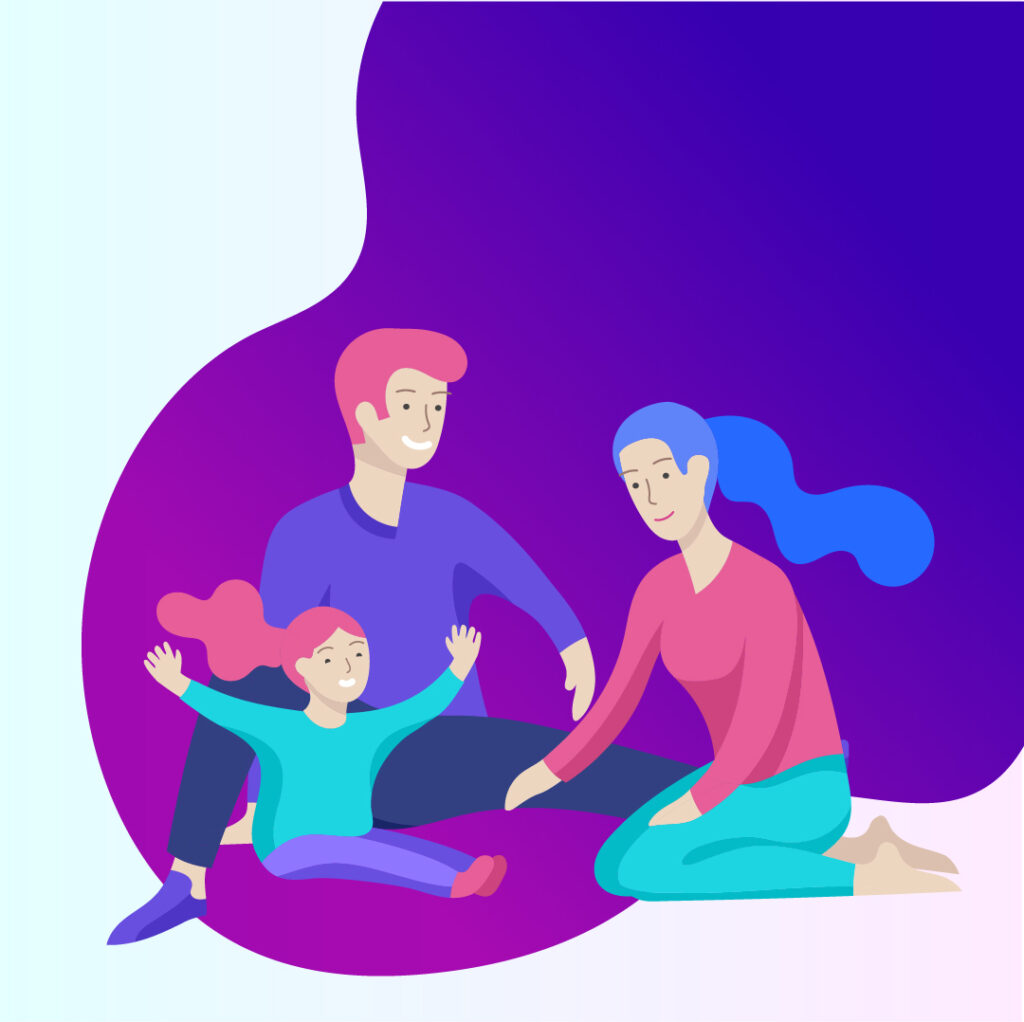 myFirst acknowledges the need to support and care for the children and families affected by cancer and thus would like to invite everyone to join the "A Little Kindness, Lots of Joy!" campaign by purchasing our masks. 100% of the proceeds will be donated to the Children's Cancer Foundation (CCF).