The smartwatch for kids is the latest addition to the ever-growing world of technology. Not only are they convenient, but they also offer a range of entertaining applications that kids will love. If you're searching for the ideal gift for your child, look no further than this option.
In response to the demand for technology tailored to kids, smartwatches specifically designed for young people have emerged. These smartwatches are expertly crafted to cater to the needs and preferences of kids, with fun applications that will keep them engaged and entertained.
Hence, when making a choice for your child, you can rely on this guide to make an informed decision.
Check out the best selection of smartwatch for kids from myFirst
Key Features to Consider when choosing a Smartwatch for Kids
When looking for the perfect smartwatch for kids, there are several key factors to consider. Age appropriateness is one of the most important considerations. It's crucial to pay close attention to manufacturer instructions or recommendations, as different smartwatches have age limits for their usage. Ensure that the device content is appropriate for your child's age, to avoid any unsuitable applications.
Gifting a teenager's smartwatch to a toddler isn't ideal, as they might not have the necessary skills or knowledge to use it. Thus, it's essential to take into account your child's age before choosing a smartwatch for them.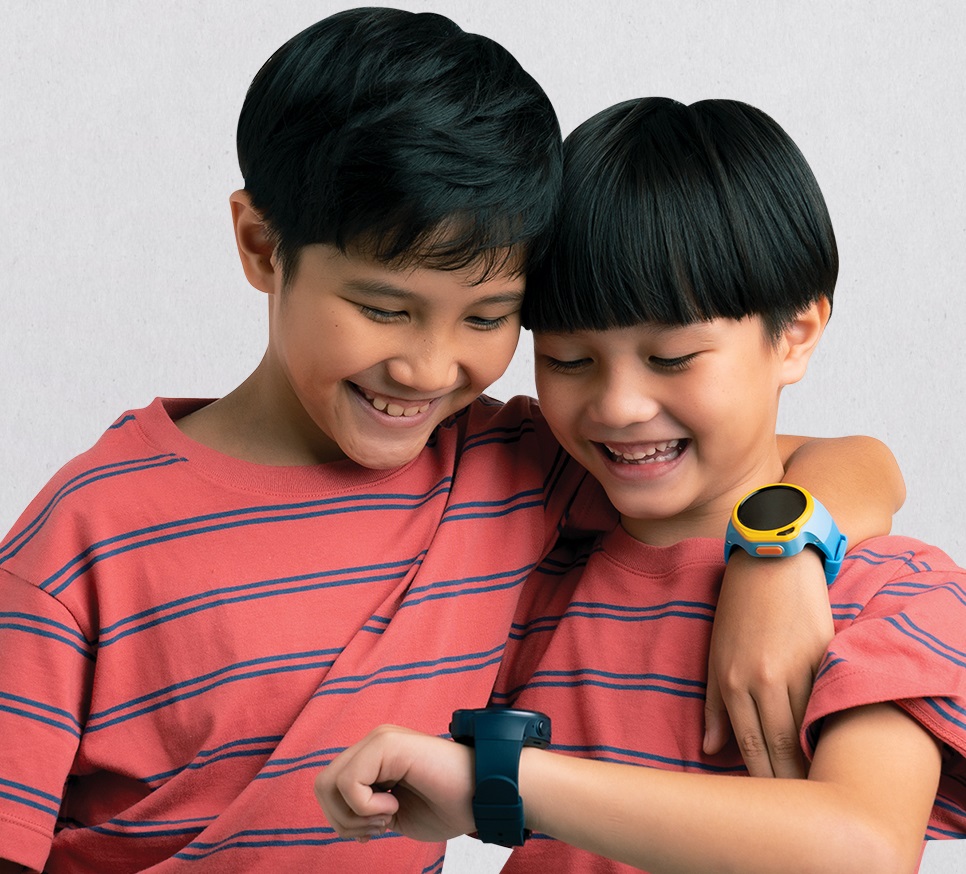 Having the ability to communicate with your kids is another crucial factor to consider. A smartwatch with two-way communication, just like a normal phone, will allow your kids to call or message you. The device must be SIM card enabled, and its contacts or phonebook can be managed through a specific application on your Android or iOS phone.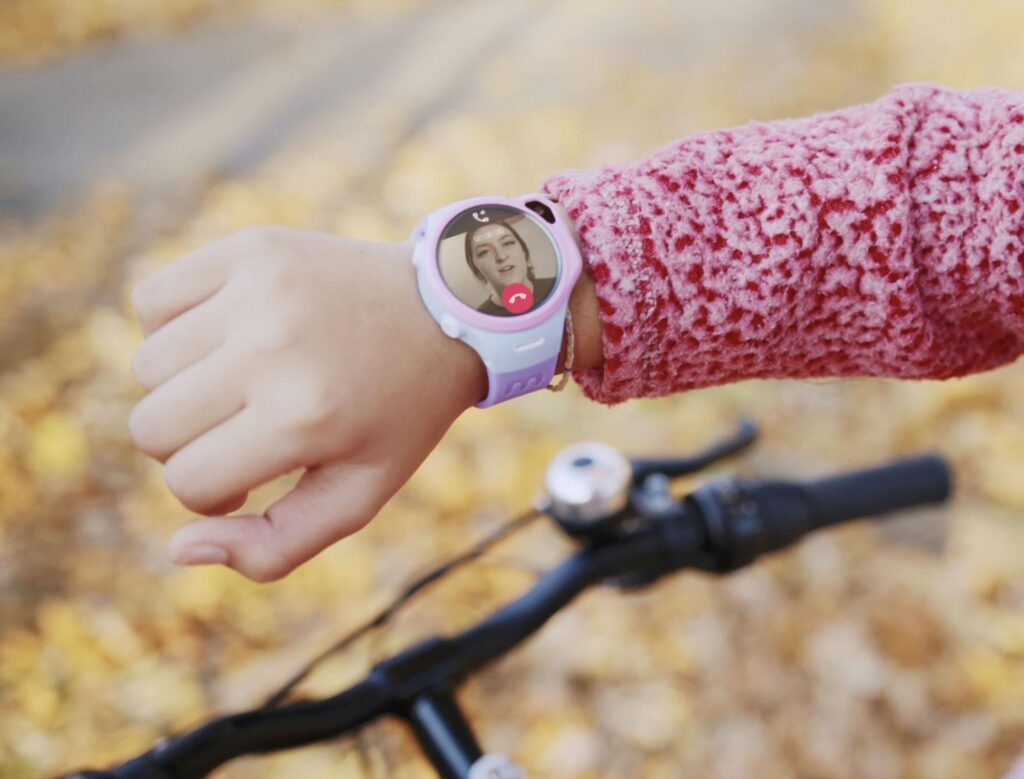 Battery life is another critical aspect to keep in mind. A smartwatch with a battery that needs recharging after just a few hours can lead to frustration, especially if your kids are using it for extended periods. Make sure the smartwatch can hold the charge for an entire day, and read the charging instructions carefully to avoid compromising the battery life.
This is an essential feature especially if your kids have just gained independence to be out in your absence. Also, if you are a parent of younger kids, this feature is a must-have. It will allow you to keep tabs on your kids at all times. So whether they're on playdates or home alone, the tracker shows you their current location. 
If you choose GPS tracking as one of the key factors, then this device must be SIM card-enabled. This will allow you to link the tracking app on the watch with your Smartphone for easy tracking. You may also find smartwatches with advanced tracking features. Some of them support location alerts and geo-fencing, for thorough tracking. Therefore, if your kid goes beyond a particular range or fence, you'll get a notification.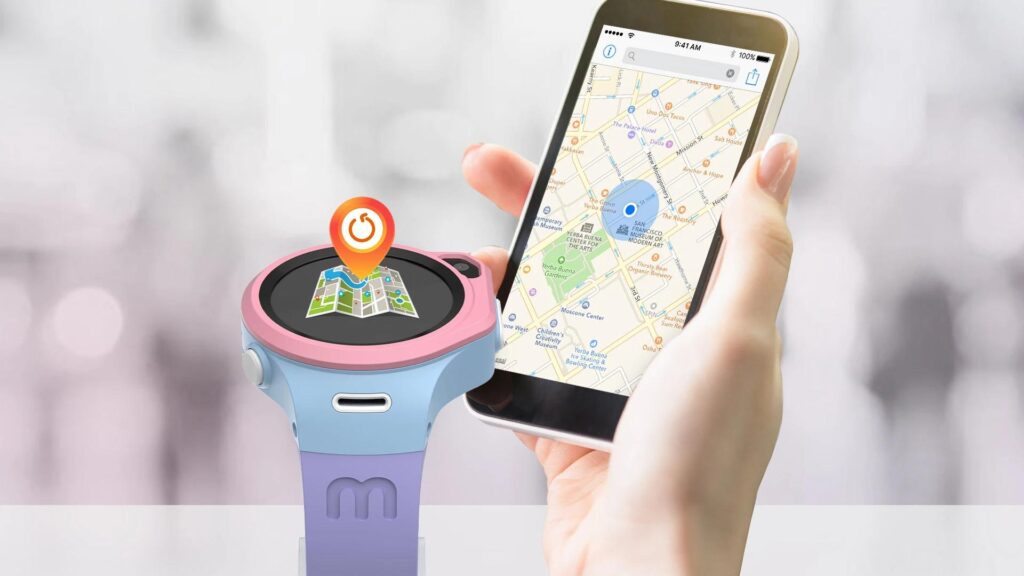 Let's face it kids are quite rough when it comes to handling things whether they're toys or not. Thus, to avoid going back to the shop over and over, choose a smartwatch with a tough and durable body frame. It should be able to survive rough handling by the toddlers. For starters, examine the wristband and ensure its securely fixed in place. The build material must also be durable and resistant to tear.
Besides the wristband, the casing is an important feature to consider. It should be able to absorb impact without giving in. To confirm the durability well, research the products review, and view the parents' comments.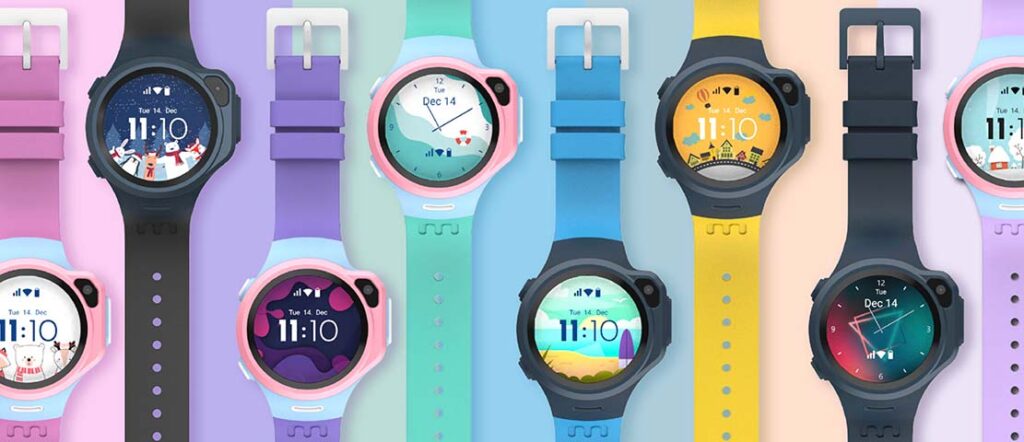 With the help of the above checklist, choosing the right smartwatch for your kids is pretty simple. However, the overwhelming part is finding a reliable source. And this is where myFirst comes in handy. They have exclusive options when it comes to impressive technological gifts for children. Reach out, to find the best smartwatch for kids.