Consumer Electronics Show (CES2023), the world's biggest electronics expo which took place from 5th to 8th January 2023 in Las Vegas, is the forerunner of launch events and new product showcases for many tech companies in the electronics industry.
myFirst participated in CES2023 as the only kids technology ecosystem company. Our team met so many investors, partners, distributors, media & fans that visited our booth.
During CES2023, myFirst announced the global launch of myFirst Circle, the world's first call, messaging and social sharing ecosystem specially designed for kids, their friends and the family to stay connected. The reaction from media and attendees was very positive and it well worth the effort we put into developing & designing this safe digital space for kids.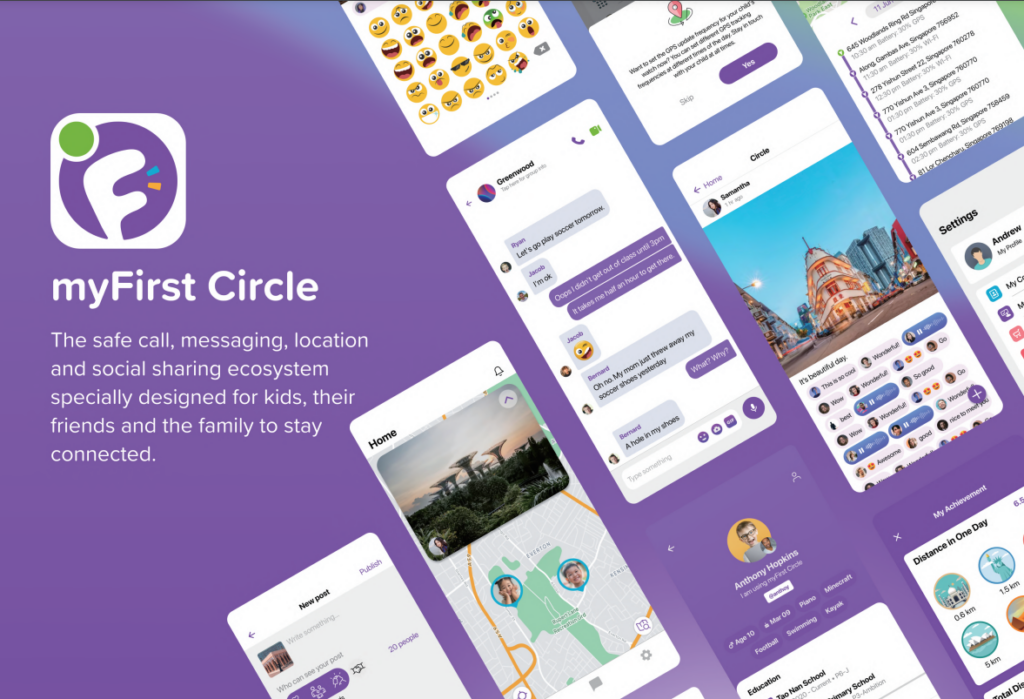 myFirst enables kids to do whatever grown-ups do with technology, but with safety and suitability designed for them. We have done that with fun devices and safe connected services, so the natural progression was to move on to the digital social world.
myFirst also launched our latest line our kid's devices: myFirst Fone S3, myFirst CareBuds, and myFirst Headphones AC Wireless.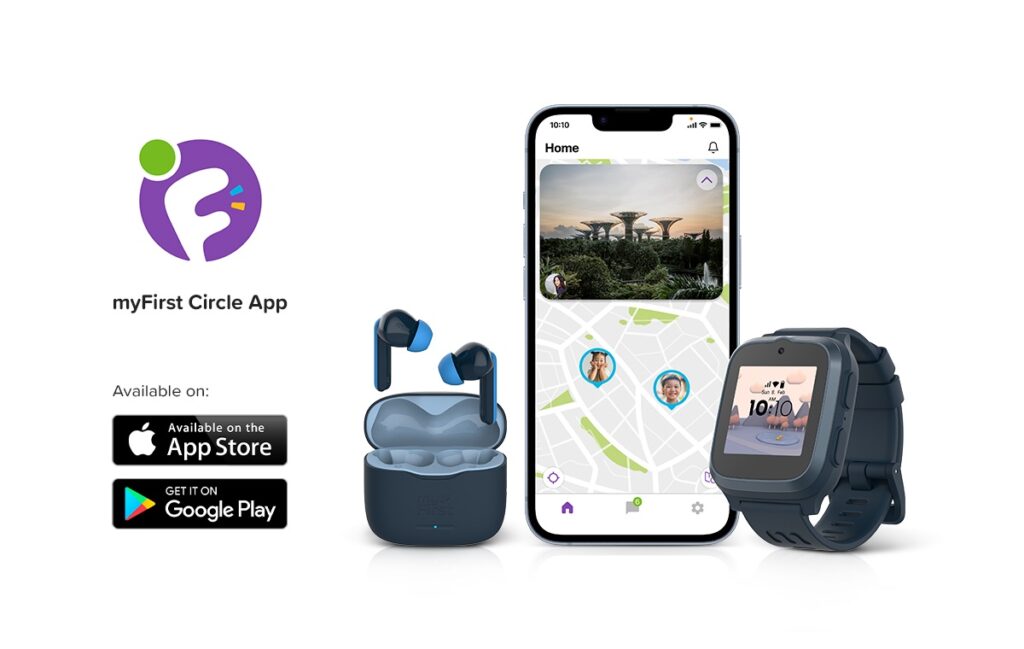 Thanks to all investors, partners, distributors, media & team for the support during the CES2023. Let's meet again in CES2024!
Products Launching & Showcase
The latest model of myFirst Watchphone Collection made its debut at CES2023! This 4G LTE Wearable Smartphone for Kids is equipped with cutting edge features and is integrated with myFirst Circle.
This CareBuds is designed to go with our Watchphones Collection and is the world's first child-friendly True Wireless Stereo (TWS) Earbuds. It has a maximum volume of 85dB only to protect your child's hearing while also enjoying music or having a call!
myFirst Headphones AC Wireless
myFirst Headphones AC Wireless is the first air conduction headphones designed for kids. Air conduction uses the apparatus of the ear to amplify and direct the sound so it does not hurts the kid's ears at all.
myFirst received a lot of media coverages at CES2023. The media were very interested in our concept of a technology ecosystem specially designed for children. Check out some of their coverage below: