Exciting Halloween Adventures in the UK: How myFirst Products Add Safety and Fun for Kids
Halloween is approaching! It's time for tricks, treats, and some exciting party! myFirst UK are thrilled to introduce our Halloween sale, where you can explore how our innovative products can elevate your children's Halloween experiences. Dive into the world of safety and fun with myFirst this Halloween.
The Best Kids' Gifts from myFirst UK for a Joyful Halloween Fun
1. Unleash the Magic of Trick-or-Treating: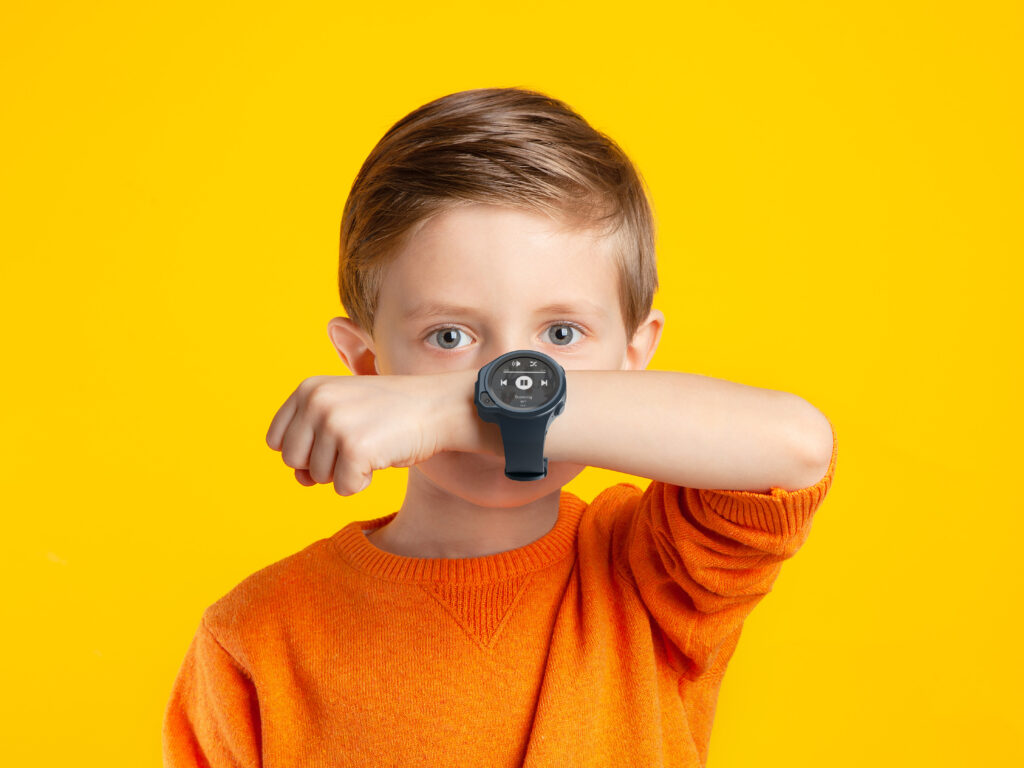 myFirst Fone R1s & myFirst Fone S3: This Halloween, our smartwatches are the perfect companions for young wizards. Equipped with GPS tracking, parents can keep an eye on their little superheroes and witches while they embark on their candy-collecting missions. Additionally, the ability to set safe zones ensures your children stay in designated areas, providing peace of mind.
2. Capturing Spooky Memories: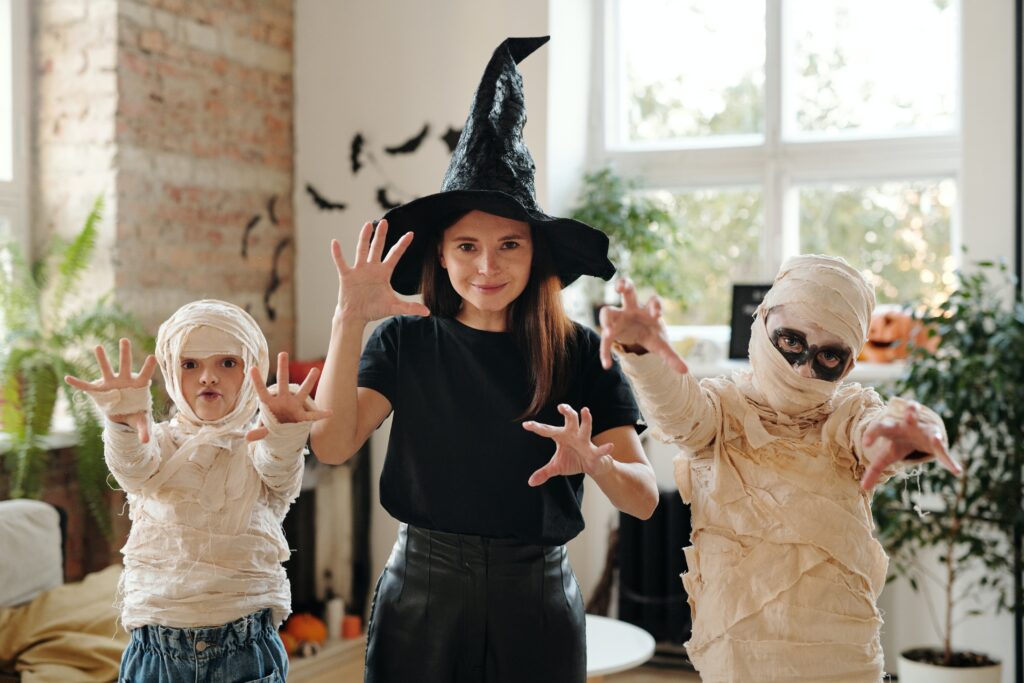 Camera Insta-Wi & Camera Insta 2: Our instant print cameras, Insta-Wi and Insta-2, are fantastic tools for documenting the spookiest night of the year. Children can snap photos of their eerie encounters and spooky friends, and with instant printing, memories are created instantly. These prints make for great memories or even great as photobooth corners for party guests.
myFirst Camera 2: Don't let water steal the Halloween fun. Our waterproof camera for kids, myFirst Camera 2, can capture all the underwater adventures, making it ideal for recording costume parades and ghostly explorations, even in wet weather.
myFirst Camera 3: When Halloween took a party to the next level, the myFirst Camera 3 steps up. This cute compact camera comes with a microlens and autofocus feature, making it ideal for recording costume parades and adventures. You will be getting a good ideal picture produced from a small hand, no more shaking pictures as a result!
3. Safety Features That Matter: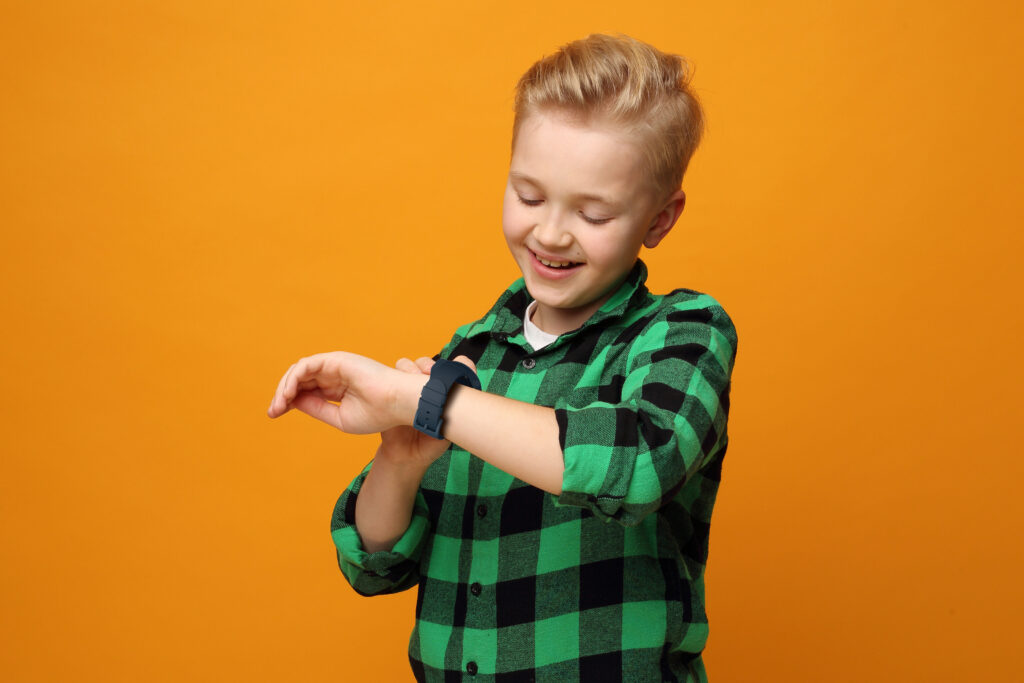 SOS Button: Our smartwatches come with an SOS button, ensuring safety is a top priority. In case of an emergency, your child can press the SOS button easily, immediately sharing with you their live recording of 30-seconds surrounding sounds. It's Halloween peace of mind at your fingertips.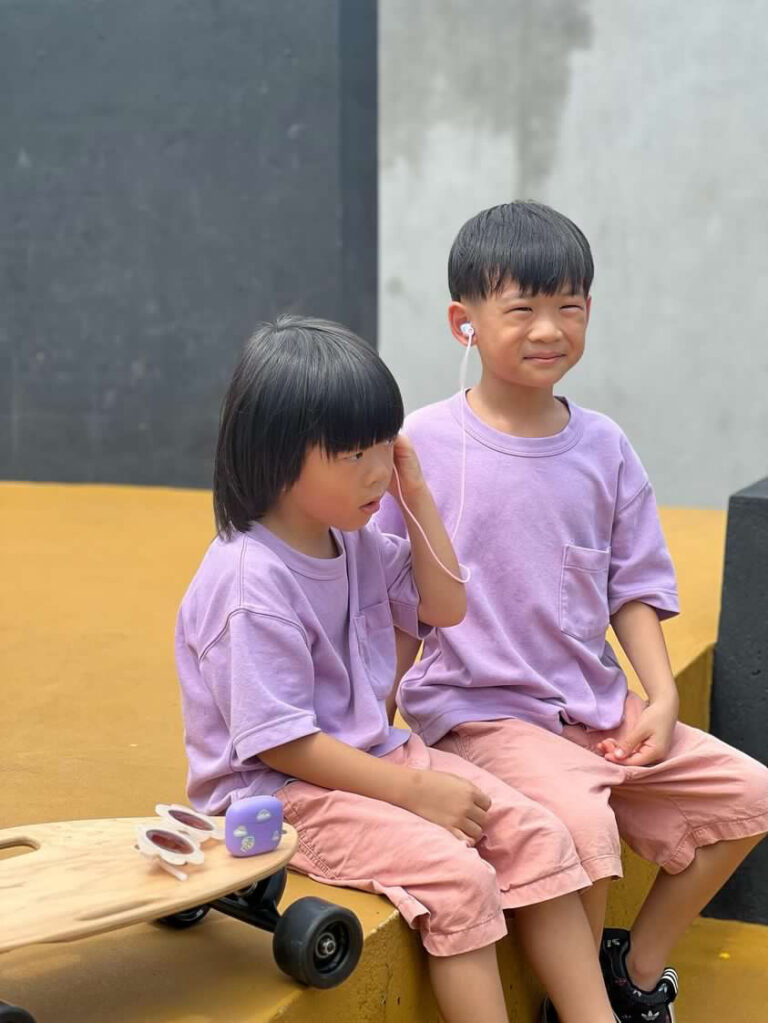 myFirst CareBuds: These wireless earbuds are designed with safety in mind, offering a kids-friendly volume limit to protect young ears during Halloween parties and events. The spotlights go to Smart Transparency mode, where your kids will be able to hear surrounding sound while they are on the move so that any incidents will be avoided. This ensures your kids can enjoy their favorite spooky tunes safely.
This Halloween, prioritize both safety and fun for your children with myFirst products. Our smartwatches, instant cameras, and wireless headphones offer peace of mind, ensuring your little ones have a blast while staying secure. Don't miss out on our Halloween sale – it's the perfect opportunity to get these incredible devices at spine-tingling prices. Stay tuned for more influencer content and join us in making this Halloween an unforgettable adventure with myFirst UK!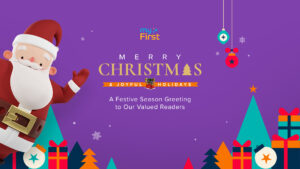 #hellomyfirst
In the spirit of this festive season, our brand invites you to explore a unique realm of gifts that blend innovation with joy.
Read More »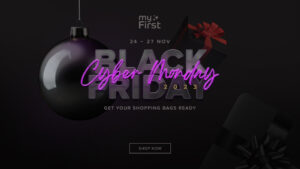 #hellomyfirst
Black Friday Cyber Monday is back, and this time, it is bigger and better than ever! Get your shopping carts ready!
Read More »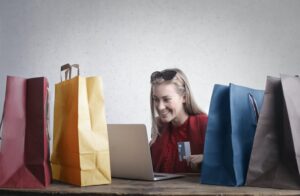 #hellomyfirst
From smartwatches and instant print cameras to 3D printing pens and more, we have it all. We have prepared awesome offers for our collection!
Read More »