Who can say no to flowers? 🌸 Flowers is not only pretty, but can be a creative activity for kids too! Crafting flowers is surely fun, and give kids a chance to use their imaginations. Not to mention, children to unlock new skills and improve their talent by crafting flowers. Crafting has also been proved to be beneficial for children, including enhancing confidence, develop problem-solving capability, and better concentration.
Before getting started, you'll need to prepare a few materials. Depending on the flower craft you select, you may need some of the materials:
Tissue paper or construction paper

Scissors

Glue

Pipe cleaners or wire

Paint or markers

Flower pots

Soil and flowers

Clear contact paper

Dried flowers

Ribbon
All of these materials can be found at your local craft store or online.
4 Easy Flower Crafts for Kids to Spark Their Imagination: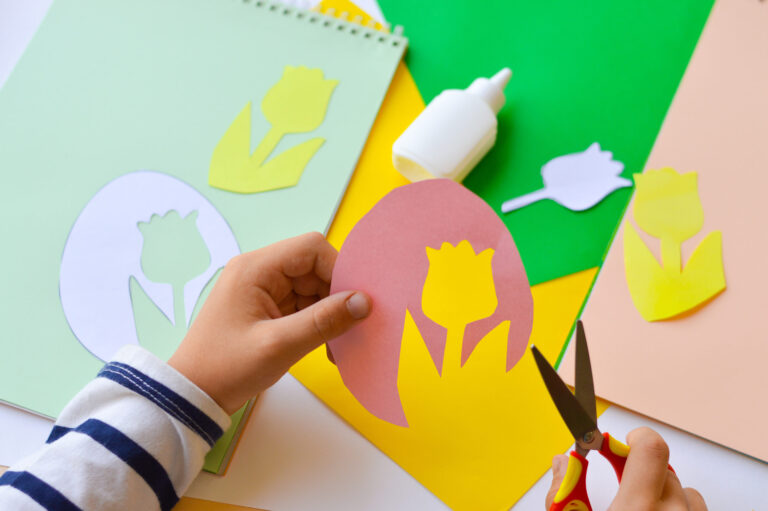 Paper flowers are a classic craft for kids that have been passed from generation to another. To create your own paper flowers, start by cutting out a flower shape from tissue paper or construction paper. Then, stack the paper flowers on top of each other and fold them like an accordion. Wrap a pipe cleaner around the middle of the folded paper and twist to secure. Finally, fluff out the paper layers to create a beautiful paper flower.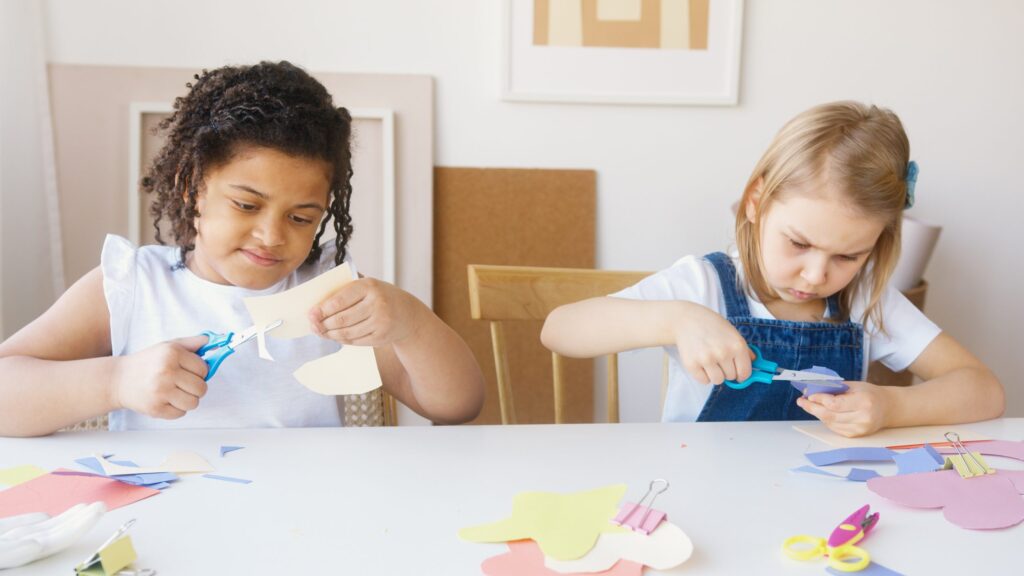 Flower crowns are perfect for dress-up or outdoor adventures. To create a flower crown, start by choosing some fresh or fake flowers. Measure the child's head and cut a piece of ribbon to the correct length. Then, tie the ribbon into a circle and hot glue flowers onto the ribbon. Be sure to vary the types and sizes of the flowers for a unique look.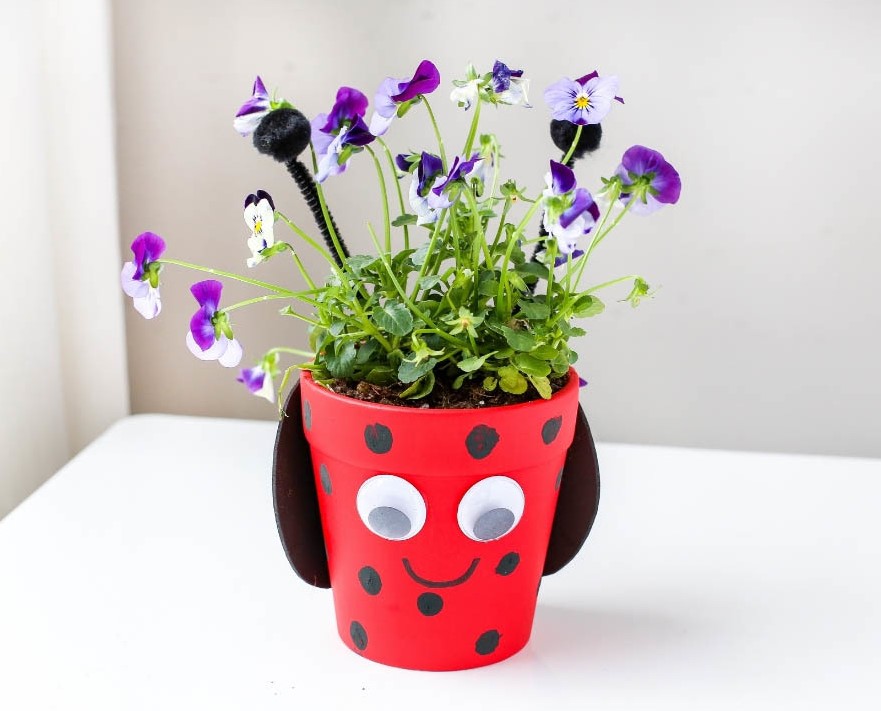 Flower pots are a great way to get kids involved in gardening. Start by having them decorate and paint a plain flower pot. Then, fill the pot with soil and plant some flowers or herbs. Be sure to teach the child how to care for their plants, including watering and pruning.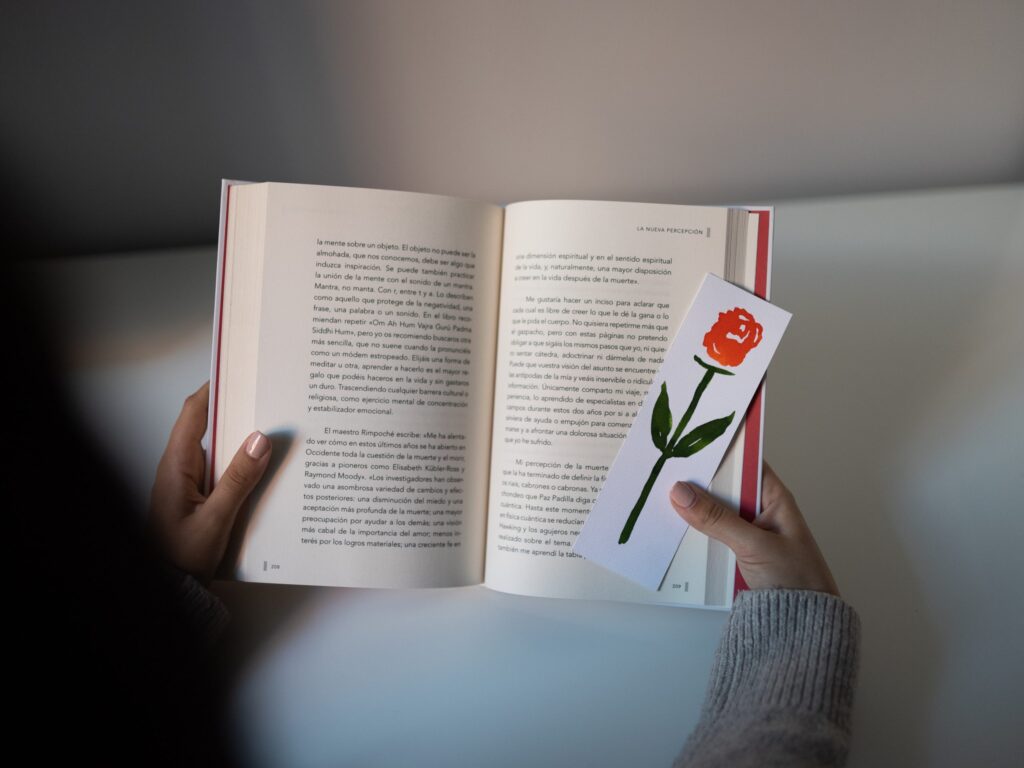 Create beautiful bookmarks by using dried flowers and clear contact paper. First, choose some pretty flowers and press them in a heavy book for a few days. Then, cut a piece of clear contact paper and place the flowers onto the sticky side. Fold the contact paper over the flowers and press to secure. Finally, cut the contact paper into a bookmark shape.
To make the flower craft ideas for kids more engaging and personalized, try incorporating some of the child's favorite colors or themes. For example, if the child loves butterflies, add some butterfly stickers or cutouts to the flower crafts. You can also make the crafts to be environmental-friendly by using recycled materials or choosing flowers that are symbolic to your area.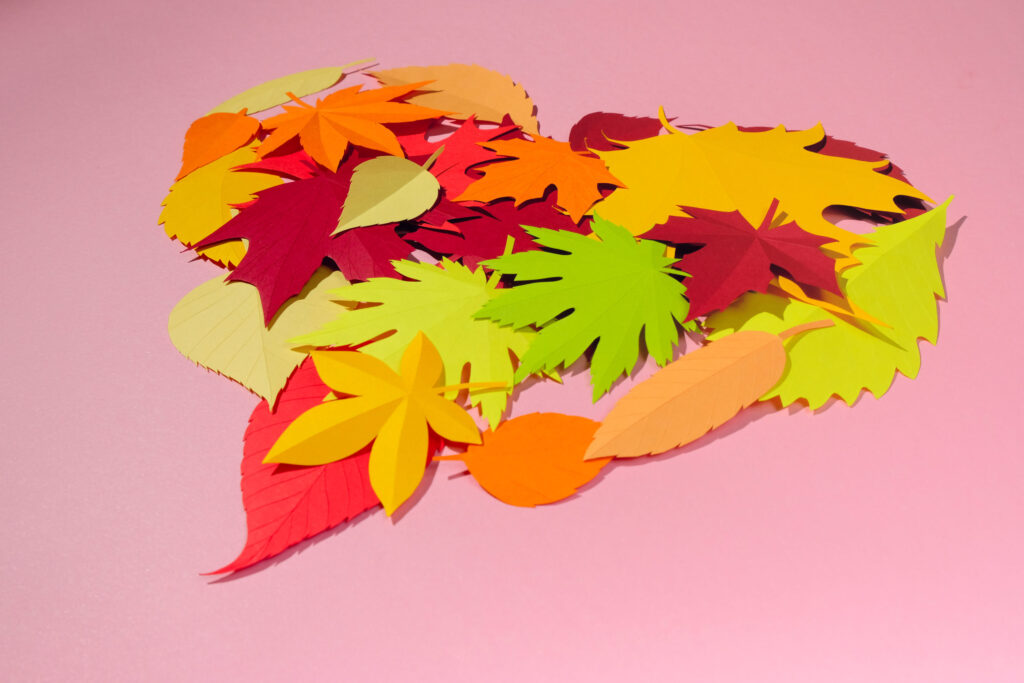 These simple flower crafts for children are a great way for them to express their creativity and have fun. By providing step-by-step instructions and a list of necessary materials, children can easily create their own beautiful flower crafts. Whether making paper flowers, flower crowns, flower pots, or bookmarks, these flower crafts are sure to provide hours of fun and exciting play. So, what are you waiting for? Grab some papers and get crafting with your kids today!