Technology is developing quickly, and it's fantastic to watch how kids—especially young inventors and youngster coders—are using their knowledge and abilities to improve the world. In this article, we'll explore some fascinating stories about kids and technology. As well as showcasing the amazing work of young creators and young programmers who are improving the world. These young digital pioneers are the industry's future, and their passion for creating a positive impact is incredibly motivating. Let's investigate the advantages of technology for children!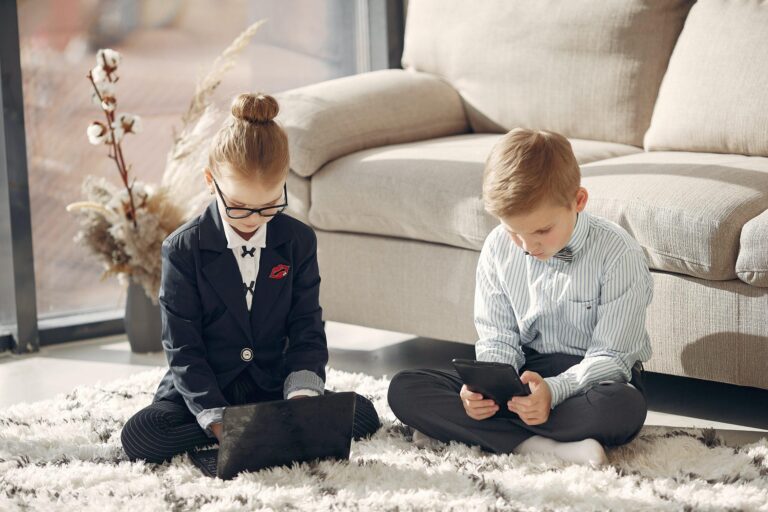 Two young American inventors who have made important contributions to technology are Jack Andraka and Shubham Banerjee. Jack developed a better, quicker, affordable, and more precise method for detecting pancreatic cancer at the age of 15. Similar to this, 12-year-old Shubham Banerjee used Lego Mindstorms to build an affordable braille printer that makes it simpler. It is really convenient for those who are visually impaired individuals to read and write.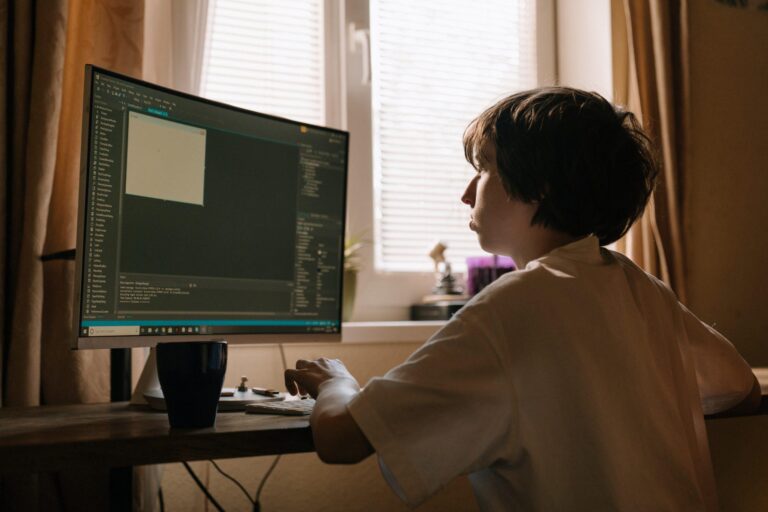 At an early age, kids nowadays are beginning to learn how to code, and many of them are using their knowledge to create beautiful websites and apps. For instance, a 10-year-old American girl named Anvitha Vijay developed a note-taking app that was showcased on the App Store. 
Thomas Suarez, a 12-year-old American who is also an iPhone app developer. He started his own business, developing apps for customers and instructing other young people in coding.
Samaira Mehta, India – Samaira invented a board game that teaches kids how to code when she was just 10 years old. Since then, her game named CoderBunnyz which teaches kids how to code has received numerous honors and is utilized in classrooms.
Kid Innovators Using Tech for Good
Kids are also utilizing technology to improve the world. 13-year-old Maya Penn established her own eco-friendly fashion business. She used her creations to raise awareness of environmental problems. Similar to Mikaila Ulmer, an 11-year-old who founded a lemonade business that donates a portion of its earnings to bee conservation. This invention is created in order to help preserve the declining bee population.
Youngest product manager ever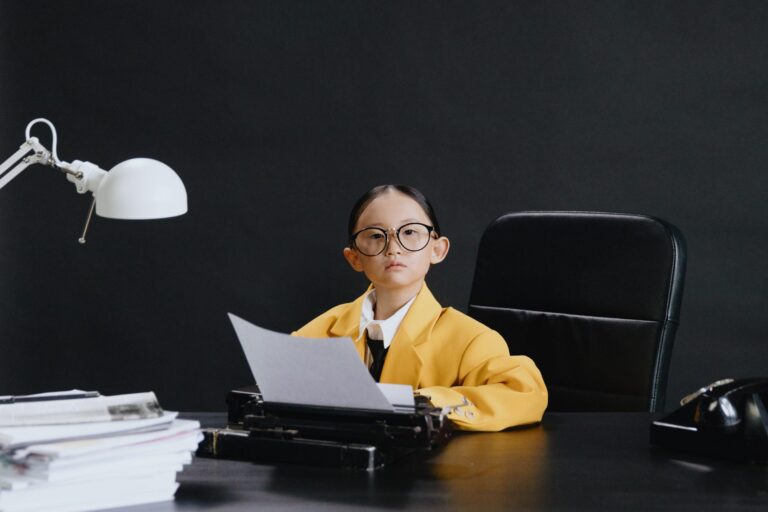 The youngest product manager ever is an 8-year-old from Singapore named RuFaye Yong. She and her father, G-Jay Yong, invented the R1s Kids Watchphone. The R1s is a kid-friendly digital gateway that ensures both secure connectivity with parents and acknowledges the value of children using technology to support their cognitive development.
Innovative DIY engineering
Kelvin Doe, Sierra Leone – To provide his community with news and entertainment, 15-year-old Kelvin built his own radio station in Sierra Leone. His built made from scrap metal to make batteries and generators.
Taofeek Olalekan Afeez, a Nigerian inventor who is only 18 years old, created a solar-powered vehicle that has a top speed of 30 kilometers per hour. His creation highlights the beneficial effects of technology on the environment while promoting environmentally friendly transportation and assisting in the reduction of air pollution.
AI-Powered Eye Disease Diagnosis by a young Inventor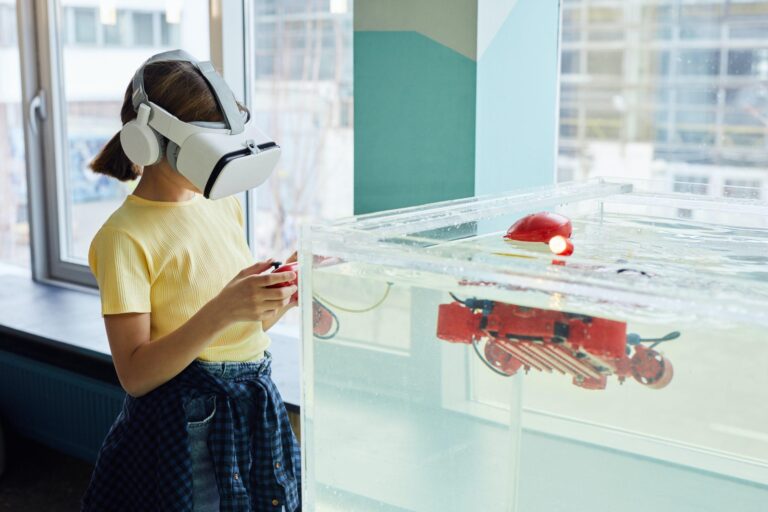 Arnav Sharma, from the UK – When he was 12 years old, Arnav created a gadget that employs artificial intelligence to improve the diagnosis of eye conditions. His idea has the potential to speed up and improve the accuracy of eye tests, especially in locations with limited access to medical experts.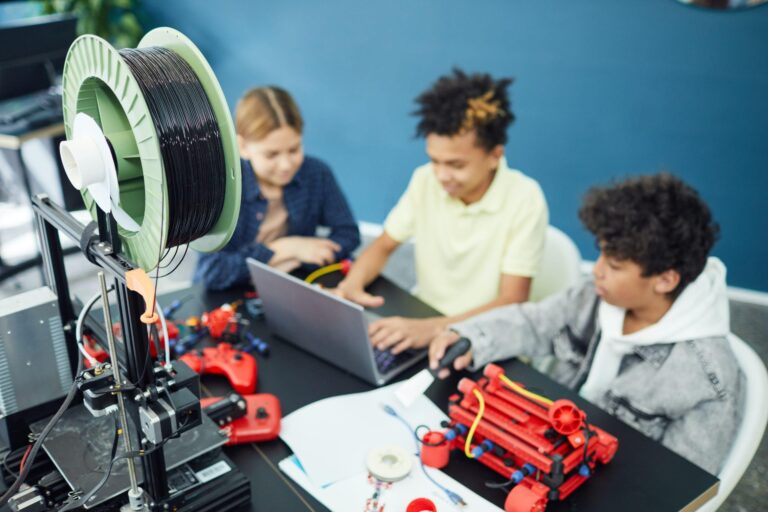 In conclusion, the examples of young creators and young programmers show the extraordinary influence kids may have in the field of technology. The next generation of innovators can be empowered to change the world for the better by nurturing their talents and fostering their passions. Kids should be taught how to use technology responsibly and securely. Therefore, with the appropriate direction and assistance, anything is possible. Let's continue to appreciate the beneficial effects that kids and technology may have on our world as well as celebrate and encourage young creators and coders.