Protecting Your Child Online: Tips to Keep Kids Safe Online
Every parent wants the best for their children including to explore and enjoy the benefits of the internet. However, it is not safe nowadays for the kids especially to online dangers and therefore, let's help the kids stay safe online. The importance of educating our children on online safety is massive with the ever-increasing use of advanced technology. As a parent, we must be wondering how to keep our kids safe online. How do we know if it is safe online for our kids?
Here are 12 tips for parents to keep kids safe online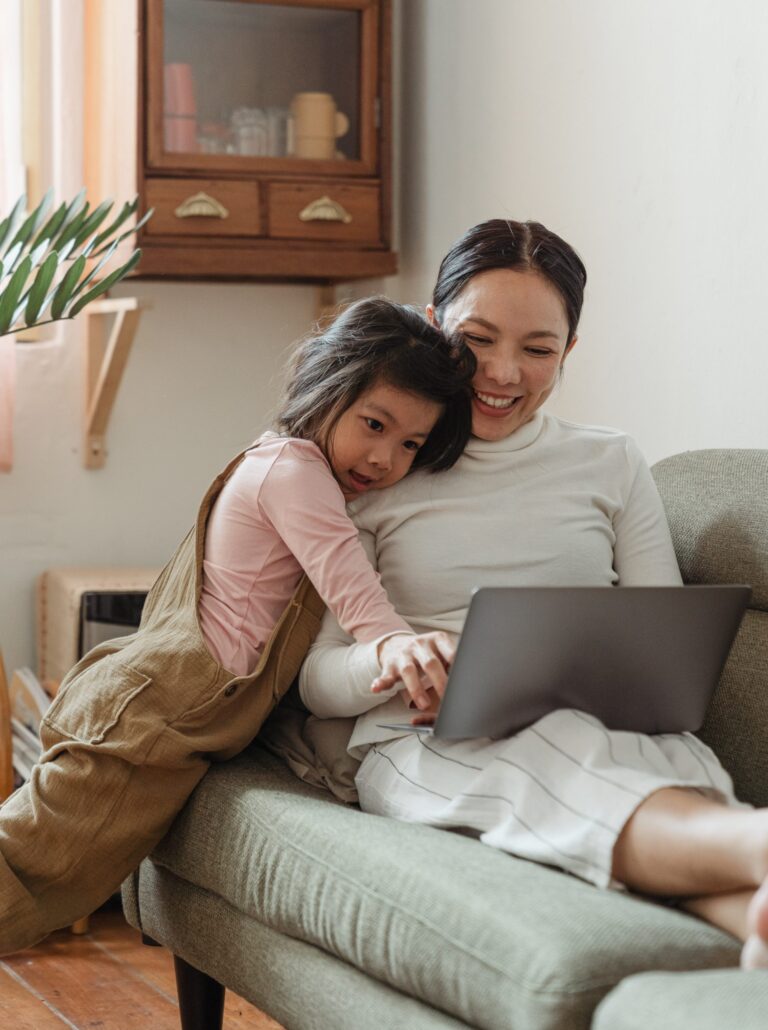 1. Protect your kids online with a safe and kid-friendly app designed just for them:
For instance, myFirst Circle is available now to install, in which can be connected to other myFirst Fone product such as myFirst Fone S3 and it is a great option that provides not only for safety, but the kids also may enjoy the fun online environment to learn and play without the risk of encountering inappropriate content or interactions.
2. Teach your child about online safety:
The importance of keeping personal information private online is a must to our children and they should know about this matter. For example, they should never share their full name, home address, or phone number online. Identifying phishing scams and how to create strong passwords can be taught to the children and make them familiar with the usage to be more careful. From here, this could be explaining to the children that they should never click on any random or unrecognized links through their email or from unknown sources on the websites.
3. Set clear boundaries and expectations:
You as a parent should let your children know that they are allowed to use particular sites and apps that are safe for them, and monitor their time spending for them to be online each day. You may use the practice of the rules of using devices on your children, such as; keep the phones away from the dining table. With this practice, you will be more alert on their time usage of devices and limit their screen time. Your children will be more disciplined to follow the rules and understand to use devices in common areas at home only.
4. Use parental controls: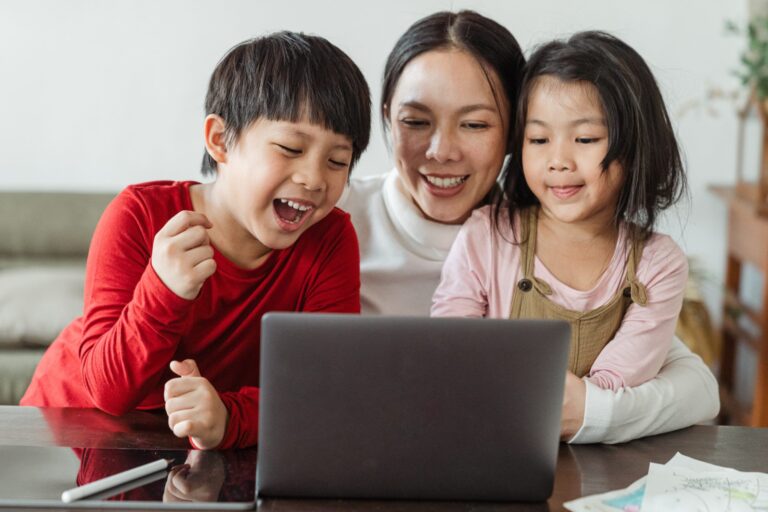 One way to block inappropriate content and your child's online activity is by using parental controls. For instance, you may change the setting on social media apps to filter or block sites with inappropriate adult content. From here, to block access on any websites or social media platforms that are not age-appropriate can be controlled on your child's device. This can be a good practice for your children on being selective on certain websites and social media apps.
5. Monitor your child's online activity:
You may check regularly on their social media accounts on their history as well as their browser to keep an eye from any online danger. Additionally,  always talk and ask your child if they notice anything that concerns them such as signs of cyberbullying or grooming. With this practice, you may observe through parental control apps or software on your child's online activity.
6. Encourage open communication:
Whether it is a bad or good context from websites or social media apps, make sure to encourage your child be open and share with you about anything that happens online. Let your child comes to you and give them courage to talk with any concerns or questions they may have. With this behavior, it leads you both to talk it out about their online activity as a regular conversation and give them confidence to share any concerns they have.
7. Be a good digital role model: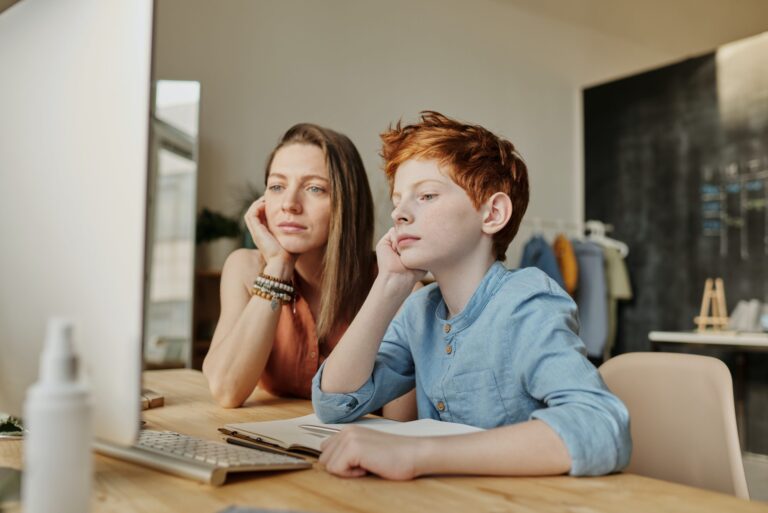 Let your child familiarize with safe online behavior by limiting oversharing personal information online, avoid any cyberbullying, and be respectful to others through online. From here, you may know your child's behavior towards safety online and they know how to use social media and demonstrate good digital citizenship.
8. Stay up to date with the latest trends:
Stay updated with the latest apps and social media platforms used by your child. For instance, you must learn about the apps or new apps that have been installed by your child to see whether it is safe for them to use. This is because your child may reach some interesting apps or games from their devices and you need to know about the app first before allowing them to use it.
9. Use security software: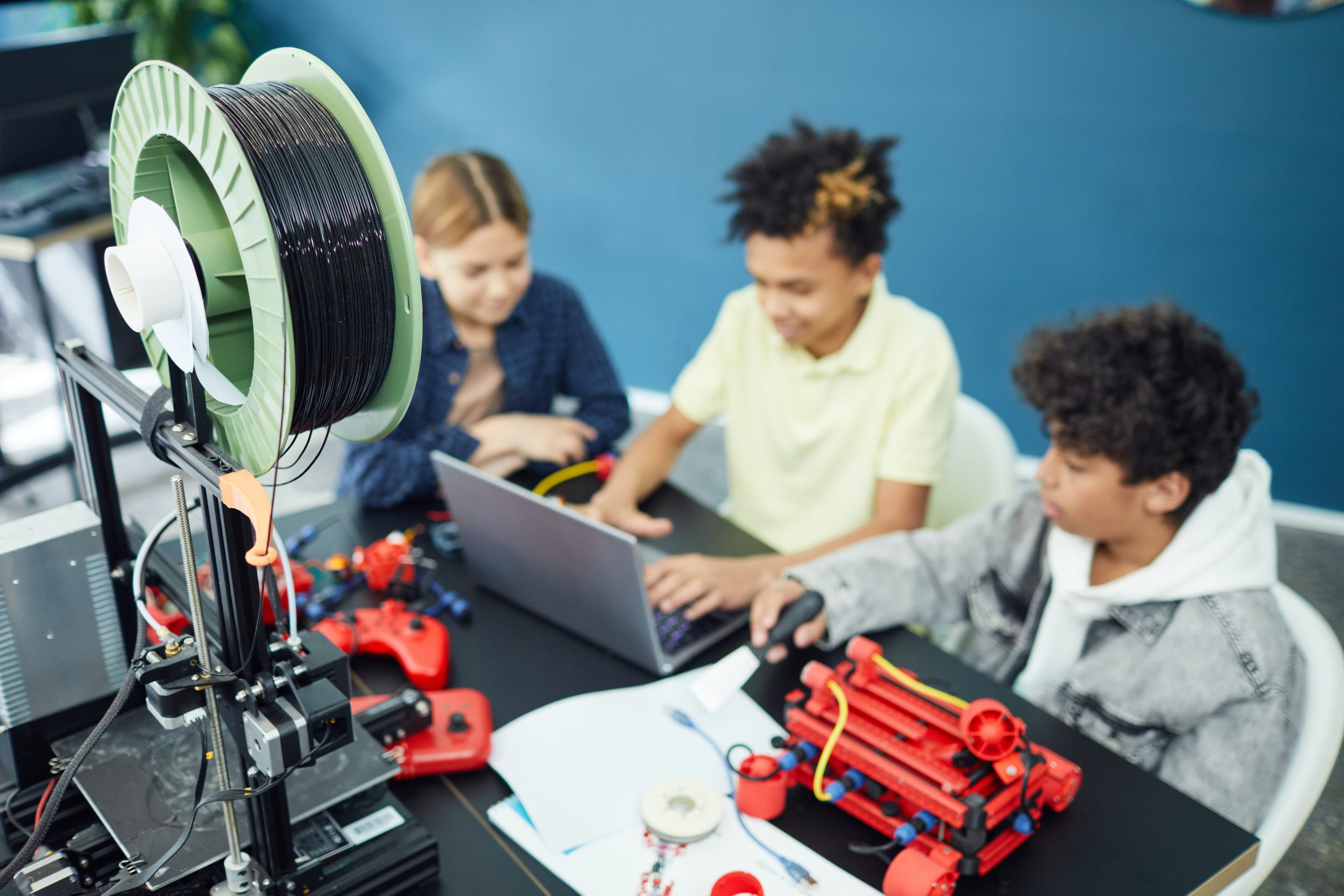 To let your child use the internet, you may want to install security software on all devices. There are few tools that may help to protect your child from online threats including antivirus software, firewalls and many more. With this protection, it is safe for your child and child-friendly browser that allows access to safe websites only.
10. Talk to your child's school:
You may talk about online safety policies and their protection of students online at your child's school. Moreover, you may inform and share your opinion as a parent to the school to implement digital citizenship skills and provide the resources for parents to acknowledge it. For example, discussion on child's online safety and ways to implement between parent-teacher conferences is possible.
There are many useful ways to use the internet to keep your child inspired such as for learning, communication, and discover new interests online. Focusing on the positive aspects of the internet helps your child develop a healthy and safe relationship with technology. 
Therefore, to enhance their learning experience with the internet, you may encourage your child to explore more on educational pages. Let them connect with their family and friends via video chat or messaging apps, and to use social media in a practical way. You can help your child develop a healthy relationship with technology by highlighting the positive aspects of the internet.
12. Be aware of online kid protection laws:
Make sure that your child is aware of online child protection laws in your country or state and you must familiarize with it as well. These laws may offer you an extra layer of shielding for your child online.
For example, in the United States, the Children's Online Privacy Protection Act (COPPA), children under 13 years old has its own guidelines for online services. Furthermore, cyberbullying and online harassment have been addressed in many states and have laws to it. You may have a better protection of your child online and take action for their safety.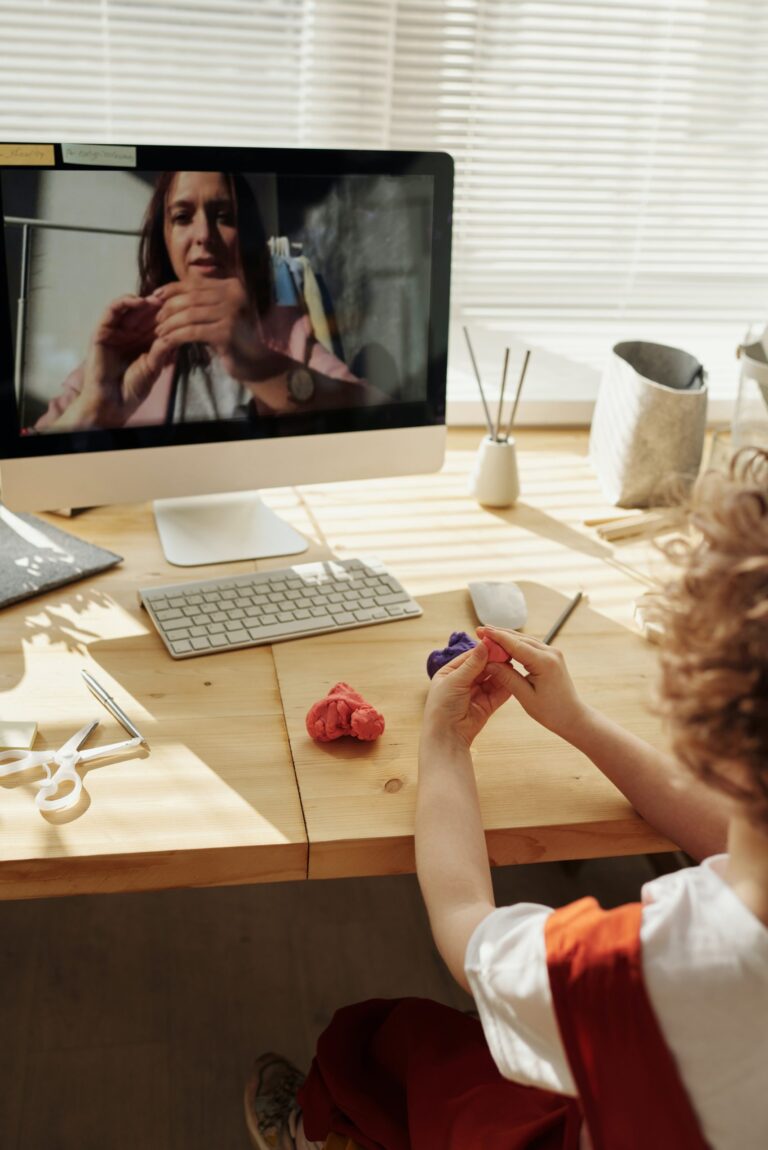 To conclude, in today's digital age, keeping kids safe online is an important aspect of parenting skill. Points all the above are very useful for your child by teaching them practically. As a reminder, it is better late than never to start teaching your children about online safety. Whereas, you empower them to keep them safe and responsible choices online by implementing these methods.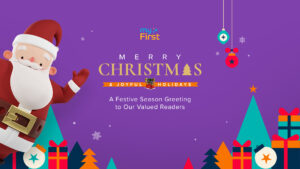 #hellomyfirst
In the spirit of this festive season, our brand invites you to explore a unique realm of gifts that blend innovation with joy.
Read More »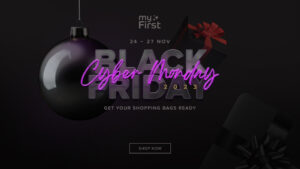 #hellomyfirst
Black Friday Cyber Monday is back, and this time, it is bigger and better than ever! Get your shopping carts ready!
Read More »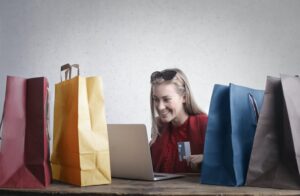 #hellomyfirst
From smartwatches and instant print cameras to 3D printing pens and more, we have it all. We have prepared awesome offers for our collection!
Read More »