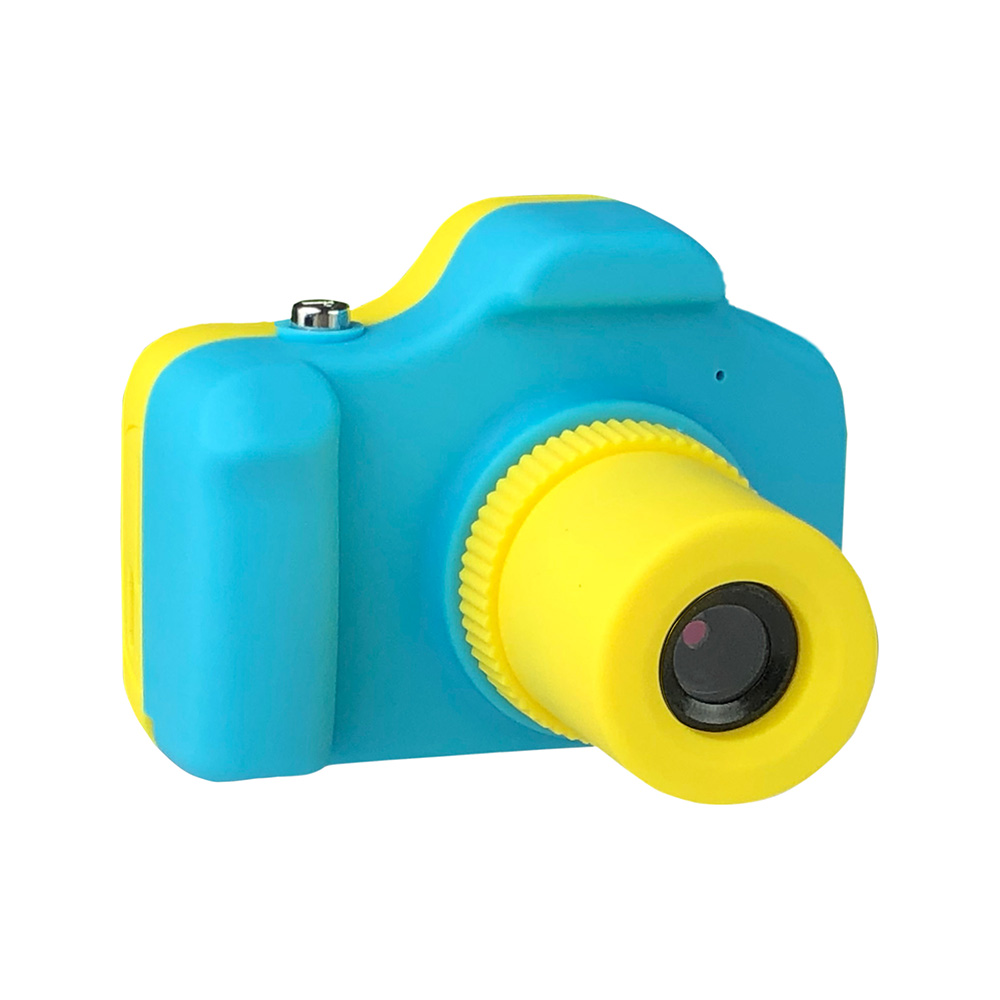 1.5″ color LCD Screen. Capture HD photos with 5MP camera, transfer via MicroSD card and print out. Lightweight and long-lasting battery 1000mAh to last a full day.
You can never run out of picture space with 32Gb and with 1000mAh battery to go with – A whole day of uninterrupted photo-taking family fun-time.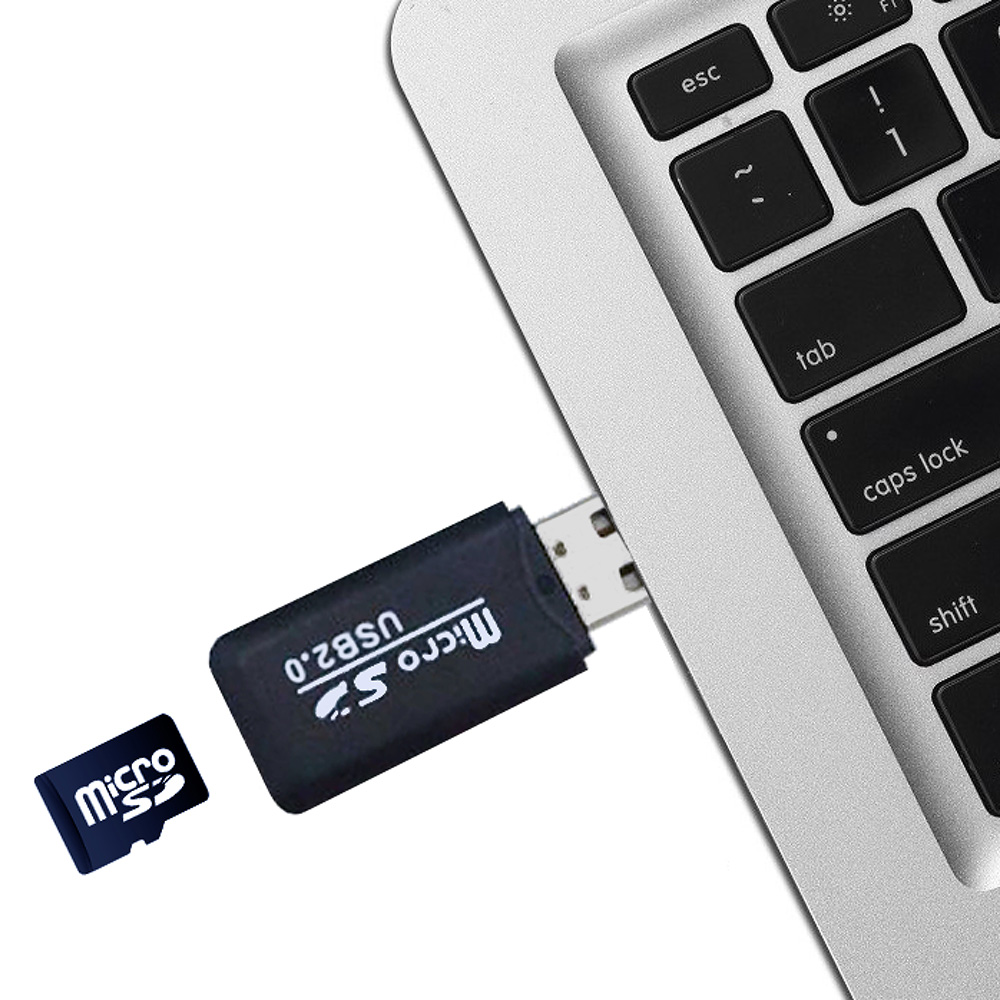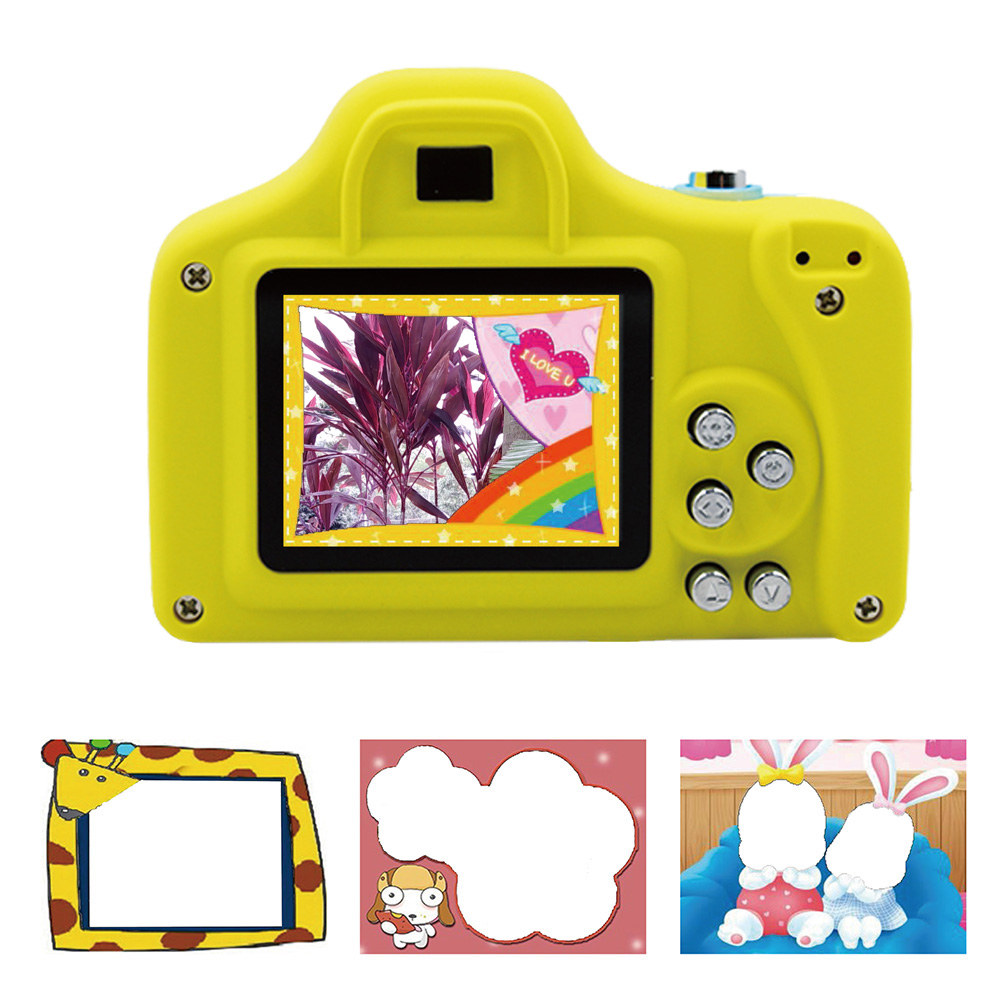 Pre-Loaded Picture Frames to Choose From
Digital picture frames, with many designs to choose from, change to preferred frame and snap the photo.