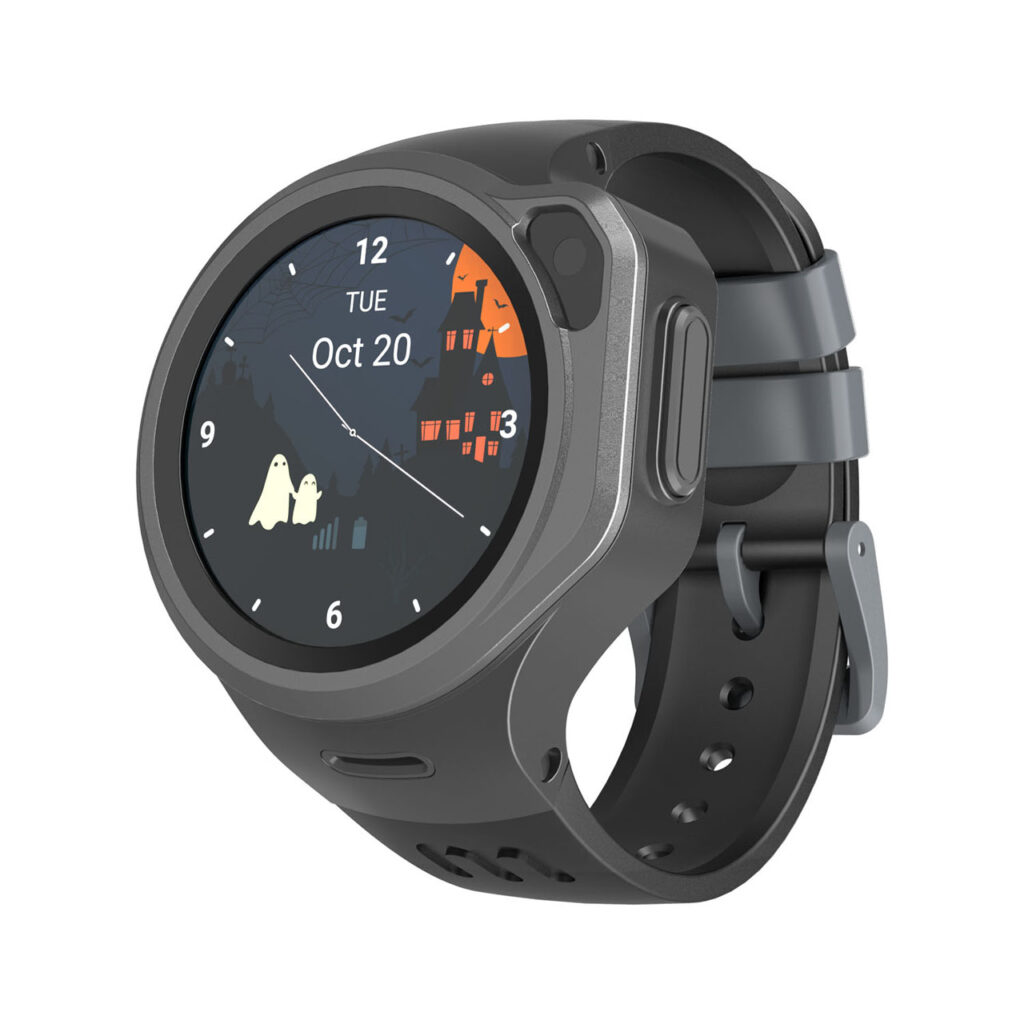 It's the best time for all the kids to enter the 4G world. With 4G LTE, myFirst Fone R1 empowers your kids with the freedom of cellular. Experience faster and smoother performance for all of their favourite fitness, health and productivity features on this smart watch for kids.
GPS trackers keep kids safe when they are out of your sight. R1 kids GPS watch uses advanced GPS, WiFi and GSM to help parents accurately and conveniently track their kids. Through the myFirstFone app, parents can schedule regular location updates based on time intervals or geolocations. Parenthood just got a little easier with our GPS tracking!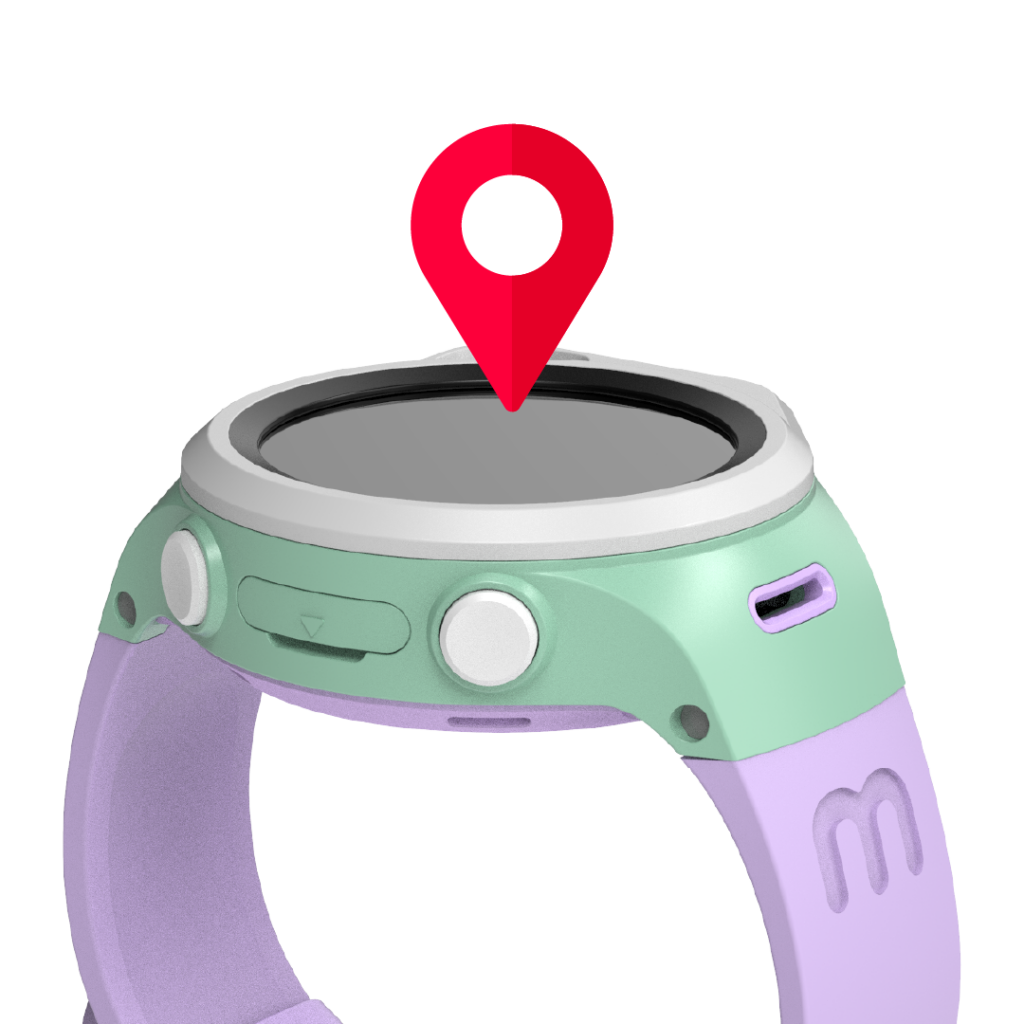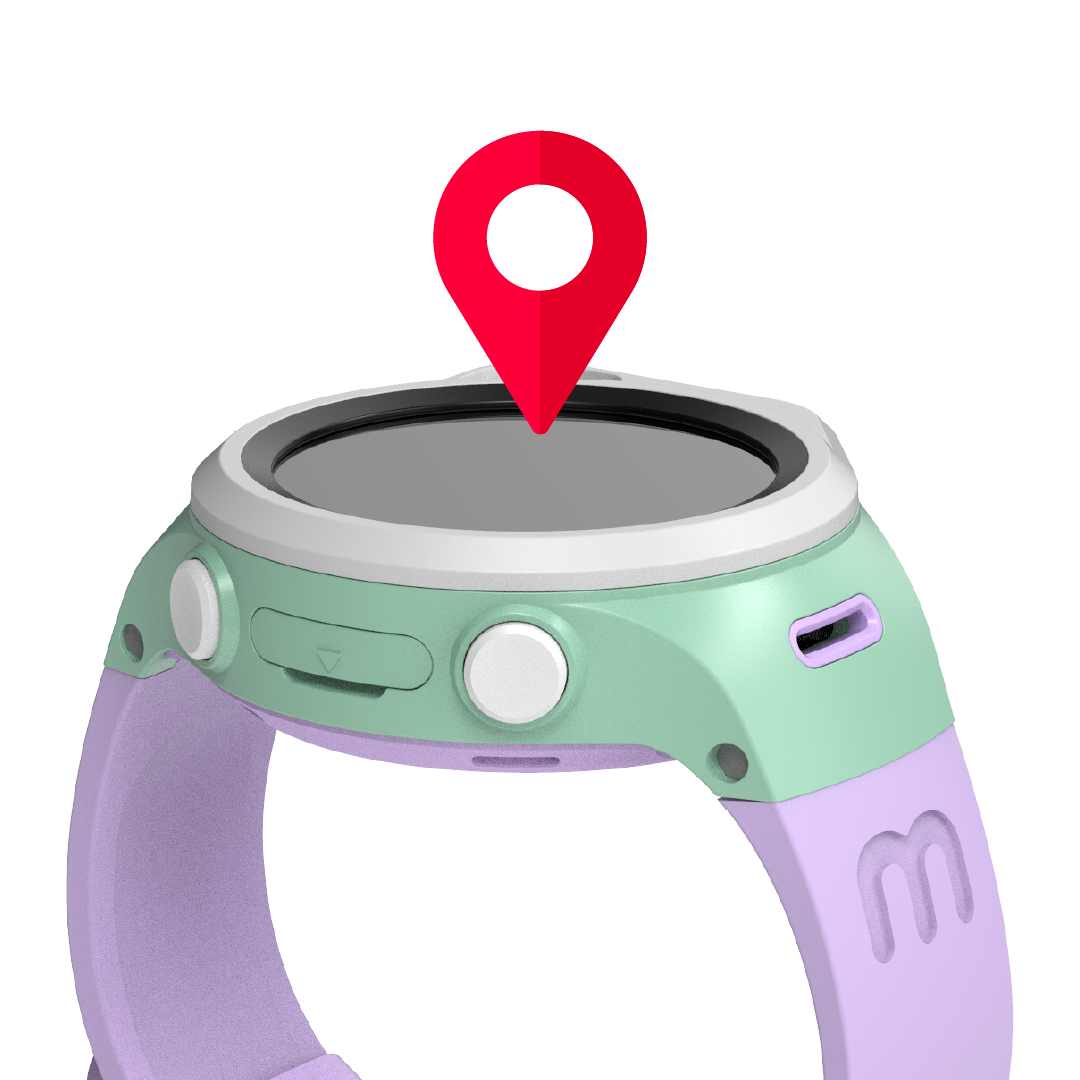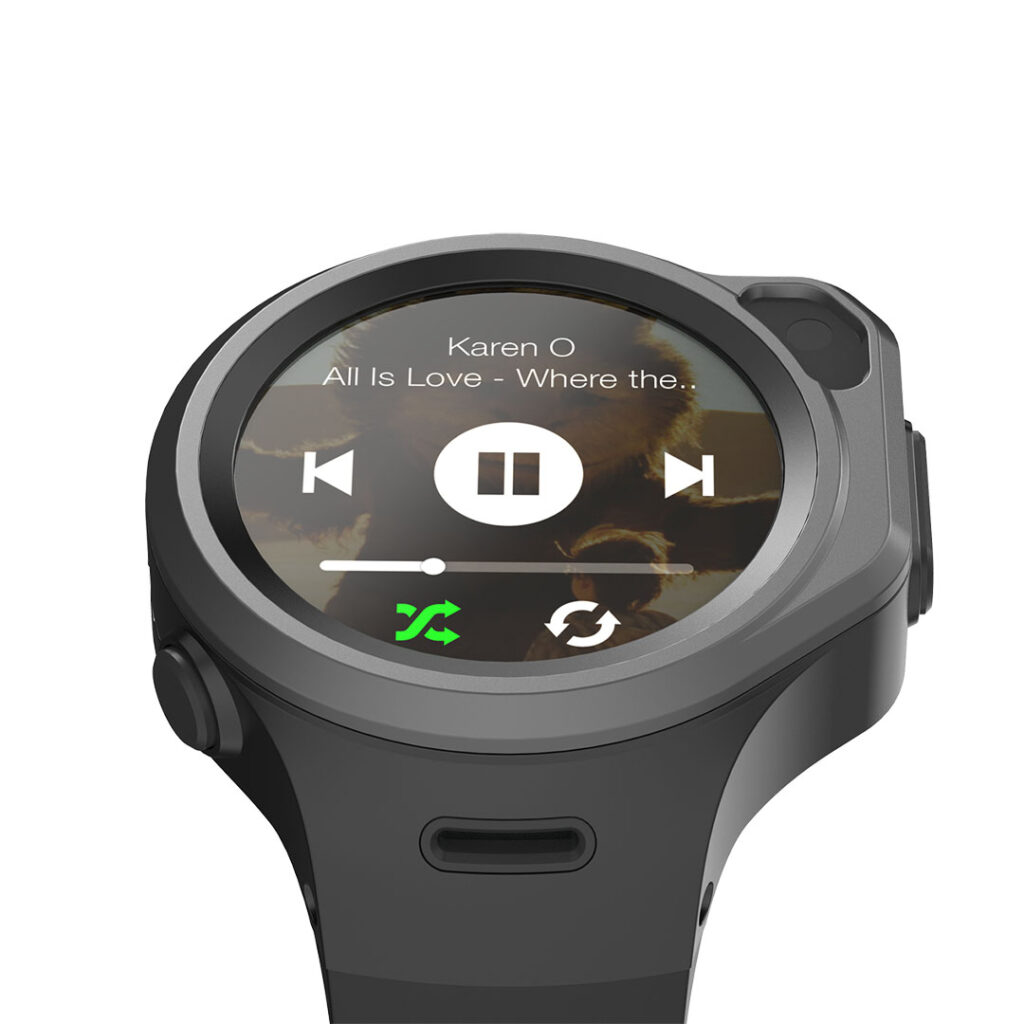 R1 watch phone for kids comes with an MP3 player and built-in loudspeaker that provides up to 10 hours playback time which is great for music or listening to audiobooks. Feel the joy of having 500 songs on your wrist!