Dads are their sons' first heroes and their daughters' first loves. In between our happiness and joy, there is always our dads' cheering as we celebrate our victories, big or small. In the midst of our tears and downfalls, they will always offer a helping hand to pick us back up, get us moving, and be the best version of ourselves.
Mothers are our teachers, nurses, and probably the best chefs in the world. As for fathers, they will always be our football coach, go-to tech guy, and ultimate superhero! We might not even know a thing or two about gadgets and technology if it weren't for our dads!
A father's tears and fears are unseen, his love unexpressed, but his care and protection remain as pillars of strength throughout our lives. While being a dad can be challenging, letting the father or father figure in our lives know just how important he is can make the job much more than gratifying. Finding the right words to express how thankful you are to have him in your life, however, can be very hard, to say the least.
Thankfully, there are more than a few heartfelt gestures to express your love and show how much you appreciate them! Here at myFirst, we believe that all acts of love and kindness should be introduced early in children's lives. Let's see how we can get the kids to show their love to Pop this Father's Day.
Make a DIY Father's Day Gift card!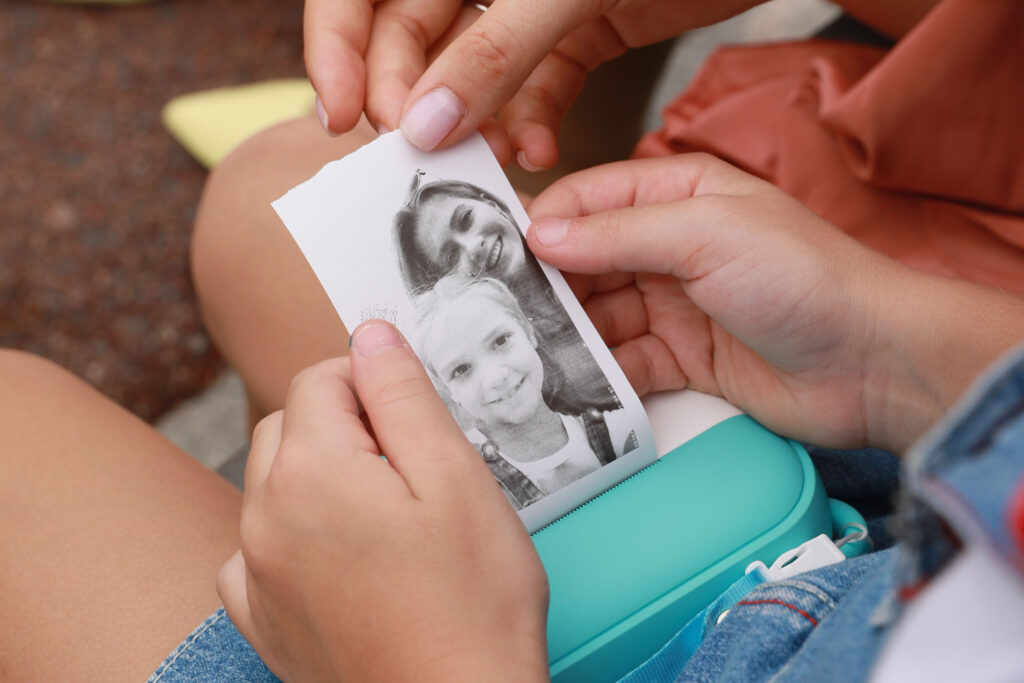 Mommies, it's time to assist your young ones to make a DIY card for Dad! Assemble your arts and crafts to create the cutest memory for Dad to keep on his office table and put a smile on his face. Make it even more personalized and add a picture for Dad to see and be reminded of his family, always.
You can do just that with the myFirst Camera Insta 2! Print out your pictures instantly and with the Thermal Sticker paper, immediately stick it on your card for memories that would last forever.
2. 3D Print Dad's Favourite Character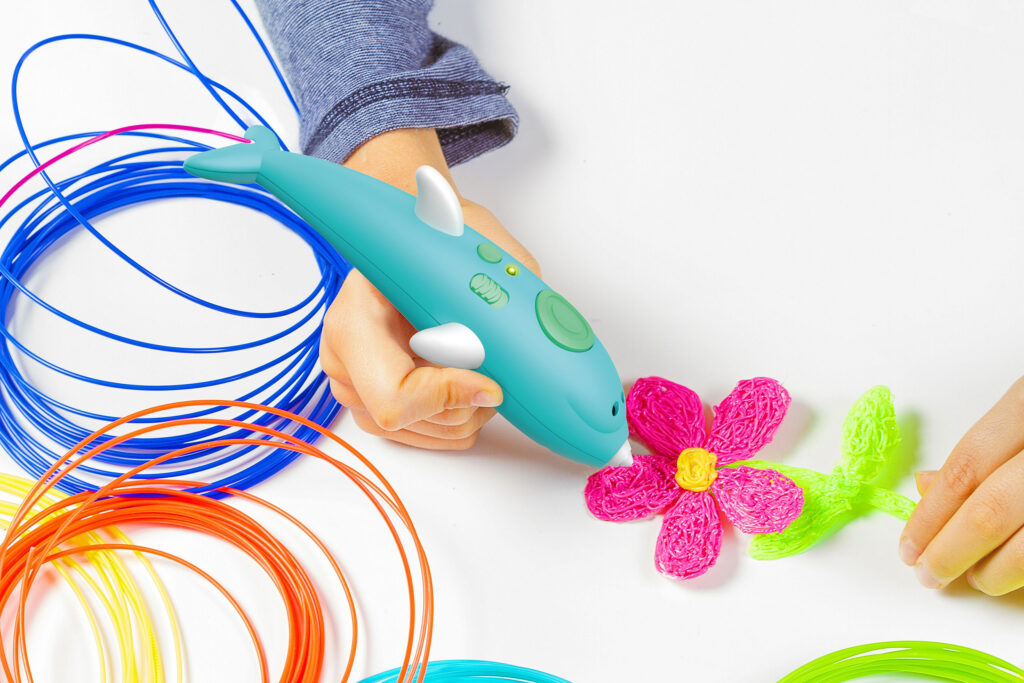 If you ask any father these days, he would definitely have a favourite character from his favourite movie, be it from his childhood or the latest movie cinematic universe! Get to know who is his favourite, and draw it out with the myFirst 3D Pen Dolphin.
The pen runs with low heat filament with fast solidification. The non-adhesive material filament is easily cleaned off. So kids can let their imagination run free and use it under minimal supervision, as it is perfectly safe for tiny hands to use.
3. Express Your Love with Father's Day Gifts!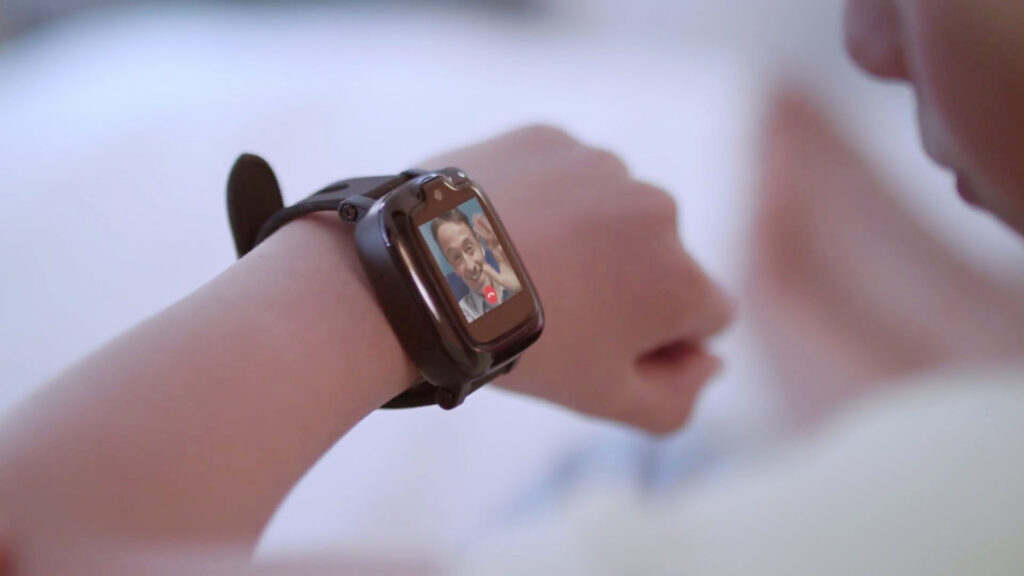 Though it might be hard to say the right words, but actually letting Dad know how much you love and miss him might just be the perfect and priceless gift he would ever get. They might not expect it, so catch him off guard! Ring him up and give the old man some tender loving care!
Start them young and get your kids to healthily express their emotions, especially to their parents. With the myFirst Fone S2 and myFirst Fone R1, your kids are able to stay connected, so get them to call Dad and tell him the words that he would be overjoyed to hear, "I Love You, Daddy!"
Dads deserve more credit than they get, its time we show them what they really mean to us and get the best tokens of gratitude for all that they have done! Let's celebrate the awesome dads and all the dad like figures in our lives. To our dads, our amazing superheroes, Happy Father's Day!