Dear all, Singapore impose significantly stricter measures amid rising corona cases. From this Sunday (April 5), all households across Singapore will receive free mask by the government. Together with the Singapore Government's distribution of free reusable masks to combat COVID-19, we, at myFirst will love to contribute our part to help the nation.
#FreeKidsMasks is an initiative by myFirst, a Singapore kids tech startup, to do our part in helping the younger ones in our community stay healthy and safe. We specialize in products that are specially designed for kids, and we believe masks should be too.
Our myFirst Kids Mask is made up of non-woven fabric withstands and prevents droplets and vapours to pass through the sheet. Most important of all, this kids mask is very compatible with all skin types. If your kids are prone to allergy, then this is one of the best masks to be used.
You might wonder, why can't the kids use adults mask? Adults mask size varies than kids mask size. Kids use 125mm and 145mm mask size while adult uses 175mm mask size. So it is not recommended for kids to use adults mask as the size is not compatible with their face.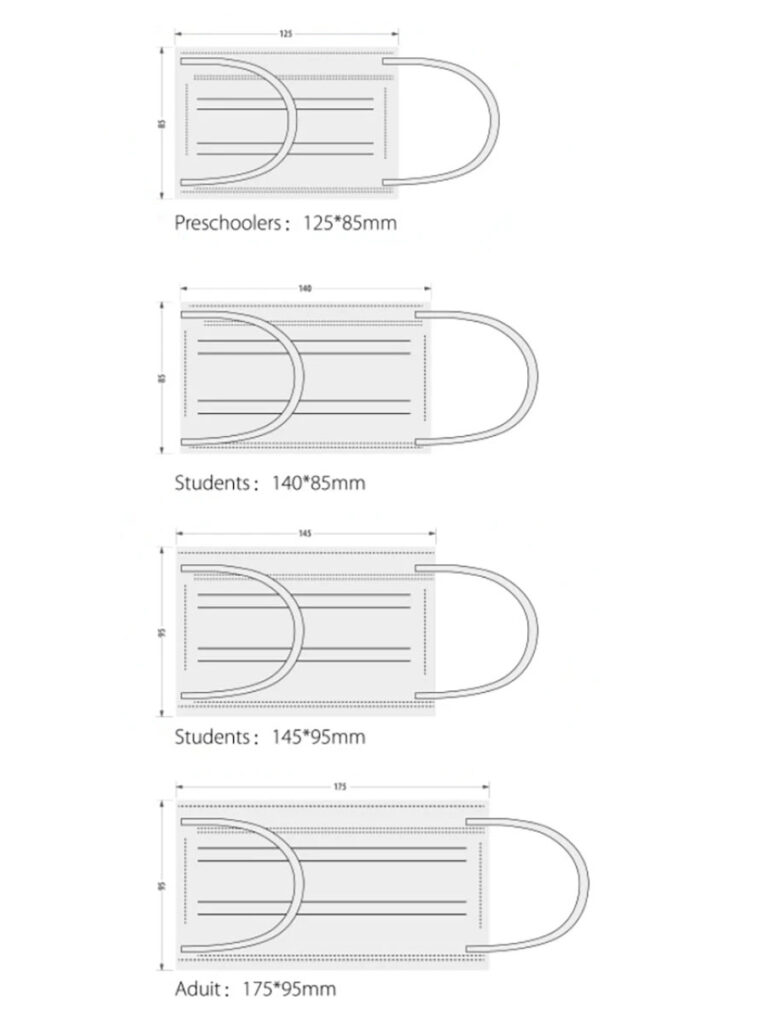 We will be giving out FREE kids masks to all families in Singapore that have children age of 3-12 years old. Each family can request a total of 2 masks for each child, up to a maximum of 4 masks per family.
We have 10,000 kids masks en-route to Singapore which will be sent via postal service to registered parents.
Register yourself in myFirst Free Mask and redeem the mask for your kids. We will distribute free kids masks, on a first-come-first-served basis to families who need them.
Do feel free to share this wonderful info with your loved ones!