Amazon Prime Day is in 10 DAYS! That's right, TEN DAYS! For those of you who has no idea what it is all about, Amazon Prime Day is an exclusive shopping event for over 150 million of their subscribers! Members are entitled to some of the LOWEST prices of the year on all sorts of products!
myFirst is glad to be part of this amazing event, so head straight to our Amazon store and enjoy the slashed prices for 2 days only! Hurry, start filling up your cart and don't miss out. Now is the time for you to grab that item you've been eyeing all year long!
The myFirst Camera Insta 2 with instant printing features is down to only US$79.90 from US$99.90! It comes with 3 rolls of thermal printing paper which allows kids to print their memories under 2 seconds. Don't you think its the perfect gift for your kids?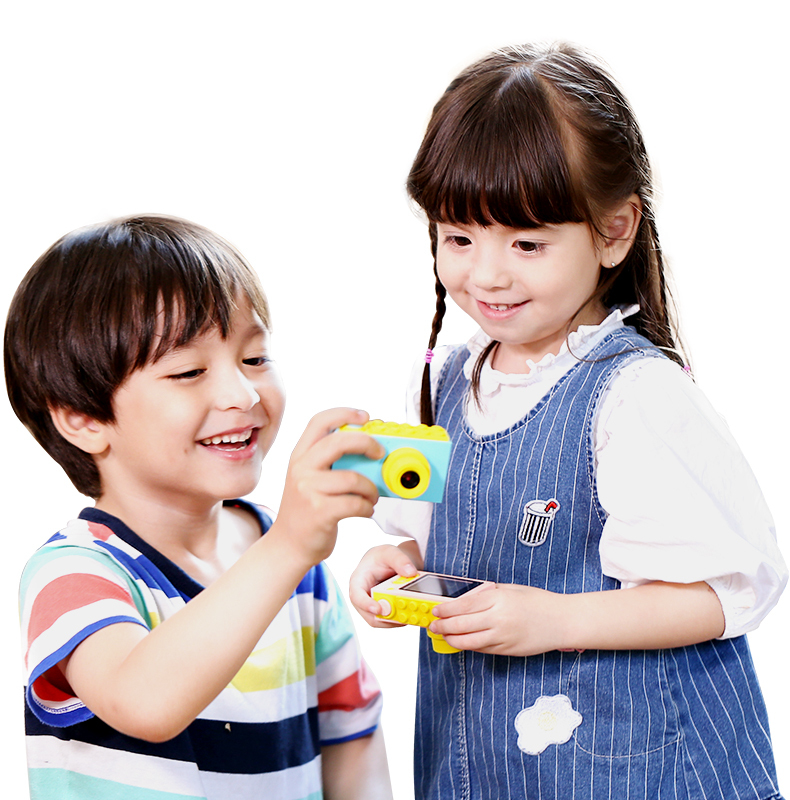 You could also get the award-winning product, the myFirst Camera 2 at a crazy deal of only US$55.90 down from US$69.90! myFirst Camera 2 won the Gold Award for '10 of the best travel toys for toddlers and preschoolers.
Alternatively, if you need a more durable and powerful tool for capturing moments, the myFirst Camera 3 is up for grabs at only US$63.90 from a whopping US$79.90! The myFirst Camera 3 has preloaded filters with a 12MP lens for your kids to enjoy taking pictures that are not just fun and quirky, but of high quality too!
Kids love to watch movies and videos, but not all headphones are made friendly and safe for the little eardrums. With bone conduction technology that provides comfort and safety for tiny ears, myFirst Headphones BC will be US$29.90 during Amazon Prime Day. Usually priced at US$39.90, its the perfect time to grab the headphones made especially for kids.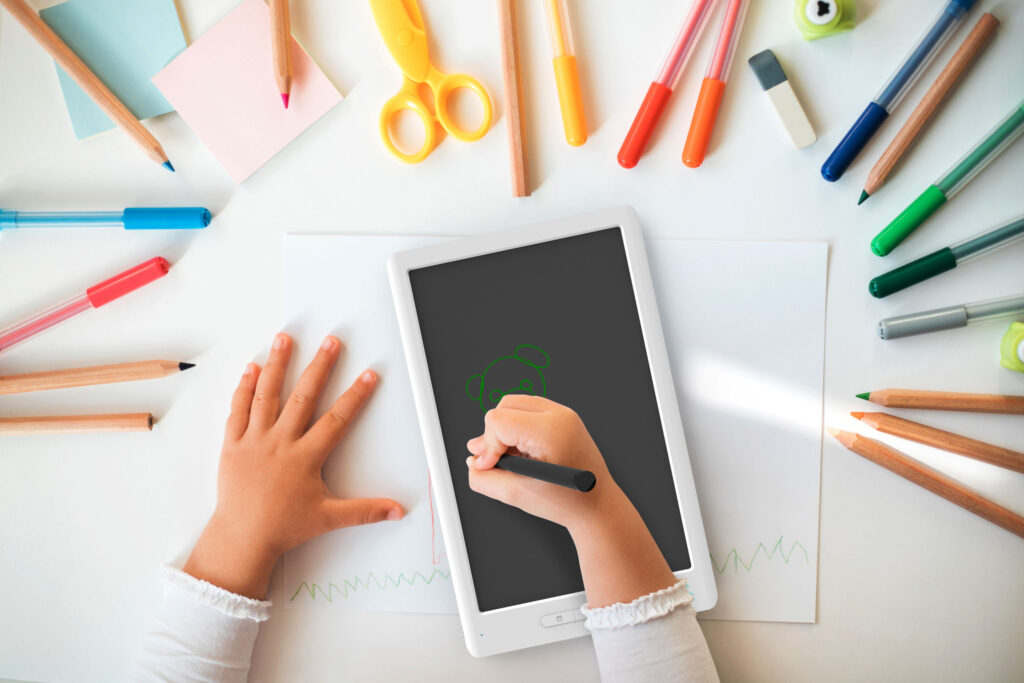 Another on the list for you to get this Prime Day, is the myFirst Sketch Book! Down to only US$79.90 from US$99.90, its the ultimate gadget to get for kids to practice their drawing and writing skills while enjoying the comfort of being indoors.
There's no time to think it over! Seize the moment and join us this Amazon Prime Day. Offers don't last forever, so head on to our Amazon store and get your deals from 21-22 June only!