In the recent past, it was pretty expensive to purchase waterproof cameras for taking photos underwater. But now, you can buy a waterproof camera for kids at an affordable price. Thanks to the manufacturers for making it possible.
In this article, we'll not discuss the best waterproof cameras for kids because our focus will be on telling you the benefits. So, without any further ado, let's start.
5 Benefits of Purchasing Water Proof Camera for Kids
There are many benefits of these waterproof cameras for kids, but we'll discuss the most important ones.
Power of Go Anywhere Photography
You can purchase any camera from myfirst.tech and get ready to capture special moments during summer vacations. More importantly, you can bring these waterproof cameras to the beach without any worries. These waterproof cameras for kids can help you capture the perfect photos because you can combine water and sunlight.
As mentioned at the start, lots of people couldn't purchase these waterproof cameras a few years ago. But now, everyone can buy them even for their kids. These cameras are not only waterproof, but they're affordable as well.
You're taking a selfie in a chairlift with a chill wind blowing, and the camera falls from your hand; you don't need to worry about it. These cameras are built keeping kids in mind. So the construction material is of high quality that will not break easily. But obviously, there is a limit. When it falls from too much height, there is a risk of damage as well.
When we go on a trip and take photos, kids get crazy. They want to get print of their photos immediately. Cameras available on our website allow kids to get instant prints. They don't have to wait for days to get their pictures in physical form. Kids get crazy when they get their clear photos within a few seconds.
Lightweight and Long Lasting
When talking about kids, you can't purchase heavy DSLR cameras for them. Moreover, most of them are not waterproof. On the other hand, our waterproof cameras for kids are lightweight.
Kids of all ages can easily hold it and take photos. More importantly, using this camera, kids will never get tired.
Another benefit of this waterproof camera for kids is long-lasting battery time. For example, kids can take photos from dawn to dusk when the camera is fully charged. So, it's an ideal camera to have for a zoo visit or one-day trip.
If you're looking for a great camera to capture your child's memories, take a look at our selection of digital cameras for kids! These cameras are designed specifically for young photographers, and they come with features that make it easy for them to take photos on their own.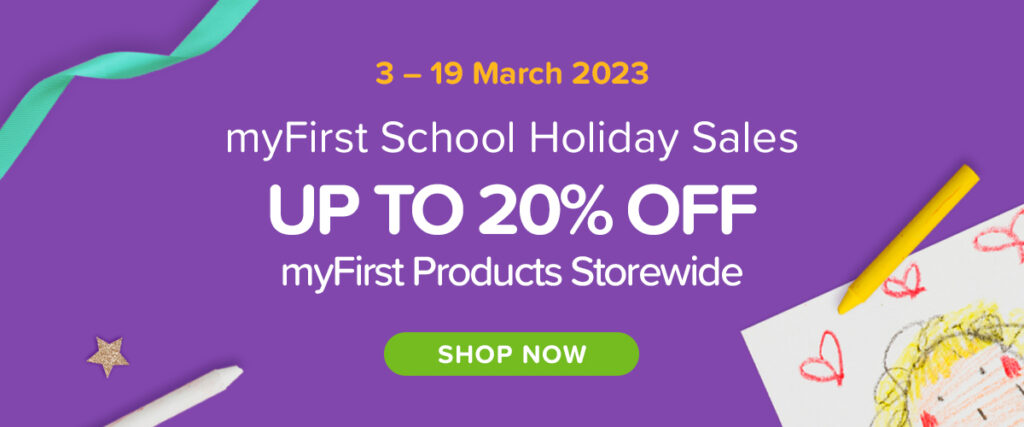 A waterproof camera is a great investment for any family looking to capture summer memories and encourage creativity in their children. With its durability and waterproof features, the camera can withstand any adventure your child takes on this summer. Whether they're at the beach, pool, or just playing in the backyard, the waterproof camera will capture every moment.
So what are you waiting for? Head to our website now and take advantage of our School Holiday Sale. Help your child create memories that will last a lifetime with a waterproof camera from myFirst.