Mother's Day is a special day that is celebrated worldwide. In the United Kingdom, it is a day to honour and express gratitude for the hard work and sacrifices that mothers make for their families. 
While some may see Mother's Day as a commercial holiday, it serves an important emotional purpose for children.
Mother's Day: A Significant Cultural Event in the UK
Mother's Day has been celebrated in the UK for a long time and has become an important cultural celebration of the country. The holiday originated as a religious observance in the 16th century and has since evolved into a secular occasion celebrated on the fourth Sunday in Lent.
In the UK, Mother's Day is to celebrate not only mothers, but also grandmothers and other maternal figures who have possessed a significant role in their families. Following a recent survey, Mother's Day is the fourth-largest card-sending occasion in the UK, with approximately 30 million cards sent each year.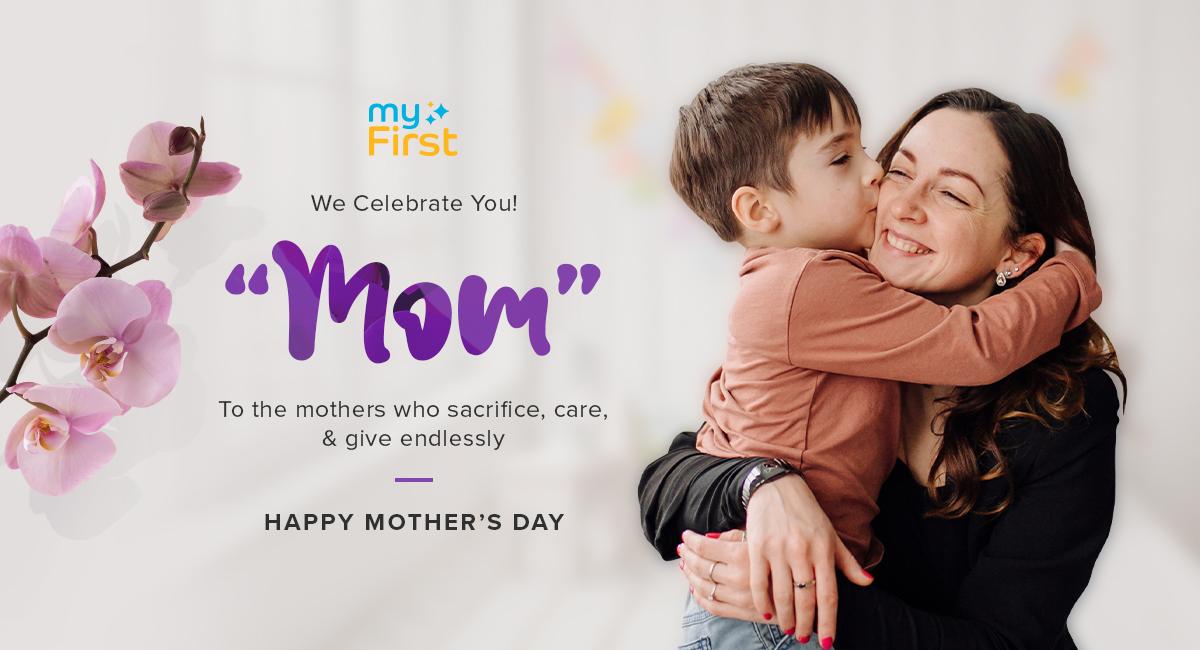 Family Bonding Activities
Mother's Day is a great day for families to spend quality time together. To celebrate Mothers' Day in a special and creative way, there are some options. For example, cooking her favorite meal, making handmade gifts or cards, or planning a fun family day out. 
When spending time together, children can bond better with their mothers and create memorable moments. This bonding time can also enhance the emotional health of children and build up their relationships with their mothers.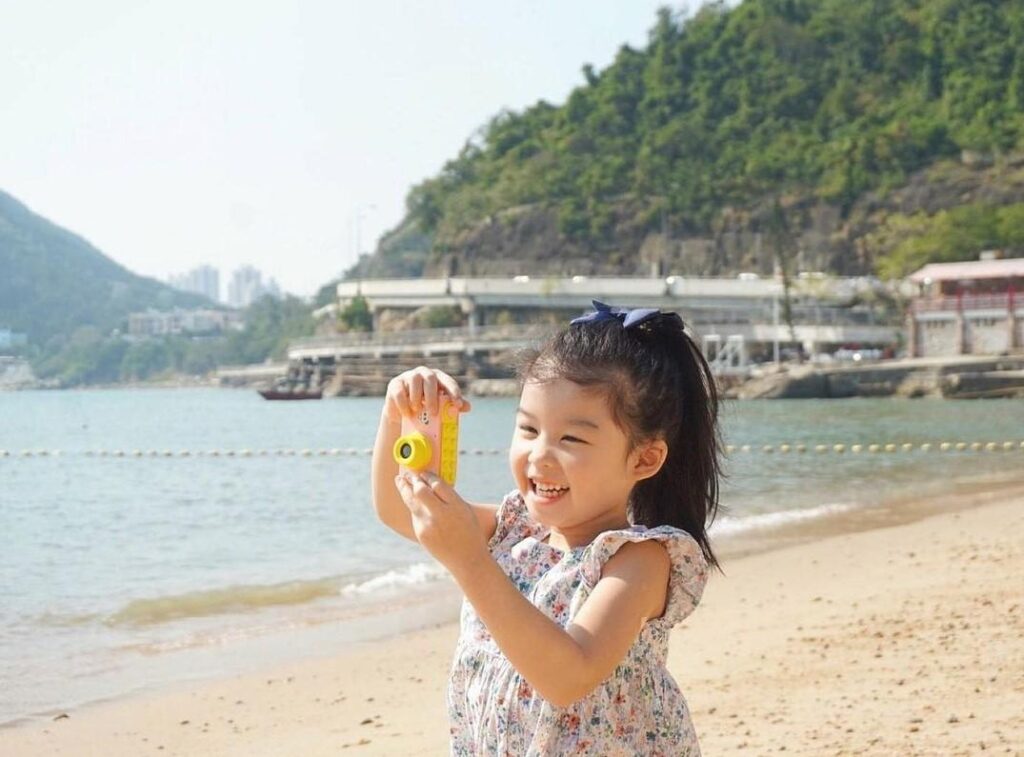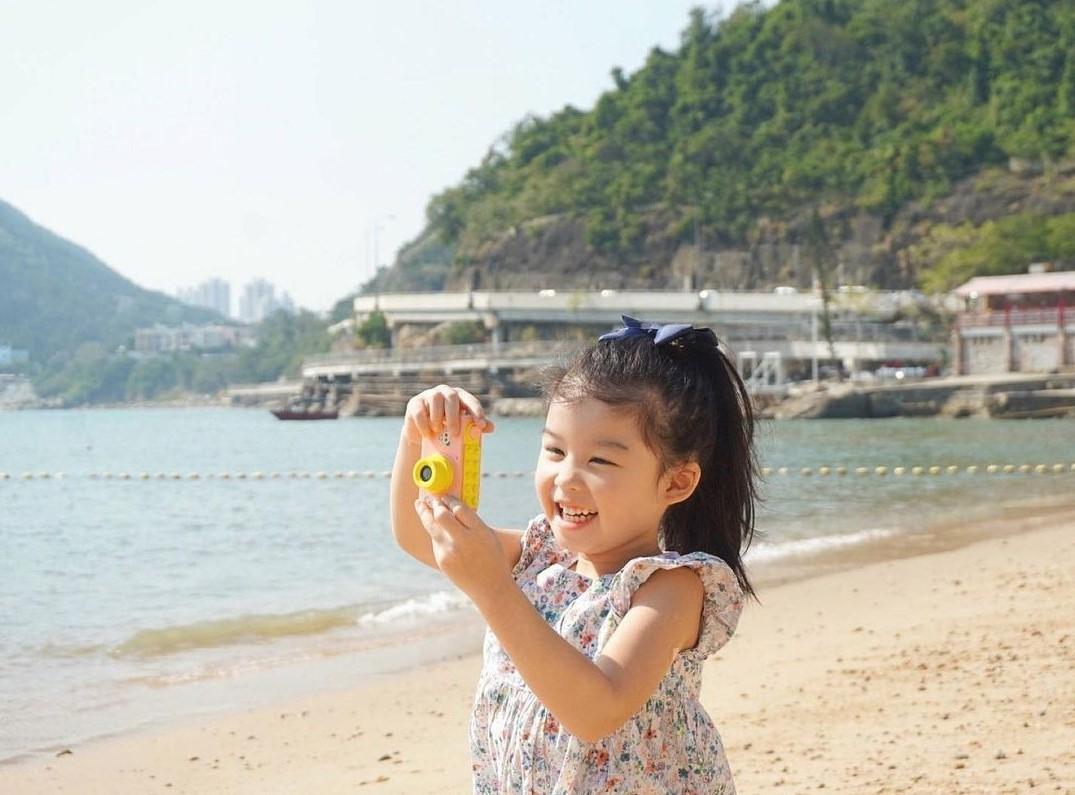 Celebrating Mother's Day can also boost children's self-esteem and assurance by encouraging them to express their love and appreciation for their mothers. Children who engage in Mother's Day activities may feel a sense of achievement and take pride in their efforts. 
This can be an important chance for children to nurture emotional intelligence, which are basic skills for healthy relationships.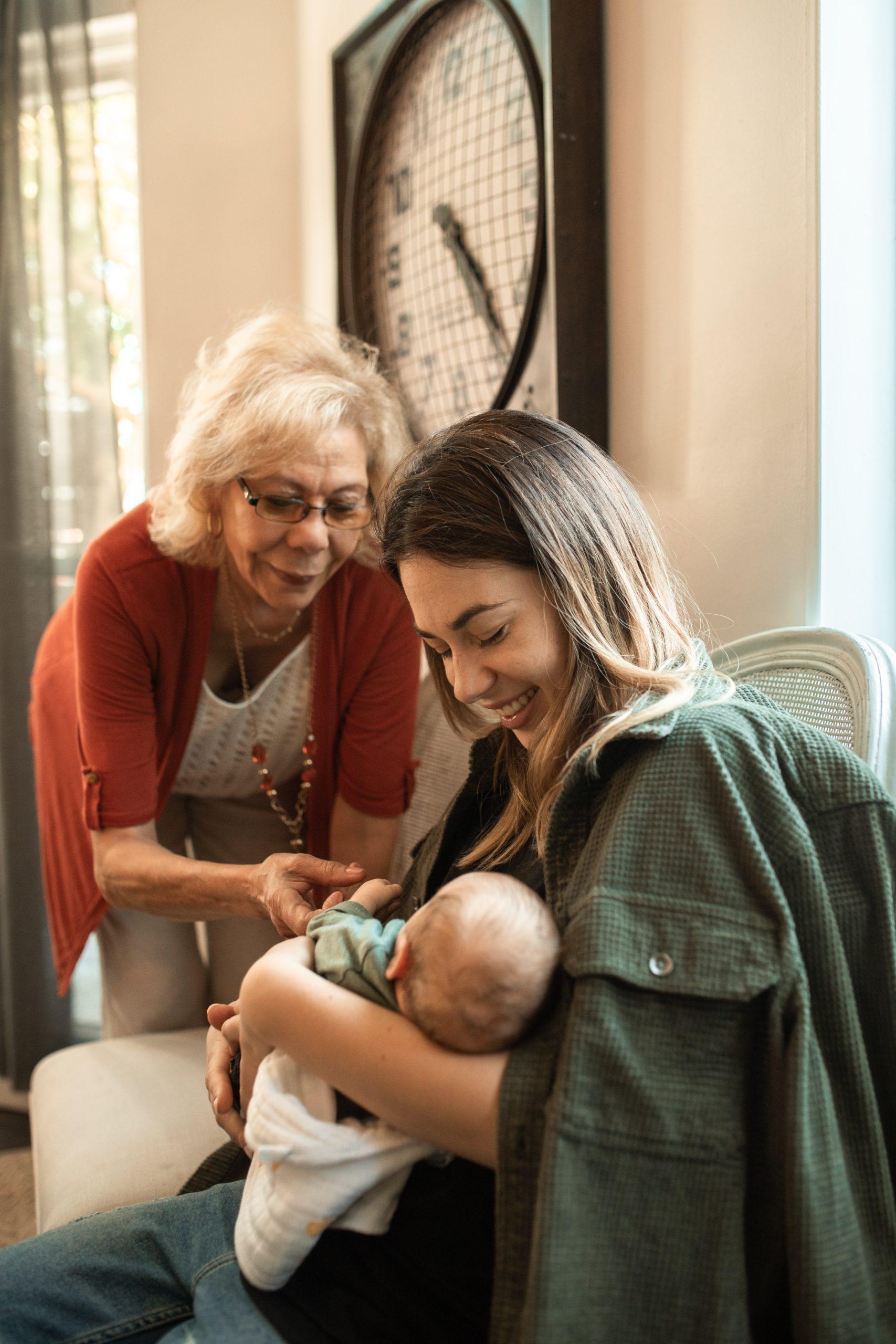 Acknowledging All Mothers
Mother's Day is also a day when we celebrate all mothers, including single mothers, stepmothers, adoptive mothers, and grandmothers. This event may help children to acknowledge the diverse ways in which families are formed and nurtured. Hence, it can help children increase a greater sense of empathy and respect for all mothers, regardless of their background or circumstances.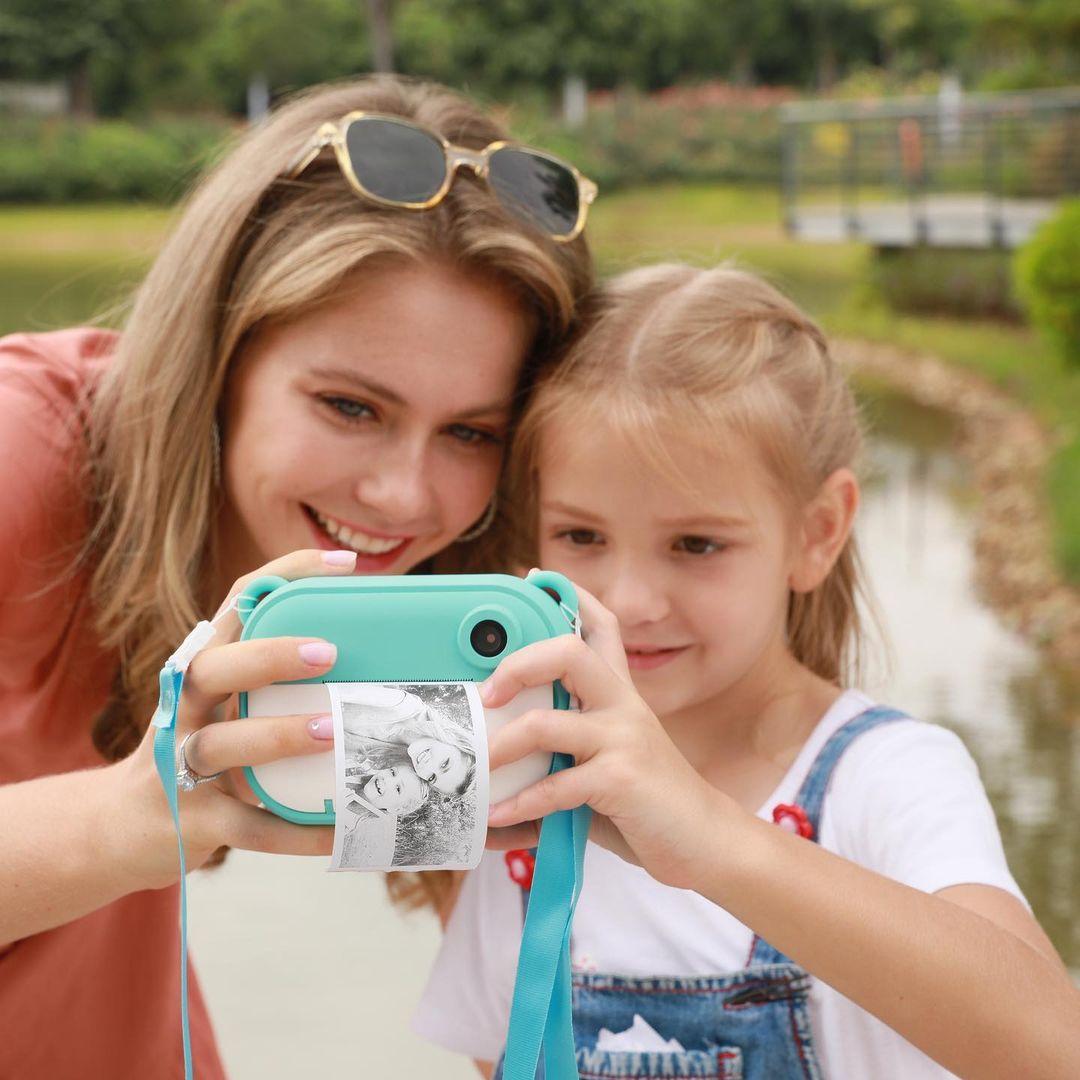 10 Heartfelt Messages to Send Your Mom on Mother's Day
1- "Happy Mother's Day to the woman who brought me into this world and has loved and supported me ever since."
2- "To the best mom in the world, thank you for all the sacrifices you've made and the love you've shown me."
3- "You are not only my mother, but also my best friend. I'm grateful for everything you do for me."
4- "Thank you for always being my rock and my guiding light. You are my hero."
5- "You have shown me what it means to be strong, kind, and compassionate. I'm so grateful to have you as my mom."
6- "You are not just my mom, but also my mentor and role model. Thank you for always showing me the right path."
7- "The bond we share is unbreakable, and I cherish every moment spent with you. Happy Mother's Day to my amazing mom!"
8- "Your love is a gift that keeps on giving, and I am blessed to have you as my mom. Happy Mother's Day to the most wonderful person I know!"
9- "Your hugs have healed my wounds, and your words have lifted my spirits. Thank you for being the best mom ever."
10- "You have been there for me through every milestone, every triumph, and every heartbreak. Thank you for being my biggest cheerleader. Happy Mother's Day!"
Why is Mother's Day different in the UK?
In the UK, Mother's Day is celebrated on the fourth Sunday of Lent, which falls sometime between March 1st and April 4th. This day is also known as Mothering Sunday.
Mothering Sunday has a rich history in the UK dating back to the 16th century. During that time, people would return to their "mother church" for a special service. Over time, it evolved into a day when people would honor their own mothers with small gifts or flowers as a token of appreciation.
In the 20th century, the tradition of Mothering Sunday became rapidly commercialized, and it started to resemble Mother's Day that is widely celebrated in other countries. However, the original prominence of honoring mothers and mother figures remains a significant aspect of Mother's Day in the UK.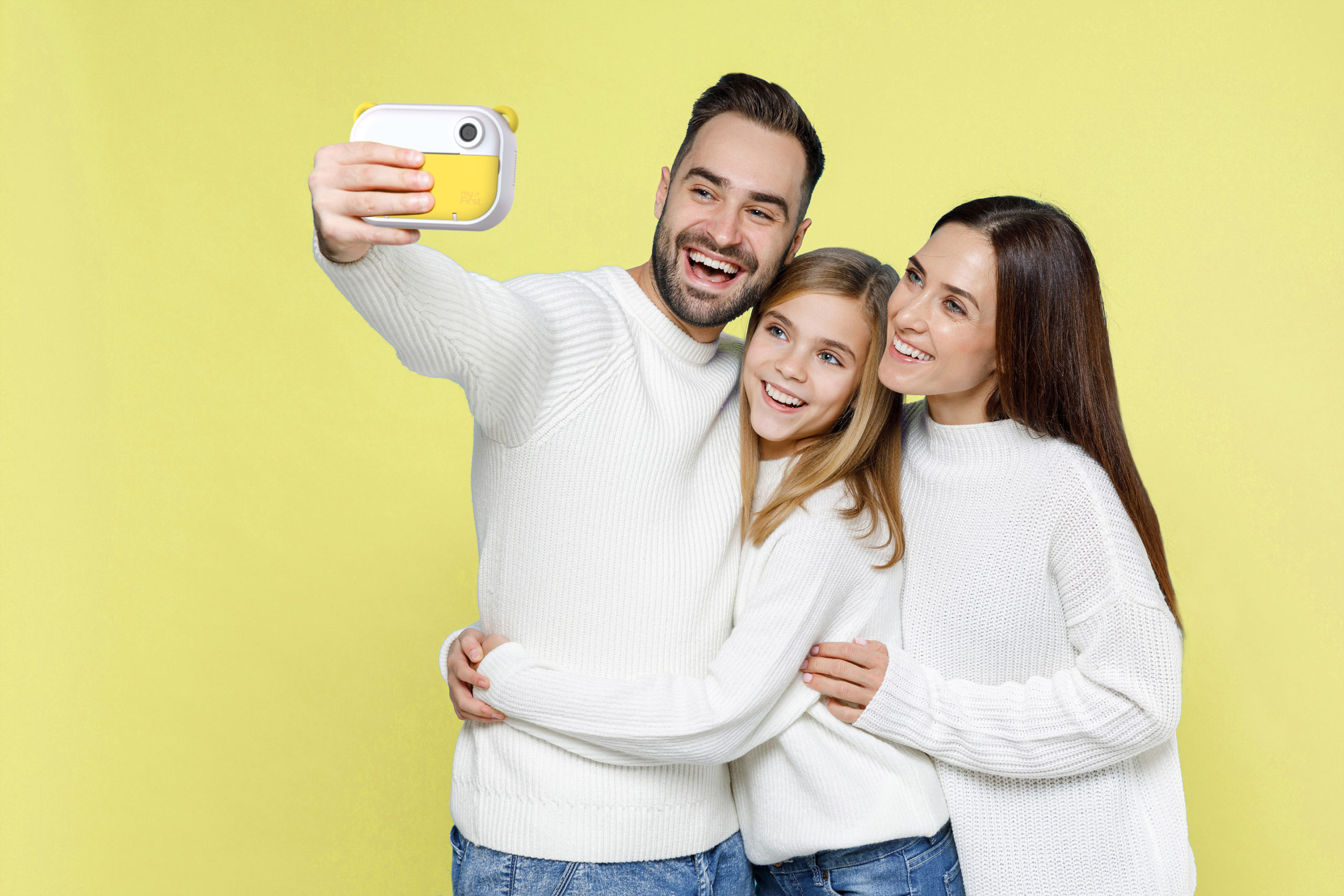 In a nutshell, Mother's Day is more than just a commercial holiday. It is a day to express our gratitude and respect all mothers' sacrifices for their families. Plus, celebrating Mother's Day can positively benefit children's emotional well-being by spending time for bonding. 
In a way, it will be boosting children's self-esteem, and honoring all mothers. So this Mother's Day, let's spare the time to appreciate and celebrate the important figure in our lives. 
As a wrap up, let us always keep our mothers in our thoughts and prayers, wishing them good health and prosperity throughout the year.
myFirst wishes all the loving iron ladies in the world a