Best Digital Cameras for Kids in 2023
Giving a digital camera for your kids is a great way to boost their creativity and love for photography. With so many options, it can be hard to choose the best one. To help you, we at myFirst have some tips for selecting the best camera for your child. We also have recommendations of the best digital camera for kids in 2023!
Top Digital Camera for Kids from myFirst
myFirst Camera 2
myFirst Camera 3
myFirst Camera 10
myFirst Camera Insta 2
myFirst Camera Insta Wi
How To Choose the Best Digital Camera for Your Kids
1. Durability: First, check the camera's durability. Children can be rough with toys, so it's important to choose a camera that can handle daily use. Look for shockproof and waterproof cameras with a sturdy design.
2. Ease-of-use: Also, it should be easy for your child to use. The camera should have simple settings, with a touch screen, big buttons, and simple menus.
3. Image quality: Next, image quality matters. It doesn't have to be professional, but the photos and videos should be of good quality. Look for cameras with high-quality lenses and full HD video capabilities.
4. Large storage: In addition, storage is important. Your child needs space to save their photos and videos, so look for cameras with large internal memory or memory card slots.
5. Connectivity: Lastly, think about connectivity. If you want your child to share photos and videos with you or others, choose cameras with Wi-Fi or easy transfer options to a computer or phone.
Based on these criteria, here are some of the best digital cameras for kids :
If your child loves to take photos while swimming, myFirst Camera 2 is the ideal choice. Its waterproof and drop-proof case ensures safety underwater. With an 8-megapixel camera, kids can snap high-quality pictures, and the long-lasting battery adds to its convenience. Furthermore, its lightweight design and top 20 Amazon best-seller ranking for underwater cameras make it a fantastic pick for capturing aquatic adventures.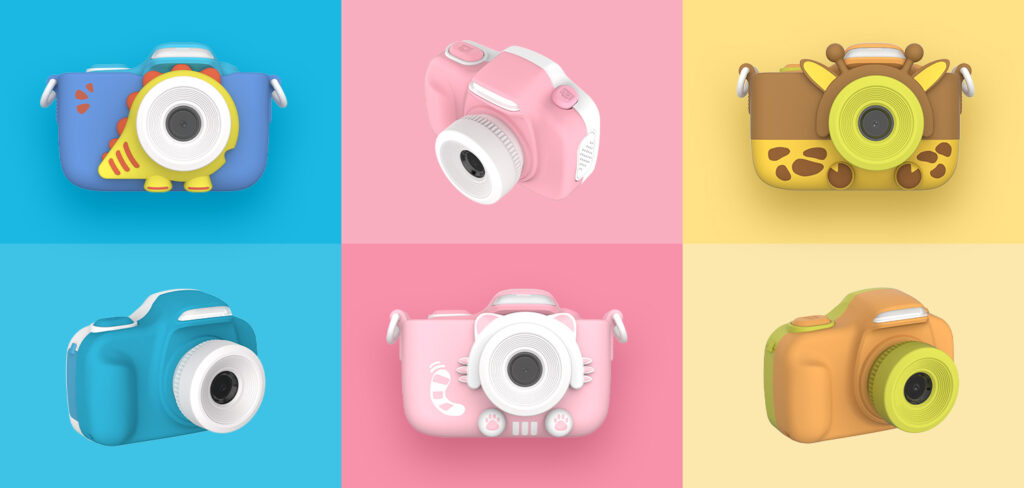 If you're looking for a camera for your adventurous child, consider the myFirst Camera 3. This kids digital camera is a top pick for children aged 5 to 10 and comes with a tough, shockproof rubber case in blue, pink, or yellow. Additionally, it boasts a 16-megapixel camera, photo templates, and a large 32GB memory capacity.
myFirst Camera 10 is a basic but reliable option digital camera for kids who are just starting out with photography. It has a 5-megapixel camera, making it great for kids who want to take basic photos. The camera is portable, lightweight and compact, making it easy to carry and use.
The myFirst Camera Insta 2 is a must-have digital camera for kids who love to take selfies. With 12MP lenses for both regular photos and selfies, and unlimited photo printing with BPA-free thermal paper, it's perfect for capturing all your kid's favorite moments. Additionally, this camera features full HD photo and video capabilities, and a large 32GB memory for plenty of storage. The compact, light and easy-to-use design make it a great choice for kids on the go.
myFirst Camera Insta Wi is one the best instant print digital cameras for kids available on the market. With this digital camera, kids can print their photos and labels in no time – under 10 seconds to be exact! This camera is also equipped with a 12-megapixel front and selfie lens, as well as full HD photo and video capabilities and a large 32GB memory capacity.
It also comes with a handy cradle and lanyard for on-the-go convenience. Plus, with the exclusive Insta Wi app, kids can add personal touches to their prints and customize their belongings.
In conclusion, when choosing a digital camera for kids, take into account durability, ease of use, image quality, storage, and connectivity. With these factors in mind, you can select a camera that is safe, easy to use, and capable of capturing high-quality photos and videos.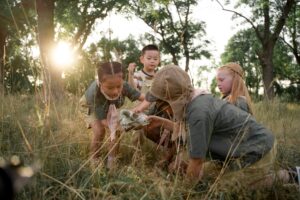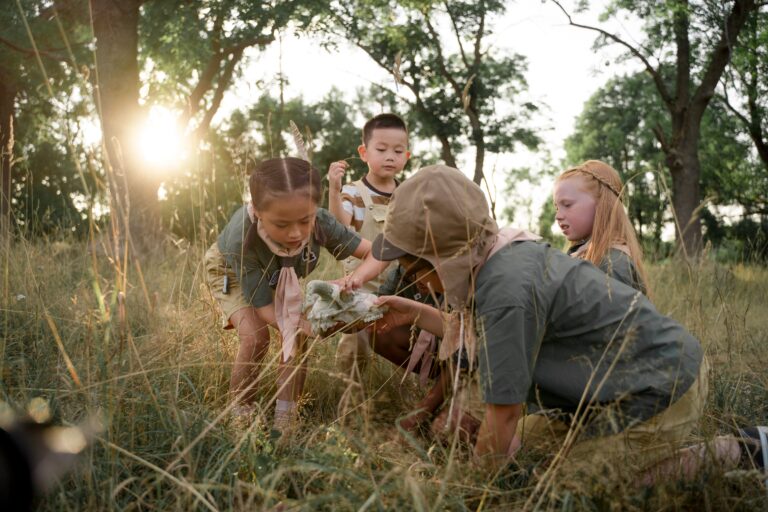 #hellomyfirst
Halloween is approaching! It's time for tricks, treats, and some exciting party! myFirst UK are thrilled to introduce our Halloween sale, where you can explore
Read More »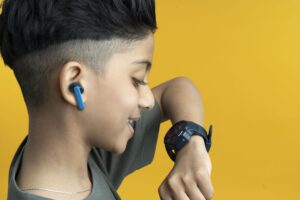 The best kids smartwatches in 2023 Smartwatches are becoming increasingly popular for kids, as they offer a way for parents to stay connected with their
Read More »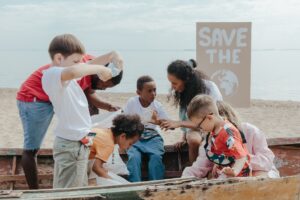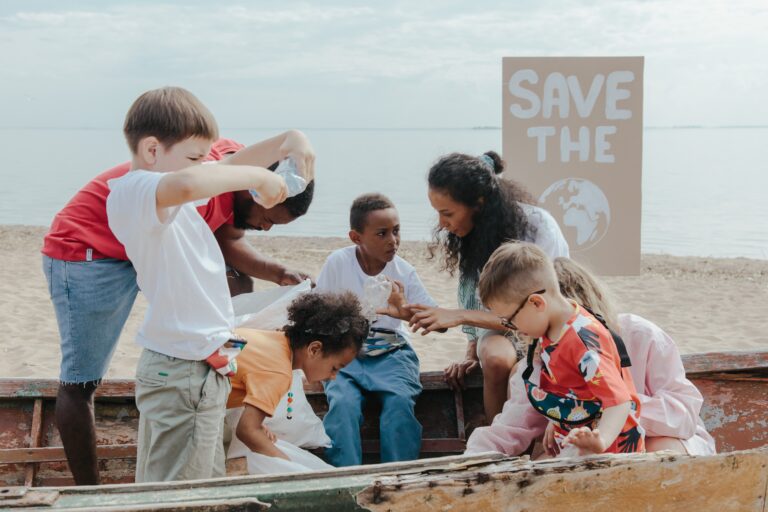 #hellomyfirst
Celebrating the Joy of Childhood: The Origin and Significance of Children's Day Children's Day, celebrated worldwide, is a special occasion that recognizes and cherishes the
Read More »