School holidays have always been one of the things children looked forward to. It is time for them to take a break from schoolwork, spend all day doing their favourite hobbies, have fun with friends, and spend quality time with families.
For children in Singapore, this upcoming school holiday may be a time to spend indoors, as weather forecasts predict that there will be thunderstorms all week in the country. 
While this might put a damper on your outdoor plans such as having a picnic or going to the zoo, there are plenty of interesting at-home holiday activities that you may do with your children.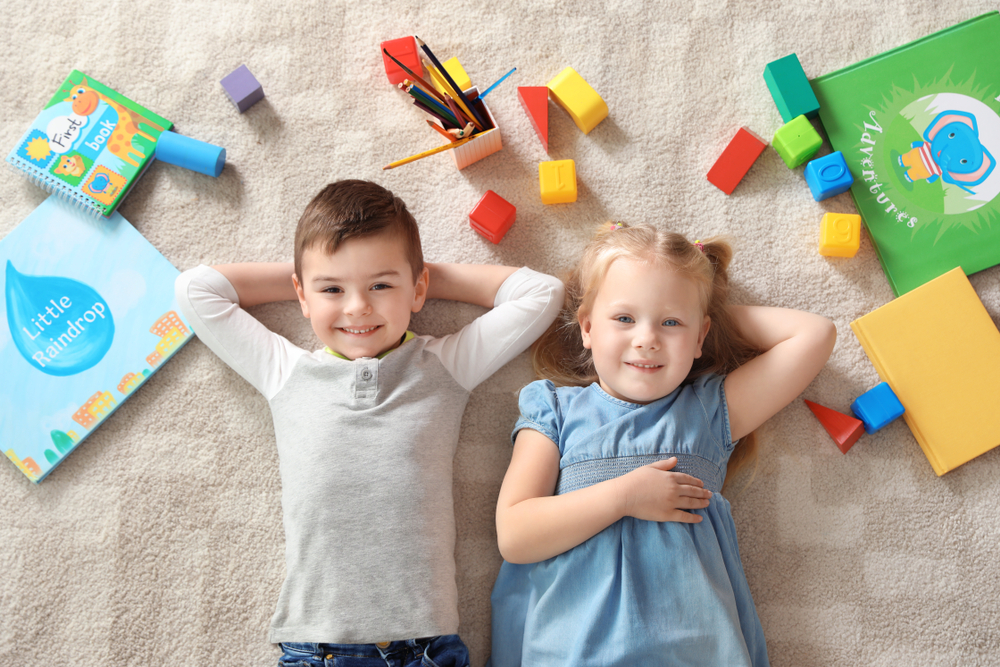 Here are some ideas of how to spend this school holidays indoors:
1. Spend Your Day Making Delicious Foods




Other than the school holidays, one of the things children loved most is of course: sweets! You may spend the day with your children baking cookies, cakes, pastries, and all kinds of stuff. There are plenty of healthy options on the internet too. Just make sure they brush their teeth thoroughly after eating the snacks!
2.

Make a Fort
A classic yet fun activity we all loved as a child, making a pillow fort! You can use all sorts of items too such as blankets, towels, some ropes and, voila! Play make-believe with your child and let their imaginations run wild!
3. Create Some Arts & Crafts
From a simple colouring book to advanced 3D arts, there are plenty of kid's arts & crafts ideas that you could find online. Invest some time in their creativity and let them explore their talents and potential. Who knew if your child could be the next Picasso?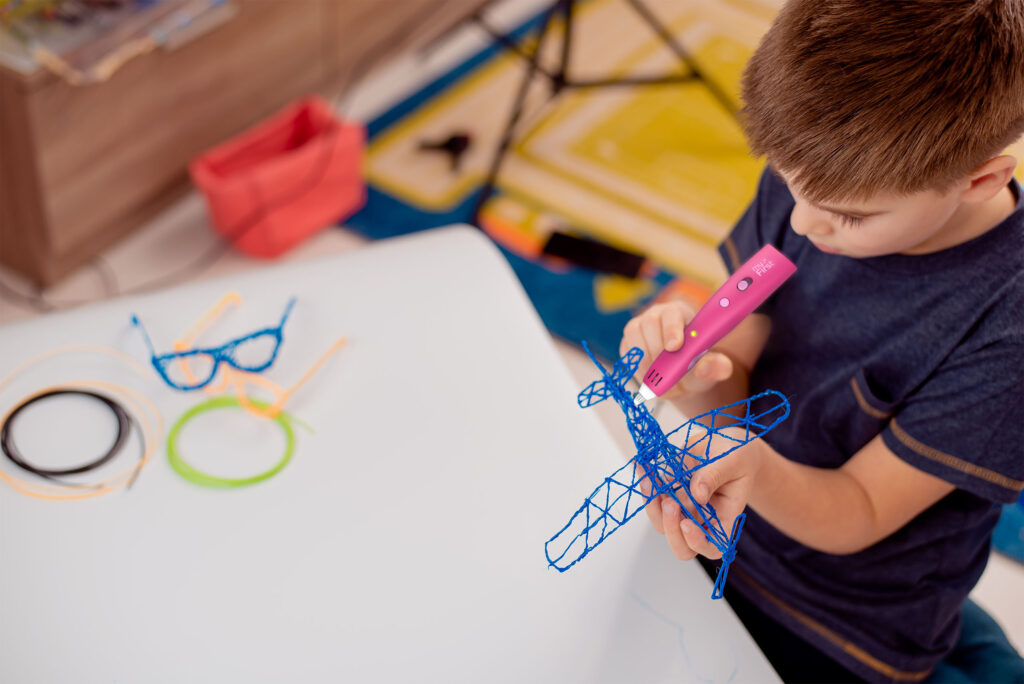 4. Watch a Movie
For a less demanding activity, of course watching a movie would be the top pick. With the dawn of the golden age of television, there is an abundance of educational, fun, and family-friendly movies you could watch with your children. Don't forget to make some popcorn and soda to go with the movie!
5. Dance & Sing-along Time
Let your children express their inner pop star by singing and dancing to some music. Doesn't matter if they're out of tune or look silly, the important thing is to have fun! Let them shine bright like a diamond!
6. Do a Science Experiment
Just because it's the school holidays doesn't mean that your children won't learn something. Get them interested in the science & intellects field early by performing safe, fun, and kid-friendly experiments. A lot of these kids' experiments use only common household items already available in your house. You just need to choose the best one for your child.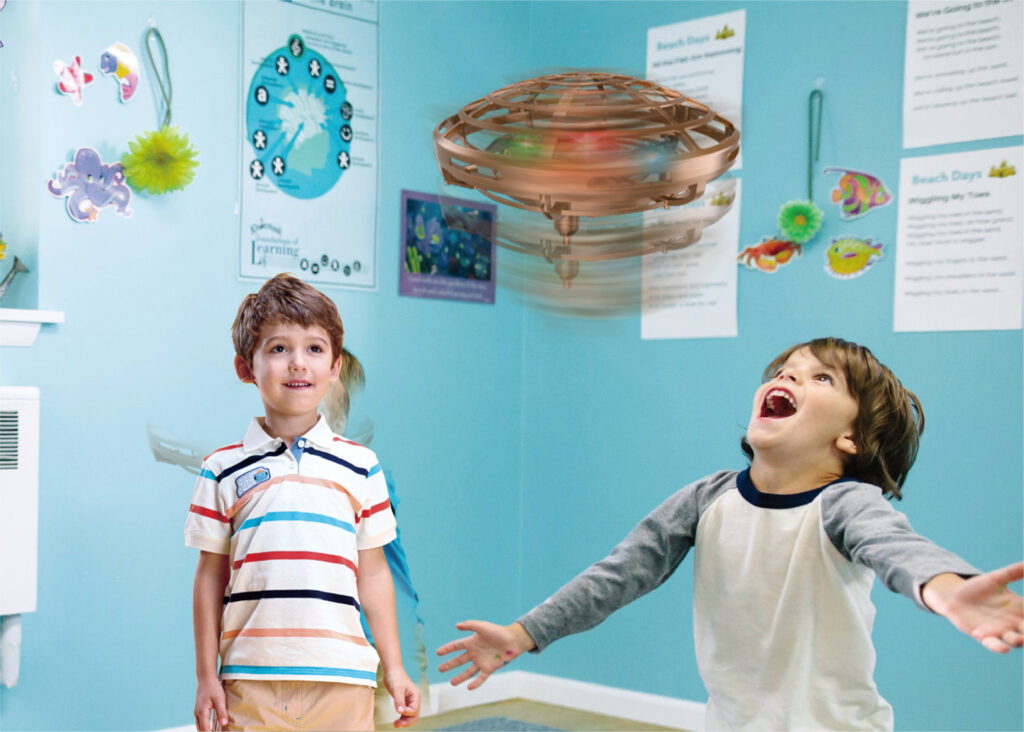 7. Play Some Board Games
Let our children take a page from our own childhood by introducing them to a time without the internet. Take a break from gadgets, screens and electronics by playing some classic board games. Millionaire, Chutes and Ladders, Chess, Battleships and so many more fun games that would be a wonderful time to spend with your children.
8. Make a Photo Album
Take pictures of your treasured memories and keep them in a photo album, you will want to look back and reminisce about those moments one day. These days we all keep our photos digitally in our phone memory, on our social media or on cloud storage. But having a photo album just for our most precious memories will make them even more special, especially when it's memories with our loved ones.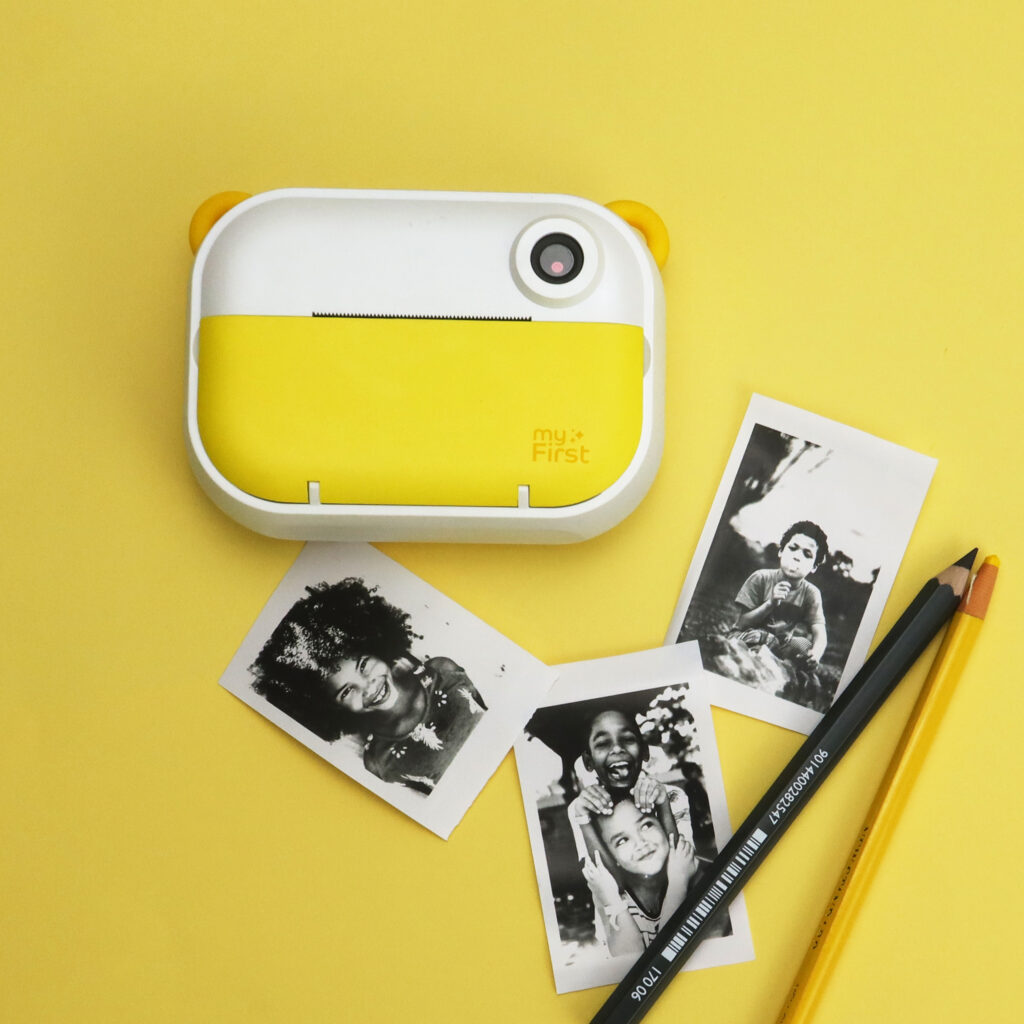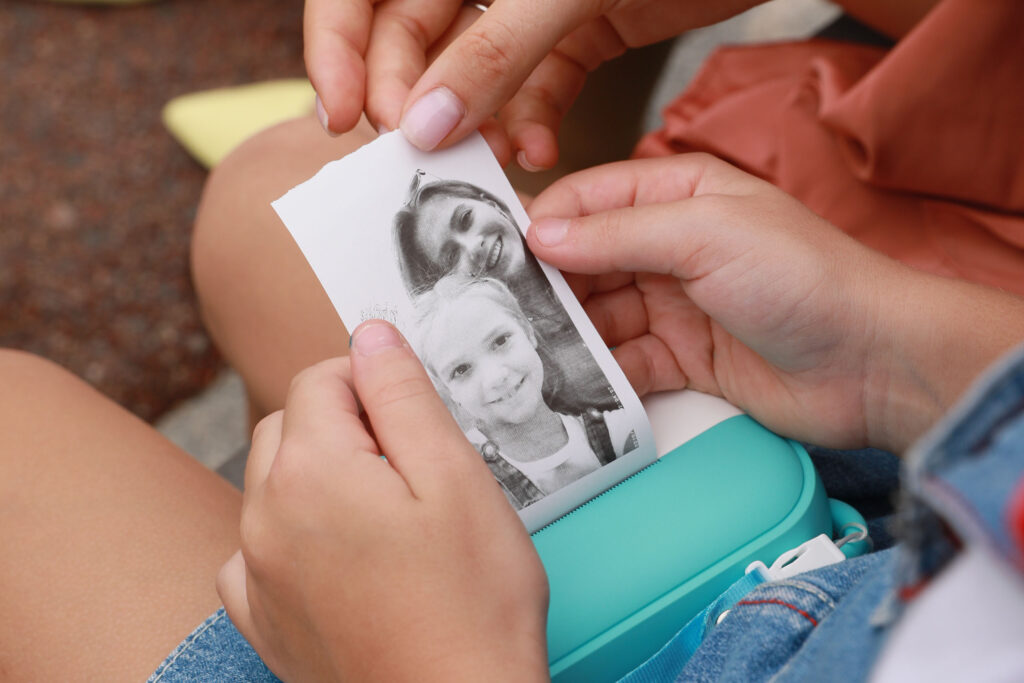 There are still a lot of activities you could do at home with your children this coming school holiday. But hopefully, this list would give you an idea of where to start. myFirst wishes you and your family a wonderful time ahead!