Who doesn't love beach? With breezy wind, crystal blue water and bright sunshine. It's time to gear up for some exciting moments at the beach with your kids! Beach toys are a must-have item for a beach outing. Kids will surely look forward to enjoying the sand and waves. In this blog post, we will explore some go-to beach toys for kids to bring on your next beach getaway.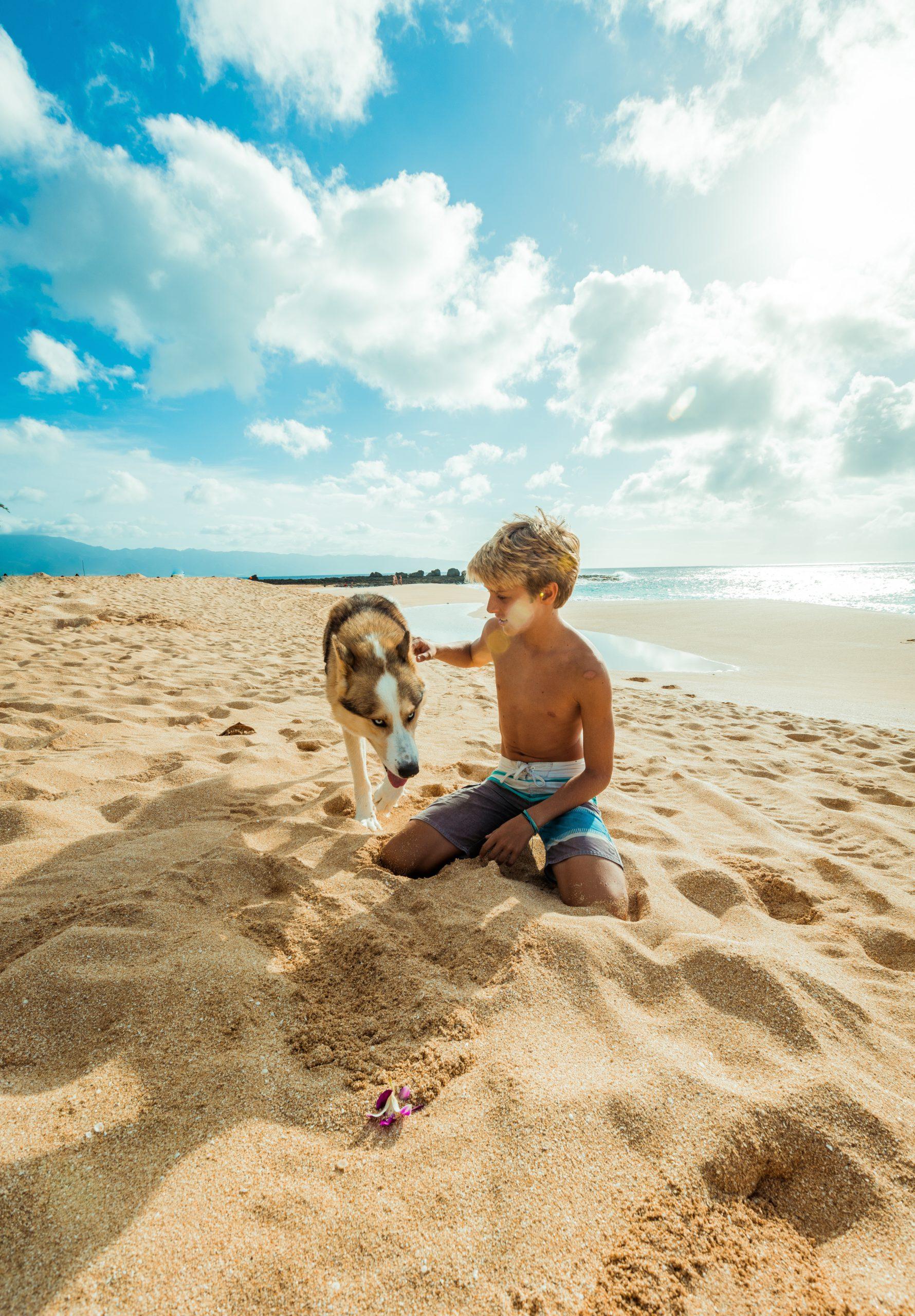 The Best Beach Toys for Kids
Sandcastle Building Set: Building sandcastles is a most anticipated beach activity that kids love. A sandcastle building set, a set with molds, shovels, and buckets, is a basic kit of beach toy for kids. It allows them to build their own sandcastles and get creative with their designs. Look for sets with fun shapes and sizes to add an extra element of excitement to their sandcastle creations.
Water Toys: Water toys are perfect for keeping kids entertained in the waves. Look for toys such as water guns, water balls, or water blasters that can provide endless fun and games in the water. Water toys also encourage kids to be active and engage in imaginative play, making their beach experience even more enjoyable.
Beach Ball: A beach ball is a classic beach toy that can provide endless fun for kids. They can toss it, kick it, or even play games like beach volleyball with it. Look for colorful and inflatable beach balls that are easy to pack and transport to the beach. It's a simple yet fun toy that can provide hours of entertainment for kids of all ages.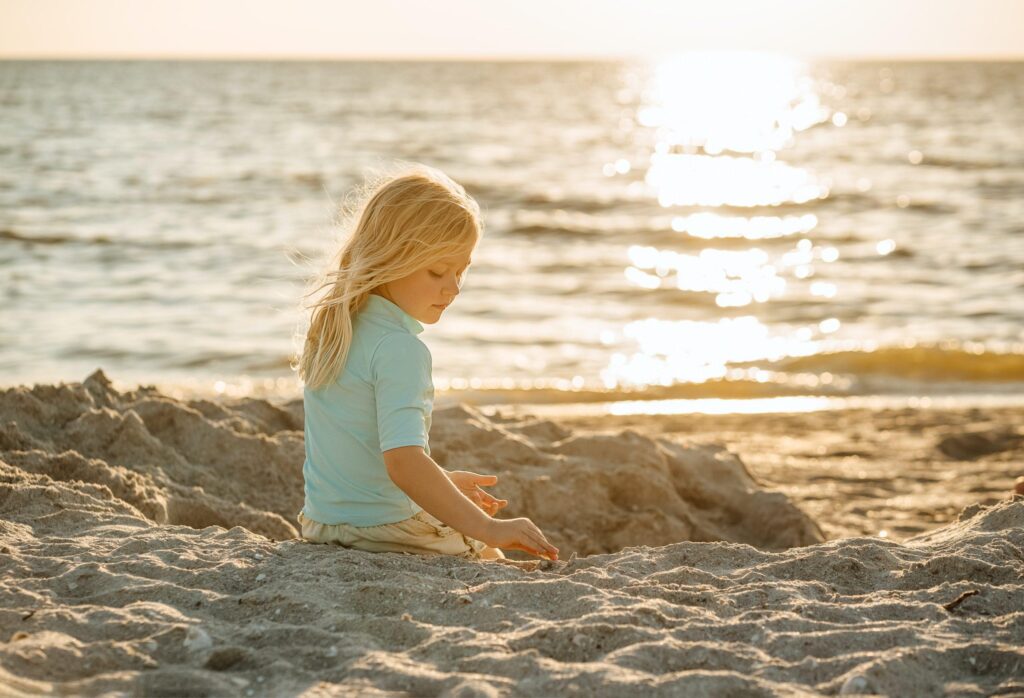 Sand Toys: Sand toys are a must-have for any beach outing with kids. Look for sand shovels, sand molds, and other sand toys that allow kids to dig, scoop, and create in the sand. Sand toys can help develop fine motor skills, creativity, and imagination, as kids build sandcastles, dig holes, and create their own sand masterpieces.
Kite: Flying a kite at the beach is a classic summertime activity that kids love. Look for colorful and easy-to-handle kites designed for kids. Flying a kite can be a fun and exciting adventure for kids as they watch their kite soar high in the sky, adding an extra element of thrill to their beach day.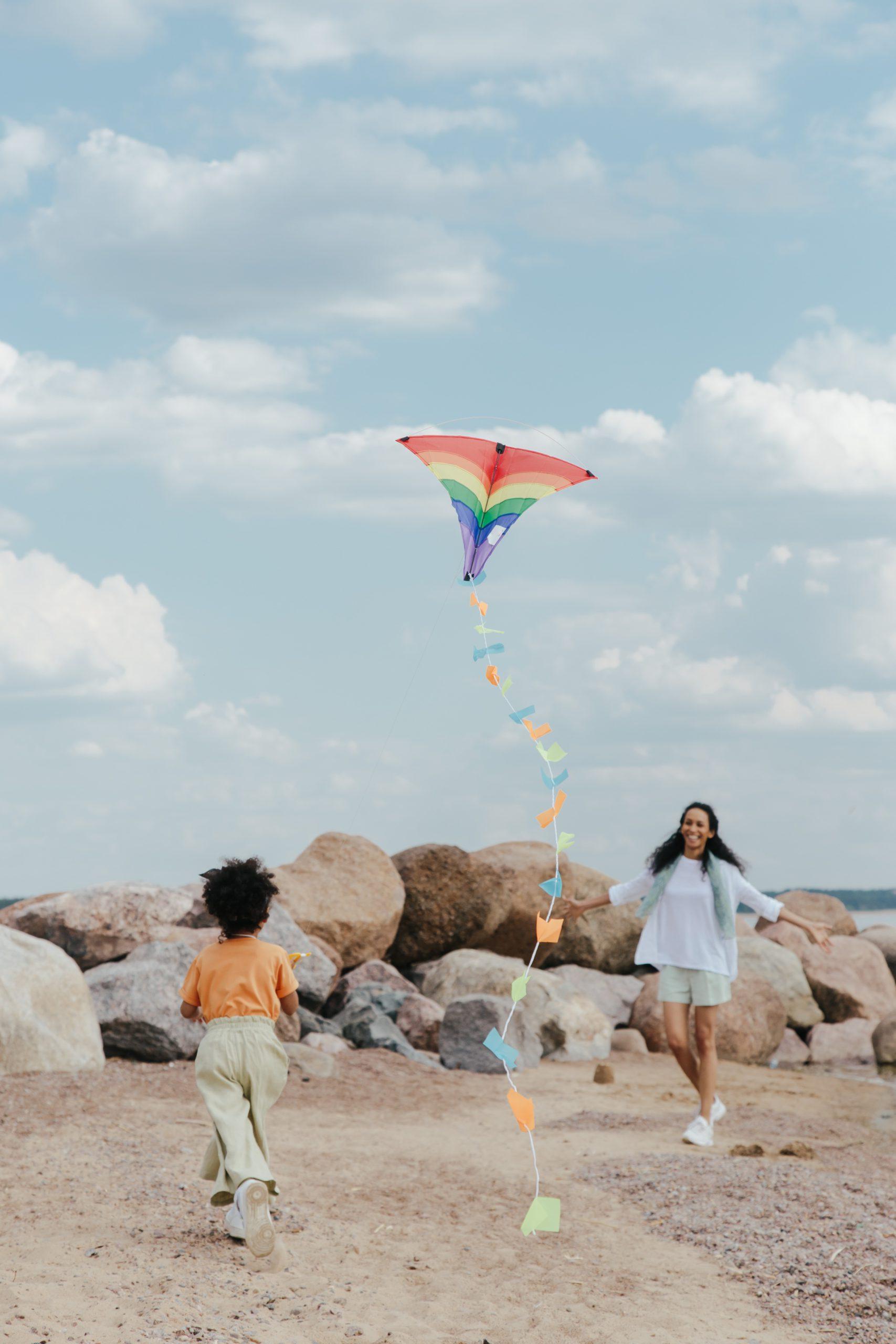 Beach Frisbee: A beach frisbee is perfect for active kids! It's easy to pack and play as it is a time for kids to run, jump, and engage in active play. Look for frisbees with vibrant colors and durable materials that can withstand the sand and waves.
Kids' Camera: Capture every precious memory from your kids' eyes with a kids camera. Encourage your kids to snap picture of their beach adventures with a camera designed specially for them. Look for good quality and waterproof cameras for kids that can survive water exposure. It's a great way for kids to express their creativity from  their beach day.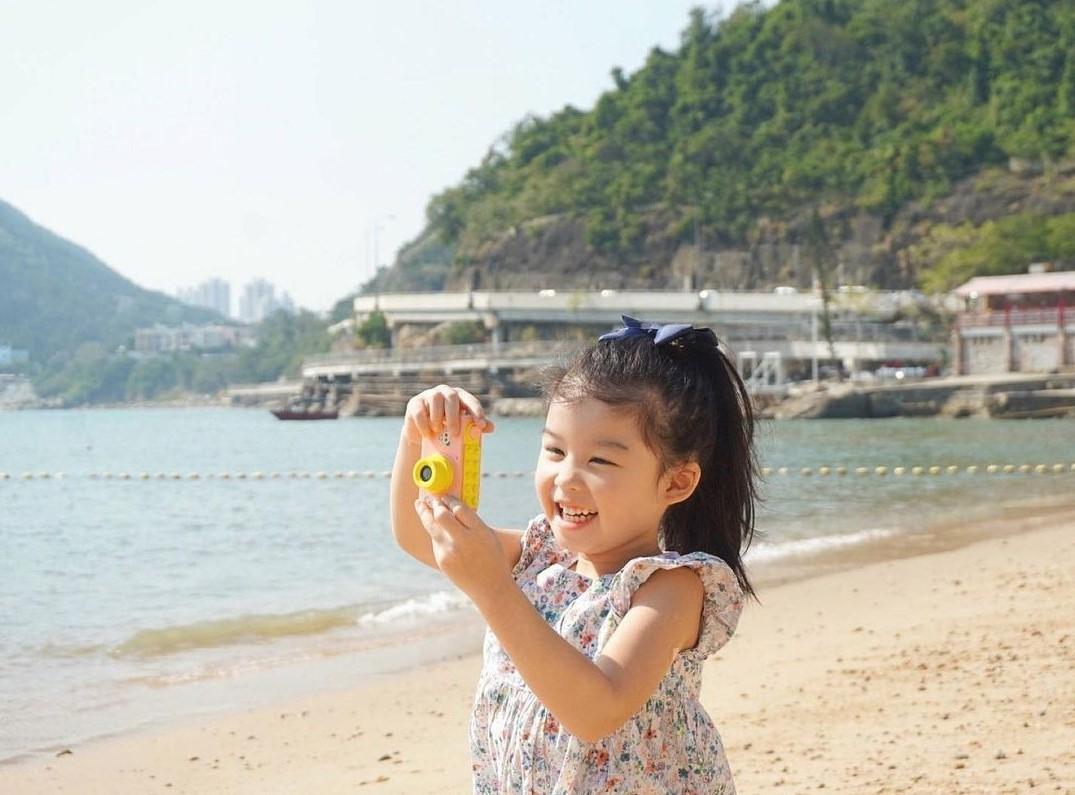 Beach toys are a must-have item to bring as it will compliment your kids excitement for water activities . From sandcastle building sets to water toys, beach balls, sand toys, kites, beach frisbees, and a kids' camera, there are so many options for toys to keep kids entertained at the beach. Investing in these beach toys for kids can make your beach getaway more enjoyable for the whole family, and the kids' camera can capture every special moment in your kids' eyes.