Top 10 Funny Bedtime Stories for Kids: Laughter Before Lights Out!
Many families enjoy reading bedtime stories because they offer a unique bonding for parents and children. We have all you need if you want to inject some humor and joy into your night routine. The top 9 humorous bedtime stories for kids are listed in this blog post. They are sure to delight and amuse your little ones. These tales will make your kids laugh and smile before it gets dark. Thanks to their wacky characters and surprising turns!
1. "The Book with No Pictures" by B.J. Novak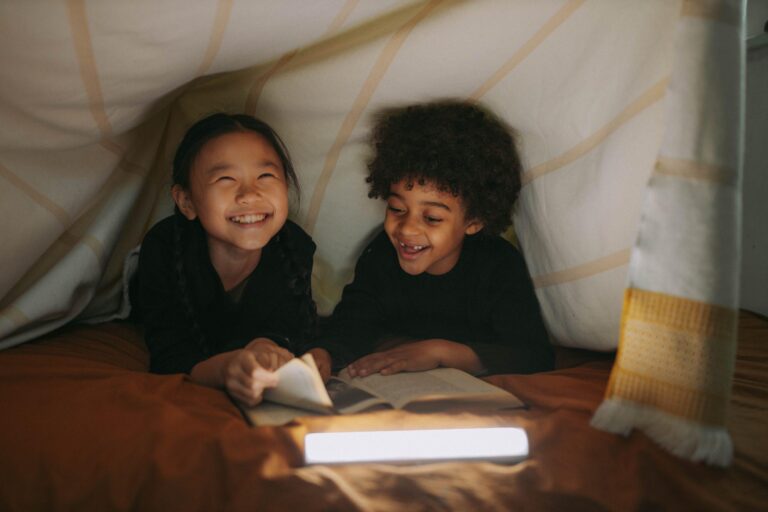 Kids will chuckle as they hear their parents read silly and nonsensical words from this original and interactive picture book.
2. "Dragons Love Tacos" by Adam Rubin and Daniel Salmieri
Join the taco-loving dragons on their adventure in this funny story filled with hot mistakes and blazing excitement.
3. "Interrupting Chicken" by David Ezra Stein
In this endearing and familiar story about the risks of impatience, Little Red Chicken just can't help but interrupt her Papa's bedtime stories.
4. "The Day the Crayons Quit" by Drew Daywalt and Oliver Jeffers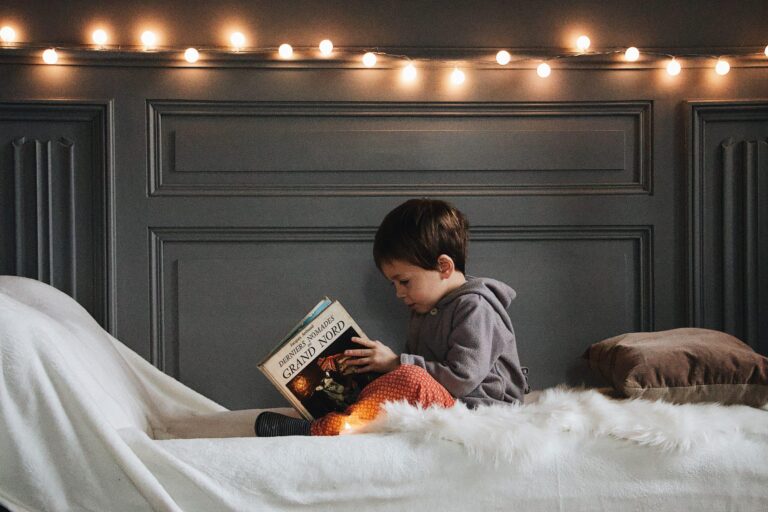 Laugh along as Duncan reads the letters his unhappy crayons send him, each with its own set of frustrations and demands.
5. "Llama Llama Red Pajama" by Anna Dewdney
Kids will enjoy as they imitate Llama Llama's bedtime routine, which includes anxious calls for Mama Llama and an unexpected twist.
6. "Don't Let the Pigeon Stay Up Late!" by Mo Willems
The tenacious Pigeon attempts every trick in the book to stay up past bedtime in this humorous and interactive story that leads to reader participation,
7. "Giraffes Can't Dance" by Giles Andreae and Guy Parker-Rees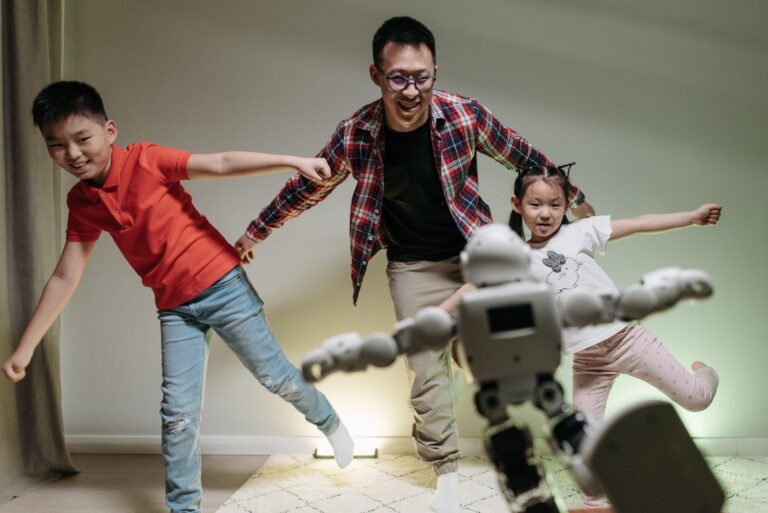 Join Gerald the Giraffe as he learns how to dance in this humorous and rhyming story about self-discovery.
8. "The True Story of the Three Little Pigs" by Jon Scieszka and Lane Smith
With lots of wit and humour along the way, this modernised version of the traditional fairy tale tells the tale from the viewpoint of the Big Bad Wolf.
9. "Naked Mole Rat Gets Dressed" by Mo Willems
The unique and entertaining story of Naked Mole Rat breaks the norms of his colony of naked mole rats by daring to wear clothing.
10. "Pigeon Poo!" by Elizabeth Baguley and Mark Chambers
To grab the attention of young readers, this unique and humorous tale follows a curious pigeon who gets into some nasty misadventures.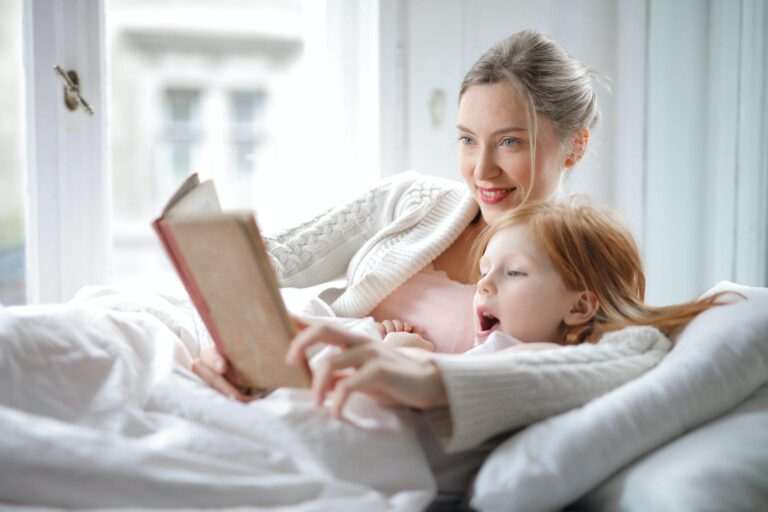 Here are the top 10 kid-friendly bedtime jokes that are sure to make your evening routine more fun and entertaining. With your kids, use these tales to share laughter, encourage imaginative play, and make priceless memories. So gather your kids around, cuddle up under a warm blanket, and start laughing as you read them these delightful and amusing bedtime stories!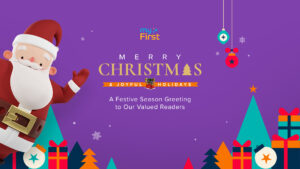 #hellomyfirst
In the spirit of this festive season, our brand invites you to explore a unique realm of gifts that blend innovation with joy.
Read More »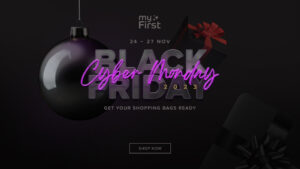 #hellomyfirst
Black Friday Cyber Monday is back, and this time, it is bigger and better than ever! Get your shopping carts ready!
Read More »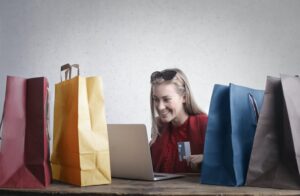 #hellomyfirst
From smartwatches and instant print cameras to 3D printing pens and more, we have it all. We have prepared awesome offers for our collection!
Read More »