The Best Kids Smart Watch App for Enhanced Communication, Safety, and Fun
Looking for the best kids' smartwatch App? Look no further. In this digital era, parents are prioritizing their children's safety, encouraging meaningful communication, and providing an innovative experience.
We're excited to introduce myFirst Circle, our brand-new invention, myFirst Circle app designed specifically for kids' smartwatches. It offers a variety of features with advanced safety features, seamless communication tools, and fun interactive elements, engineered by parents to meet the needs of next-gen kids. With myFirst Circle, you can give your child a smartwatch experience that is fun while providing peace of mind.
Here are 10 reasons why myFirst Circle is the best app for kids:
Advanced Safety Features:
At myFirst Circle, we prioritize the safety of your child above all else. Our app offers geo-fencing GPS tracking, allowing you to choose who can access your child's location. You can rest easy knowing that your child is protected while still staying connected.
Secure Communication:
With myFirst Circle, you have an access of communication options at your fingertips. Voice calls, video calls, and messaging provide seamless ways to connect with your child or other family members, ensuring you're always just a click away.
Fun-Filled Social Circle:
The app introduces a child-friendly and secure social network where kids can safely share their photos and engage only with their family and close friends. You have complete control over who can view their posts, creating a private and trusted digital environment.
Sync Across Devices:
myFirst Circle is designed for convenience and flexibility. Kids can log in to both myFirst Fone and myFirst Circle on a smartphone using a single account, ensuring their accessibility to stay connected, no matter the device they prefer.
Seamless Family Communication:
With the group chat functionality, myFirst Circle allows parents to engage in lively conversations, voice calls, and video calls. Stay connected and bring togetherness within the family.
Data Security and Cloud Storage:
Your peace of mind is important to us. All chat logs and information are securely stored in the cloud, ensuring that you can access previous conversations, contact lists, and important data even when switching to a new device.
Meaningful Interaction:
We believe in promoting genuine engagement within the social circle. The innovative "ShoutOut" feature encourages kids and family members to leave personalized written or voice responses, adopt authentic connections, and create moments to socialize.
Exclusive Family Bubbles:
Create your own exclusive Family Bubbles within myFirst Circle, these bubbles can actively manage and monitor their children's activities. It's a secure space for enhanced privacy and peace of mind.
Smooth Transition with Child Accounts:
Child accounts storage are separated from the myFirst Fone devices, ensuring a seamless transition when changing devices. Messages, chat logs, and friend lists remain, allowing kids to continue their digital journey uninterrupted.
User-Friendly Interface:
Designed with kids in mind, myFirst Circle offers a user-friendly experience. From young children to tech-savvy teens, everyone can enjoy a fun social circle tailored to meet the specific needs of families.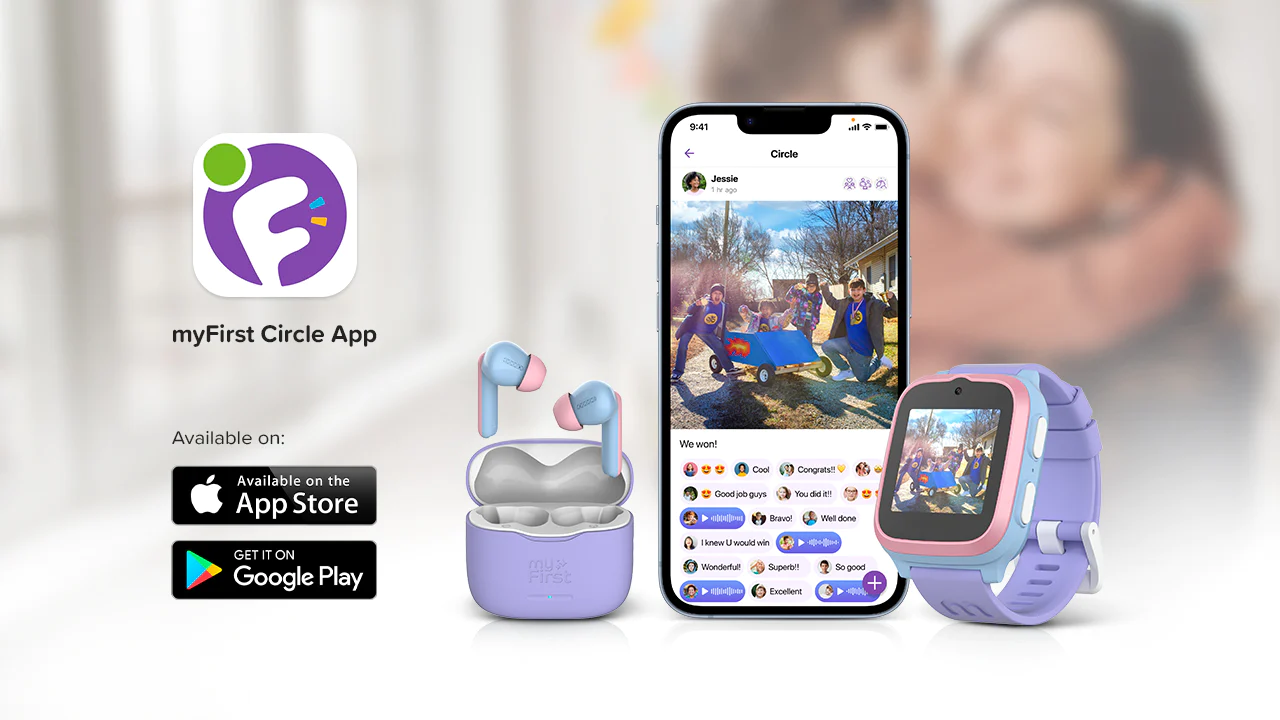 With its emphasis on safety, communication, privacy, and fun, myFirst Circle stands out as the best app for kids. It provides parents with peace of mind, knowing their child is protected, while offering children an exciting, interactive, and secure social experience.
Embrace the future of smart watch apps for kids with myFirst Circle. Discover how our app can upbring the way your family communicates, stays connected, and creates lasting memories.
Join us in creating a world where technology enhances safety, strengthens bonds, and sparks joy in the lives of children and families everywhere.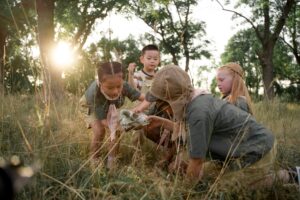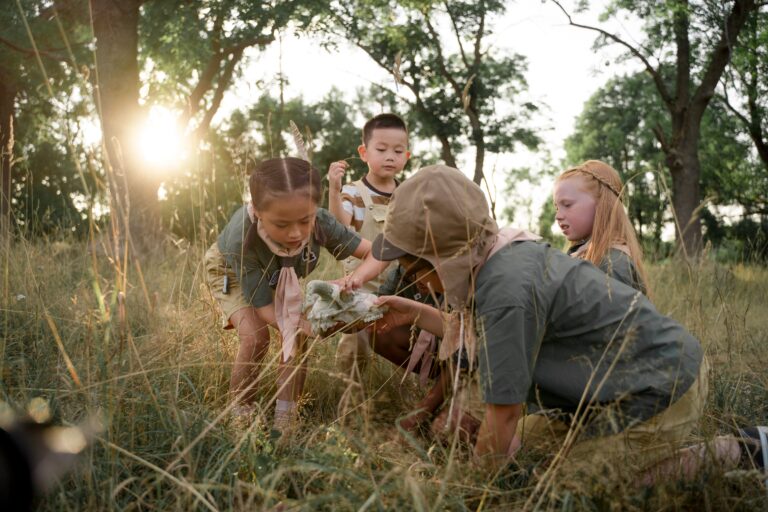 #hellomyfirst
Halloween is approaching! It's time for tricks, treats, and some exciting party! myFirst UK are thrilled to introduce our Halloween sale, where you can explore
Read More »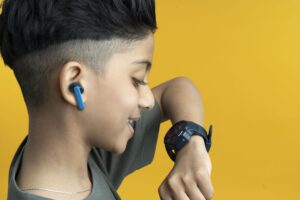 The best kids smartwatches in 2023 Smartwatches are becoming increasingly popular for kids, as they offer a way for parents to stay connected with their
Read More »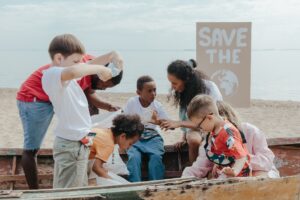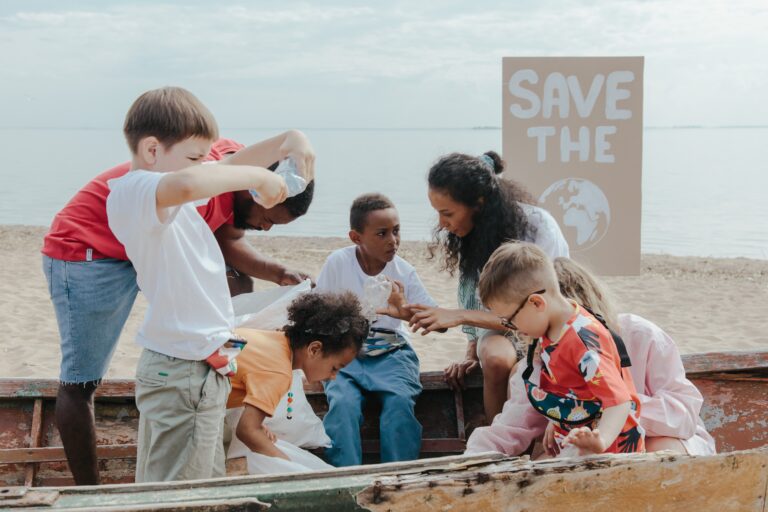 #hellomyfirst
Celebrating the Joy of Childhood: The Origin and Significance of Children's Day Children's Day, celebrated worldwide, is a special occasion that recognizes and cherishes the
Read More »