The Parent's Guide to the Best Gift for Kids In 2023
As parents, we all want to give our children the best of everything. And when it comes to giving them a gift, we often want to make sure it's not just something they will enjoy, but something that will also be beneficial for them. In 2023, the best gift for kids should be one that helps them grow and learn while also being fun.
Given how quickly technology is developing, it is understandable that many parents feel under pressure to keep up with the newest devices. We must remember, nevertheless, that there are other options besides technology. Without the use of screens, there are many gift suggestions that will engage children's minds and bodies.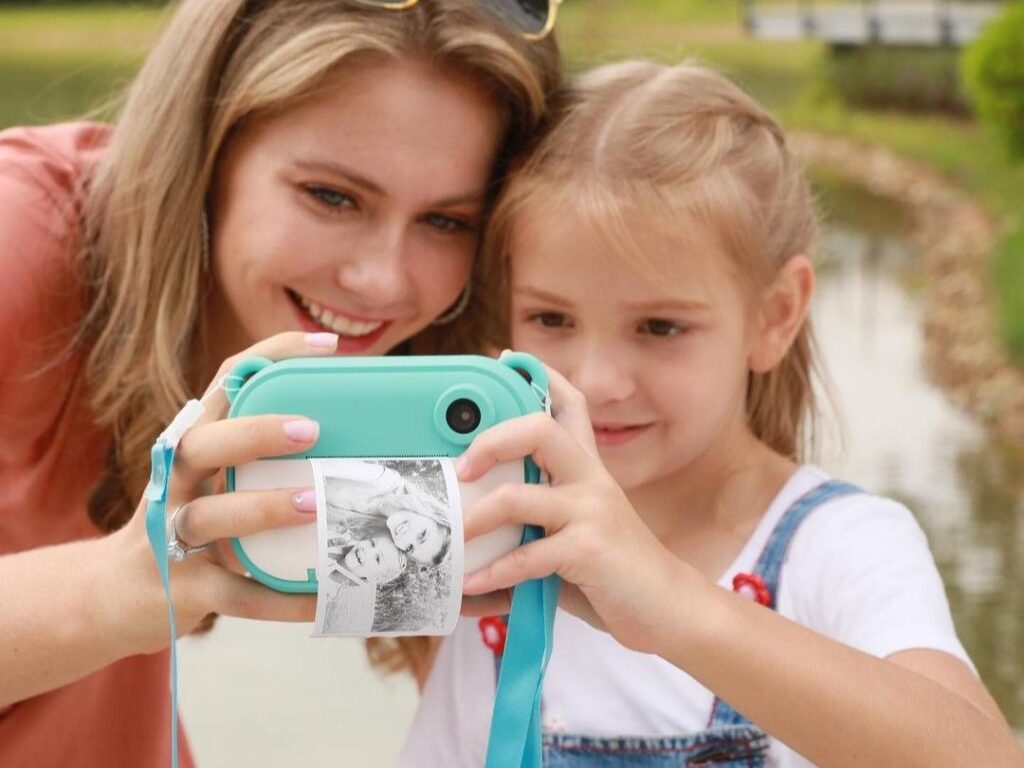 What are the Best Gifts for Kids In 2023?
Best Gifts for Kids by
myFirst
Best Selling in: Singapore, Malaysia, United Arab Emirates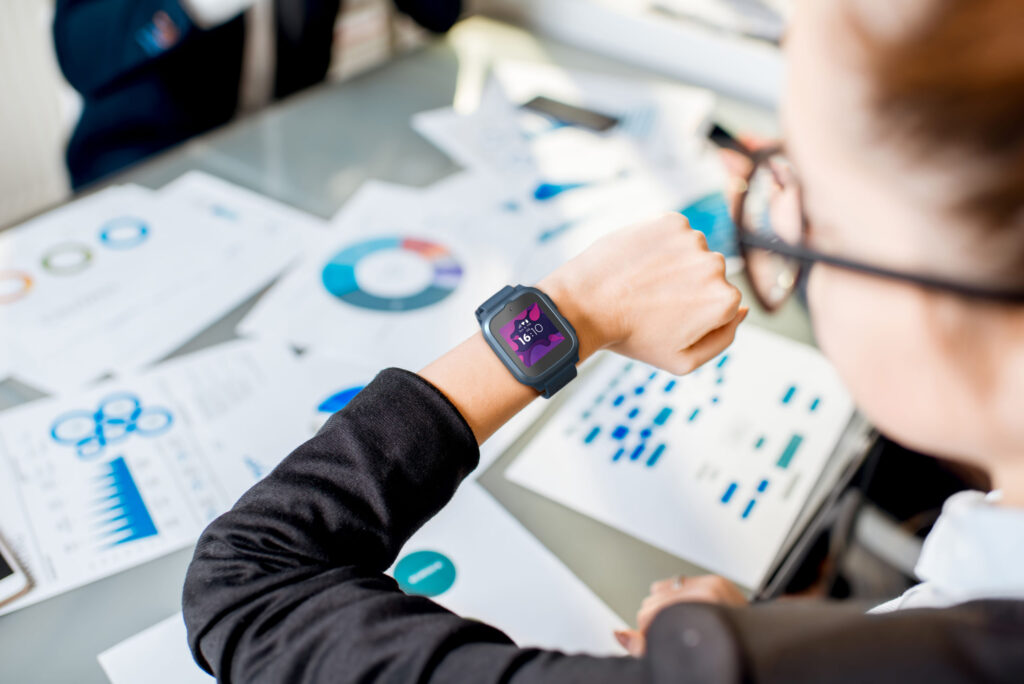 One of the best gifts for kids available in the market right now for is the myFirst Fone S3. This amazing smart watchphone is packed with features that are sure to make life easier for both parents and kids alike. 
With an integrated myFirst Circle app, quadcore processor, and GPS tracking, you can have peace of mind that your child is safe and secure at all times. The geofencing feature also ensures that you get notified whenever your child steps out of a designated area, ensuring they stay within the safe zones you have set for them.
Another feature that makes the myFirst Fone S3 a must-have for parents is the one-touch SOS button. In case of any emergency, this feature can be used to send an alert to parents and guardians, informing them of the child's location so they can provide help immediately.
In addition to the safety features, the myFirst Fone S3 comes with a range of other features that your child is sure to love. With a capacity of 1500 songs, they can listen to their favorite music on the go. The watch also comes with personalized watch faces with fun animated wallpapers, making it a great accessory that your child will love to show off to their friends.
Best Selling in: Singapore, Malaysia, United Arab Emirates, Hong Kong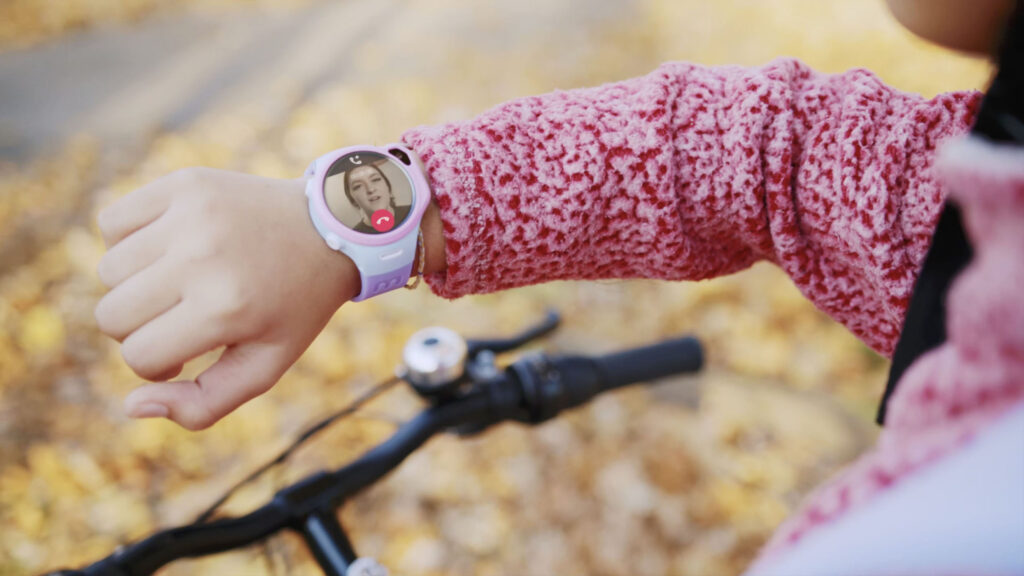 The myFirst Fone R1s is a 4G Smart Watchphone that comes with several features and would be a wonderful gift for children. Firstly, it has the Heart Rate Monitoring with High Heart Rate Alarm that  could be used to monitor the kid's activity. Like the Fone S3, it also comes with GPS tracking and geofencing, which helps in tracking the location of the child using the device.
Additionally, it has a class mode feature, which allows children to focus in school. Furthermore, children can communicate with their parents and friends using voice and video call feature as well as preset text and voice messages.
To date, the myFirst Fone R1s is used by 50,000 parents worldwide!
Best Selling in: United Kingdom, Singapore, United States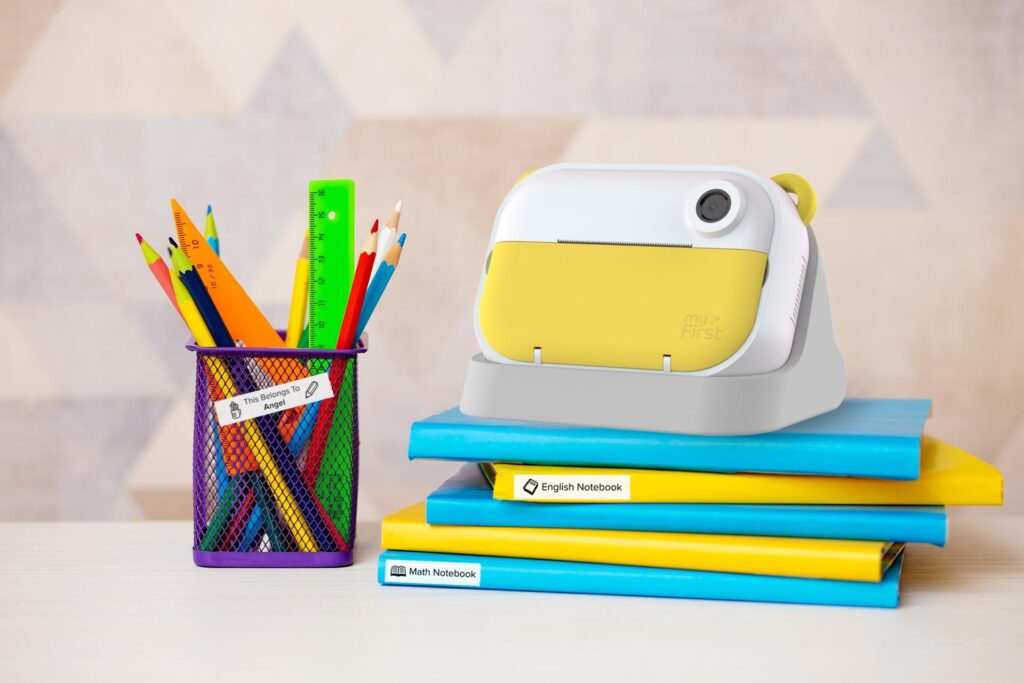 Are you looking for a camera that can print your child's captured moments instantly? Well, the myFirst Camera Insta Wi is the perfect device for you! This camera is a perfect combination of instant printing and quality imaging that can capture precious moments with family and friends.
The 12MP camera is capable of taking high-quality images, with every detail and color being captured precisely. Furthermore, it has an instant printing feature, printing photos in just ten seconds, which makes it convenient for kids to have a physical copy of their memories.
With a 32GB SD card memory, your kids can store plenty of videos and photos. But wait, there's more! The exclusive myFirst Insta Wi app that comes with this camera allows you to create and print stunning labels.
For added convenience, the camera can also wirelessly transfer images, enabling you to share the moments with friends and family instantly. No need for cables or any complicated transfer process!
Best Selling in: United Kingdom, Singapore, Australia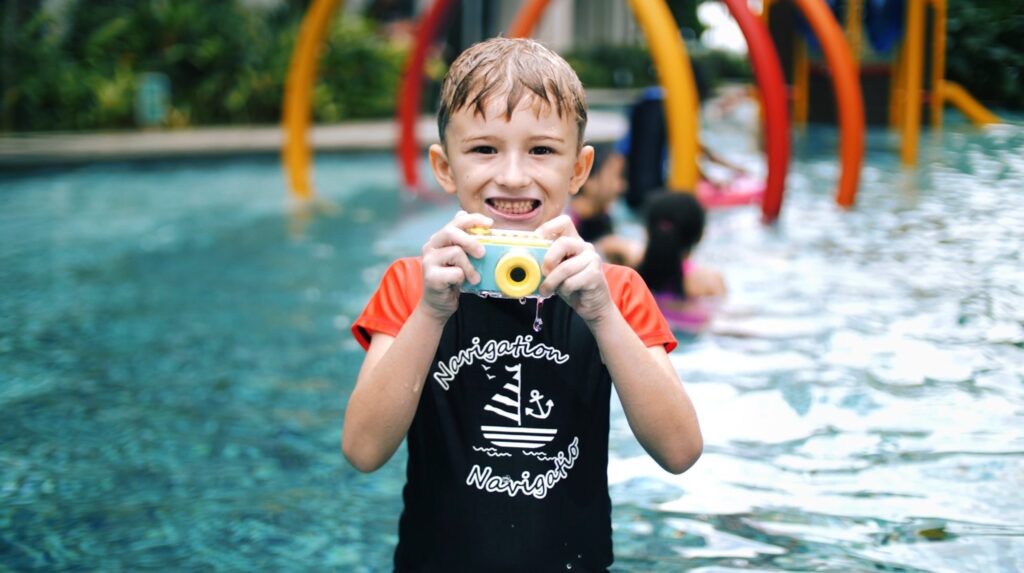 The myFirst Camera 2 is an ideal option for capturing every special moment with your children while exploring the great outdoors. Whether it's a day at the beach or a hike through the woods, this camera will be your perfect companion. Its waterproof and drop-resistant case can withstand the roughest environments and can even be used up to 3 meters underwater for an impressive 180 minutes.
Weighing just 67g, the myFirst Camera 2 is as light as a hairbrush, making it easy to carry in your pocket or bag. With its 8MP camera, it can capture stunning high-definition photos and videos of all your child's adventures. The camera also supports a microSD card up to 32GB and has a 1000mAh battery capacity.
The myFirst Camera 2 has been recognized as one of the top 20 Amazon best sellers in underwater photography cameras, making it a popular choice among families who love spending time in the water. With its durable and portable design, you can be sure that it will endure any challenge and be a reliable and long-lasting companion for your child, making it one of the best gifts for kids in 2023.
Best Selling in: United Kingdom, Singapore, United States, Canada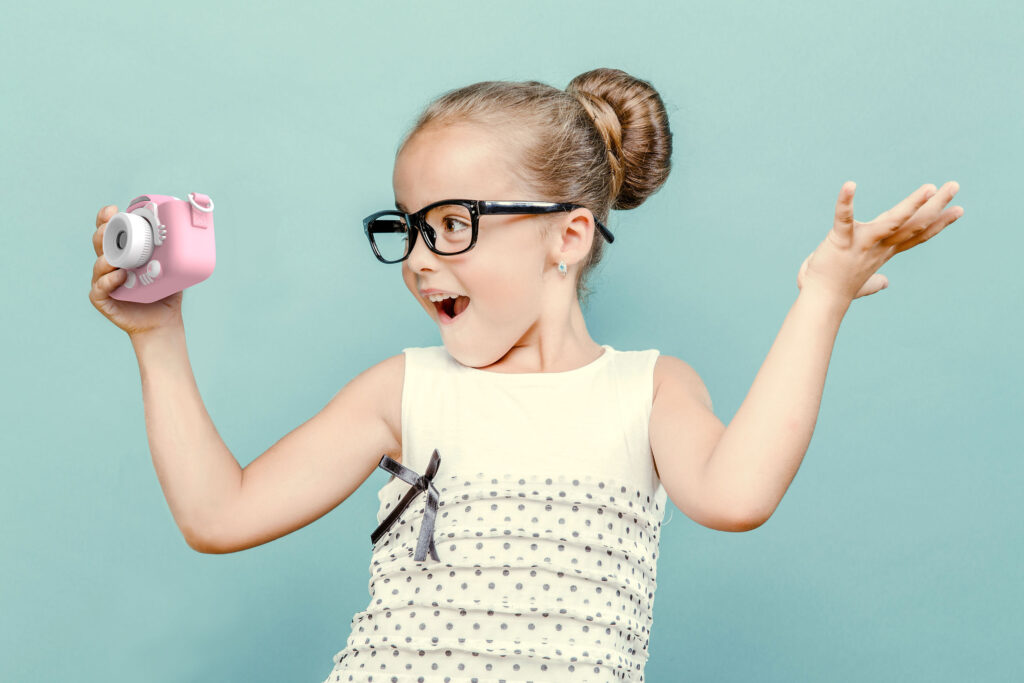 The myFirst Camera 3 is a great camera choice for your children. This camera comes with a 16MP lens which ensures quality and high pixel images, perfect for capturing those special moments. It also features a new macro lens which allows for close-up pictures, and a selfie lens for taking selfies without worrying about dropping the camera. Additionally, the camera comes with a durable and powerful shockproof pouch that helps protect the device from accidental drops or bumps.
Moreover, the 1000mAh battery allows for extended photo-taking sessions without having to worry about running out of battery life. With the capability to support up to a 32GB microSD card, your child can store all their favorite photos and videos without having to worry about space. There are also three cute colors to choose from which will definitely suits you children's style!
Best Selling in: Singapore, United Arab Emirates, Hong Kong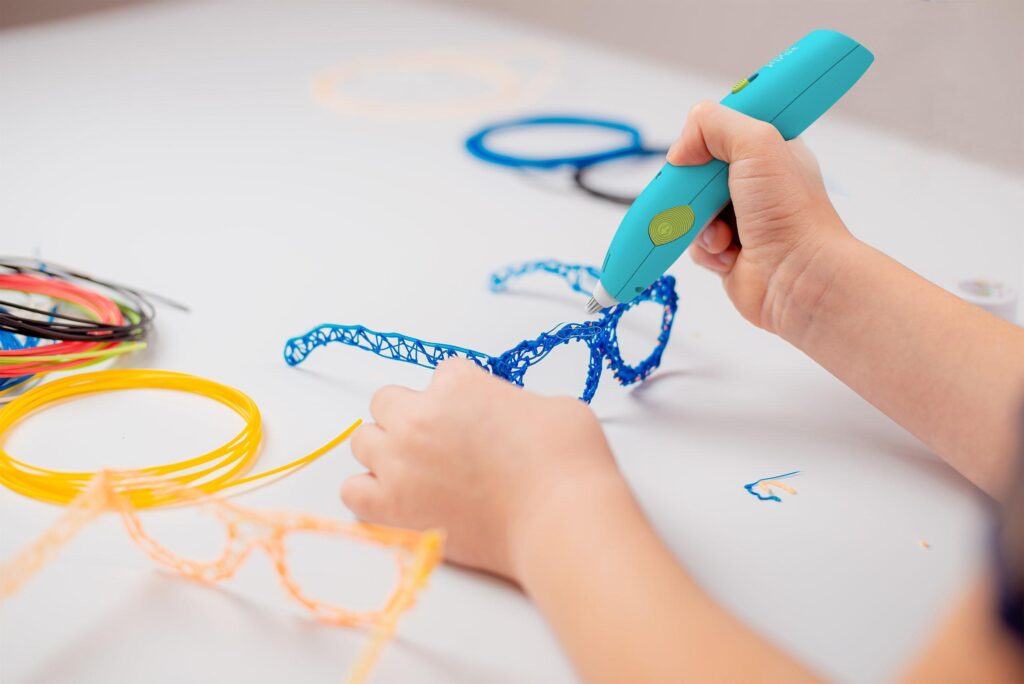 myFirst 3dPen Make is an excellent tool that can stimulate your child's creativity. With its easy-to-use interface, your child can operate the pen wirelessly, which is incredibly convenient. Moreover, the low heat filament with fast solidification is perfect for ensuring your child's safety.
The pen is equipped with non-adhesive material filament, which is incredibly easy to clean off. Additionally, it is made with materials that are not harmful to the touch, such as PCL. This means that your child can safely use the pen for extended periods without having to worry about any adverse effects.
To make the device more practical, the 3dPen Make comes with an inbuilt battery and supports USB charging. This feature means that your child does not need to connect the pen to a wire to operate it, making it more comfortable and safer to use. 
Best Selling in: Singapore, United Kingdom, United States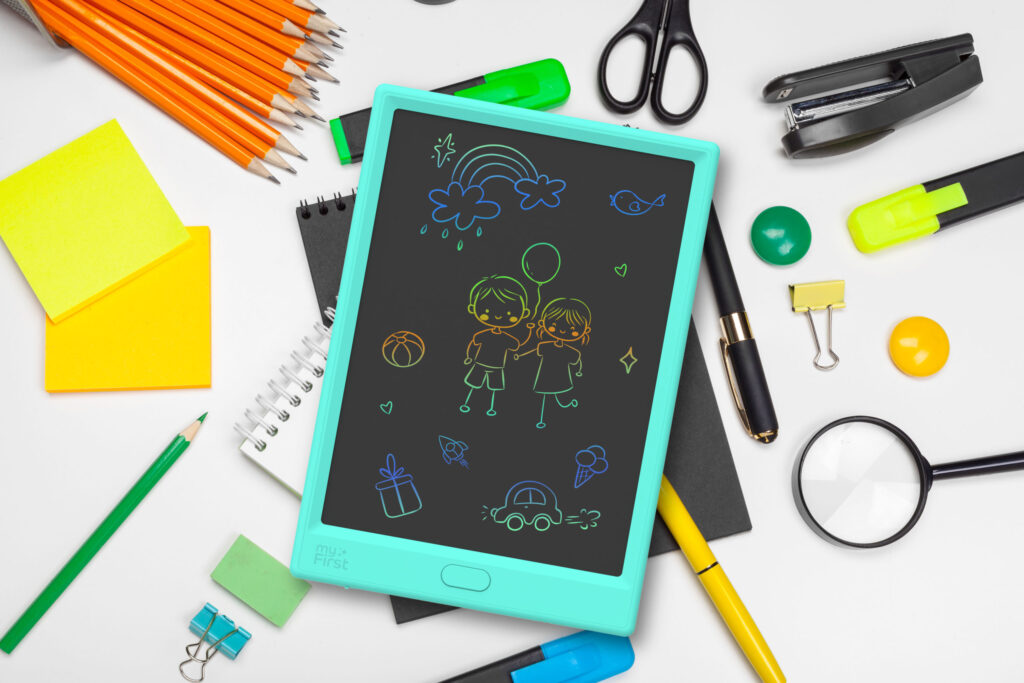 Are you looking for a fun way to encourage your child's creativity while also promoting practical writing skills? Look no further than myFirst Sketch Pro Neo, a portable and durable sketch pad that is perfect for on-the-go works. The device combines the satisfying sensation of pen on paper with the added benefits of a color LCD sketch pad.
This sketch pad also comes with a stylus that is pressure-sensitive, allowing your child to create intricate designs and detailed sketches. The tablet is also reusable with a one-key eraser, making it easy to start over and try again. Plus, the lock switch helps to prevent accidental drawing and the low power consumption means the tablet lasts longer without needing a charge.
With its high-contrast luminescent ink and non-radiative technology, the myFirst Sketch Pro Neo is a safe and lightweight option for your child to explore their creativity. Let your child's imagination run wild with the myFirst Sketch Pro Neo!
myFirst Headphones BC Wireless
Best Selling in: Singapore, Australia, United Kingdom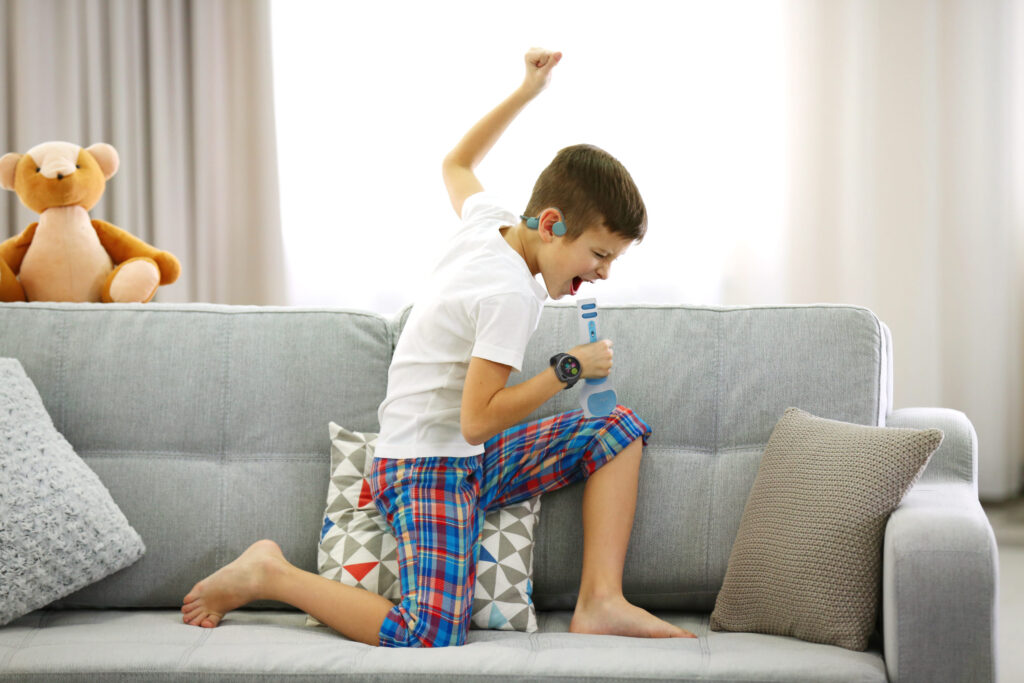 The myFirst Headphones BC Wireless are designed with innovative bone conduction technology, allowing sound to be transmitted via the cheekbones. This unique feature ensures that your child can enjoy audio without blocking out the surrounding sounds. Additionally, the audio volume is set at safe levels to prevent hearing damage.
With a weight of only 26g, the headphones are ultra lightweight, making them comfortable to wear for extended periods. Furthermore, they come with Qualcomm cVc noise cancellation and noise reduction technology, ensuring that voice calls are crystal clear.
The myFirst Headphones BC Wireless are an excellent choice for parents who want to protect their children's hearing while still allowing them to enjoy their favorite audio content.
myFirst Headphones BC Wireless Lite
Best Selling in: Singapore, United Arab Emirates, Hong Kong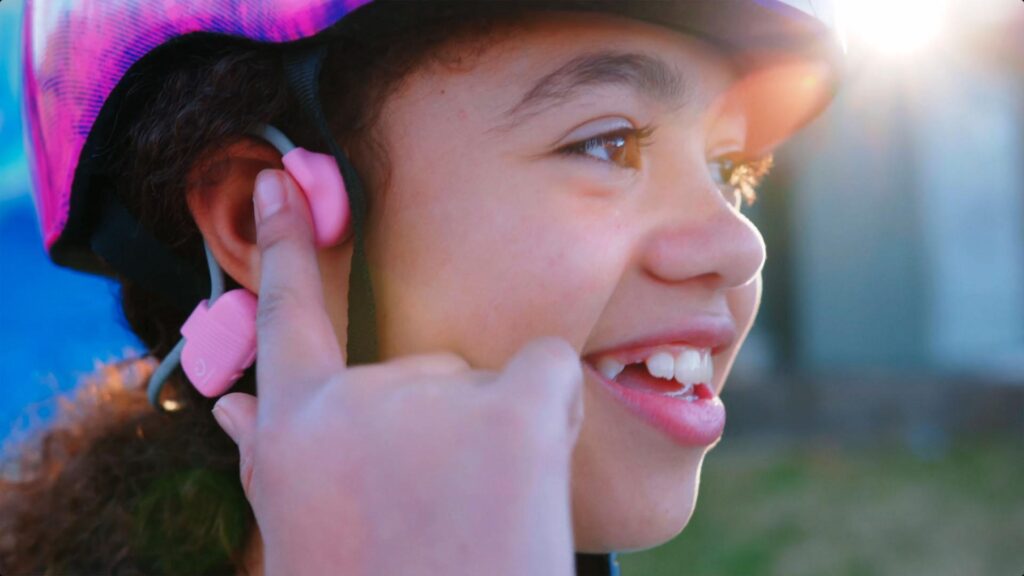 Introducing the latest technology in sound innovation for kids – the myFirst Headphones BC Wireless Lite! Designed with bone conduction technology, this device can transmit music via the cheekbones, keeping the ears open to surrounding sounds, making it a safe option for your child.
The open-ear design and ultra-lightweight feature makes it an ideal travel companion for kids. With a battery life of up to 5 hours, standby time of 20 days, and a charging time of 1.5 hours, it's perfect for long car rides or flights.
The myFirst Headphones BC Wireless Lite also comes with a larger silicon pad to provide maximum comfort, even during extended use. With a speaker impedance of 8Ω±15% and a frequency range of 20 – 20kHz, it delivers high-quality sound. It can also connect wirelessly up to a distance of 15 meters.
Furthermore, this device is designed to work with myFirst Fone R1s, so you can easily connect it to the watch phone and let your child enjoy their music without the need for additional devices. Whether on the go or at home, the myFirst Headphones BC Wireless Lite is the perfect choice for your child's sound experience.
As we wrap up this guide, we hope we have provided you with valuable insights into some of the best gift options for your kids in 2023. From the myFirst Fone S3 to the myFirst Sketch Pro Neo, myFirst Camera Insta Wi, myFirst 3dPen Make, and the myFirst Heaphones BC Wireless Lite, these gadgets offer a perfect blend of fun, education, and safety.
Remember to choose gifts that align with your child's interests, age, and developmental stage. With the right tools, your child's creativity and imagination can reach new heights in 2023.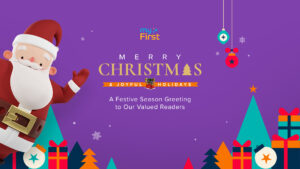 #hellomyfirst
In the spirit of this festive season, our brand invites you to explore a unique realm of gifts that blend innovation with joy.
Read More »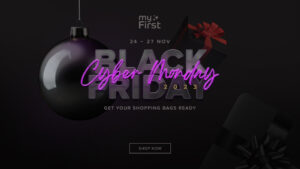 #hellomyfirst
Black Friday Cyber Monday is back, and this time, it is bigger and better than ever! Get your shopping carts ready!
Read More »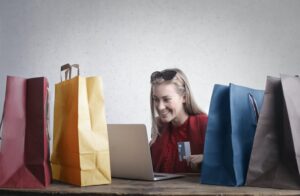 #hellomyfirst
From smartwatches and instant print cameras to 3D printing pens and more, we have it all. We have prepared awesome offers for our collection!
Read More »