Are you struggling to find the perfect gift for a 10 year old boy? Don't worry! We help you with a ton of best ideas gifts for boys at this age, chunk in categories such as STEM toys, sports and fitness gear, and electronic gadgets. Let's take a look to find the perfect present for the special boy in your life.   
The 7 Top Present Categories for 10 Year Old Boys:
STEM Toys

Outdoor Activities

Board Games and Puzzles

Books

Art and Creativity

Sports and Fitness

Electronic Gadgets

 
Just imagine how excited your future engineer or scientist-to-be when receiving your gift! Some popular STEM toys for 10 year old boys include:
LEGO Technic sets: These toys allow kids to build complex machines and structures with moving parts.

Snap Circuits: These toys expose kids to the basics of electronics and circuits, allowing them to build and experiment beyond their imagination..
Kano Computer Kits: These kits provide hands-on experience with coding and help kids to build their own computer.

Coding robots such as Ozobot or Sphero: These robots introduce kids to the basic of programming and robotics in a fun and interesting way.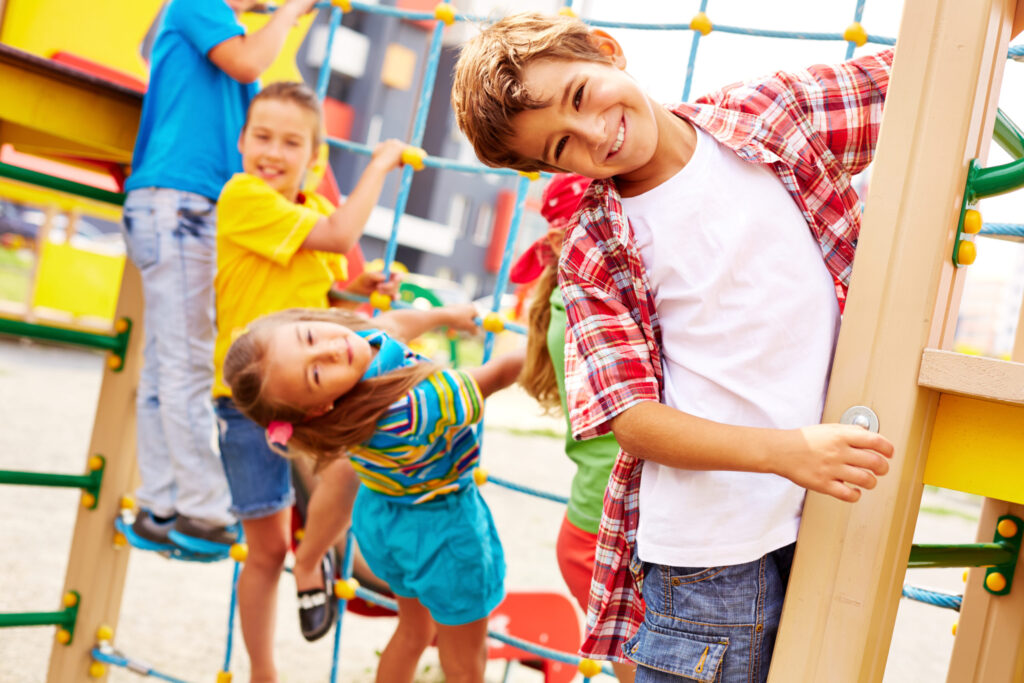 For the active and adventurous boy, outdoor toys are a perfect gift to go! Some ideas you might consider:
Stomp Rocket: This toy lets kids launch rockets into the air by jumping on a launch pad.

Scooter or skateboard: These are great gifts for kids who love to ride and perform tricks.

Slackline: A slackline is a tightrope-like equipment that can be set up in the backyard for balance and coordination practice.

Hover Ball: This toy is a soccer ball that floats on a cushion of air, perfect for playing in the backyard or field.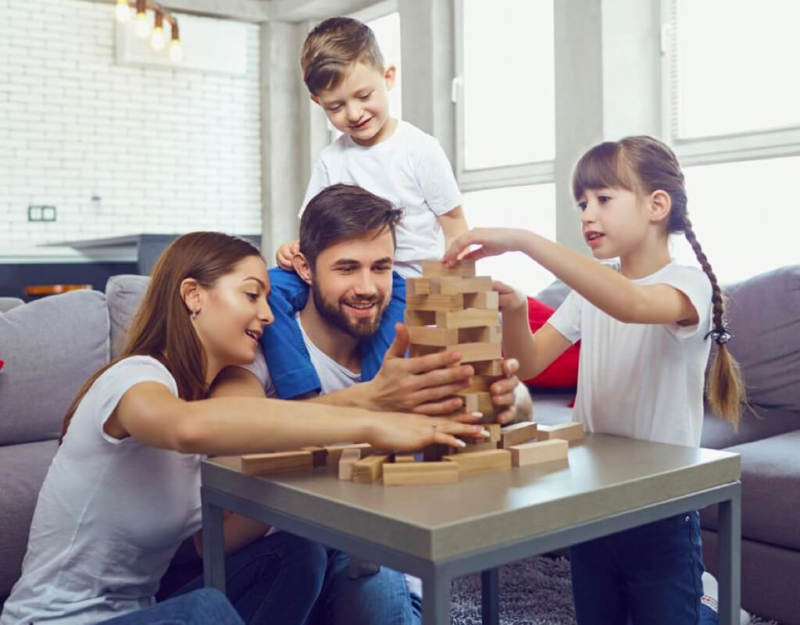 Perhaps you're looking for a low-key gift? Board games and puzzles are one of the best gift for  a 10 year old boy. Some popular gifts are:
Ticket to Ride: This board game is all about building train routes across the United States.

Settlers of Catan Junior: This is a kid-friendly version of the popular board game Settlers of Catan, perfect for family game night.

Risk: This classic board game is all about strategy and world domination. Good for kids' development.

Rubik's Cube or other twisty puzzles: These puzzles provide an entertaining and challenging brain workout.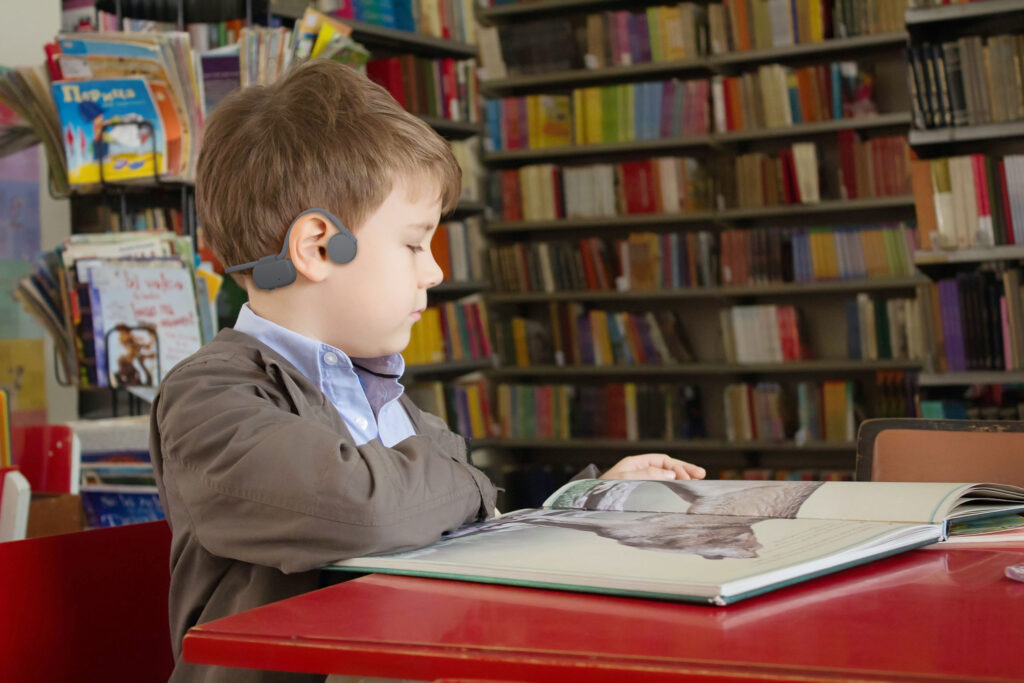 Books are a timeless present option that can encourage a reading habit in children. Some popular book series for 10 year old boys include:
"Harry Potter" series by J.K. Rowling: This classic series is a gem! A story about a young wizard as he navigates the magical world of Hogwarts.

"Percy Jackson" series by Rick Riordan: This series follows a demigod on his adventures through Greek mythology.

"Wings of Fire" series by Tui T. Sutherland: This book series is all about dragons and their adventures.

"I Survived" series by Lauren Tarshis: These books follow children as they experience different historical events, such as the sinking of the Titanic or the attacks on 9/11.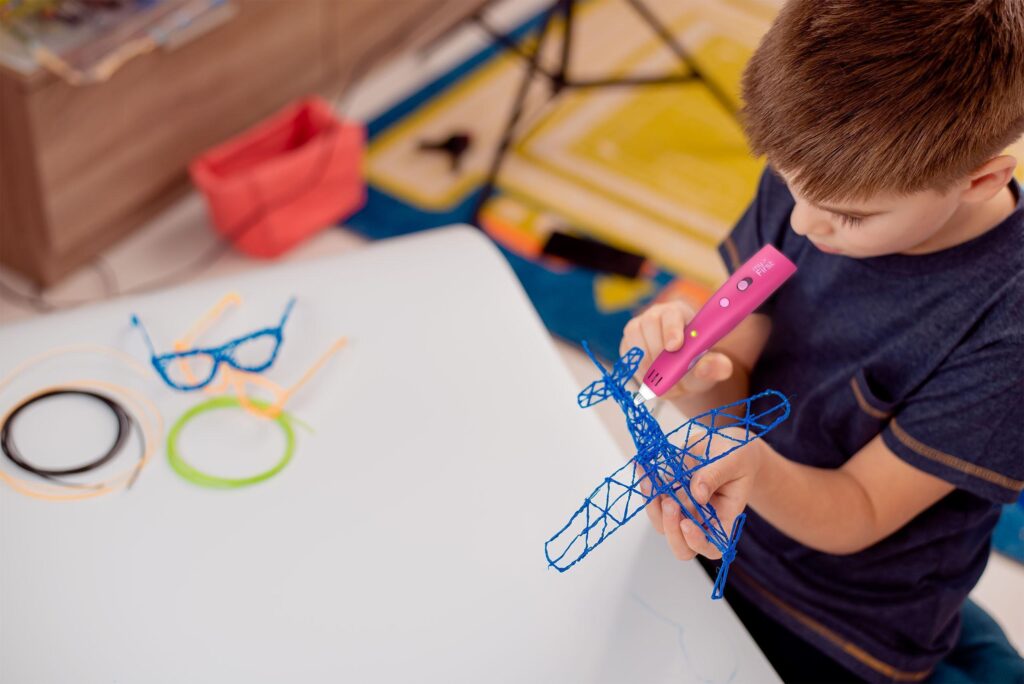 For the creative boy, art and craft gifts are perfect. Some ideas are:
Sketch pad and pencils: This is a classic gift for young creative artist.

Watercolor paints and brushes: These paints are perfect for kids to express

themselves

in the sense of art.

DIY slime kit: Slime is all the rage right now, kids favour this because there is no limit to their own slime creations.

3D pen: This pen allows kids to draw in 3D, powerful enough to personalize their own toys and craft!

Rock painting kit: Spark their creativity with this kit! The results will not turn into waste, this craft can be used as a room decor.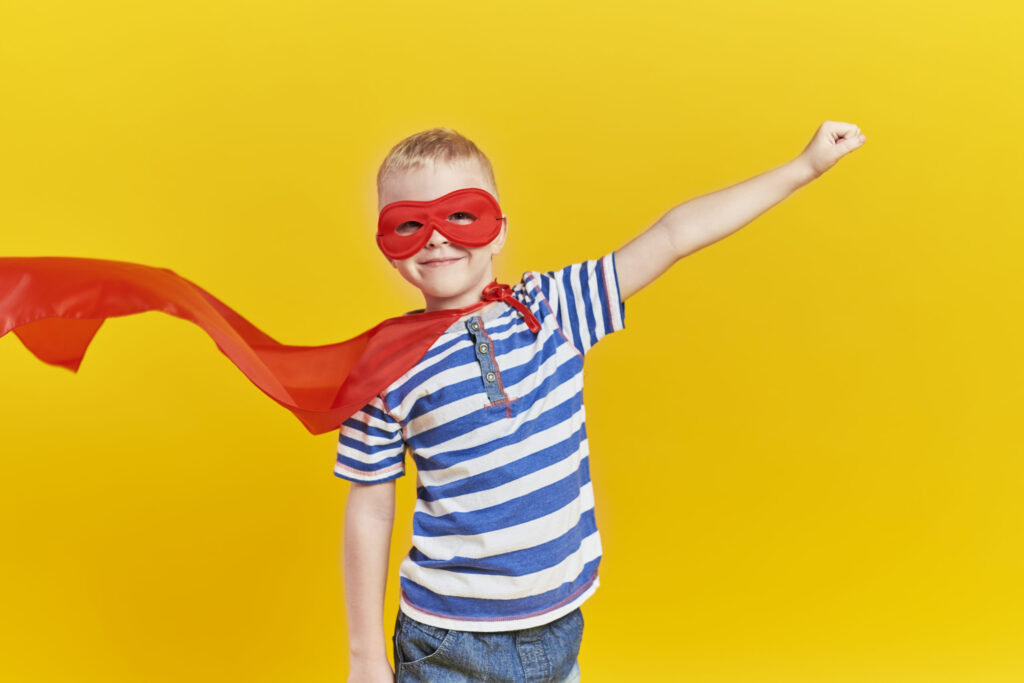 For the sporty and energetic boy, sports and fitness gifts are perfect. You might consider:
Basketball or soccer ball: These are classic yet memorable gift for any sports-loving boy.

Frisbee or disc golf set: These are underrated sport for kids, great for them to play with friends and family.

Yoga mat and instructional videos: This is a special way to introduce kids to yoga and mindfulness practices.

Fitness tracker watch: Encourage them on active lifestyle by educating the importance of vital signs and keep track on physical activity.
For the tech-savvy boy, electronic gadgets are always a hit. Some popular options are: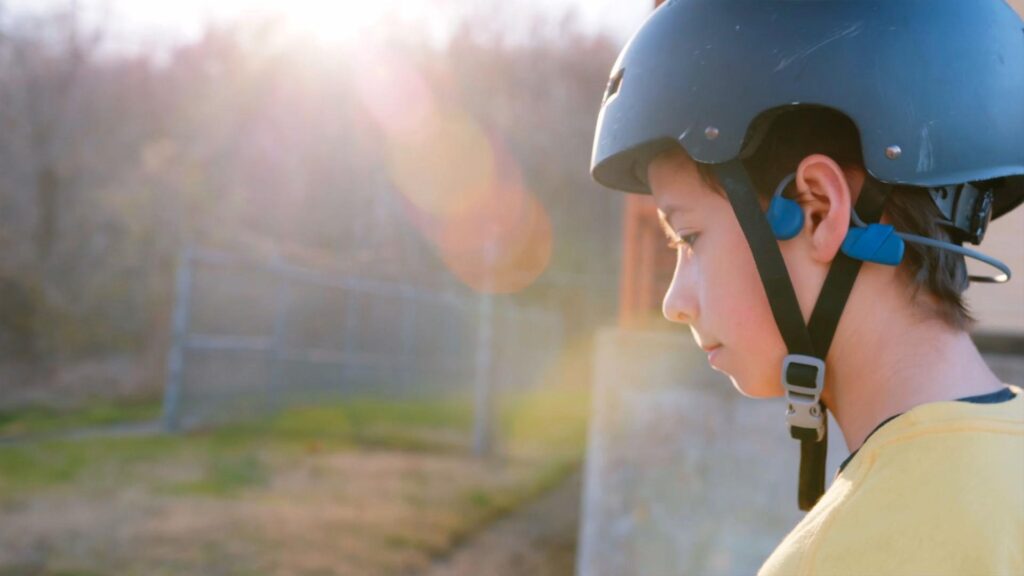 Wireless headphones: These are great for listening to music or playing games quietly without bothering others.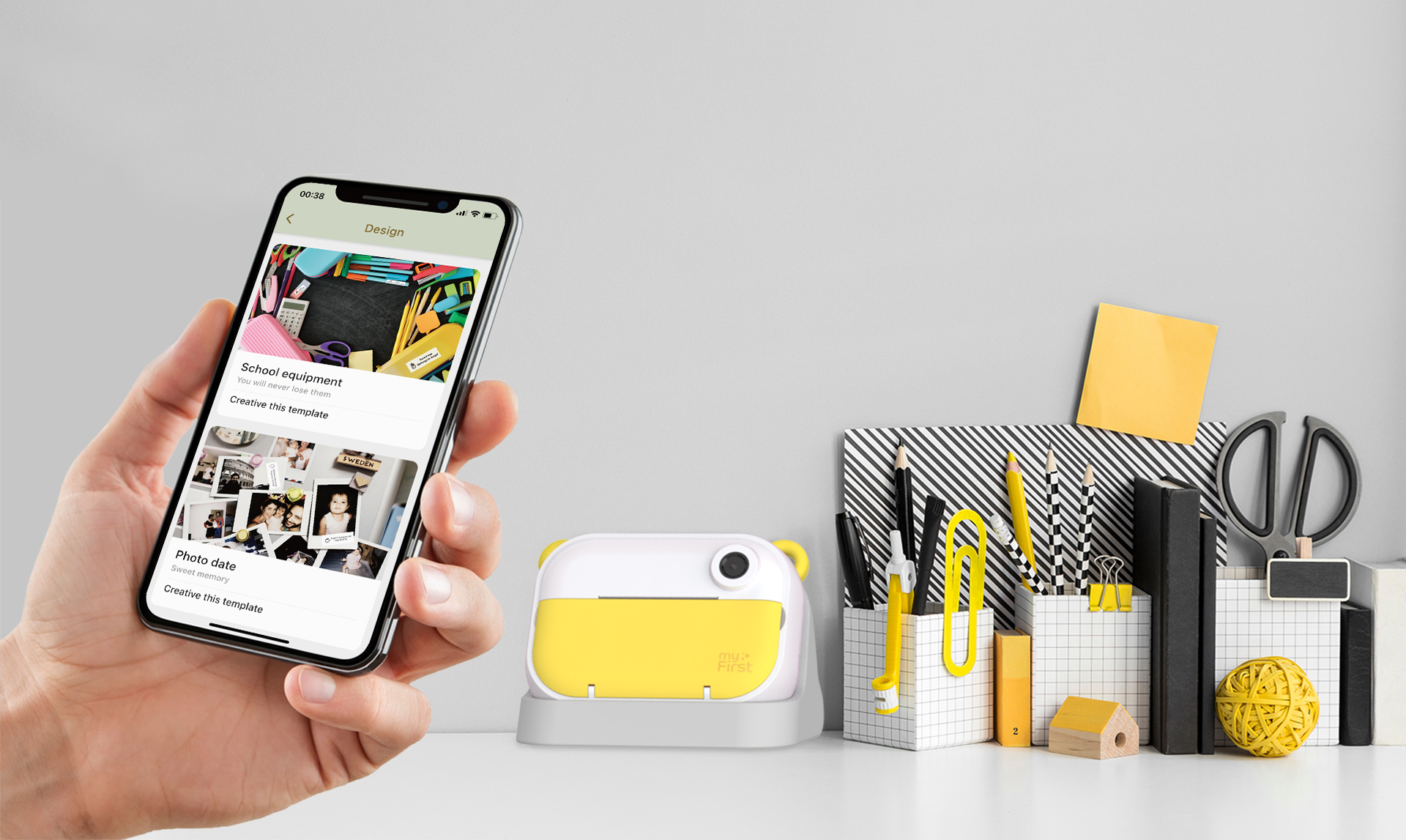 Digital camera: This is a great way to

sharpen

their vision, letting them explore to document their surroundings as a start.
Portable gaming system (Nintendo Switch, PlayStation Vita, etc.) These devices allow kids to play their favorite games on-the-go.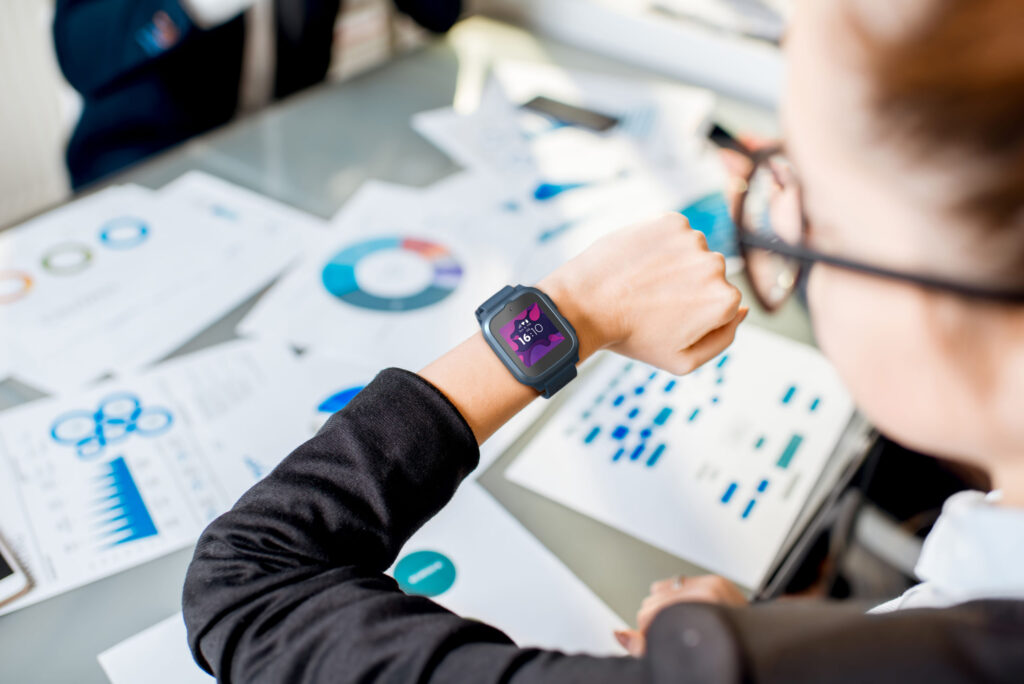 Smartwatch:

Unlike an analogue watch, this multi-function smart watch can keep them connected, as well as ensuring their safety with a GPS tracker.
To wrap up, there are many great gift options for 10 year old boys, ranging from STEM toys to sports and fitness equipment to electronic gadgets. Quick tips, you may consider a child's interests or hobbies when selecting a present, surely you'll find something that they will love and cherish for years to come!