As parents and teachers, we all want our kids to learn and grow up to the best in every way possible. That's why STEM (Science, Technology, Engineering, and Math) education has become a crucial part of learning nowadays. Fortunately, we got to access varieties  of STEM toys and games that turn tedious learning to exciting and interactive for kids of all ages.
STEM toys for kids 3-5 Year Old: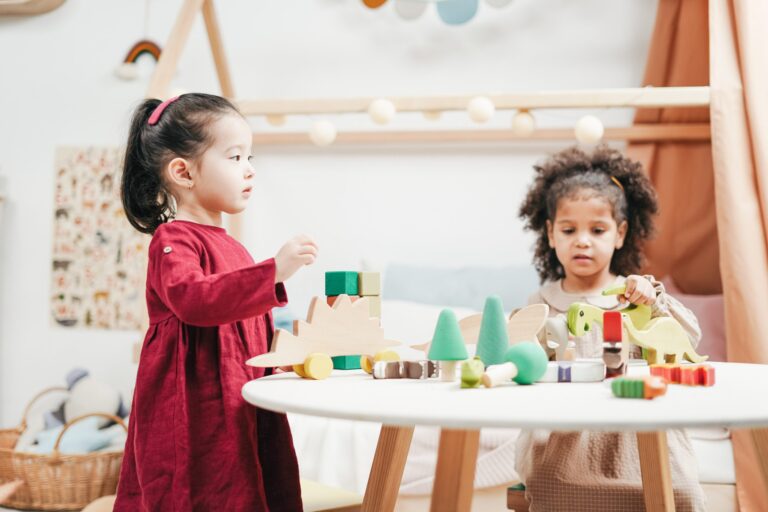 1. Melissa & Doug Pattern Blocks and Boards:
This set have different shapes and boards for children to match and create shapes of object, beneficial for spatial reasoning and problem-solving skills.
2. Learning Resources Primary Science Lab Set:
This set includes real science tools and activity cards to promotes exploration and curiosity in young children.
3. GeoSafari Jr. My First Microscope:
Comes with two large eyepieces and chunky, easy-to-use focusing knobs, this microscope is incredibly perfect for introducing kids to the world of microscopy and study.
STEM toys for kids 5-7 Year Old: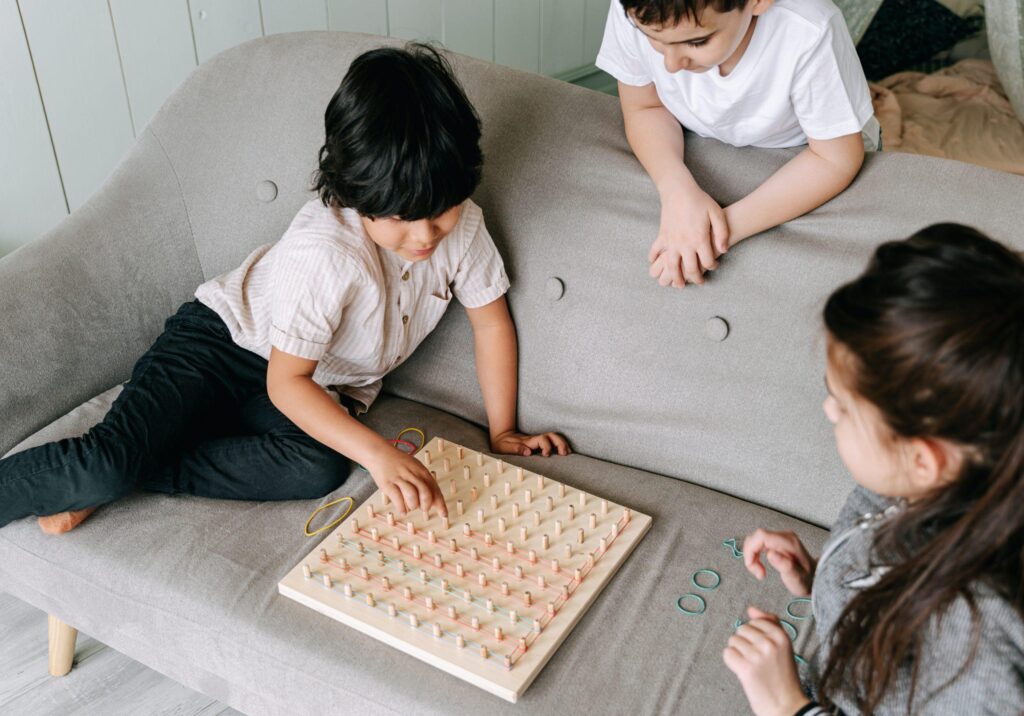 1. K'NEX Education - Intro to Simple Machines & Gears:
 This set consists of parts for building eight different models, each showing the basics of simple machinery and gears.
2. Snap Circuits Jr. SC-100 Electronics Discovery Kit:
With over 100 different projects to build, this kit demonstrate the basics of circuitry and electronics in a exciting way for kids to enjoy. 
3. Learning Resources Botley the Coding Robot Activity Set:
This coding robot set teaches the coding and programming in a simple way through interactive play and challenges.
STEM toys for kids 7-9 Year Old:
1. ThinkFun Gravity Maze Marble Run Logic Game
This game challenges players to think using logic and problem-solving skills to build a marble run that successfully gets the marble to the target.
2. Thames & Kosmos CHEM C1000 Chemistry Set
Learn chemistry in funky way with over 125 experiments, this set introduces children to the basics of chemistry and lab procedures.
3. Ozobot Bit Coding Robot
This small robot, with programmable features introduces the basics of coding and robotics in a simple but lively way.
STEM toys for kids 9-12 Year Old: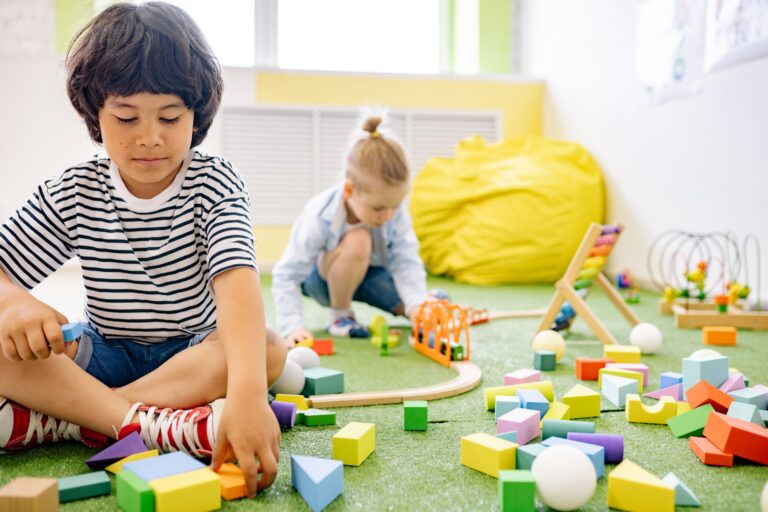 1. Sphero SPRK+ App-Enabled Robot Ball:
Uniquely, this robotic ball can be programmed using an app, demonstrating advanced coding and robotics concepts.
2. K'NEX Education - Renewable Energy Set:
This set consists of parts for building nine different models that demonstrate the principles of renewable energy sources, such as wind and solar power.
3. National Geographic Break Open Geodes Kit
This kit allows children to break open real geodes and explore the science behind rock formation and crystal development.
The importance of STEM learning for kids and how it can positively impact their future.
STEM education is important to help kids develop their critical thinking, problem-solving, and analytical skills as a fundamentals for success in life. STEM skills are also  high demand in the job industry. Hence, children who master these skills at a young age are more likely to pursue STEM-related field as their career.
Furthermore, STEM education teaches kids about the world around them, from the science of how things work to the technology that powers our daily lives. It also introduces them to new concepts and ideas that can spark their curiosity and imagination.
STEM toys and games are an excellent way to teach STEM concepts to kids while also making learning fun and engaging. By using toys and games, children can learn through hands-on exploration and play, which can help them retain information and develop a deeper understanding of STEM concepts.
No matter what your child's age is, there are plenty of STEM toys and games available to help them learn in a fun and engaging way. As parents and educators, we can encourage our kids to explore the world of STEM with these exciting toys and games.