The Best Toys for Girls: Fun and Educational Picks
Are you looking for the best girls' toys? Finding toys that are entertaining and informative can be difficult, whether you're buying them for a birthday or simply for fun. So don't worry, you're acknowledged by us!
Toys and games can play a crucial role in fostering creativity, imagination, and learning in children, and it's important to prioritize products that encourage these qualities. By providing girls with toys that inspire them to explore new ideas, express themselves, and problem-solve, you are helping to nurture their intellectual and emotional development. It's wonderful to see a commitment to creating family-friendly products that prioritize children's growth and well-being.
The top 10 educational toys for girls that are sure to delight and inspire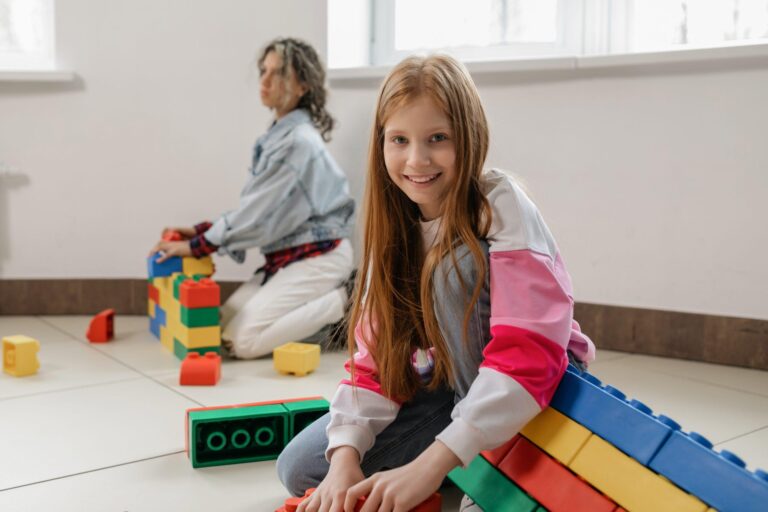 1. Lego Friends Heartlake City
This Lego set is ideal for girls who enjoy building and creating because it includes a selection of structures and accessories that let your kid design and construct their own city.
2. Melissa & Doug Wooden Grocery Store
With this toy play set, demonstrating imaginative play helps your child's social skills development. Your child can take on the role of the cashier or shopper while improving their communication and numeracy skills.
3. Crayola Inspiration Art Case
With this art case, your child may express their creativity to the fullest with a variety of accessories and coloring tools.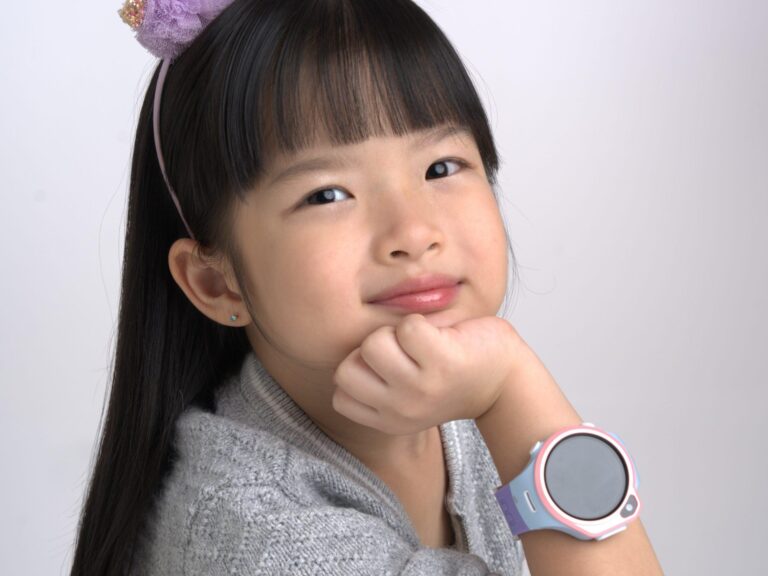 For instance, we have myFirst Fone R1s which is specifically made for children and includes a number of games and activities to promote play and learning. Your child can explore their surroundings and maintain an active lifestyle with features like a camera, timer, and pedometer.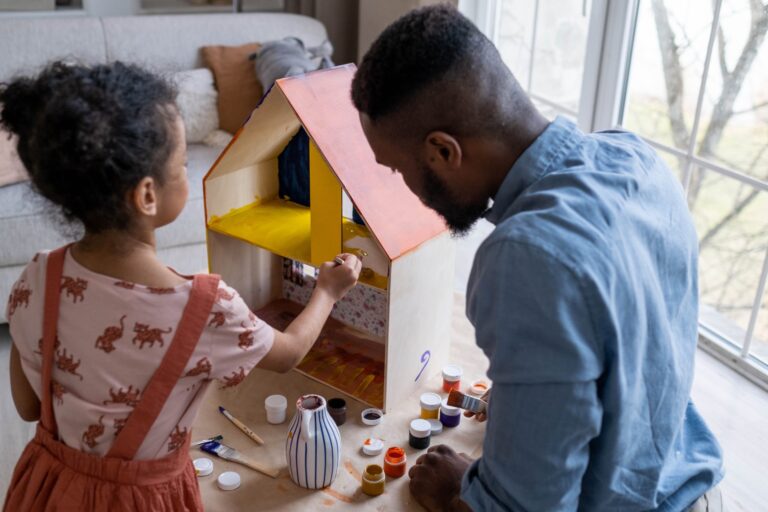 American Girl Dolls, a perennial favorite, come with a range of stories and accessories that let your child learn about other cultures and eras in history.
Let her plays this world famous toy to promote imaginative play and creativity. With the Dreamhouse's selection of rooms and decorations, your kid may create and customize her own fantasy house.
7. Little Tikes Cozy Coupe
This vintage car toy promotes gross motor skills and imaginative play and it is ideal for outdoor play.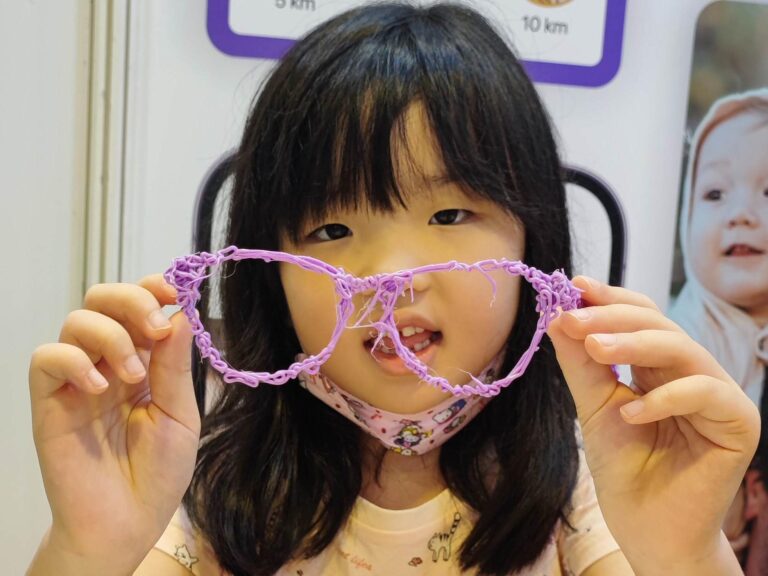 For instance, our myFirst 3dPen enables your child to design and visualize her concepts in three dimensions (3D), encouraging imagination and problem-solving abilities.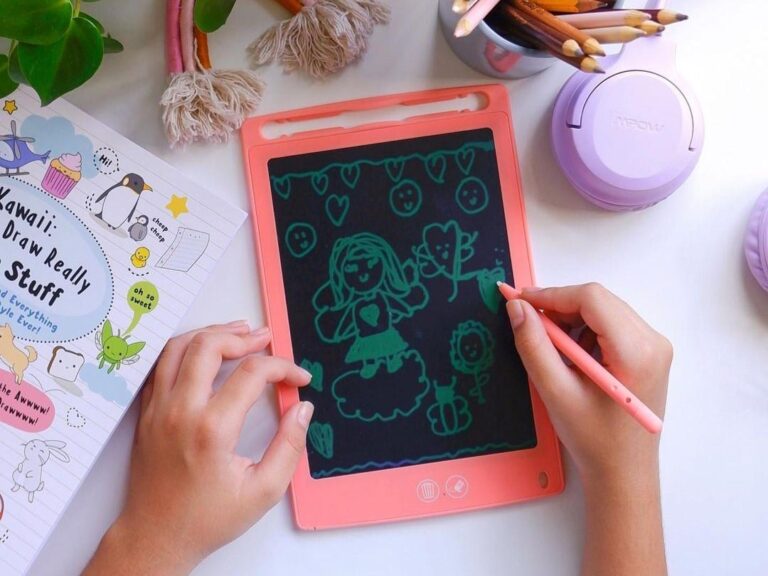 For instance, our myFirst Sketch II, which was created for art lovers in mind, gives your kid the freedom to explore and express her wild creativity on its pre-drawn and blank pages.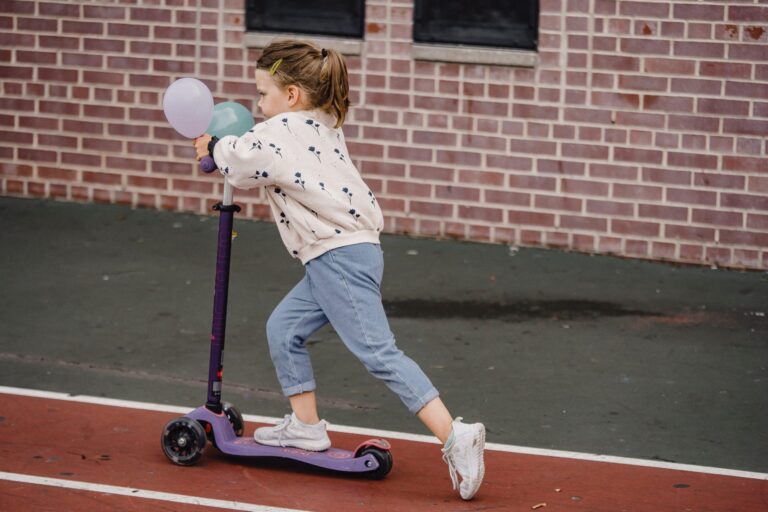 Play a scooter develops balance and coordination of your child and it is great for outdoor activity.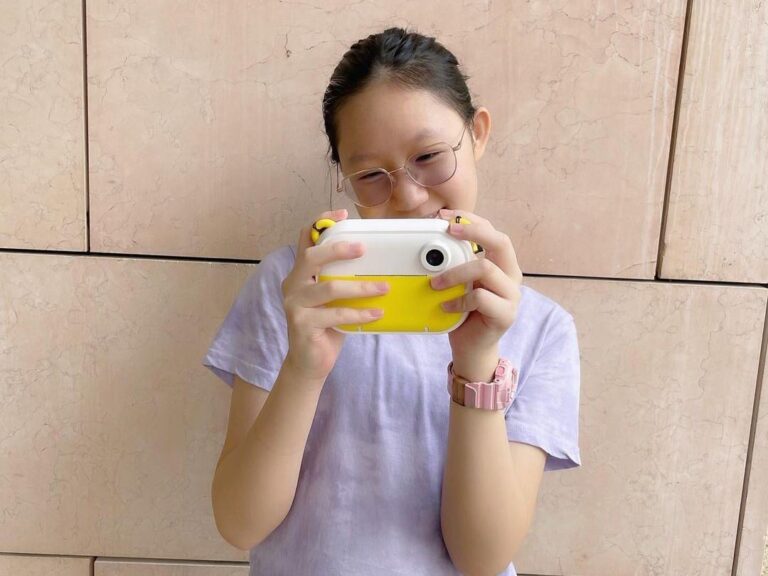 10. myFirst Camera Insta Wi
Your girl can use this myFirst Camera Insta Wi  to capture pictures and print them right away. Allow your youngster to capture and treasure their memories while supporting their creativity.
In conclusion, it can be difficult to discover the ideal toys for your little girl, but it's crucial to choose toys that promote their growth, learning, and creativity. Our selection of the best 10 educational toys for girls includes everything from construction sets like Lego Friends Heartlake City to timeless favorites like American Girl Dolls. We hope it has given you some ideas for your upcoming gift-giving occasion. Do not forget that quality toys can have a long-lasting effect on their growth and development of your child. So make sensible decisions and watch as your child's creativity and abilities blossom!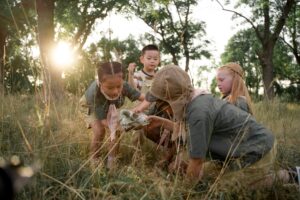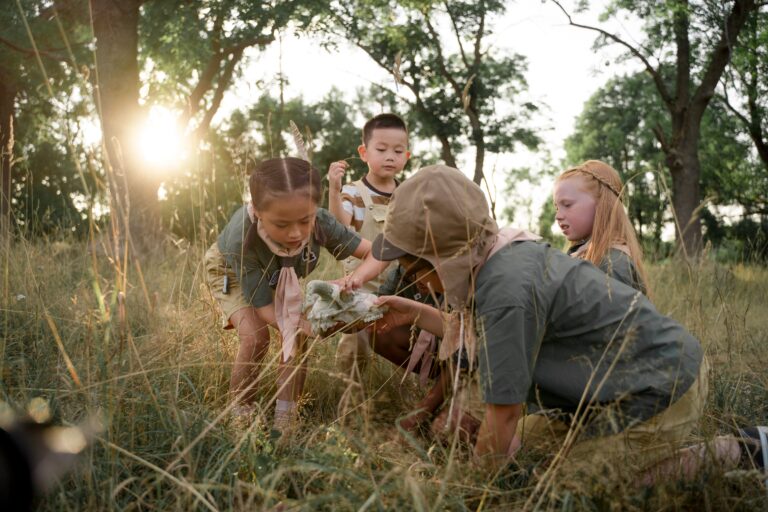 #hellomyfirst
Halloween is approaching! It's time for tricks, treats, and some exciting party! myFirst UK are thrilled to introduce our Halloween sale, where you can explore
Read More »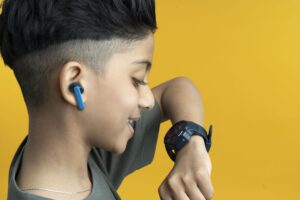 The best kids smartwatches in 2023 Smartwatches are becoming increasingly popular for kids, as they offer a way for parents to stay connected with their
Read More »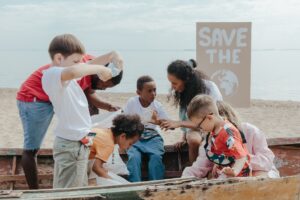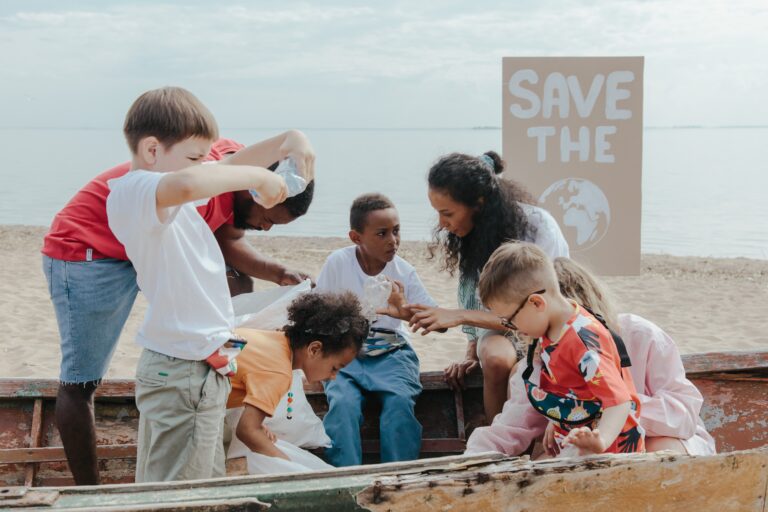 #hellomyfirst
Celebrating the Joy of Childhood: The Origin and Significance of Children's Day Children's Day, celebrated worldwide, is a special occasion that recognizes and cherishes the
Read More »