After 3,000 judging hours, more than 1,100 products sent out to families and endless testing with babies, toddlers, and parents, we are thrilled and honored to announce that we won silver for myFirst Fone R1s in the Made For Mums Toy Awards 2022!
A special shoutout to our fans and the people behind the Made for Mums website and award.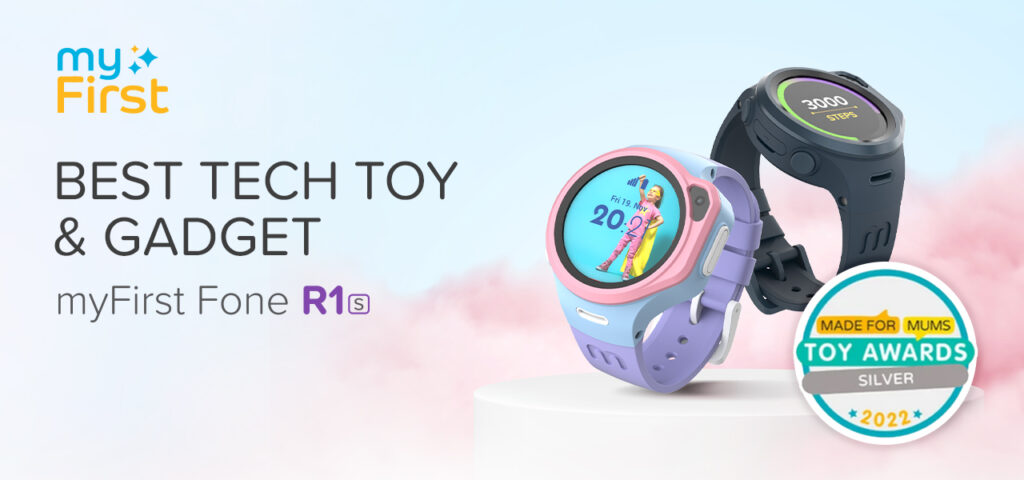 This is fantastic recognition of our hard work to offer kids the opportunity to engage more with new and advanced technology as the world developed. We started myFirst as a team of super daddies who wanted to bridge the gap between technology and good old-fashioned toys. 
Now, after years, it's amazing to see how far we've come as a well-known kid's tech brand!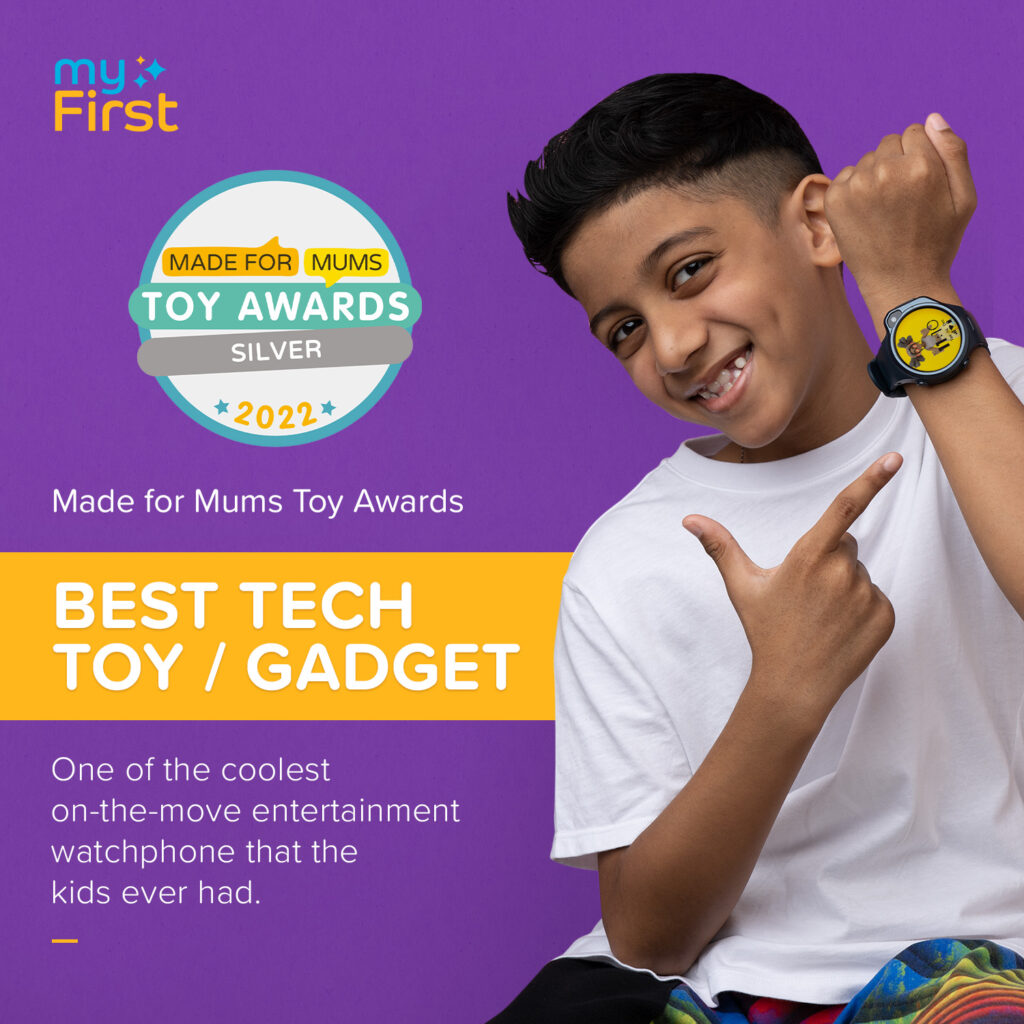 myFirst Fone R1s won the Silver Award for "Best Tech toy/Gadget". Our best-selling watch phone for kids comes with animated watch faces, music player, GPS Tracking, heart rate monitoring, double RAM, and so much more cool features!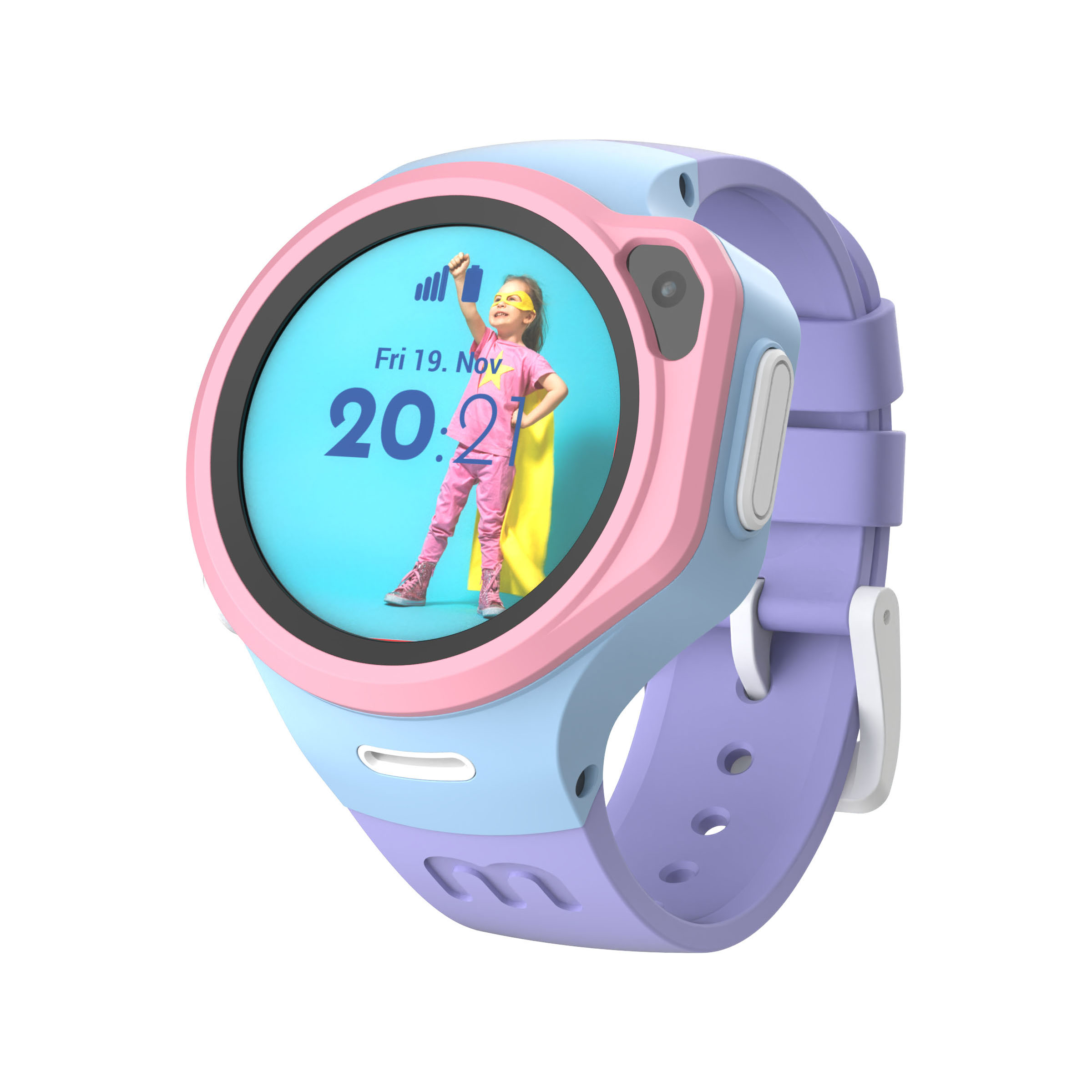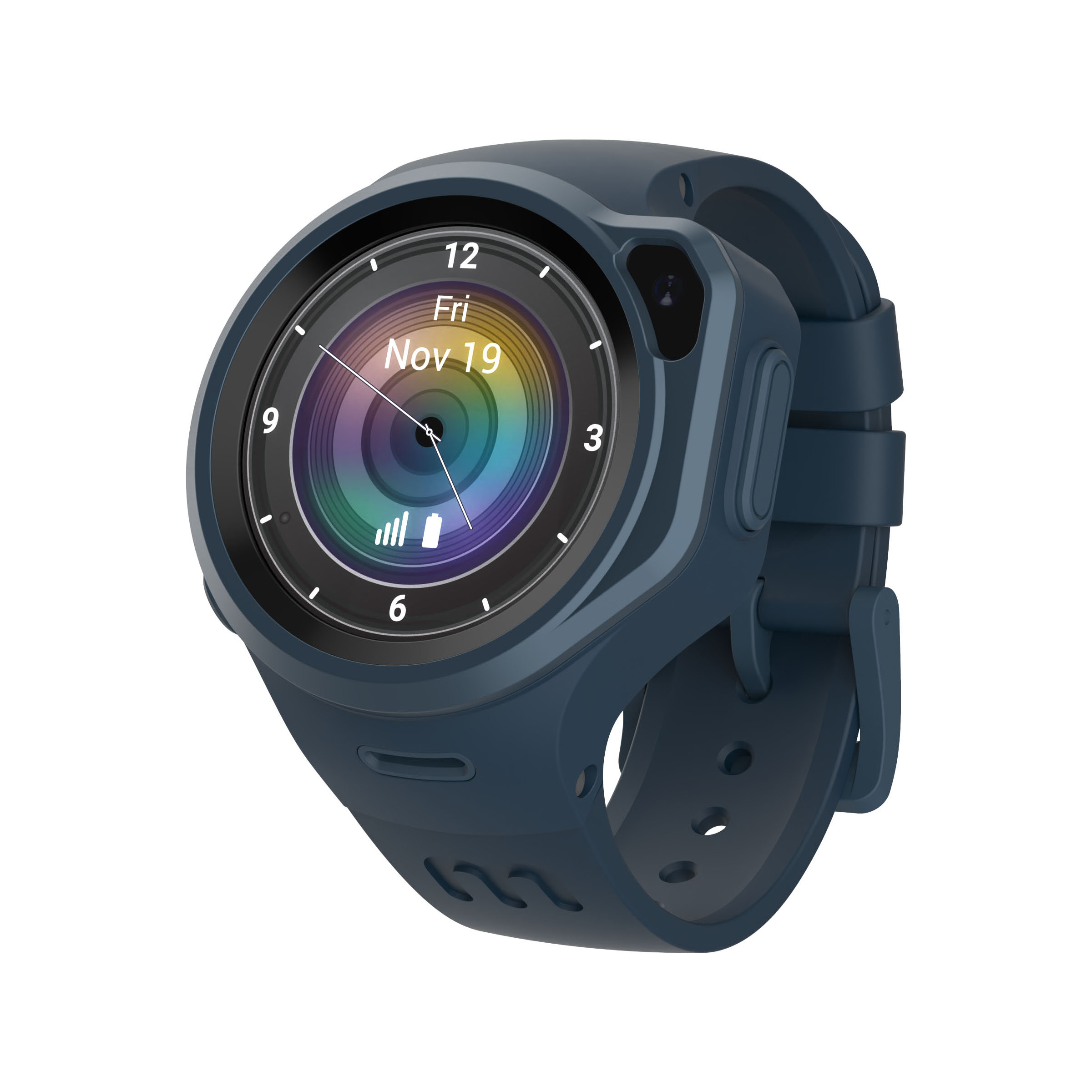 One of the reviewers said "This is so much fun! l can take selfies with my pet." Kudos to myFirst Fone R1s.
myFirst Fone R1s is a great next-generation smart watchphone for kids. It is a perfect companion for your child on a trip, at home, or even at school!
myFirst Fone R1s – 4G Smart Watchphone with Heart Rate Monitoring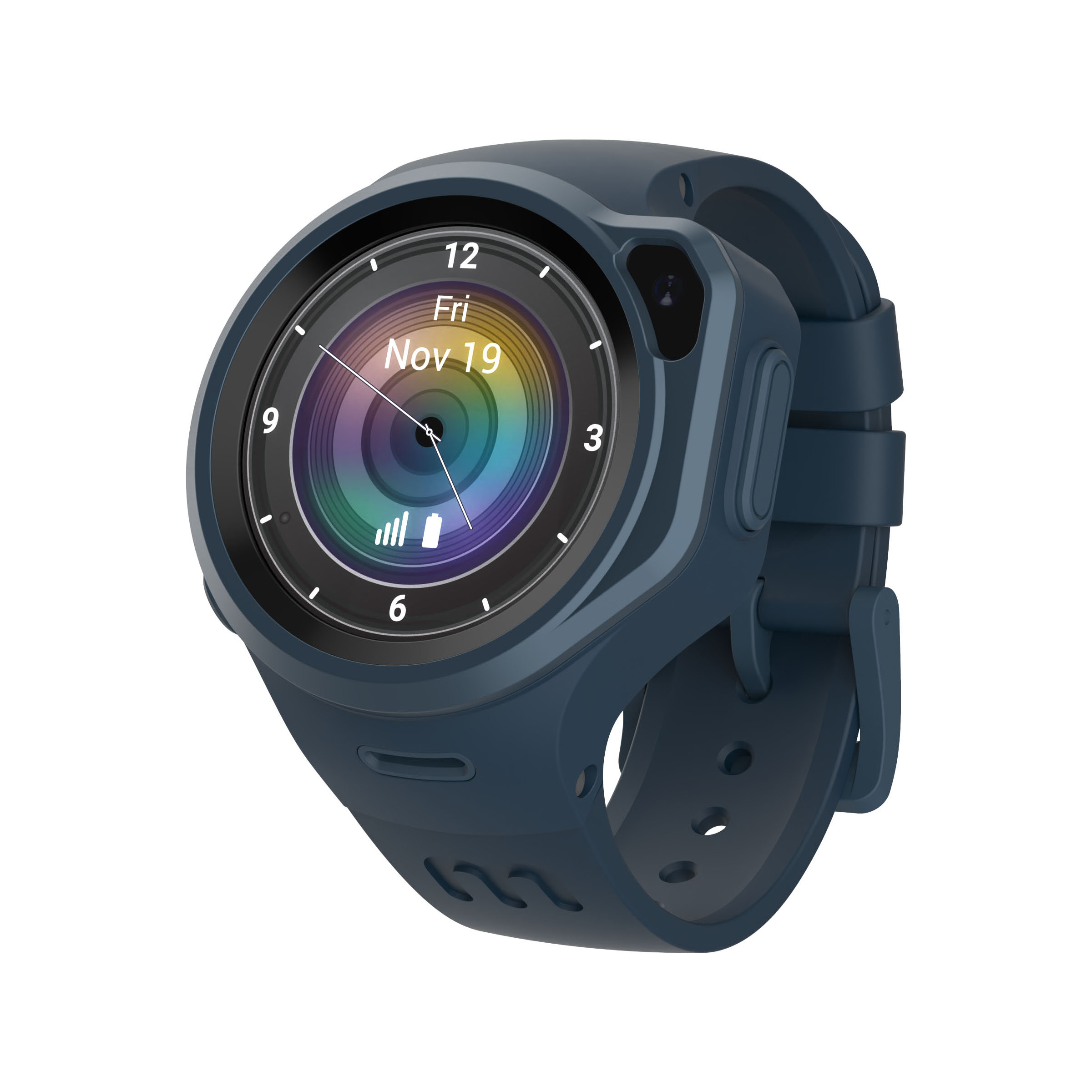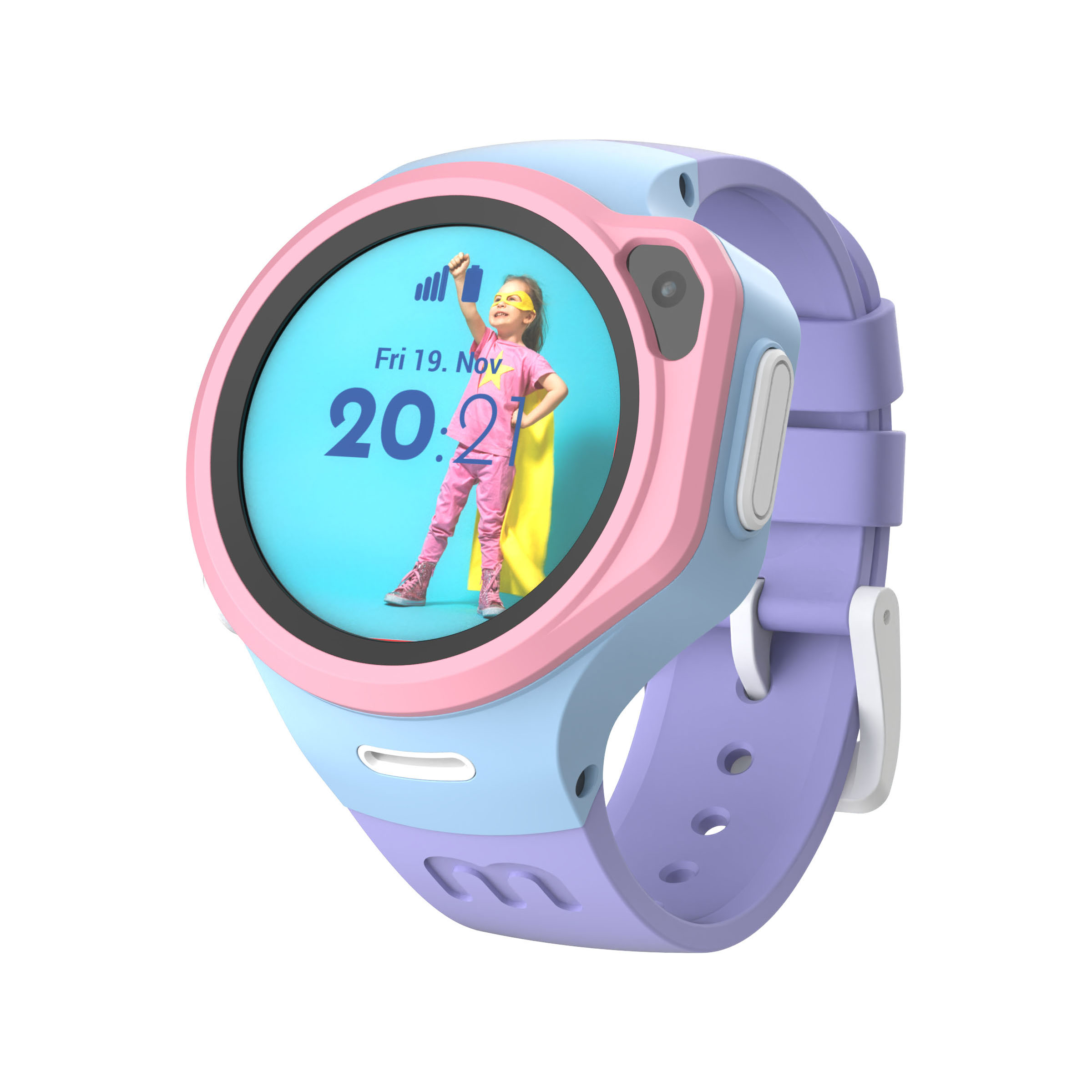 FreeSIM Card With Purchase of myFirst Fone R1s for Selected Countries!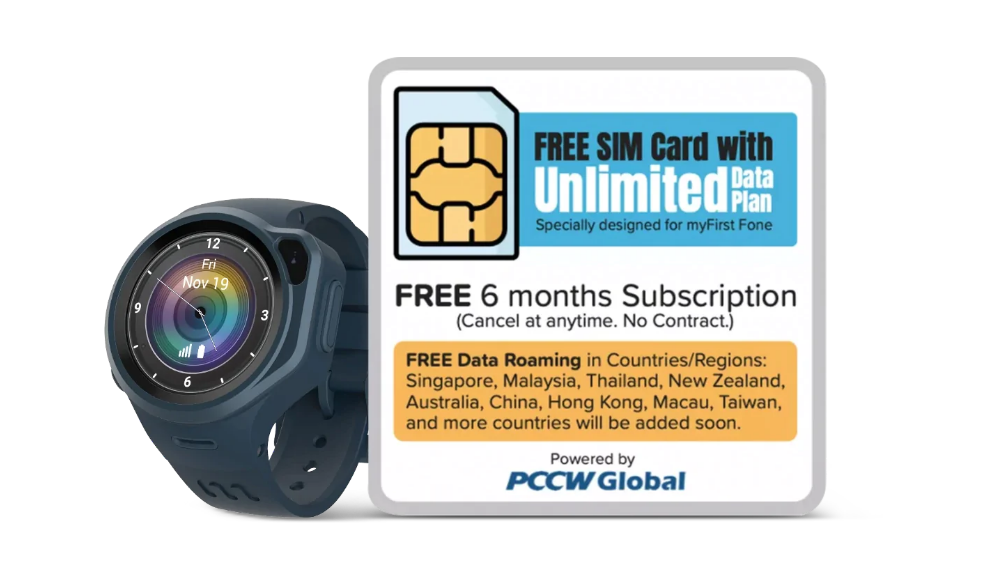 The free SIM card is only compatible with the stated countries: Singapore, Malaysia, Thailand, Australia, New Zealand, Hong Kong, Macau, Taiwan and China.
Our myFirst Fone R1s works best with myFirst Headphones BC Wireless Lite!