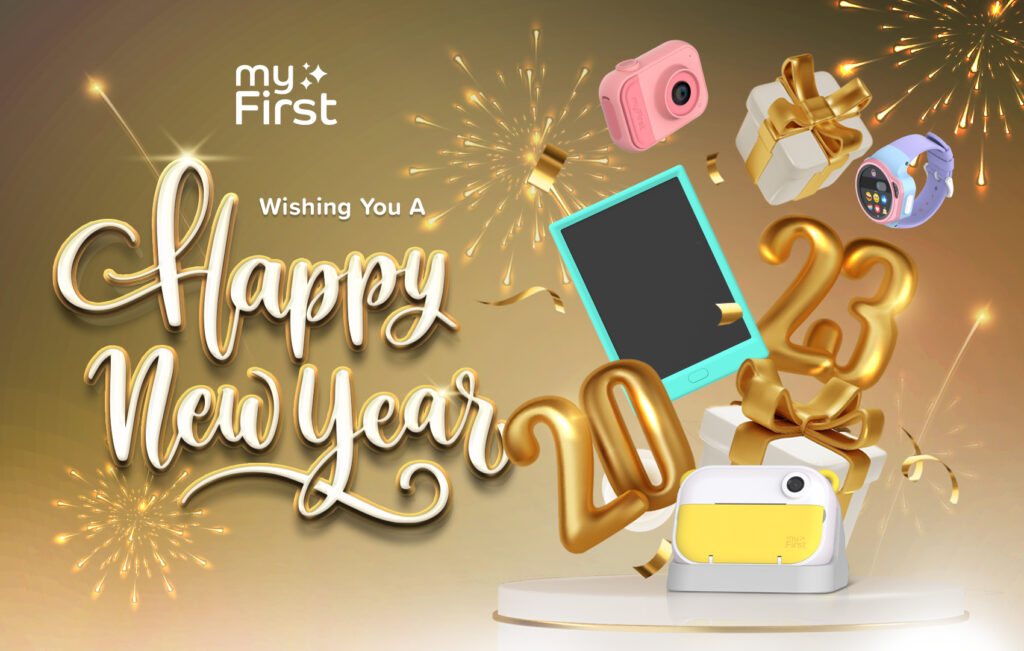 bouncing into
2023
Thank you for all the love and support this year ❤️
See you in 2023!
We are finally on the last pages of 2022! Did you have a good year? Or does it feels like 2022 just flew by you? Whichever it is, we hoped you had as much fun as us and achieved many things you had whished for!
At myFirst, we have experienced and accomplished so many things this year that would not be possible without your support. This blog is dedicated to everyone whom had been with us throughout our journey.
Join us as we walk through the memory lane of 2022 highlights!
Bring Your Drawings to Life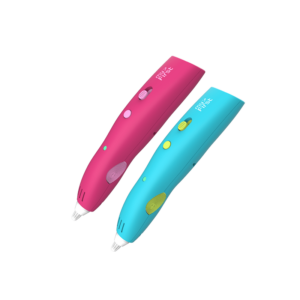 myFirst 3dPen Make is designed to add joy to your child's learning process. After all, drawing is the building block for learning new complex concepts. Journey with us as we build big minds together!
Discover the Magic of Colors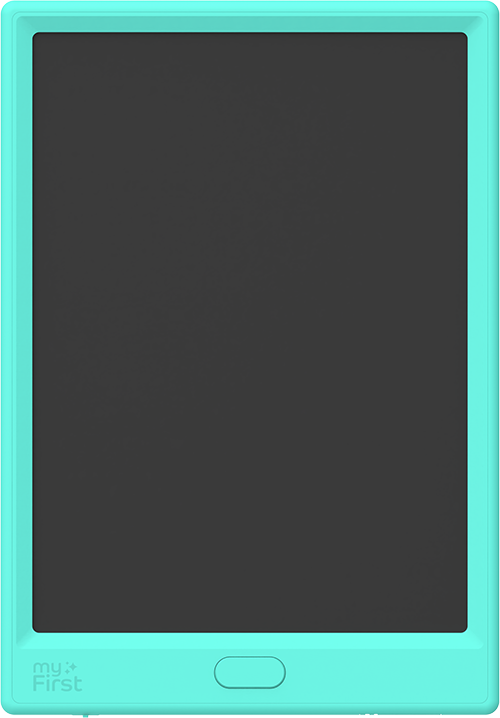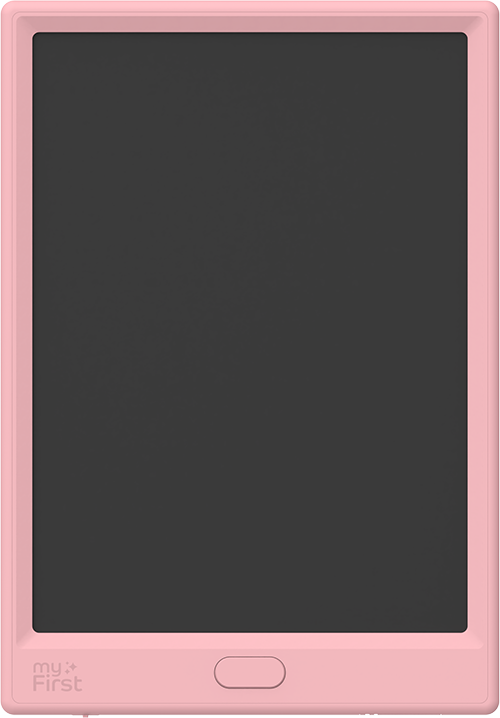 myFirst Sketch Pro Neo lets your child explore the magic of colours while helping them to grow in the creative world. With the help of liquid crystal display, your child can draw and doodle more with this added premium colour sketchpad. Let them immerse in this colourful journey!
Capturing Memories from the Eyes of Your Child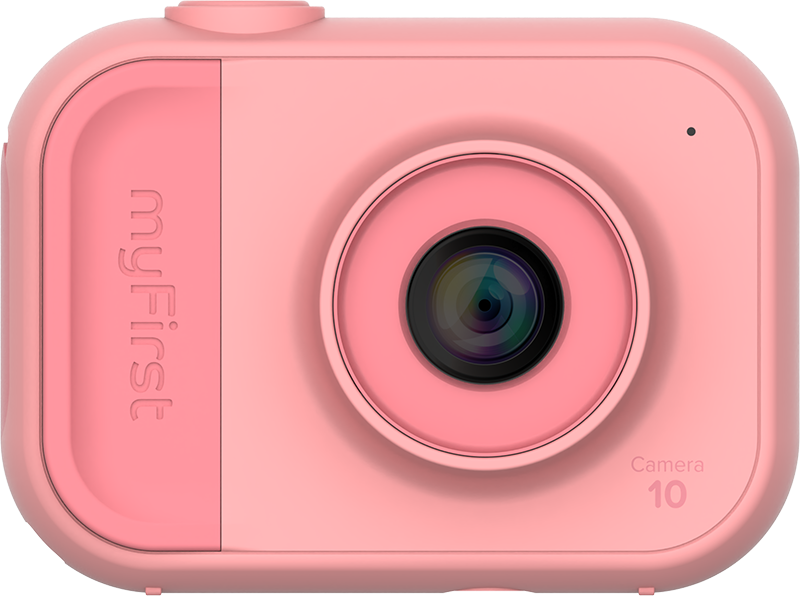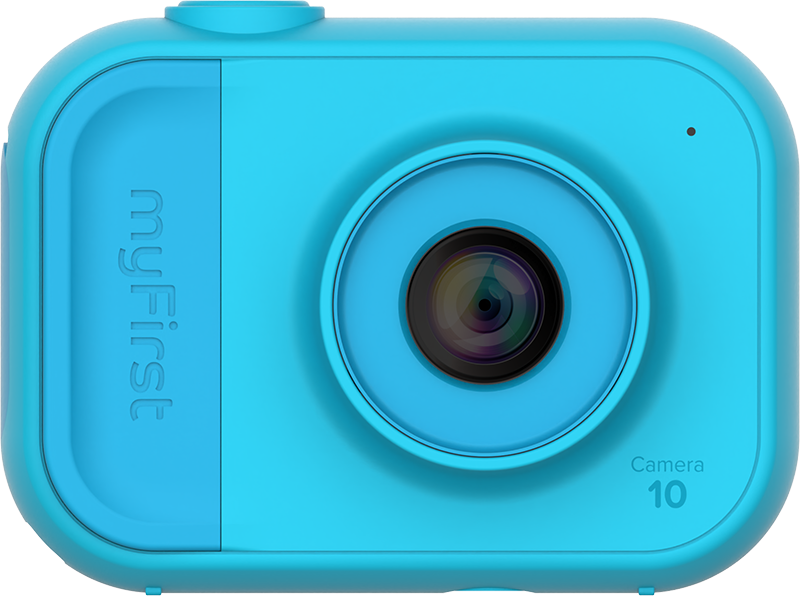 myFirst Camera 10 now supports a 5MP camera, mounting on a tripod. Dive into your child's perspective and explore the endless possibilities of their world. Get ready, the world is about to become a lot more interesting now.
myFirst At the Mobile World Congress 2022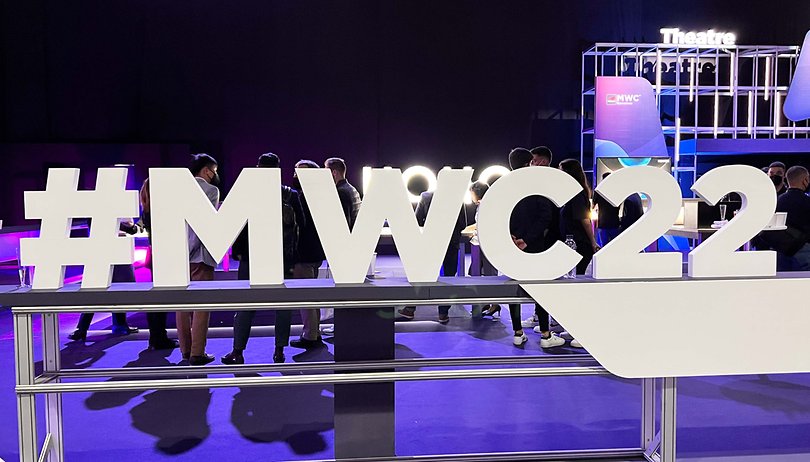 From 28th February to 3rd March 2022, myFirst had participated in Mobile World Congress (MWC) 2022 which was held in Barcelona, Spain. The Mobile World Congress is the largest and most influential event for the connectivity ecosystem. Tens of thousands of senior executives from the top global companies, international governments and trailblazing tech businesses converge at MWC Barcelona to make decisions.
myFirst was able to expose our brand and products that are designed specially for kids to the world of technology!
3dPen Make Launching & Workshop at Plaza Singapore
New product alert! Back in March, myFirst had launched our latest model of 3dPen which is the myFirst 3dPen Make. It has quickly became the favourite of many kids and parents alike and is our best-selling product from the drawing collection.
On April 9th 2022, we had conducted a 3dPen Workshop at Plaza Singapore. Many parents and kids had attended the event and we appreciate the love and support you had shown us!
Distoy International Toy Show London 2022
Whew, we sure did travel a lot this year! From 17th to 20th May 2022, myFirst had participated in Distoy International Toy Show in London. Distoy is an international toy show for distributors held annually in London and is attended by toy companies from all over the world.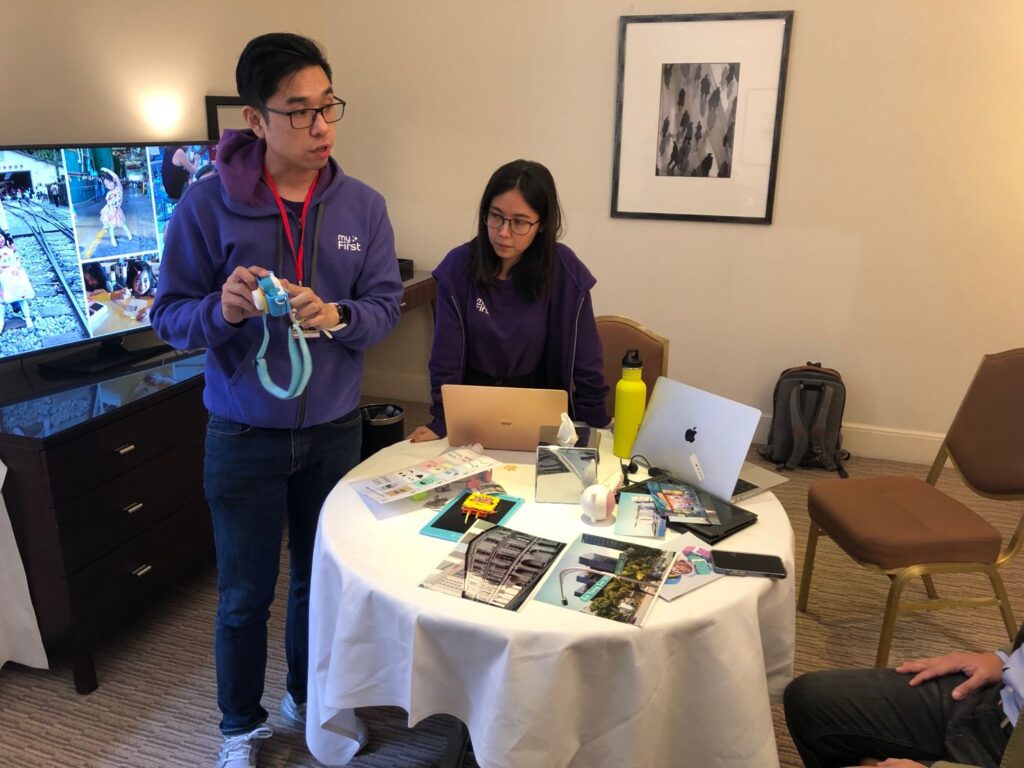 Malaysia Switch World 2022 Penang
In May 2022, we had participated in Malaysia Switch World 2022 which was held at Gurney Plaza, Penang. It was the largest Apple roadshow in Malaysia. 
myFirst was one of the participating brands at this event and we had so much fun meeting with kids and parents from all over the country. We also brought along our new 3dPen Make for the kids to try out!
myFirst Vietnam Product Launch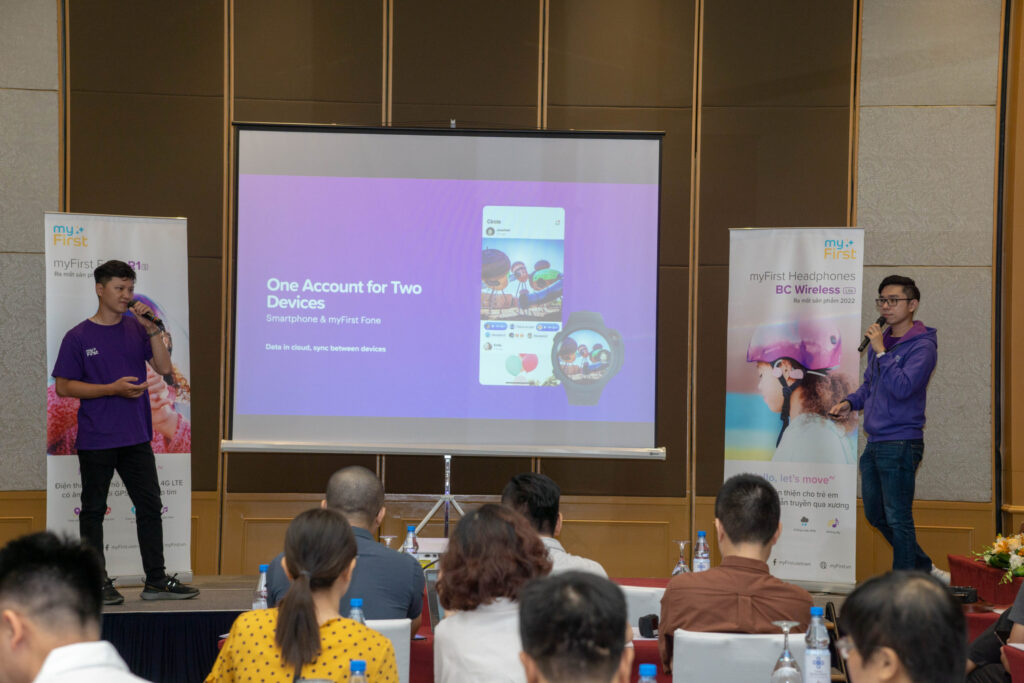 myFirst had taken it's first steps in Vietnam! We are proud to announce the launch of the myFirst ecosystem of technology for kids in Vietnam, which took place at an exclusive event on 24th June 2022, at the Daewoo Hotel, Hanoi. 
Members of the local media, along with our regional partners, and friends, were invited to an afternoon of technological discovery as our team showcased a variety of our designed-for-kids cameras, microphones, 3D pens, sketch boards, and more.
Guests were also invited to try their hand at taking and insta-printing photos with the latest of our myFirst Camera series, which was already the No. 1 selling children's camera in Korea. 
Reed Gift Fairs - Melbourne
Reed Gift Fairs is Australia's premium retail trading platform. It is the leading event for the retail industry for over 50 years with two major national events in Sydney and Melbourne.
This year, myFirst had participated in this fair which was held in Melbourne as one of the exhibitors. It was a great experience for us and had given us a valuable insight into the Australian market.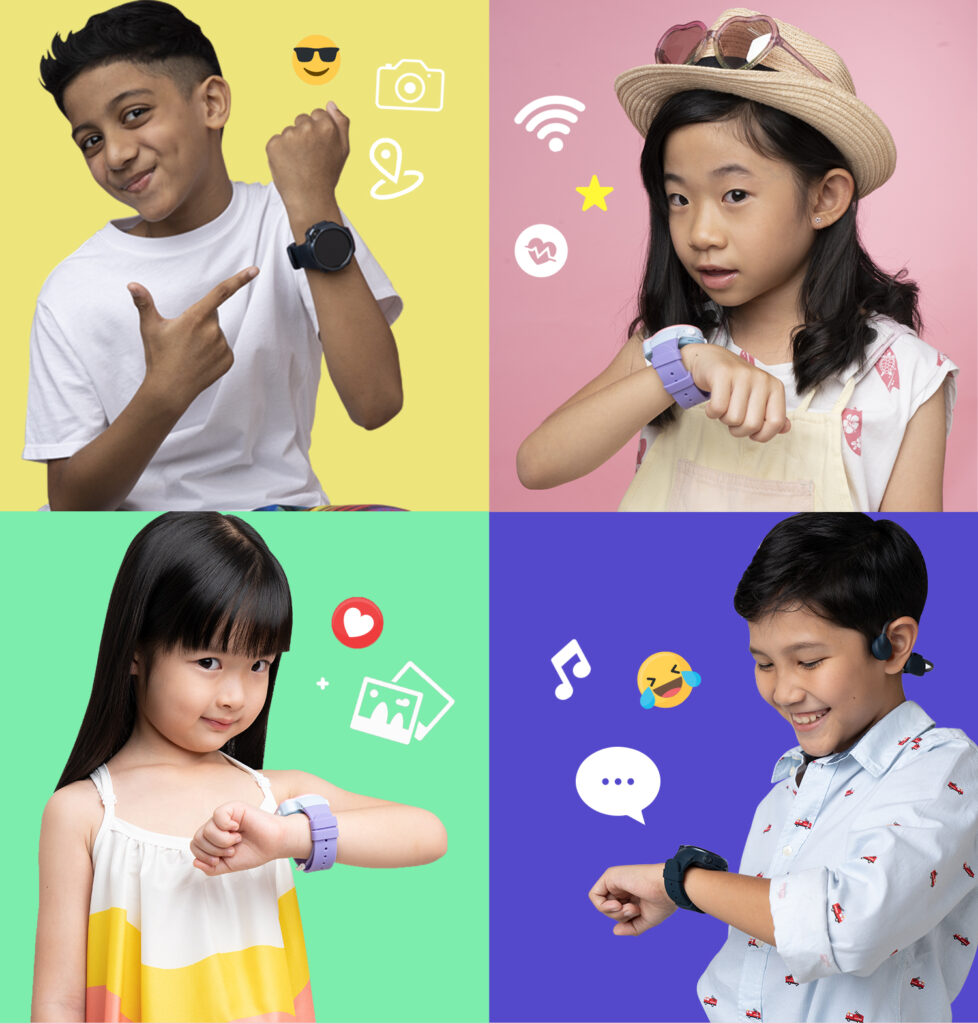 Who will be the next myFirst Kids Model? When we asked our subscribers this, we didn't expect such an overwhelming response. Within two days of the casting announcement, we received close to 50 submission from talented kids all across Singapore.
The photoshoot was held back in October of 2022, and these cuties has been the faces of myFirst ever since. You must have seen them plenty of times on various myFirst platforms!
Malaysia Private & International School Fair 2022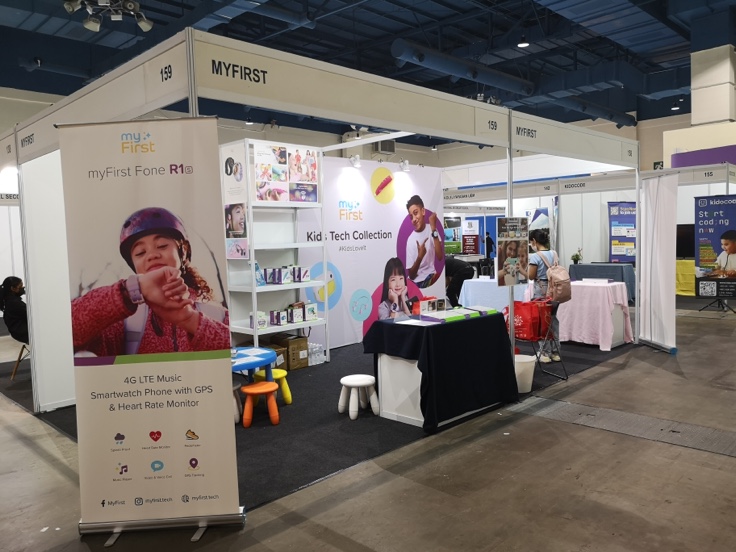 The Malaysia Private & International School Fair 2022 was another event that myFirst had participated in this year. This event is an excellent avenues for parents to find out more about educational options in private & international schools for their children as key educators, school principals, and representatives from various private & international schools in Malaysia and the region will be present at these fairs.
As one of our engagement activities, we introduced our kids product to the parents while the kids are having fun doing arts & craft with our myFirst 3dPen Make.
myFirst Thailand Product Launch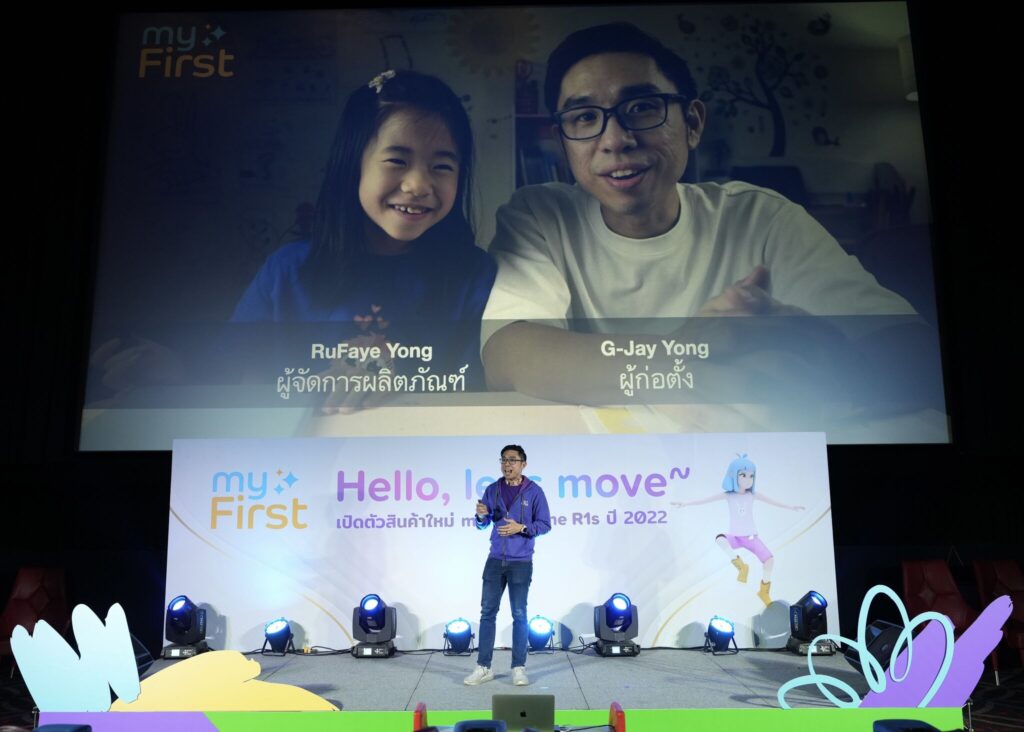 Just recently, myFirst had a product launch in Thailand! We would like to thank everyone's support that we are able to make the launch successful and all medias & retailers who give their great support in promoting myFirst the Kids Tech range of product to the market.
One important key point from our launch is, that kids tech is a completely new retail category. We are not providing electronics toy as we believe the next generation deserve a real tech that's designed for them.
myFirst is Coming to CES2023!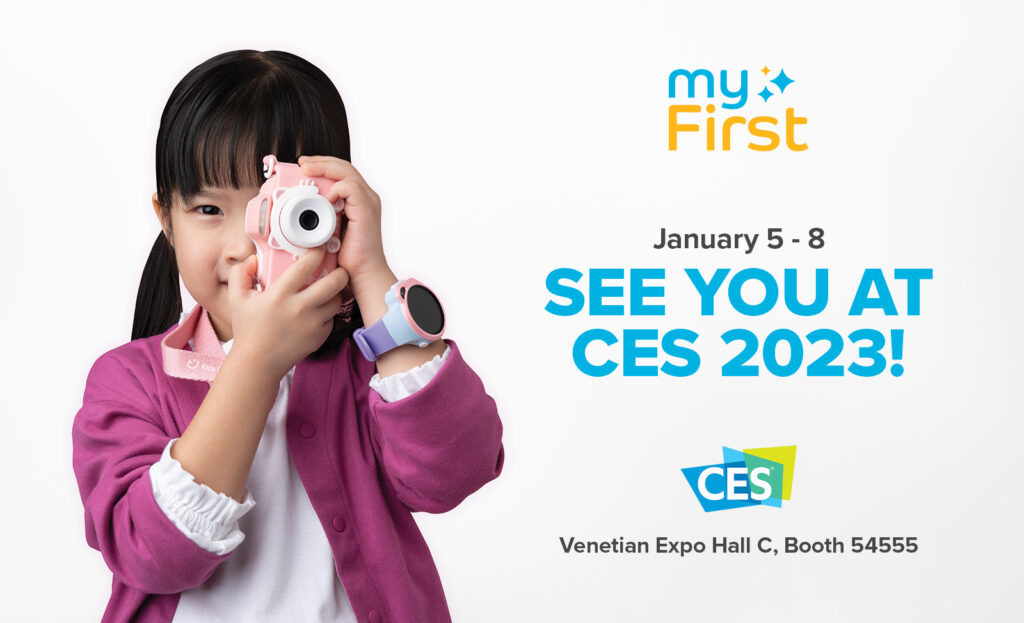 myFirst is back at Consumer Electronics Show 2023! CES® is the most influential tech event in the world — the proving ground for breakthrough technologies and global innovators.
We are bringing a lot of our new products and innovations to the CES this year:
LTE Wearable Smartphone for Kids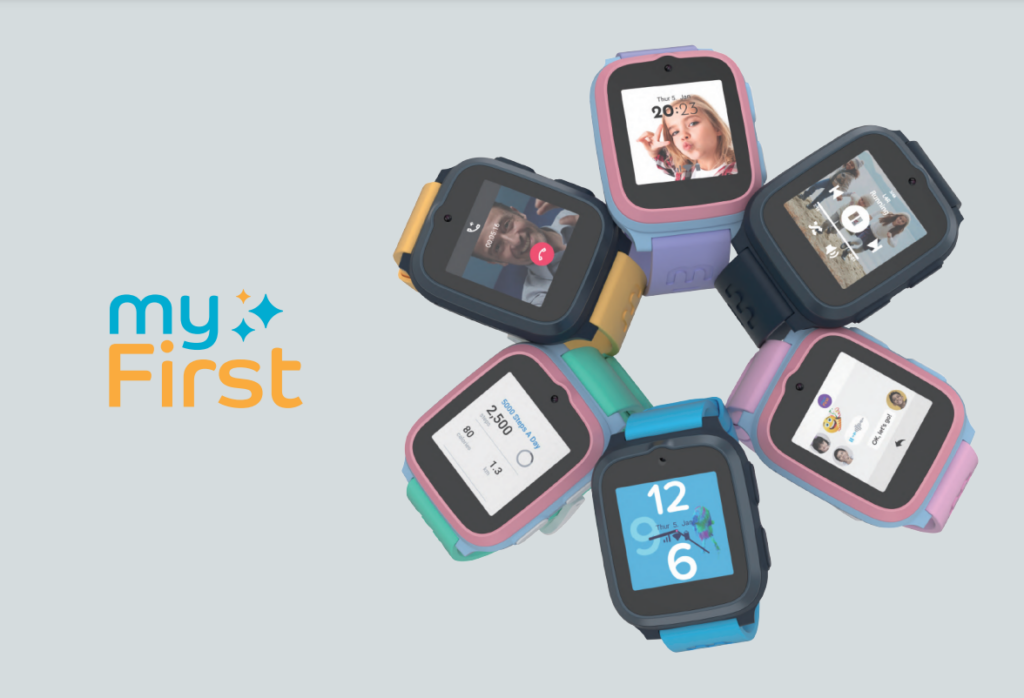 World's First Child-Friendly True Wireless Stereo (TWS) Earbuds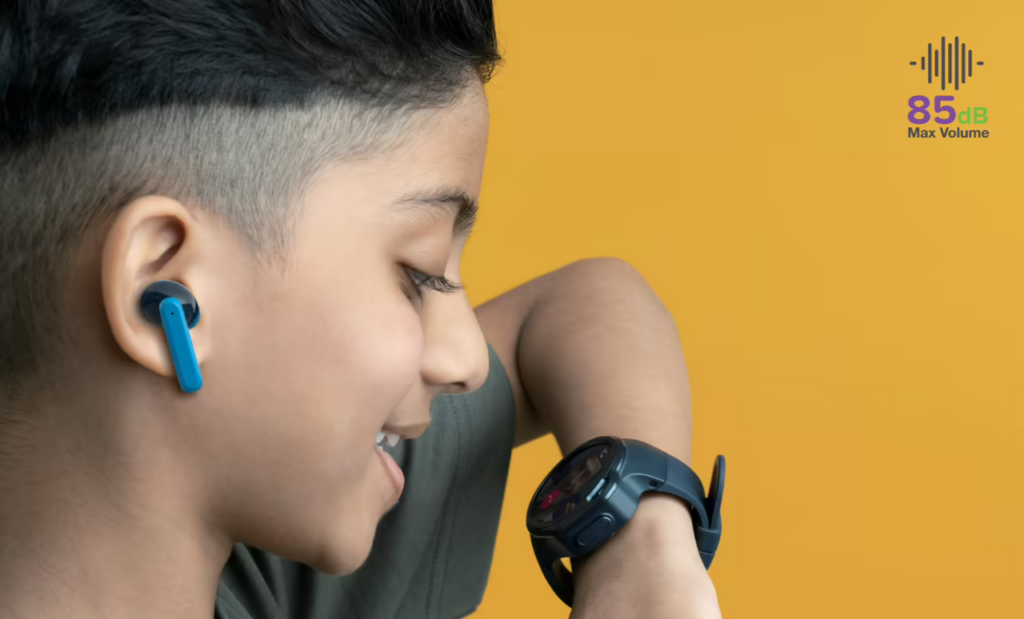 myFirst Headphones AC Wireless
Open-Ear Air Conduction Headphones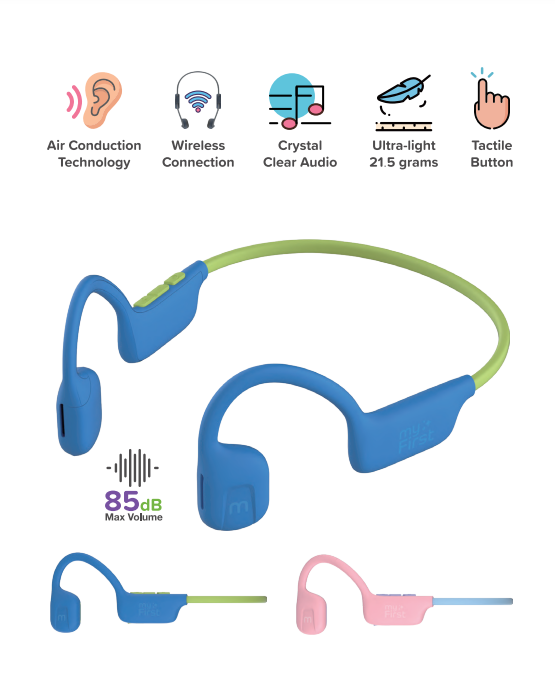 Are you intrigued by these latest additions of myFirst products? Come and visit myFirst Booth at CES2023! We are located at Booth 54555, Venetian Expo Hall C, Las Vegas Convention Center.