Mini Camera for Kids - Unleash Creativity and Capture Memories
When it comes to nurturing creativity and preserving cherished memories, a mini camera designed specifically for kids is a perfect companion. In this article, we will explore the exciting world of mini cameras for kids, with a special focus on the myFirst Camera 10.
Let's dive into the benefits of introducing your child to the wonders of photography at an early age.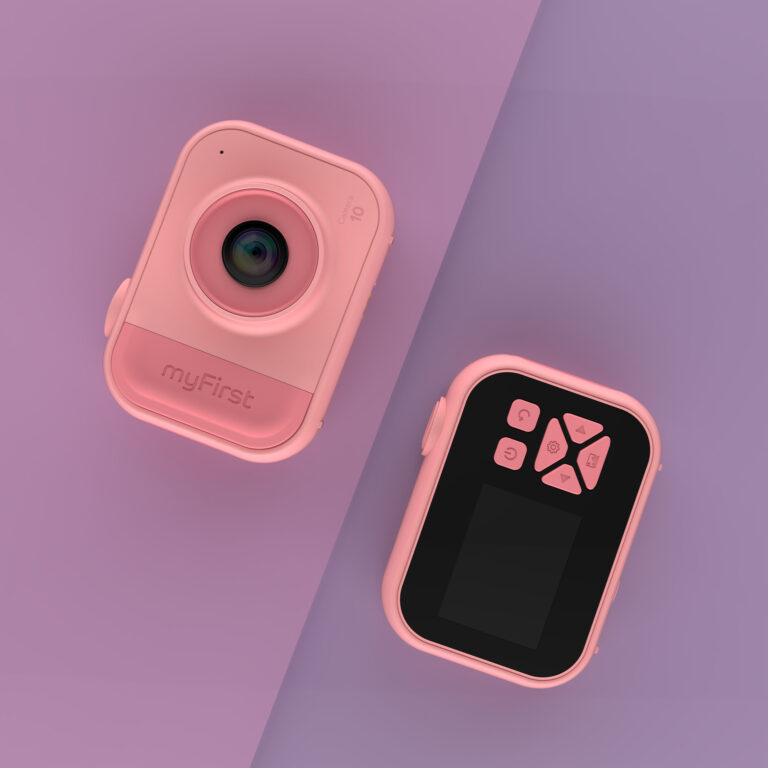 Introducing the myFirst Camera 10:
The myFirst Camera 10 is an impressive mini camera that empowers young children to explore their surroundings and document their adventures through their unique perspective. Designed with kids in mind, this compact and lightweight camera is perfectly suited for small hands, making it easy to carry and use.
With a 5MP camera and a 2″ IPS color screen, the myFirst Camera 10 allows kids to take high-quality photos that capture every detail of their imaginative world.
Encourage your kids to explore with different angles, subjects, and settings, and watch their creativity flourish as they express themselves through photography.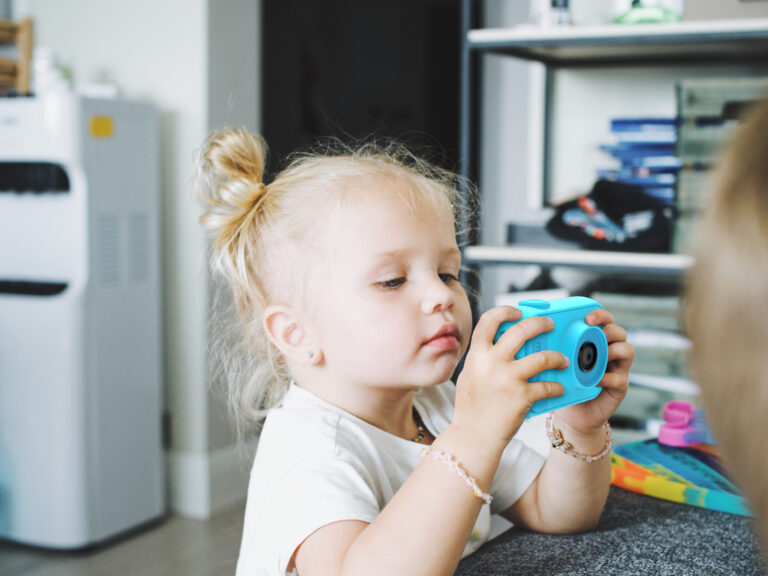 Capturing Cherished Memories:
The myFirst Camera 10 is not just a toy—it's a powerful tool for capturing precious memories. Whether it's a family gathering, a playdate with friends, or a solo adventure, this mini camera will be your kid's trusted companion.
The camera supports memory cards up to 32GB, providing ample storage space for countless photos and videos. Every special moment can be cherished and reviewed again for years to come.
Designed with simplicity in mind, the myFirst Camera 10 features a user-friendly interface that allows kids to explore its functions effortlessly. The camera's compact size fits comfortably in their hands, enabling them to have full control over their photographic journey.
Plus, the camera comes with a convenient neck lanyard, ensuring it stays safe and secure while your child explores the world.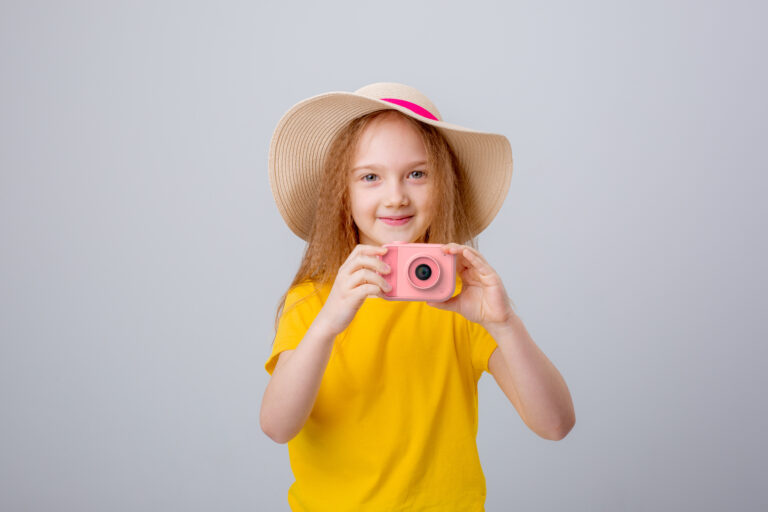 Durability and Tech Specs:
Built to withstand the adventures of young photographers, the myFirst Camera 10 is both durable and reliable. Its 2.0″ IPS screen provides a clear and vibrant display, while the 1000mAh battery secures hours of uninterrupted photo-taking fun.
The camera can also be easily connected to a computer or laptop using the included Type-C cable, allowing for seamless photo transfer and sharing.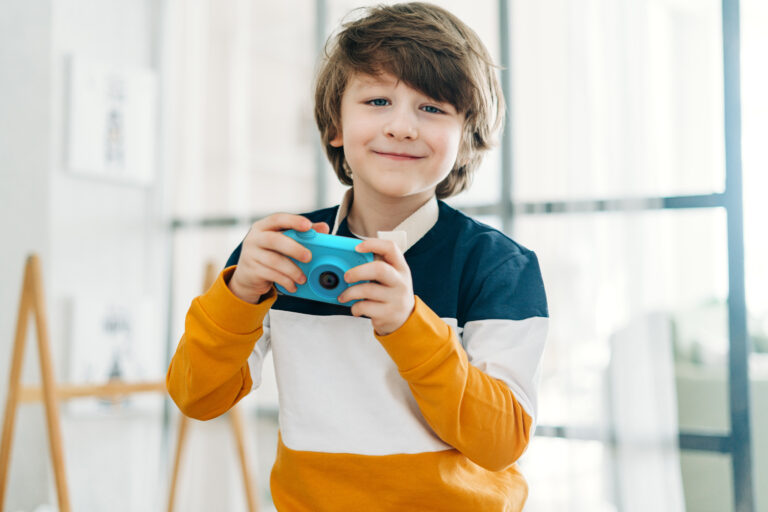 A mini camera for kids, such as the myFirst Camera 10, sparks imagination and empowers young photographers to capture the world around them. By introducing your child to the art of photography at an early age, you are encouraging their creativity, curiosity, and ability to cherish memories.
Invest in a mini camera designed for kids and witness the wonders they capture through the lens of their own mini camera.
Unleash their creativity and help them create lasting memories with a mini camera for kids such as the myFirst Camera 10.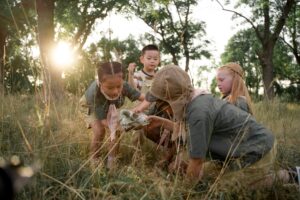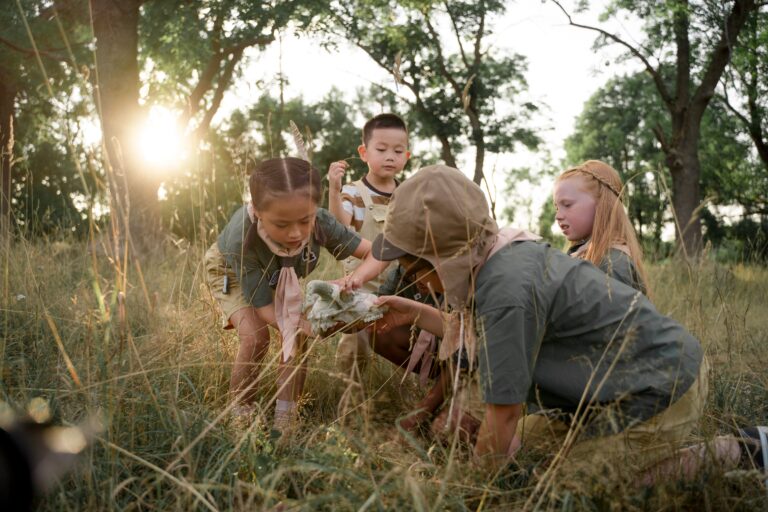 #hellomyfirst
Halloween is approaching! It's time for tricks, treats, and some exciting party! myFirst UK are thrilled to introduce our Halloween sale, where you can explore
Read More »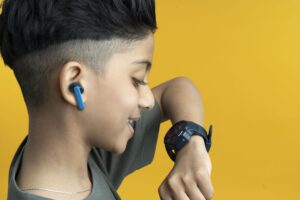 The best kids smartwatches in 2023 Smartwatches are becoming increasingly popular for kids, as they offer a way for parents to stay connected with their
Read More »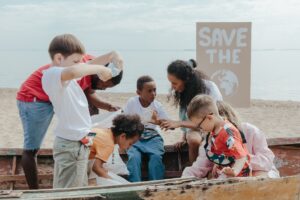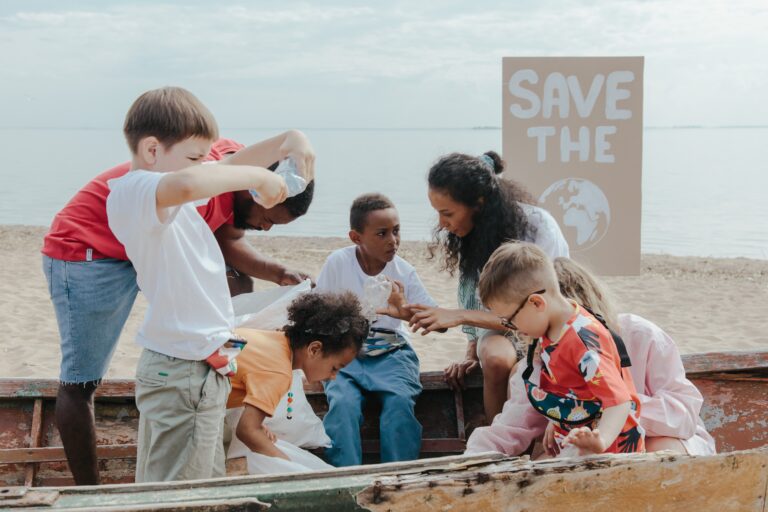 #hellomyfirst
Celebrating the Joy of Childhood: The Origin and Significance of Children's Day Children's Day, celebrated worldwide, is a special occasion that recognizes and cherishes the
Read More »