Smart Gadgets for Kids: Exploring myFirst's Exciting Tech Collection
Smart gadgets have become a necessary part of lives, offering them a world of fun, learning, and exploration. At myFirst, we are committed to providing innovative and child-friendly tech products that enhance their creativity, communication, and overall development.
Join us as we explore into our impressive lineup of smart gadgets designed specifically for kids. From smartwatches to cameras, headphones to sketch pads, there is something for every young explorer.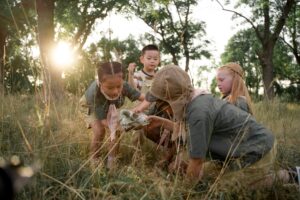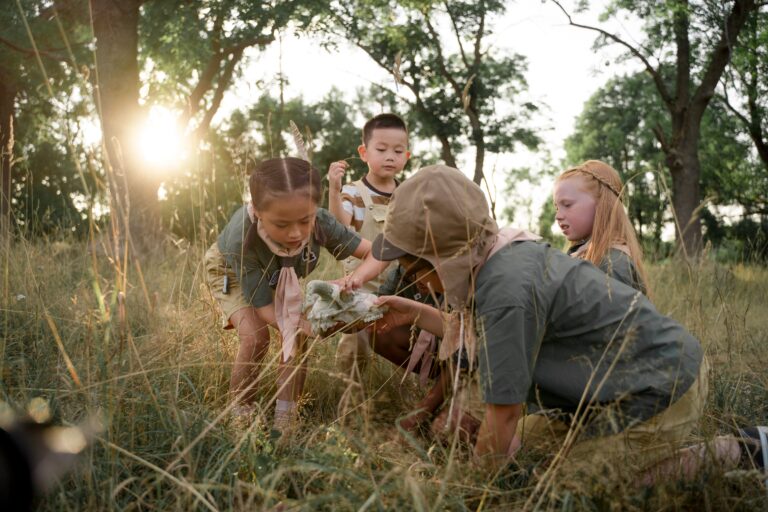 #hellomyfirst
Halloween is approaching! It's time for tricks, treats, and some exciting party! myFirst UK are thrilled to introduce our Halloween sale, where you can explore
Read More »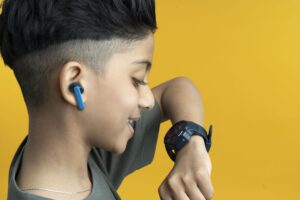 The best kids smartwatches in 2023 Smartwatches are becoming increasingly popular for kids, as they offer a way for parents to stay connected with their
Read More »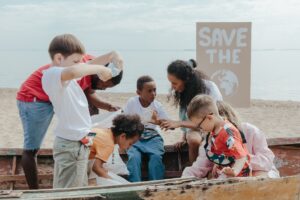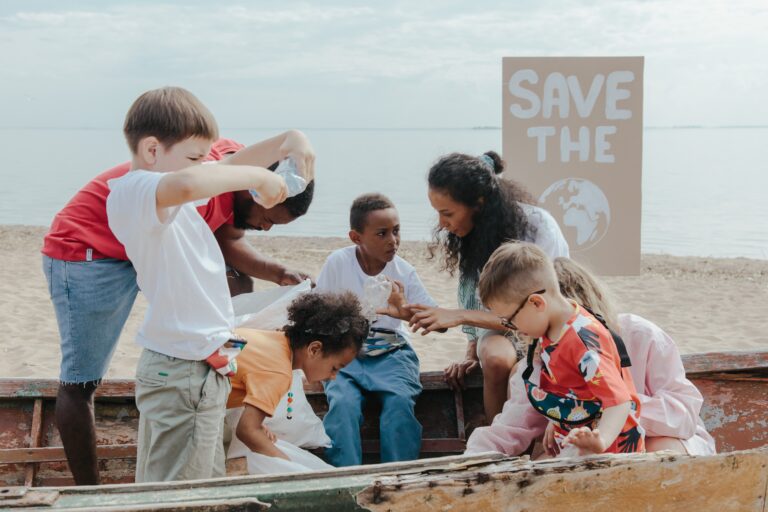 #hellomyfirst
Celebrating the Joy of Childhood: The Origin and Significance of Children's Day Children's Day, celebrated worldwide, is a special occasion that recognizes and cherishes the
Read More »