Singapore has once again been hit by a wave of uprising cases of COVID-19 and all citizens, adults and kids alike have been urged to stay at home as part of the nation's efforts to break the virus chain and flatten the curve.
With this implementation of the Phase 2 (Heightened Alert) circuit breaker, most parents still work from home while kids are occupied with home-based learning. Due to this situation, parents can't really pay much attention to their kid's education when they are busy with their office job.
There are lots of ways to assist children to learn and stay focused while attending school from the comfort of their own homes. It might be an extreme challenge for parents to keep an eye on their progress at all times, but it's not impossible! The prospect of this lockdown will last at least for few or more weeks but keep calm, we did it before, we can definitely do it again.
Worry not Mums and Dads! myFirst has compiled a series of Home-Based Learning Gadgets that could assist and help children in their daily school activities while staying in and staying safe.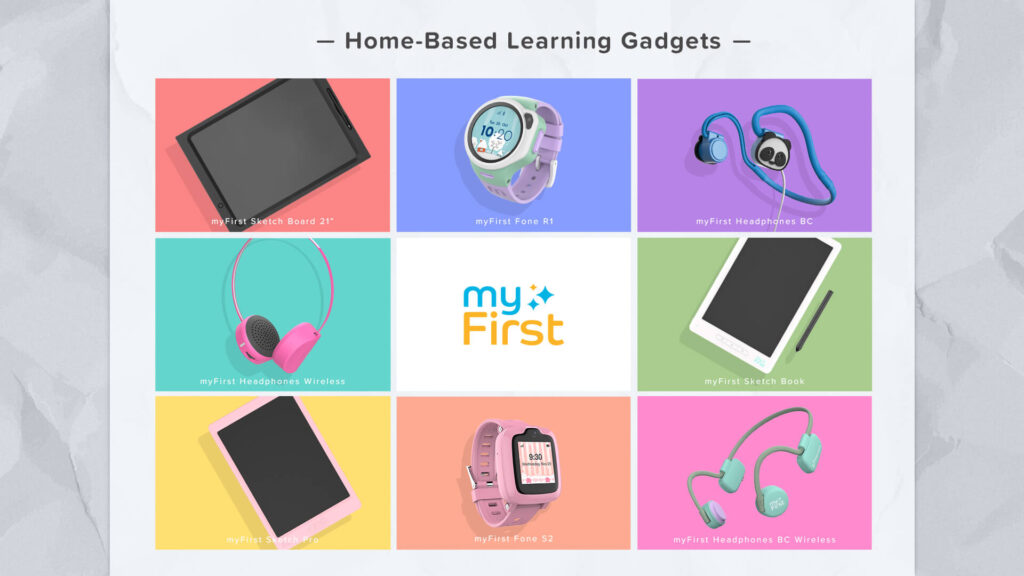 Headphones
A collection of headphones that uses bone conduction technology to transmit sound via the cheekbones might be the perfect companion for kids to stay focused during online classes without much distraction. Unlike any other traditional headphones, the BCW has the audio set to an appropriate volume, ensuring safe levels of listening for children. Thus significantly reducing the risk of eardrum damage.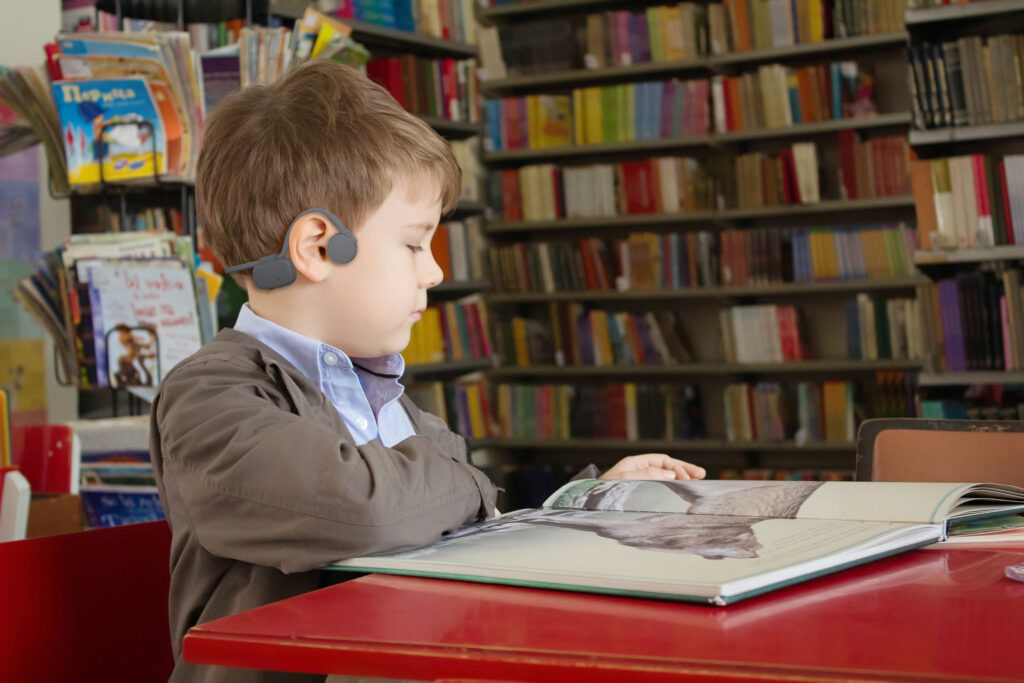 Drawing Pad
Apart from that, a series of Sketch pads are also available for kids to do their note-taking, doodling, and also drawing with instant save features and also simultaneous play, so parents can link their kids' gadgets to keep an eye on what they are doing during classes.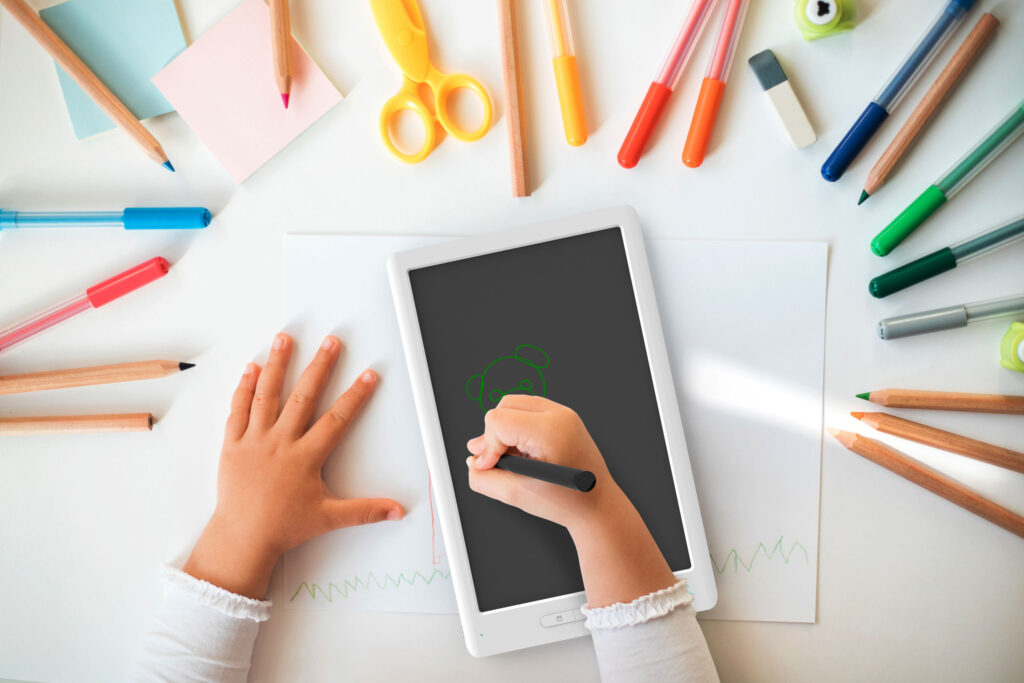 Wearable Watch Phone
myFirst has also wearable smartphones for kids to see the time and set their alarms to keep them updated on their daily schedule and be alert of their timetable. This is a great feature for them to practice a good habit and be disciplined. We understand that kids might be bored and feel cooped up staying indoors and disconnected from their friends. Here is why they need the R1 to stay connected with their schoolmates! No worries Mums and Dads, the R1 can be set to Class Mode which can only be used for SOS when school is in session.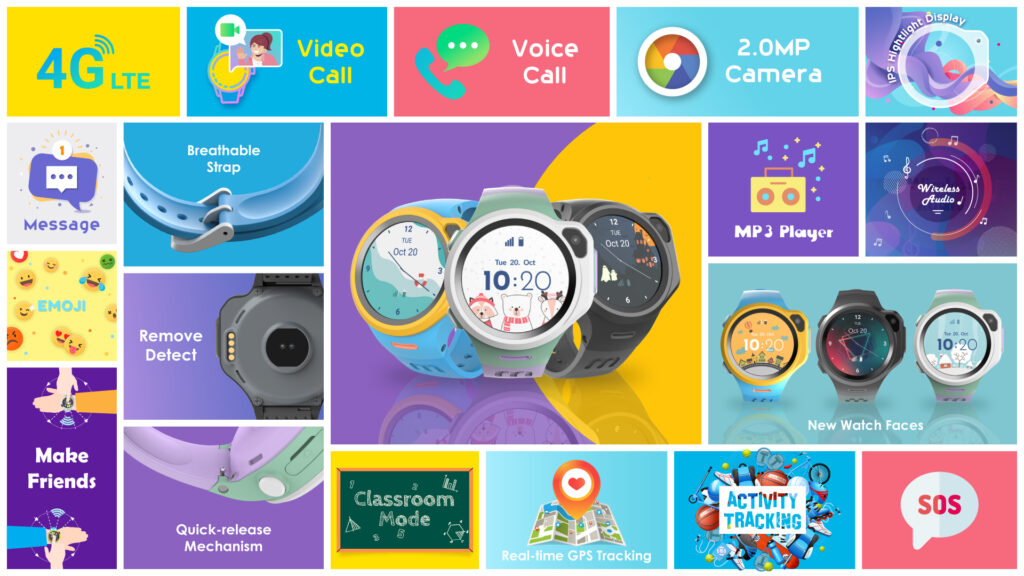 COVID-19 does not look like it's going away anytime soon, but life goes on, and we still need kids to grow up as close to normal as possible. While we hope everyone stays safe at their respective homes in order to beat this pandemic, we also hope that kids can get the best help and assistance they can during these challenging times.