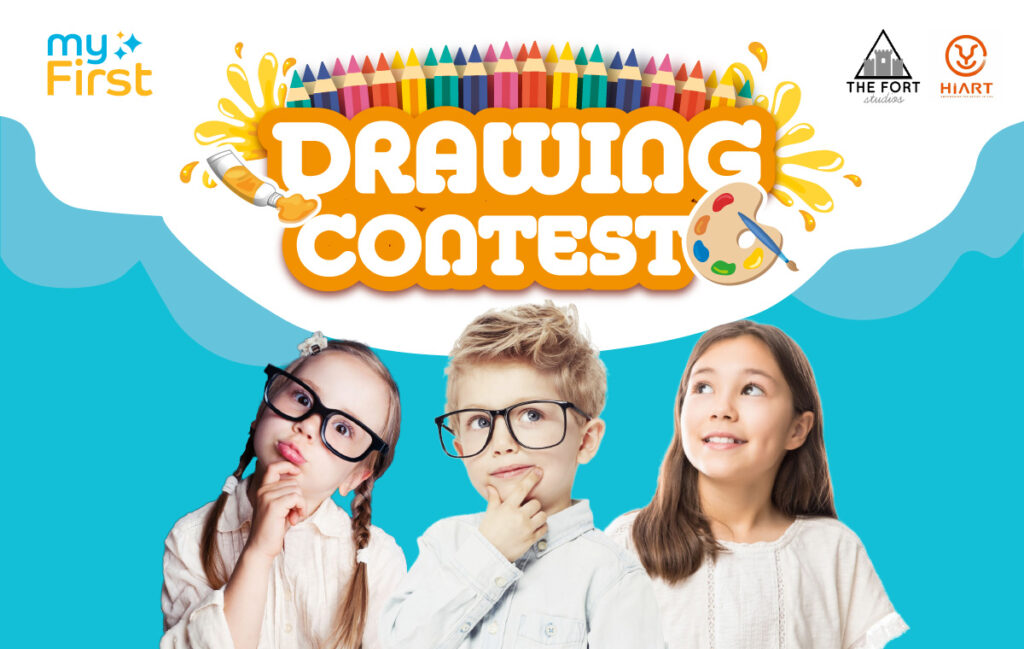 Let's join hands and celebrate our nation's 55th National Day by staying at our own respective residence. And yes, it's a little disappointing for each one of us especially our kids, on how they couldn't see a vast air show and parade down in person, but we all can still enjoy "close and small-scale" performances on TV and online.
Hence, to boost up your kids' spirit, myFirst organised an online drawing competition with the NDP2020 theme of "Together, a Stronger Singapore" to encourage kids to stay at home to show their love to the nation. This a great way to unlock your kid's creativity and express their hopes and aspirations for Singapore. It is going to be a great opportunity for their artwork to be featured on our Facebook page.
Age Group: 4-7 years old & 8-12 years old
Contest Period: 17th July 2020- 14th August 2020
The dimension of Artwork: No restriction on the size of artwork and drawing method even digital formats or 3D are allowed.
All of us are encountered new challenges during this Covid-19, yet we had agreed to face the 'new norm' that the government had set for us. At the same time, we have seen many people out there are being a great helping hand for each and others to fight against this pandemic. Most importantly, all should join hands to look forward to a better vision and get rid of this Covid-19.
Therefore, based on the contest and the theme of we believe the kid's artwork will emerge out thoughts and messages that will inspire our fellow Singaporeans to overcome this pandemic challenge as one.
Free entry and no purchases are needed to join this competition. The contest ends before 15th August 2020, 23:59pm and the winners will be notified on 1st Sep 2020 by social media and email.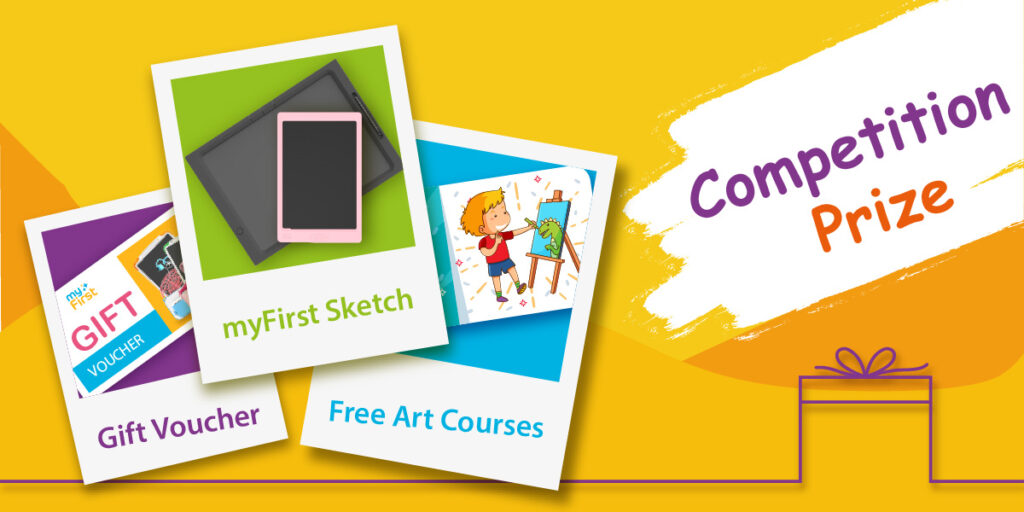 We would like to thank Hi Art and The Fort Studio for being one of our sponsors to provide Art Class Course for free and we are looking forward to receiving your child's creation soon. Do register at http://myfirst.tech/myfirst-drawing-contest-2020/. Unleash their creativity now!
Terms and conditions apply.