The world is a dangerous place. This has been true and will always be true, no matter how much the world has changed. The most heartbreaking occasion is always when the victims are innocent and defenseless, particularly young children.
The recent traumatizing incident at a daycare center in Uthai Sawan, Thailand has been the worst child massacre in modern history. It was heartbreaking to witness the devastated families in their grief over the sudden loss of their young, priceless children.
On this depressing note, myFirst offers our sincerest condolences to the victim's families and their loved ones.
Going forward, it is high-time we discuss how we can prevent a similar incident from happening, or at least precaution against it. Our children should never be the victim of senseless massacre, no matter what.
The obvious steps to take would be to stricten gun enforcement law, increased security in school and daycare centers, plus many more action plans that leaders should take. But how do we, as parents, prepare our children for these – God forbid – scenarios?
We believe that technology is the answer to this question.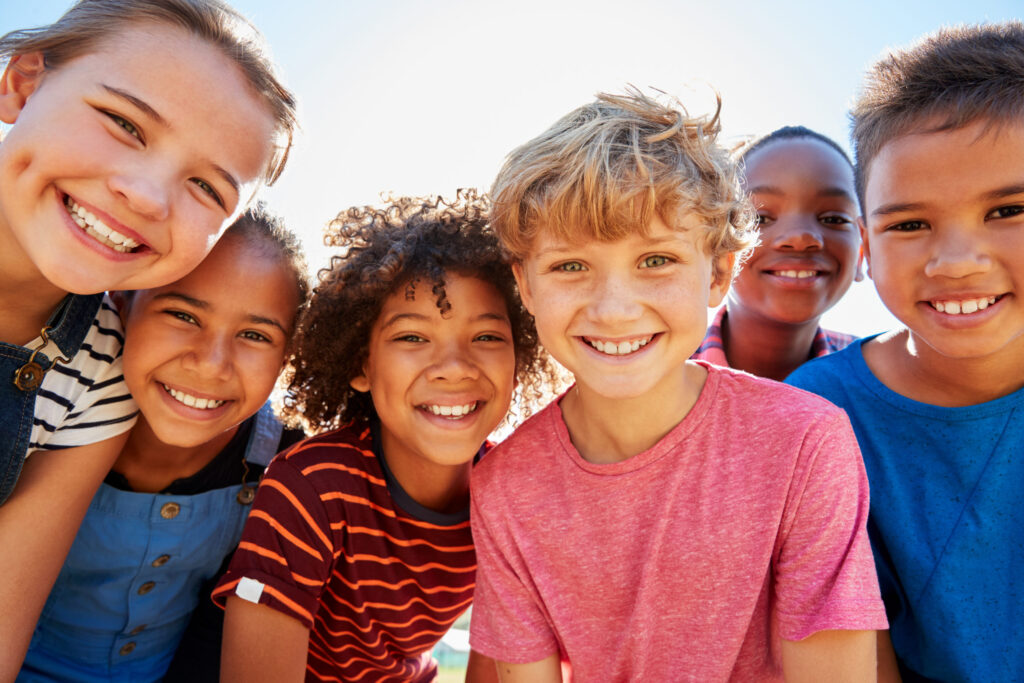 What are the benefits of having a GPS smartwatch for your kids?
Now, we can't even imagine the stress of dropping your child off at school and truly questioning whether they will be safe.
That's why we want to help any parent or guardian with school-age children to use the right tech which is a watch phone that could be a better safety tool than handphones. Here are some reasons:
In an emergency, kids can tap a few buttons on a watch. This movement is more inconspicuous than making a phone call, especially when the watch is hidden under long sleeves.
For little kids, we would recommend myFirst Fone R1s, a kids smartwatch with GPS.  Kids can make calls and texts to approved contacts, it has real-time location tracking, virtual fences and one button to press to SOS for an emergency. 
Last but not least, it pains for us to say this, but you should also have safety drills at home so your kids know what to do if they need to. Teach them how to use their watchphone to contact you in an emergency.
Discuss with your child when and where it's appropriate to use their watch – and what constitutes an emergency. This is especially important within young kids and a GPS smartwatch would be an essential for your kids' safety.
Check-out myFirst Fone R1s - 4G Smart Watchphone for Kids