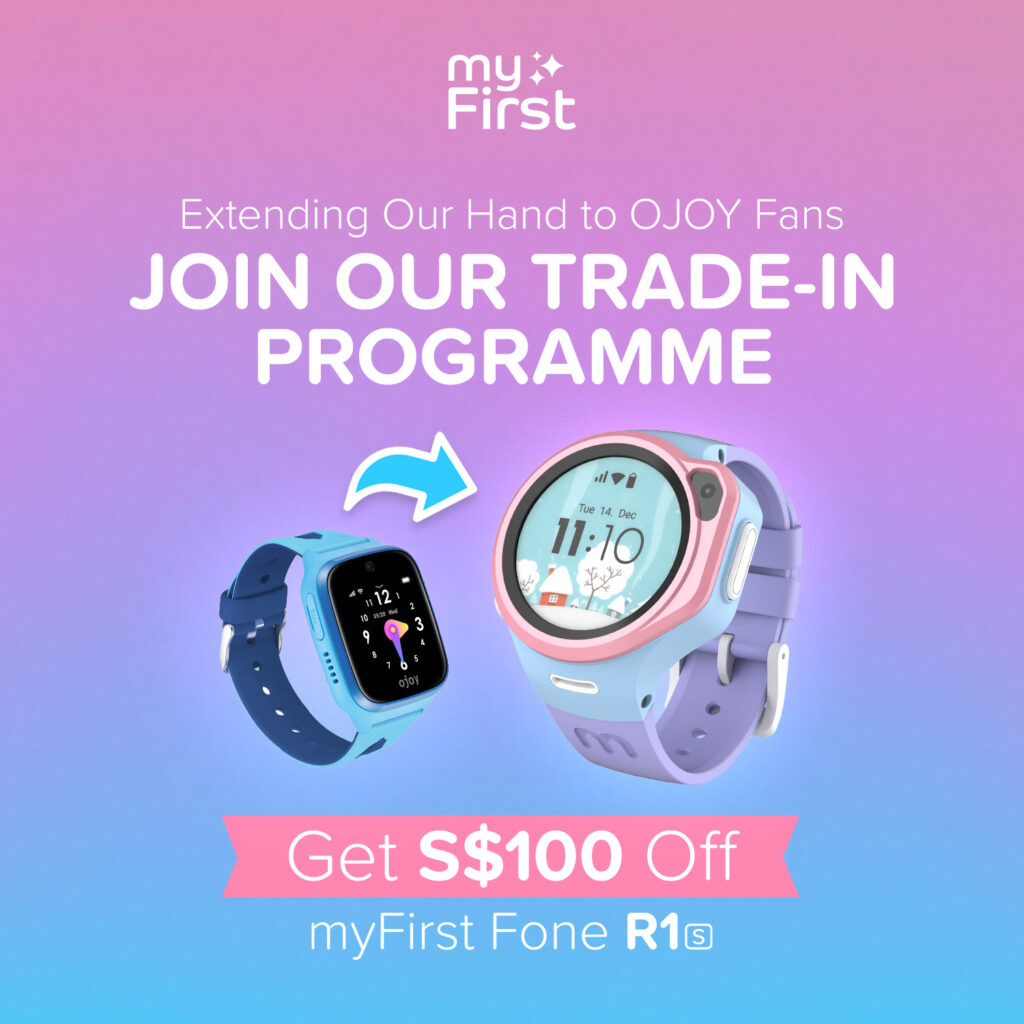 We've recently heard that OJOY will not be able to support their users going forward. As fellow parents ourselves, we understand the need to always stay connected with our young ones.
As such, myFirst would like to offer a trade in deal specially to OJOY customers:
Trade in your OJOY watchphone and get SGD$100 off our myFirst Fone R1s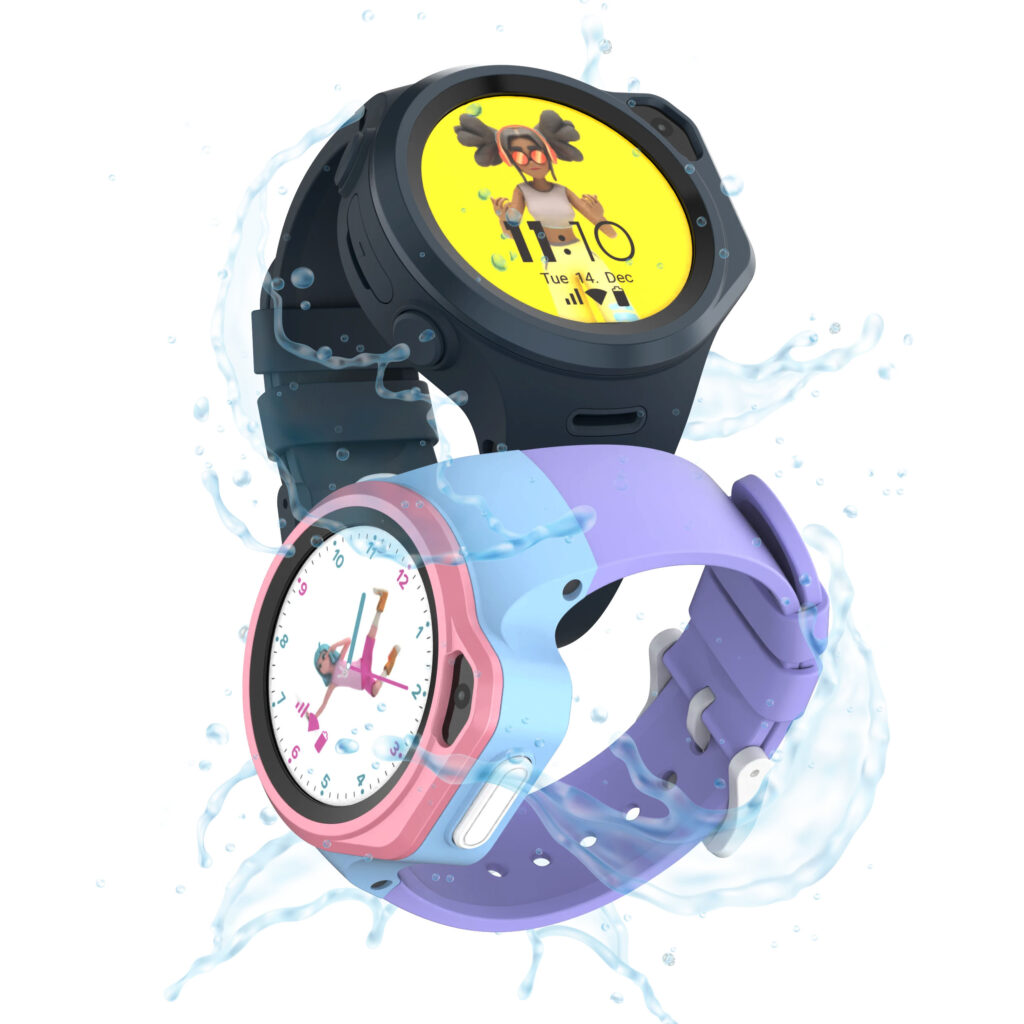 How to Trade In Your Old OJOY Smart Watchphone?
Receive a brand-new myFirst Fone R1s with five easy steps:
a) Register for the OJOY trade in offer here.
b) Ship your OJOY smart watchphone to our Singapore Service Centre within 7 working days.
c) Drop a message to [email protected] to inform us about your shipment. Please include in your message:
Your contact details
Tracking number for the shipment
d) Once the shipment is received, we will send you a voucher code worth SGD100 OFF our myFirst Fone R1s.
e) Redeem your code on myFirst Official Store.
NOTE: Buyers will bear all the ship-in/return shipping fees and any extra costs incurred for the OJOY Smart Watchphone trade-in. These include but are not limited to: taxes, customs, and remote area surcharges.
OAXIS ASIA PTE LTD
31 Woodlands Close,
#01-22 Woodlands Horizon Singapore 737855
First Look at myFirst Fone R1s