Unlock the Magic of Gifting Season with Unique Presents for Kids and Grandparents
The festive season is just around the corner, and we are thrilled to introduce the perfect gifts for kids and grandparents. Whether you are on the hunt for a unique gift for kids, a heartwarming present for your grandparents, or preparing to make this Christmas unforgettable, we have got you covered.
In this article, we will unveil our latest product launches designed to bring joy, connectivity, and cherished moments to your loved ones during this special holiday season.
Are you on the hunt for the perfect present to add an extra touch of magic to your kid's Christmas this year? Fret not! Be an early bird and seize the opportunity to make this gifting season unforgettable.
Subscribe to Our Newsletter List to Secure Your Hunt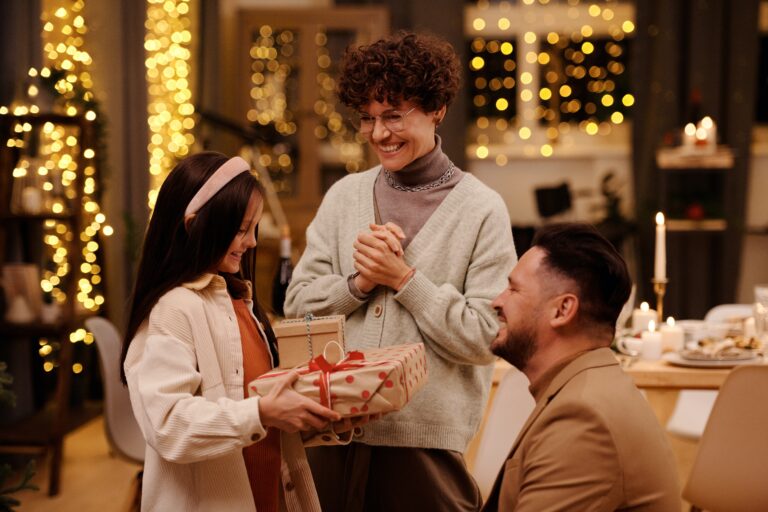 We believe in making every moment count. That is why we are thrilled to offer an exclusive opportunity to our early bird shoppers. By choosing our products during the launch, you are not just gifting your kids with something special but you are also making a savvy financial decision.
Smartwatches for Kids: Your Ultimate Gift for Kids' Safety and Independence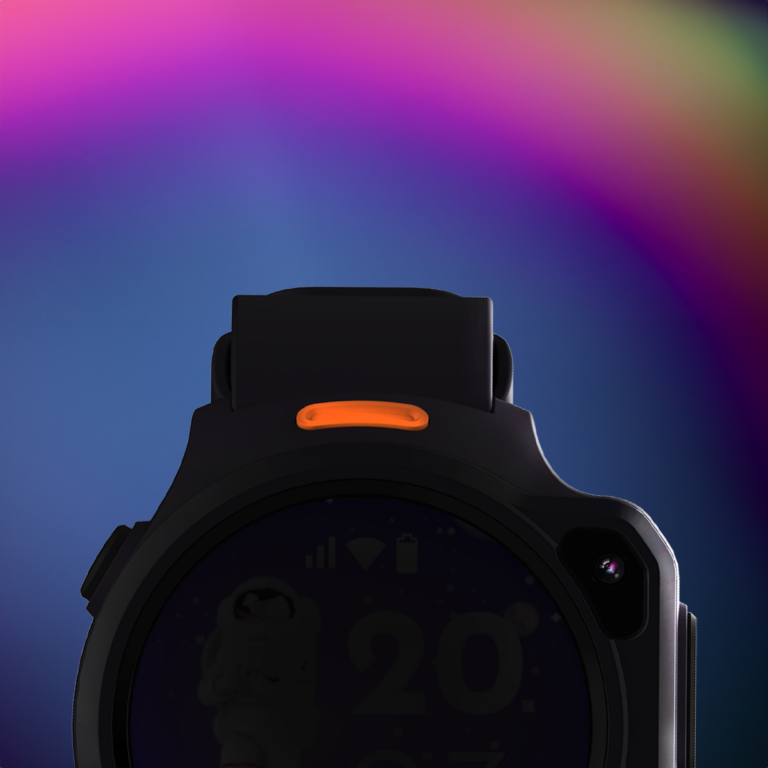 As we gear up for an exciting product launch, we are proud to introduce our innovative smartwatches, just in time for the gifting season. These watches are not just timepieces; they are a beacon of safety and independence for your kids.
GPS Location Sharing: Picture this: you can keep a virtual eye on your kid's whereabouts at all times. It's not just a convenience; it is a peace of mind.
Unlimited Voice & Video Calls: No matter the distance, these smartwatches make it easy to maintain a strong connection with your child. They offer unlimited voice and video calls, ensuring you're just a call away.
Messages: Worried about your kid's safety when they are not by your side? These smartwatches provide a safe environment for seamless communication.
Parental Control: Through the myFirst Circles app, you will be able to monitor your kid's contacts, ensuring they interact only with those you trust.
But here is the best part, your kids can explore the world around them while you stay assured of their safety. It's a perfect blend of independence and security. Stay tuned for the launch of these amazing smartwatches!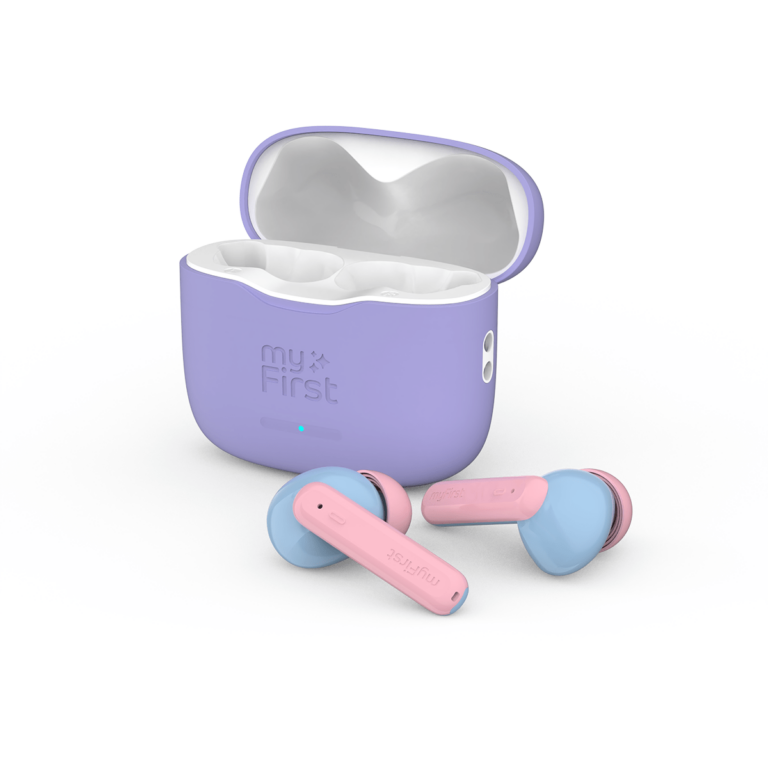 Kid-Friendly Headphones and Cameras: Unleash Your Child's Creativity
As we eagerly approach our upcoming product launch, we are thrilled to offer you a sneak peek into our kid-friendly headphones and cameras. These innovative devices are designed with your kid's well-being in mind.
High-Quality Audio: Say goodbye to worries about your kid's hearing. Our headphones are built to protect their delicate ears while delivering crystal-clear sound.
Safety First: Capture those magical moments without intruding on your child's privacy. Our cameras are tailored to ensure your child's safety while they explore their creativity.
Encourage your child's imagination and curiosity in a safe and controlled environment. This holiday season, you can play the role of the best Santa Claus, providing your child with gifts that nurture their talents and protect their wellbeing.
And that's not all! We have an extra special surprise for your grandparents.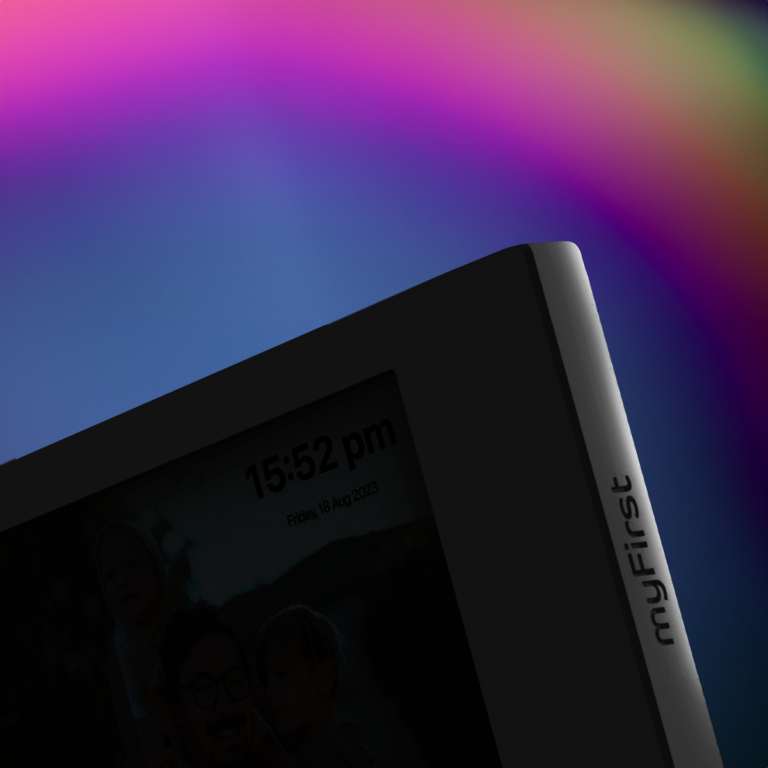 Digital Frame: An Upcoming Marvel for Grandparents
Our anticipation for the upcoming product launch is building, and we're thrilled to offer you a sneak peek of the Digital Frame – a digital marvel that redefines the way we preserve and relive cherished moments.
The Digital Frame isn't just a picture frame; it's a gateway to connecting families and deepening bonds. This innovative digital frame comes with a host of features, including
And here's the exciting part – the Digital Frame seamlessly integrates with myFirst Circle and other forthcoming products in our ever-growing myFirst ecosystem. It's not just a gift; it's a gateway to strengthening family connections in the digital age. Prepare to discover fresh ways of sharing and creating enduring bonds. Keep an eye out for more information on this exceptional addition to our product range.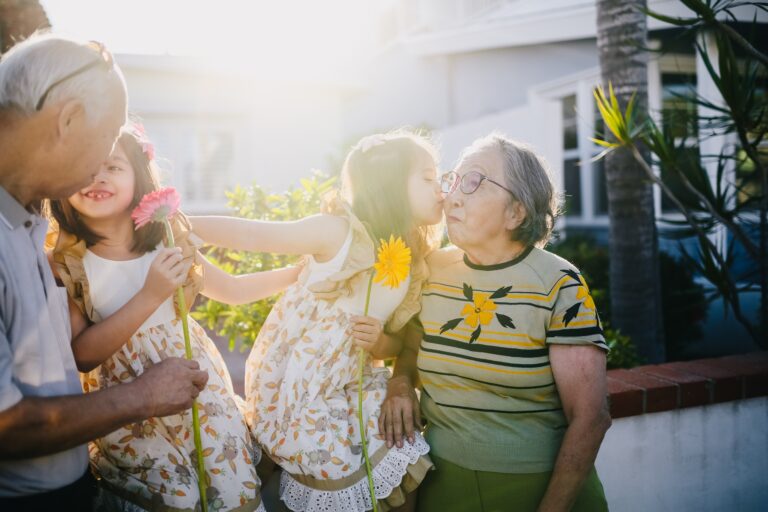 This holiday season, give your grandparents the gift of shared experiences. Allow them to relive cherished moments every day, turning ordinary spaces into windows to a world filled with love and nostalgia. Stay tuned for more about this exceptional gift.
Get Ready for the Gifting Season 🥳
As the gifting season approaches, these unique presents for kids and grandparents promise to make this time of year truly magical. Whether you purchase for the little ones or your beloved grandparents, our newly launched products are designed to bring joy, safety, and connectivity to your family.
Don't miss out on the opportunity to give a special gift that will be cherished for years to come.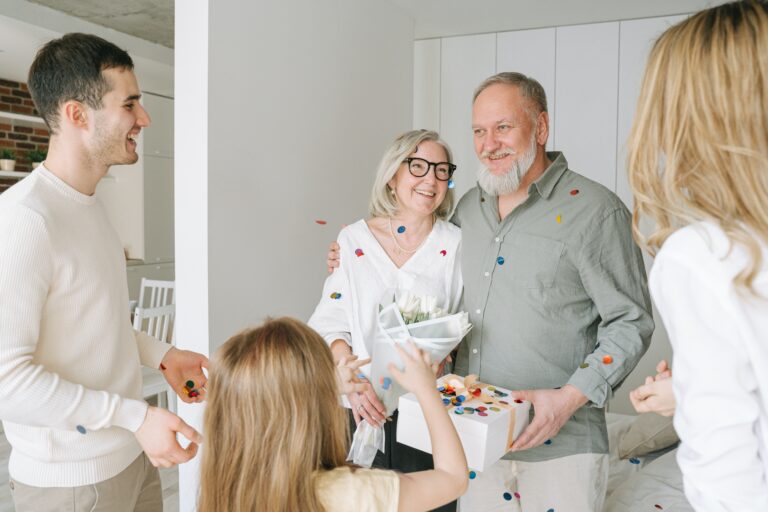 Stay updated with our latest releases and offers by signing up for email updates. Don't miss out on the best deals and unique gifts for your family.
Why Choose Our Products?
Safety
Quality
Connectivity
Personalization
Our products are more than just gifts; they offer a world of benefits:
Safety: Keep your kids safe with GPS tracking and secure communication.

Quality: Enjoy high-quality audio and camera features with built-in safety.

Connectivity: Strengthen family bonds and stay connected with loved ones. 

Personalization: Make your gift unique and filled with heartfelt memories.
Unique Kids' Gifts:
Smartwatches
Cameras
Headphones
Sketches
Doodles
...And more!
For a limited time, we are offering special discounts on our new product launches. This is your chance to grab our smartwatches, headphones, and cameras at an unbeatable price. But remember, this offer won't last forever. The clock is ticking, and this is a deal that you do not want to miss.
Get ahead of the crowd and be the early bird that catches the worm. Make this gifting season extra special and extra affordable with our exclusive discounts on every product launch.
Invite your friends & family to join the fun!