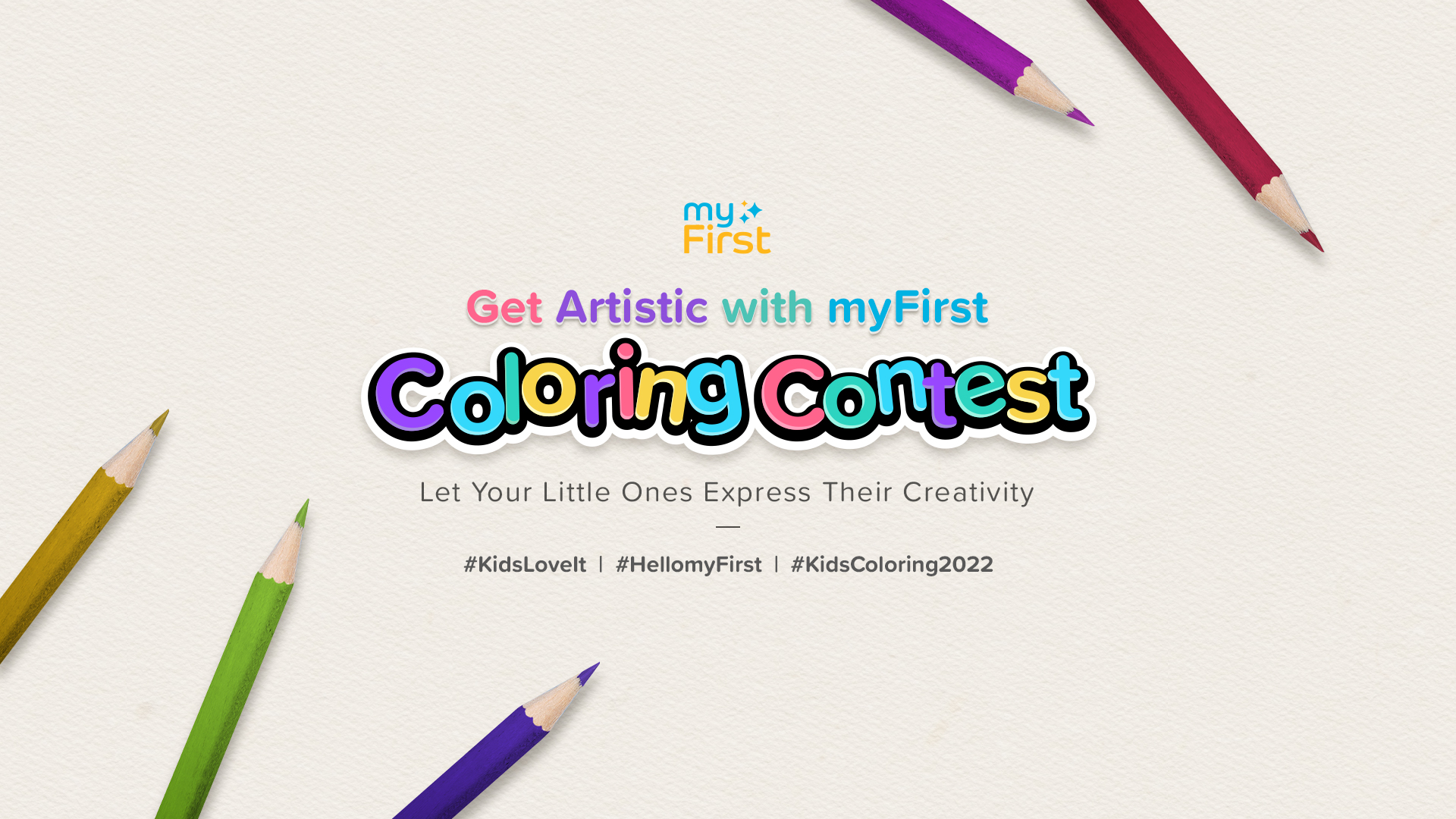 Friday, 7th October 2022 is all about the kids. Yeap, it's Children's Day in Singapore! Children's Day is celebrated to highlight the importance of promoting child welfare and their rights and in Singapore is observed on the first Friday of October.
The agendas and international importance of this day worldwide, Children's Day is marked as a special event wherein kids can enjoy and take part in activities organized by schools and other organizations.
In conjunction with the Children's Day celebration, let's keep ourselves connected through the myFirst Children's Day Coloring Contest. So, seize the chance to encourage your children to express their inner Picasso!
All you have to do is follow these simple steps and inbox us your artwork to our Facebook Messenger or email us at [email protected] by attaching your kid's name, age and ask your children:
"If you own myFirst Fone, who will you call daily and what are you going to tell them?"
Do share with us what thoughts your kid has and stand a chance to win our exciting cash vouchers.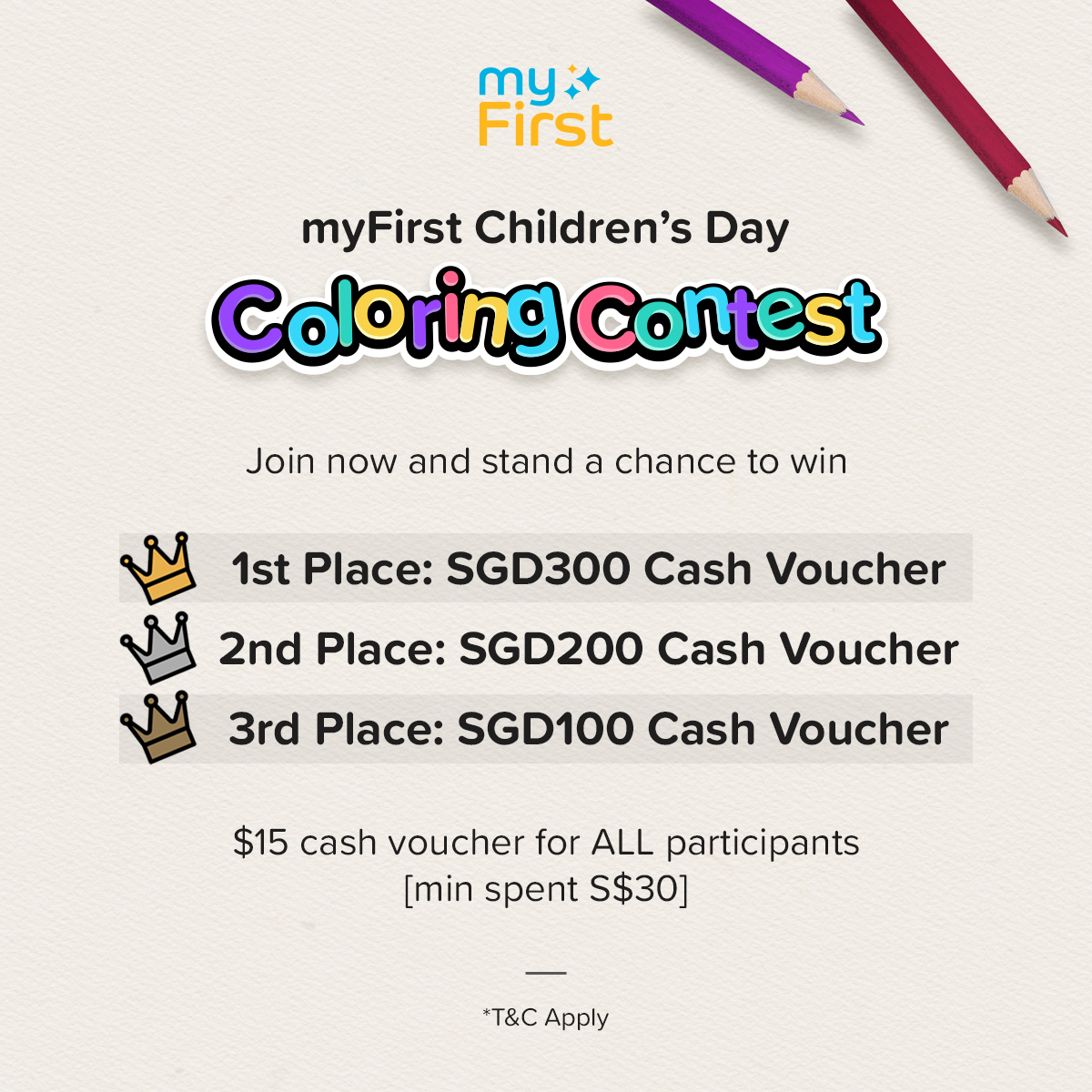 How to Join?
a. Contest & Submission
The contest will start from today until 16th October 2022. All entries must be turned in by the closing date.
Download the coloring sheet below, or from myFirst Official Facebook page. 
Print the template on A4 paper format & color the design as creatively as possible.
You may color using any mediums (color pencils, crayons, watercolor etc) EXCEPT digital software.
Submit your children's artwork to our myFirst Official Facebook page via Facebook Messenger or send us an email at [email protected].
b. Voting
Voting period will begin from 7th to 19th October 2022.
All artworks will be compiled & uploaded on myFirst Official Facebook page.
Top 3 artworks with the highest likes will be selected as winners.
The winners will be announced on 21st October 2022 on myFirst official Facebook page.
Contest Terms & Conditions
This contest is eligible for all children aged 12 years old and below.
Only one (1) entry per child is allowed.
Each participant is entitled to receive cash vouchers only that can be redeemable in myFirst Official Online Store.
All decisions & results are final. No changes, requests or objections will be entertained.
myFirst reserves the right to amend the Terms & Conditions of this contest at any time without prior notice.
Have you read through all the information that was just shared? Head now to our Facebook page, download the coloring template and get your kids to express their creativity in our coloring session. Every child is unique, thus we at myFirst want to do our best to celebrate this day enthusiastically.
This year you may also gift your child a token of love and adore their innocent smile right with our myFirst Fone R1s, myFirst Headphones BC Wireless Lite and myFirst Camera Insta Wi!
We look forward to your participation!