Keeping our kids safe doubtlessly comes at the top of the list of priorities the moment we become parents. Fortunately, when we put technology to good use, there are certain safeguards that can be put in place to ensure the safety of your child, including GPS tracking devices for your kids.
What is GPS Tracker
GPS tracking devices can be used to pinpoint a person or an item's location from anywhere in the world. GPS, which is the abbreviation for Global Positioning System, refers to the collection of satellites orbiting the earth, which works together to locate the coordinates of any GPS-connected device.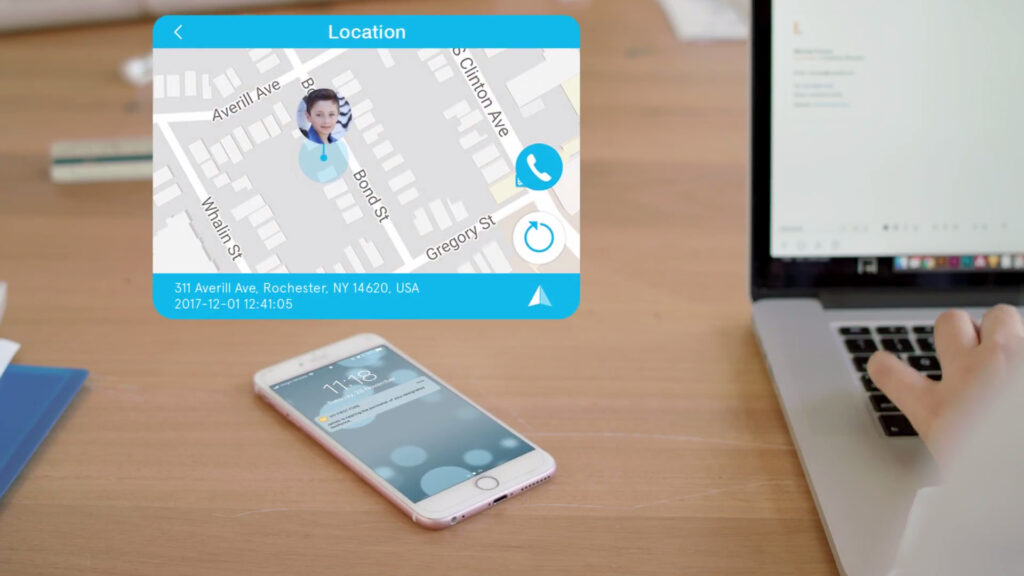 The Technology Behind
The myFirst WatchPhones use three types of location positioning methods to provide the most accurate coordinates to parents. myFirst uses GPS, by detecting the satellite and triangulating the location, WIFI indoor positioning, powered by Google, and also Location-Based Service tracking by Cell Tower. This would give the parents the ability to track their kids most precisely and conveniently no matter being indoors or outdoors!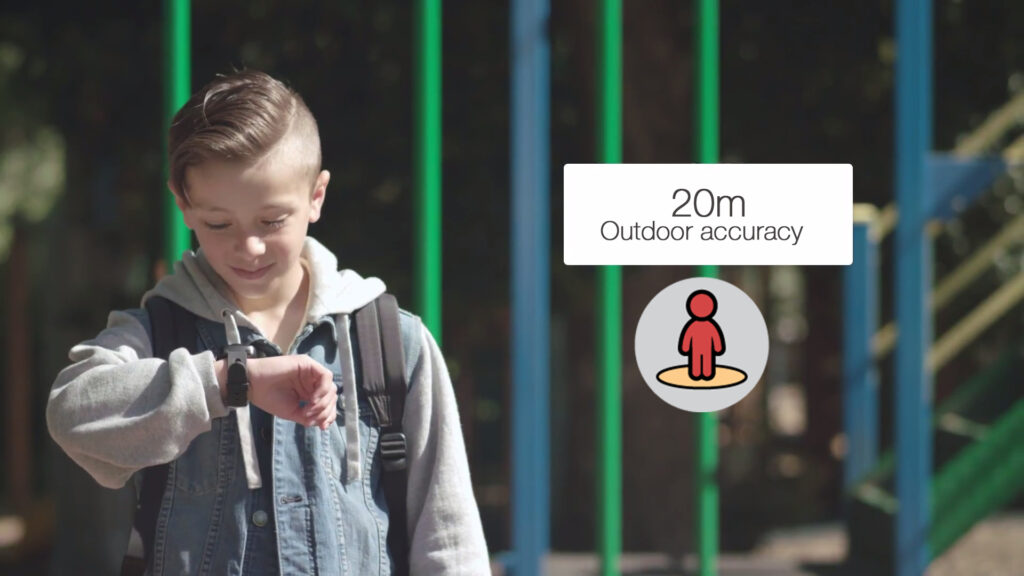 myFirst WatchPhones, including the myFirst Fone R1 and myFirst Fone S2 has the feature where parents can keep their kids in the "safe zone" which is called Geo-Fencing. This enables parents to set up safety zones that the child is allowed to travel in. If they go into "unsafe" territory, parents will instantly be notified through their smartphones.
SOS Button Features
Kids can also send distress signals through an integrated SOS button. Once activated, parents will receive an emergency location alert with a 30s live recording of surrounding sounds. This is extremely helpful under the circumstance that your child is in danger.
Extra Features on myFirst Fone R1
An added advantage of the myFirst Fone R1 specifically, is that an alert will be sent to parents when the smartwatch is taken off from the kid's wrist. With this added feature, parents can rest assured that the kid is well protected when they are not around. It is no surprise that this device has garnered the Silver Award for Best Tech Toy and Best Outdoor Toy from the established community of dads from the UK, The Dadsnet Awards 2021!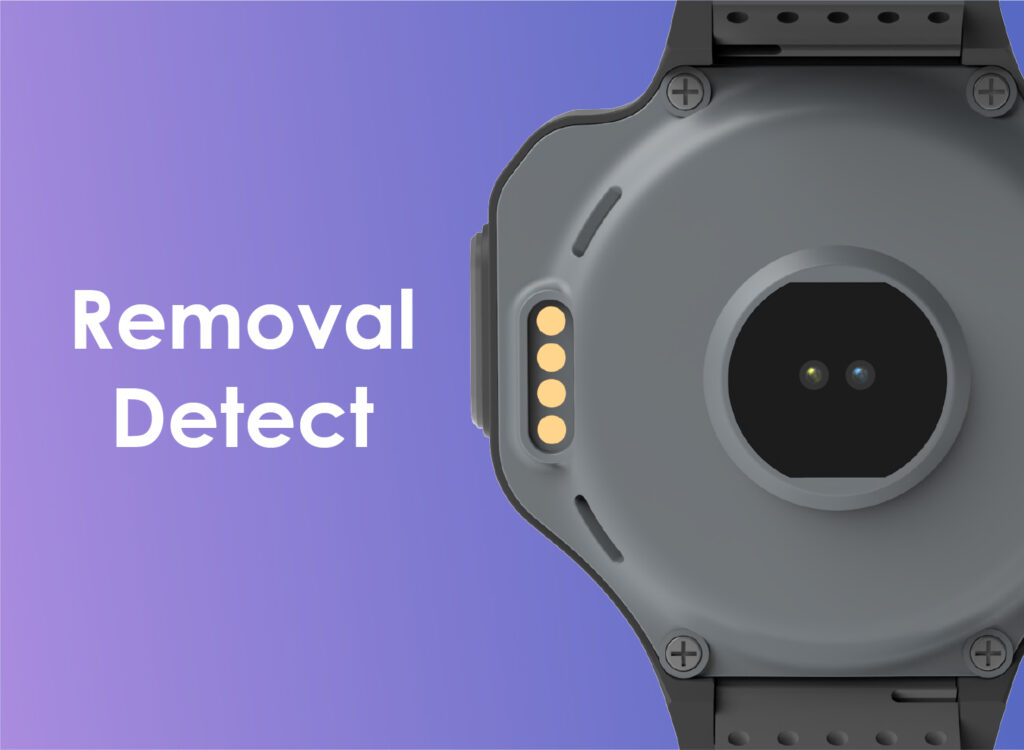 Though technology can never prevent these unfortunate events from happening, GPS trackers will keep kids safe when they are out of your sight. Help and aid can come almost immediately for them when parents are notified through the integrated app on their smartphones. Here are some situations when a GPS tracker for kids will come in handy and make parenthood a little bit easier with its tracking abilities!
1. WALKING TO SCHOOL
One popular reason to use a GPS tracking device is when your child grows to a stage where they are independent enough to walk to school or even the bus stand. The GPS function will allow you to monitor their whereabouts and their journey. The added Geo-Fencing function would also keep your kids on the route and not let them go astray with friends or strangers!
2. GOING ON VACATIONS
When traveling, it is common and very likely to visit a lot of different tourist spots will be visited. These places often attract large crowds. It can be quite easy for a child to get lost in a sea of people. In the event, your child goes missing in a crowd, utilise the GPS to relocate their whereabouts.
3. A DAY AT THE MALL
When parents bring their kids to the mall, both can often get distracted by all the shops and attractions. Kids can easily run away from their mums and dads to go to the captivating toy shop they see! Parents are able to track their kids, even when indoors with the myFirst Watchphones, as the device uses several types of location tracking.
Apart from staying connected with your kids around the clock, the myFirst Watchphone offers an extra helping hand to parents that are constantly thinking and worrying about their kids, especially to those that like to explore a bit too much. Wearable smartphones with GPS tracking abilities are a must-have for every parent to give their kid, and being the #1 Watch Phone Seller in Singapore, myFirst is the best brand with GPS tracking technology to invest in.
myFirst Watchphones are available to purchase online on the myFirst official store, OAXIS store, Shopee, Lazada, and also Amazon!