Mother's Day is fast approaching, and you should definitely not miss this chance of making the star woman of your life feel important, loved, and celebrated. This task can be particularly overwhelming because finding the right gift is the only choice.
Forget the budget, this gesture of love is reason enough to think the best for her. To help you, we have put together a list of the loveliest gifts for your mum, which are not only drop-dead gorgeous but pretty much gratifying to the needs.
Among the countless ways to show your love, here are some of the best ones. Let's see what picks your fancy for your Mother's Day gift!
1. Cooking a lovely meal
Now, you want to go the whole nine yards, maybe try cooking her a meal. It could be a simple local dish or even something you've learned from YouTube. I came up with this decent mouth-watering recipe here.
Trust me, I made some healthy chicken sambal recipe and my mother raved about my dry chicken to all her friends.
2. Buying her flowers
Gerberas stand for cheerfulness, warmth, and purity. These traits are surely reminding you of your mother. So why not gift this to her on the day and express what she is to you in the most heart-stealing way.
Did you know- pink carnations and lilies are the most picked flowers on Mother's Day? The reason is they are the symbol of motherly love and affection. Give your mom this spectacularly arranged mixed flower bouquet of pink lilies and carnations with pink roses.
Together along with a box of Ferrero Rocher chocolate and a greeting card, you are going to get that wide smile from her.
3. Personalised family mug for mother
Beautiful ceramic coffee mug printed with colourful mugs hung through a stand and carrying the names of all the family members of the receiving family.
It can be a fabulous Mother's day gift idea for family friends on different family-oriented functions and festive occasions as well. This mug would make the family members feel emotionally united.
4. A gift of skincare products
Another wonderful gifting idea is buying your mom quality skincare products. One such well-known product range comes from OSIM. Step up on your beauty regime with OSIM.
uGlow beauty series takes care of your skin by cleansing, repairing, and restoring, leaving your skin refreshed and rejuvenated. uGlow complete set comes with uGlow Cleanse, uGlow Eye, uGlow IonCare and uGlow Mist.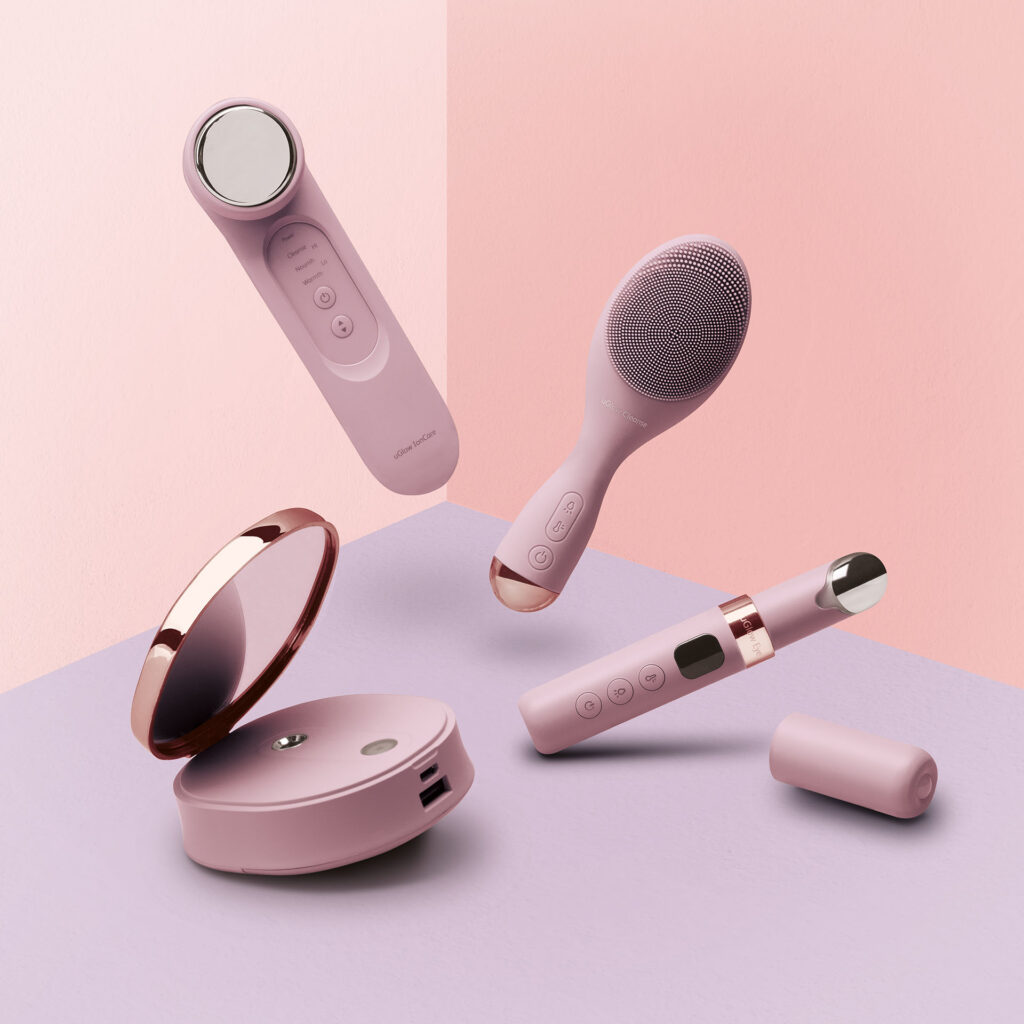 Why uGlow beauty product series?
OSIM's uGlow beauty products series are made with the ultimate skincare in mind. The first product on the lineup is the OSIM uGlow Cleanse. This product helps to wash away all dirt and oil thoroughly and gently to unclog pores, for cleaner skin.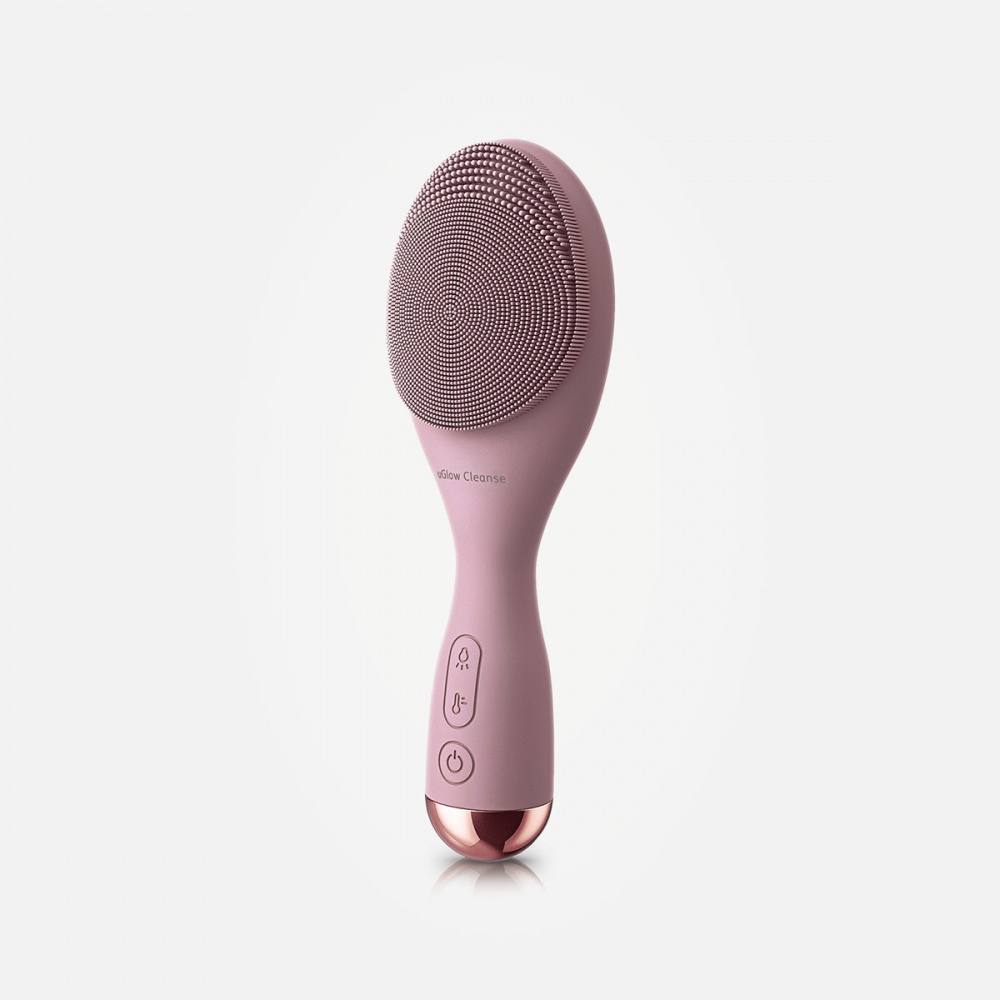 uGlow Mist
Next, you have the OSIM uGlow Mist which can give your skin the extra hydration it needs and restore skin radiance. This product uses the Ultrasonic Mist technology that emits fine mist to increase skin moisture levels to prevent signs of premature aging caused by dry, dehydrated skin.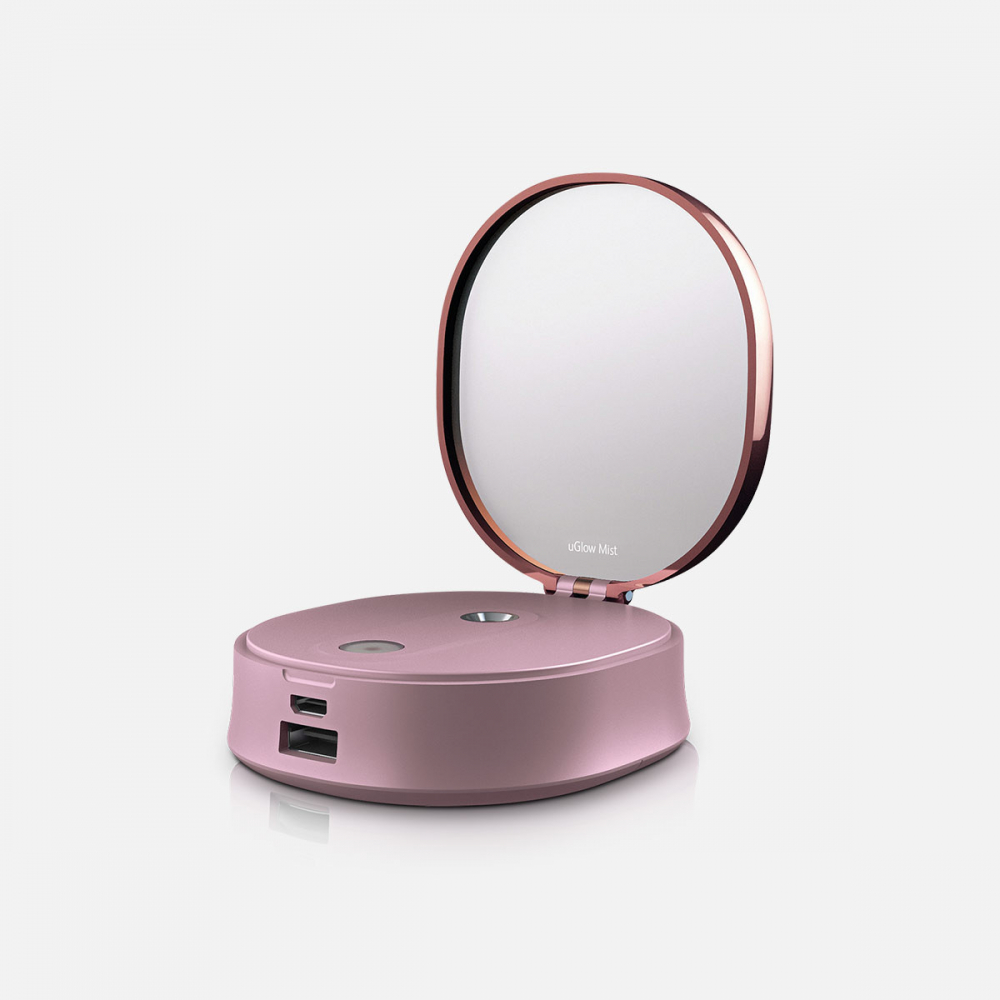 uGlow Eye
With the OSIM's uGlow Eye, the product is able to reverse those visible first signs of aging around your eyes. Its Sonic Vibration Technology diminishes eye bags, fine lines, and dark eye circles to restore the youth in your eyes.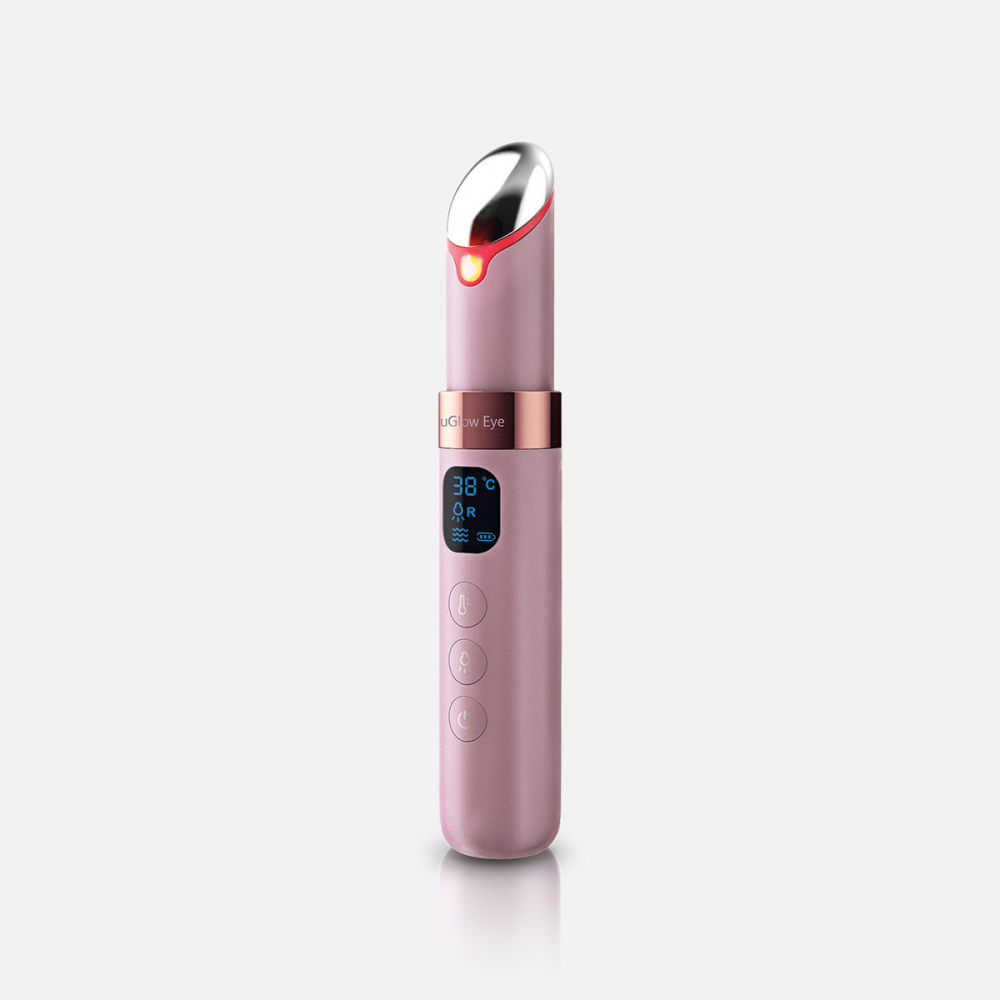 Where to get it?
Here's the best part of it! You may need to search on the hashtag #MYFIRSTxOSIM to find the special promo code on social media. So, when you subscribe with our Stay Connected R-plan, S$28/month, just punch in the promo code and you are able to redeem uGlow Mist for FREE or enjoy special discounts on other OSIM uGlow Beauty product series. 
---
This exclusive joint promo offers between MyFirst and OSIM begins from 6 April to 6 June 2021.
Learn more about OSIM uGlow Beauty product series at https://sg.osim.com/uglow-complete-set.html
Check out myFirst Stay Connected service page, and experience one of the best mobile plans in town at https://myfirst.tech/stay-connected
For more info on myFirst products, visit our website at https://myfirst.tech/