Approximately 150 Singaporean families are affected with childhood cancer each year. Leukemia, lymphoma and also brain tumours are few of the most common types of cancer in paedatric patients. When a child is diagnosed with the traumatic and life changing disease, they are forced to face the challenges of sickness, chemotheraphy, and also emotional and mental obstacles at a very young age. On top of that, their families will also be confronted with financial restrictions, physical and spiritual obligations, time management constraints and will need all sorts of support that they can get.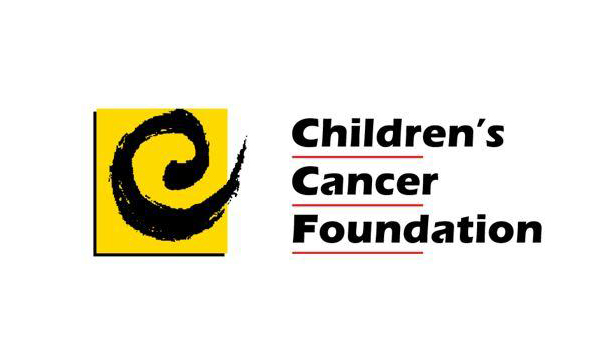 Singapore's Children's Cancer Foundation (CCF) is an agency that provides social services with a sole mission to improve the quality of life of children battling cancer and their families through enhancing their emotional, social and medical well-being. Established in 1992, CCF provides these unfortunate children and their families the much needed help and aid in their fight against the life threatening illness. Core services are casework and counselling, therapeutic play and financial assistance which includes food, maintenance, transport, school fees and of course, the overbearing medical costs. Over the years, CCF has helped more than 3200 children and their families at different stages of the disease and those who are also on their path to recovery.
myFirst acknowledges the need to continuously support and care for the children and the families affected by the big 'C'. Bearing this in mind, myFirst initiated the "A Little Kindness, Lots of Joy" campaign to help raise funds for the Children Cancer Foundation in order for them to continuously provide financial resources and psychosocial support to the children and families impacted by the horrible condition earlier this year. 
Over the past few months, this fundraising initiative organised by the company together with the donations from everyone who purchased the myFirst masks on the website for charity, has managed to donate S$1000 by successfully selling 94 boxes of disposable masks! 100% of the net proceeds will be directly donated to the Children Cancer Foundation to aid their mission of helping those in need.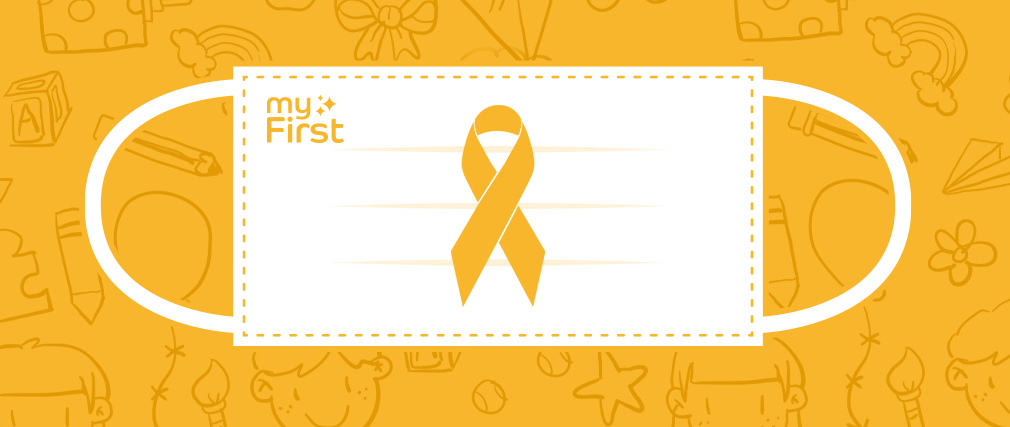 We are humbled and extremely grateful for all the efforts to make a difference to all the children's wellbeing. From the bottom of all our hearts, we sincerely thank you for all your contributions and warm gestures. All the little kindness from those who took part in this campaign, will definitely bring lots of joy to the children and their families and would make at least a small difference to them.
It is our social responsibility as a society to look out for the people who are less fortunate than us. Please don't hesitate to subscribe to our newsletters (scroll right down and simply drop your email address) to stay in touch and keep yourself updated for myFirst's next charity projects based in Singapore. Join us hand in hand and start giving back to the community, in every and any way that we can.
To purchase our myFirst mask, check out the products below:-